Despite all salons being closed, it's safe to say that the hair color industry was thriving throughout the lockdown, and so were beauty and fashion gurus. The lockdown was a colorful period of trends, ranging from food to fashion.
Read to see how one of these trends came into being!
A sufficient amount of time had passed since the lockdown was announced. People had tried every activity possible to entertain themselves, be it watching Ramayan and Mahabharat, making Dalgona coffee, or trying out cooking new dishes. 
It was now the time to ask ourselves, "what is life?", while aimlessly scrolling through Instagram and Twitter, wondering when our misery would end.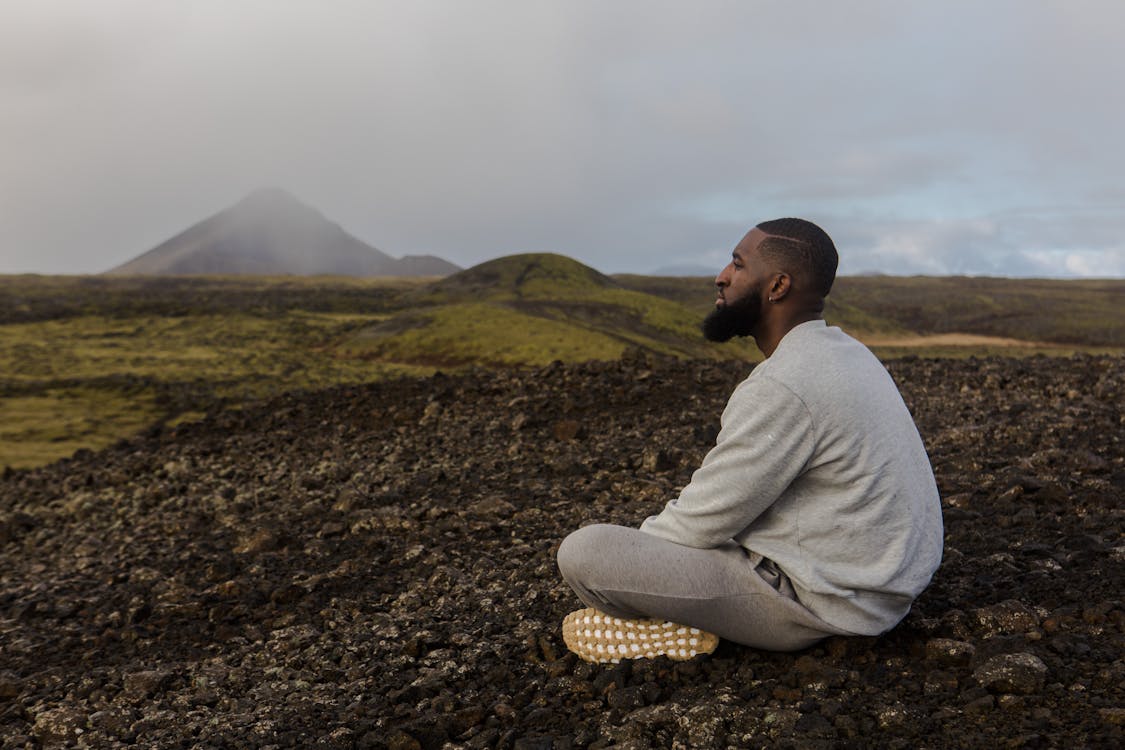 Image: Pexels
This was also when entertainment pages kept posting article after article of celebrities coloring their hair at home (and looking great!), which inspired a lot of us to do the same. 
Within days, the Instagram feed was full of reels and images of people with different colored hair, and soon enough, it too became a trend of sorts. No doubt, coloring their hair during the lockdown had become a saving grace for many.
Good quality dyes are no longer expensive, so dyeing their hair turned into a hobby for a lot of people. It even got to the point that dyes started going out of stock from many online stores and getting restocked weeks later because of the high demand.
Fashion and beauty influencers also took this opportunity to create more and more content around hair dyeing, which people naturally had to watch because not everyone's dye job was a success. Or, if it was, hair care is still an integral part of the dyeing process.
Did you dye your hair during the lockdown too?
Tell us your story in the comments!