As the 1st volume of Part 5 bid us a Bella Ciao, it has probably taken the protagonist of the series, albeit with strong resistance that came from her side.
If that's the case, it is utterly sad, and if not, we'll have to find out when Volume 2 airs next in December. Till then, keep swiping to find out the build-up that led to the fall of the new Guardian Angel.
Bella Ciao to be Guardian Angel! *Spoilers Ahead*
Season 4 ended with Alicia Sierra discovering Professor's hideout and uttering, "Check Mate you son of a bitch!" Is that the case as it stands in season 5?
Tokyo narrates her past to Lisbon, explaining to her how she fell in love with René and how it grew with every subsequent heist until something terrible happened. René is shot dead by the police and that becomes his "True Freedom" and not the one Tokyo desired for.
Tokyo establishes her alias' meaning. "The 1st time I chose Tokyo was to travel with René to the farthest city in the world. The 2nd time I chose Tokyo was to change one life for another."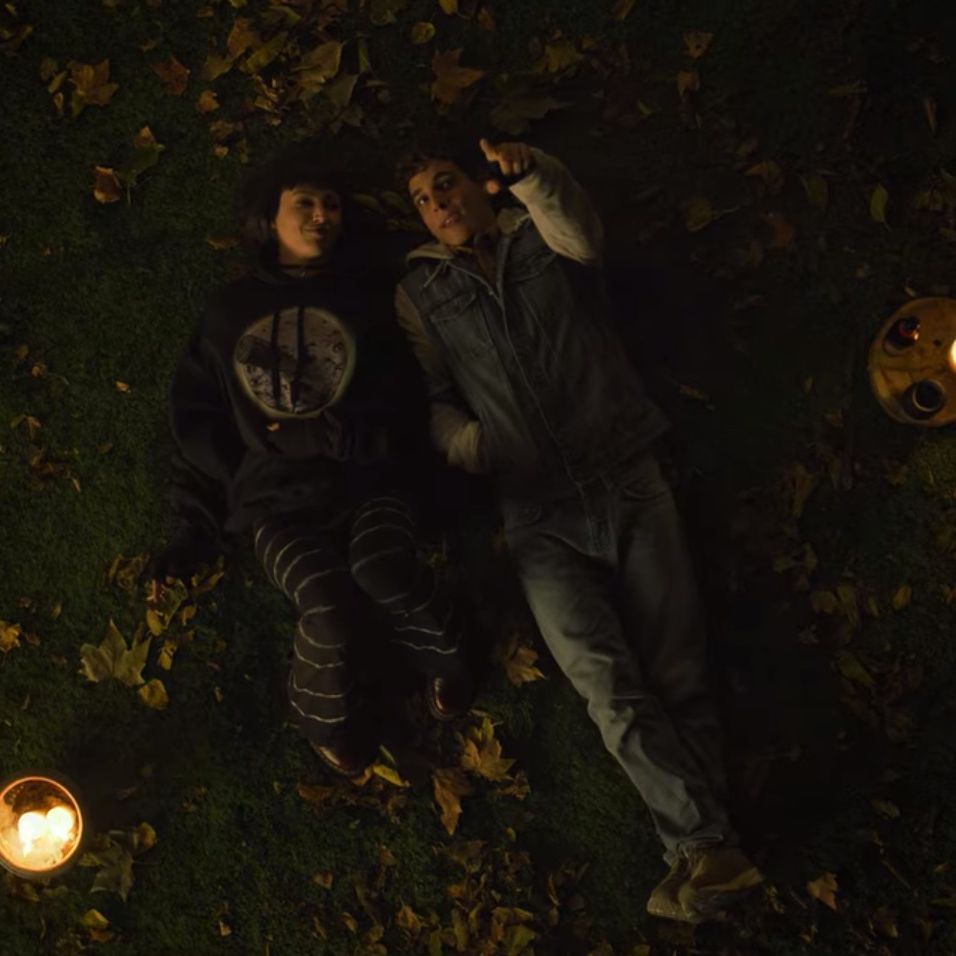 Tokyo sure has got some wit! It takes immense courage to catch a live grenade and toss it back to someone (Gandia) to rip them apart! As the commandos close in, Tokyo is bludgeoned by 5 bullets in her arms and legs. We know by now that the shit has really hit the fan bad!
Tokyo's last words to Rio are memorable. She utters "Something is ending today… But it's the first day of your new life."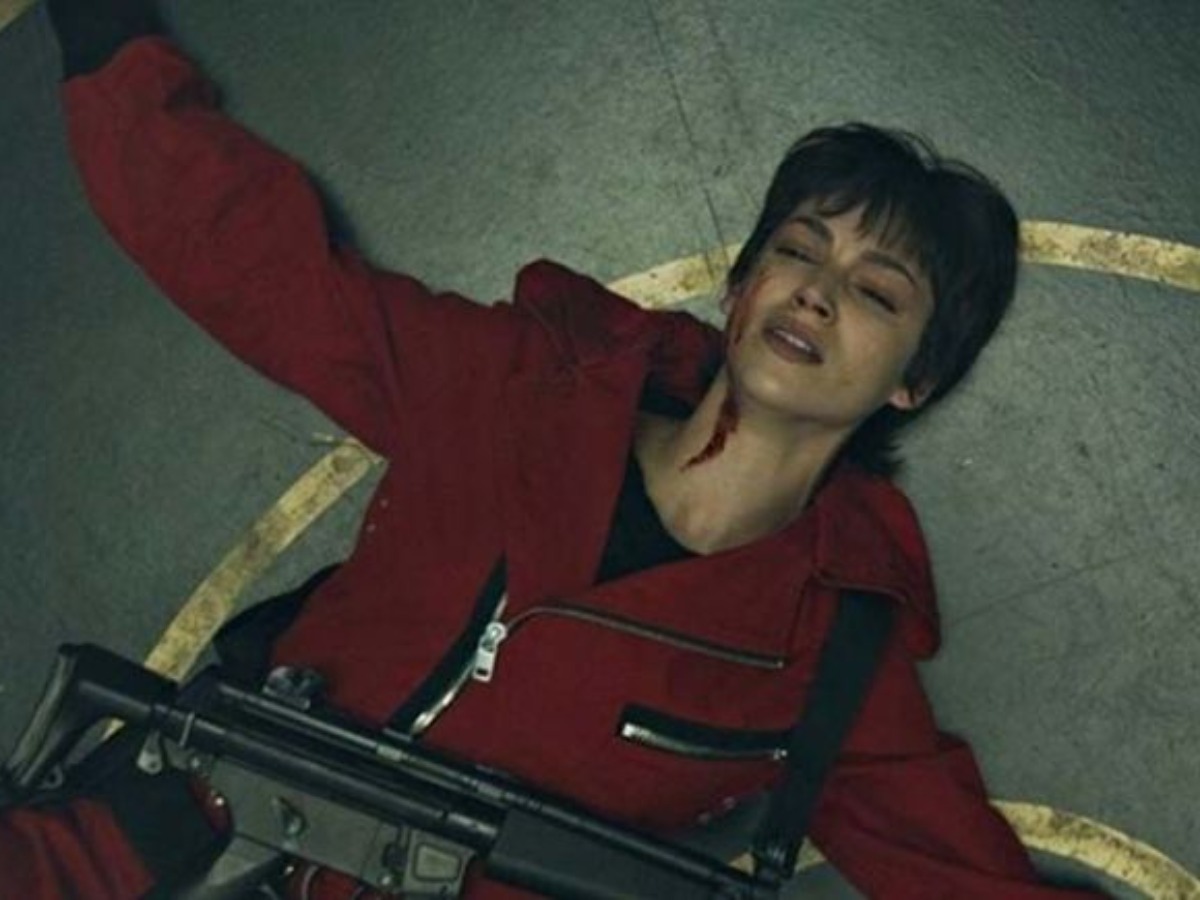 Professor's efforts to evacuate Tokyo go in vain as she doesn't budge and exclaims to him, "You've always been my Guardian Angel. Now it's my turn to be yours."
As the evil Gandia kicks Tokyo over to her back, he finds her in 4 unpinned grenades and he knows it's Bella Ciao for him!
As we don't have any visuals for Tokyo's death what do you guys think about the ending?
Hit us up in the comments with your conspiracy theories! Till then, Bella Ciao!
Images: Money Heist/ Atresmedia/ Vancouver Media
Also read: