In the last few years, Anime shows have definitely won million hearts with their beautiful animations and stories. Not only the new shows but the old ones also have received immense love from viewers all over the world. With such enormous popularity, many shows have been implored for a sequel and even sometimes a remake!
Here are some of the Anime that all the fans are looking ahead to for a sequel!
Toradora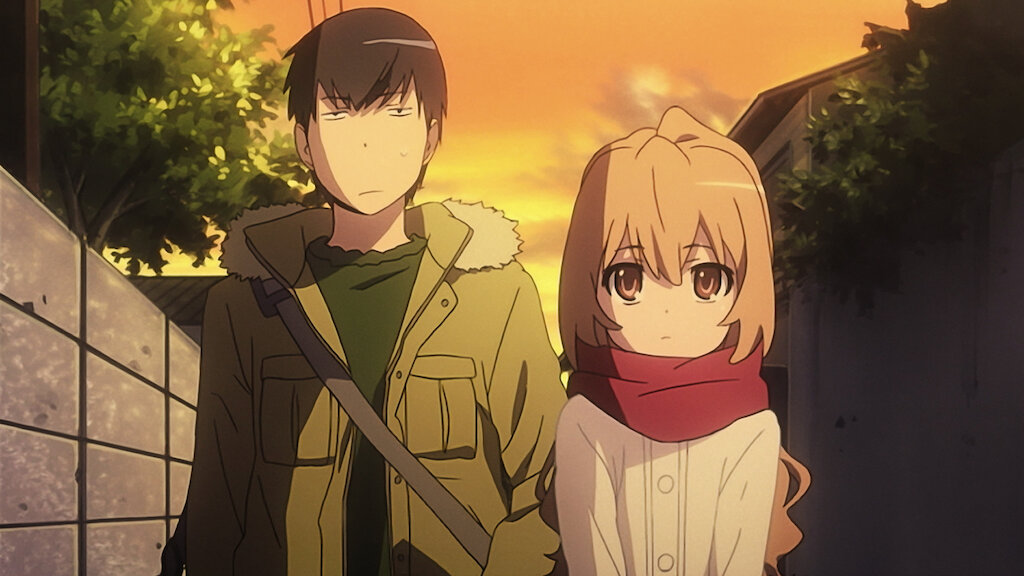 Toradora/Namco Bandai Games
The most popular Rom-Com Anime, Toradora, is yet to have a season 2. First released in 2008, this series became immensely favoured within the first few days.
Originally penned by Yuyuko Takemiya, this Manga (Manga is comics, anime is animation) is the most loved and awaited! Fans are demanding a sequel for almost a decade now, and then, in August 2021, they found a ray of hope!
Recently, Netflix has released all the episodes on its platform, making the fans expect a sequel to season 1. However, any confirmation is yet to come from the makers. Let's keep our fingers crossed!
Kimetsu No Yaiba(Demon Slayer)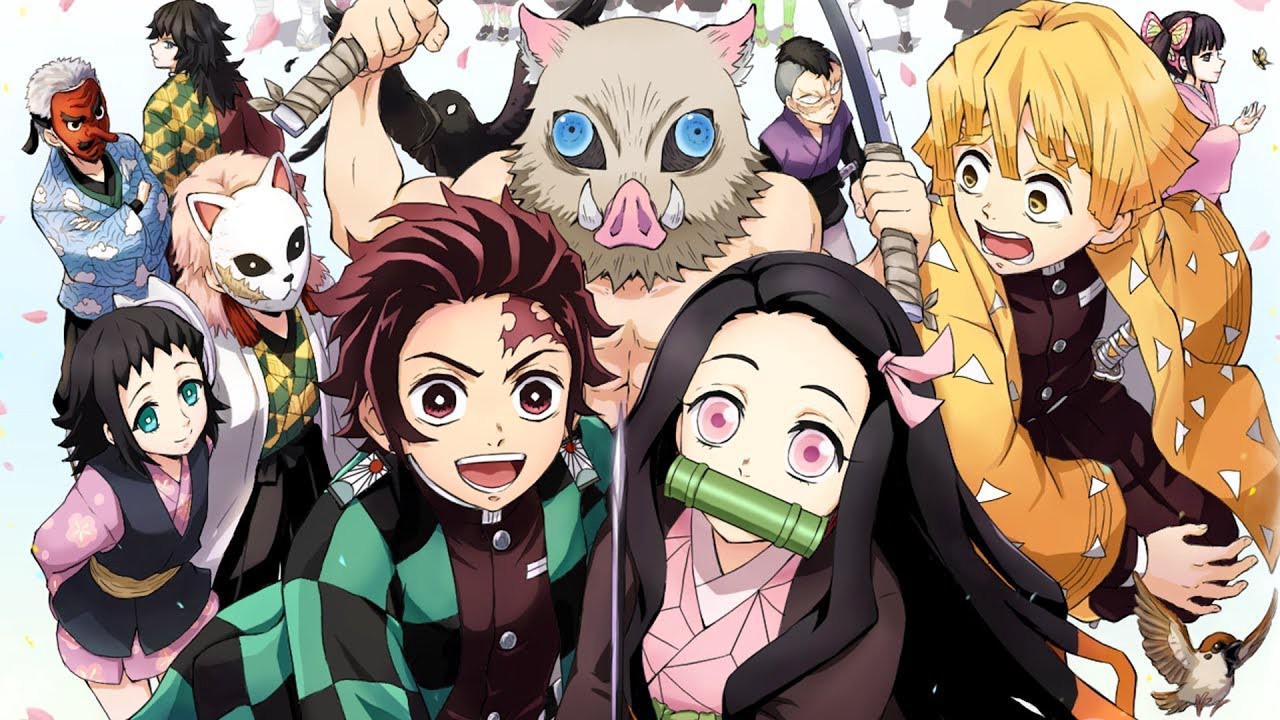 Kimetsu No Yaiba/Shueisha INC
Based on the Manga penned down by Koyoharu Gotouge, this Anime series is one of the most loved shows. Aired between April 6 to September 28, 2019, the first season was an adaptation of the first seven volumes of the Manga.
With 26 episodes, season 1 highlights Tanjiro Kamado's journey to avenge his family's merciless murder by the Demons along with his sister Nezuko who was not killed and eventually turned into a half-demon. The season ends with Tanjiro and his companions, Nezuko, Zenitsu, and Inosuke, board the Mugen Train to meet Kyojuro Rengoku, a Hashira member and forge ahead to new adventures.
The much-awaited season 2 is expected to air in October 2021. However, no official date has been released yet, but the official website reported that the episodes would air at 11:15 pm every Sunday. The trailer released on July 5, 2021, gives us some idea about what Tanjiro and his friends will face as they arrive at Yoshiwara Red Light District. Well, if you have read the Manga, you know it better!
The Demon Girl Next Door
The Demon Girl Next Door/Houbunsha Co.
With a very interesting and twisted plot, The Demon Girl Next Door is indeed a very popular Supernatural anime series. Written by Izumo Ito, season 1 was released in 2019, which opened up many mysteries around the main character Yuko, A young schoolgirl. As she started developing some supernatural powers, she realized that she had to hold the bag of saving her cursed clan by defeating the local magical girl.
As a twist was expected, the local magical girl turns out to be Yuko's schoolmate Momo Chiyoda. Though an official trailer is still on its way, season 2 is sure to unfold a lot of secrets and mysteries and highlight the dynamic clash between the two Supernatural girls. Scheduled to air on April 2022, The Demon Girl Next Door season 2 is definitely worth the wait!
Jujutsu Kaisen
Jujutsu Kaisen/Shueisha INC
Jujutsu Kaisen is indeed a unique anime series. Not only it is an amazing supernatural series, but now it is one of those shows to premiere a prequel after season 1. This Gege Akutami Anime series was premiered on October 3, 2020.
Since then, it has become very popular among anime fans. Soon after its last episode on March 2021, the fans demanded a sequel to the show. But to everyone's surprise, the makers officially announced a prequel movie, named "Jujutsu Kaisen 0"! It is scheduled to be released on December 24, 2021, and the fans are zealously waiting for it!
Attack On Titans
Attack On Titans/Kodansha Ltd.
One of the highest-rated anime on IMDB, Attack on Titans, is undoubtedly a favourite of anime fans. Adapted from the manga by Hajime Isayama, this series revolves around Eren Jaeger's fight against the mighty and inhuman Titans when they destroy his hometown, killing his mother.
With four seasons aired, Attack on Titans is set to air part 2 of season 4 in January 2022. Along with the month, the show's official Twitter account also revealed this to be the FINAL CHAPTER! Undoubtedly this has boosted the excitement and is making us wait for it eagerly! BTW there might be a special episode before the release!
As observed in the trends of Anime, due to the lack of proper resources, many famous shows were not followed by a season. Though most of them in the list have been confirmed, some are still looking for a silver lining. Getting an eyeful of its enormous popularity, I feel the upcoming sequels will surely be loved by the fans. Till then you can let us know in the comments below your favorite show whose sequel you are waiting for! Okay, Mine is Toradora! What's yours?
Cover image: Attack On Titans/Kodansha Ltd.
For more such interesting content, follow us on Instagram and Facebook.
Also, read: