It is fun to translate famous English phrases and songs and laugh your hearts out loud when the bizarre translations surface. We found some of the funniest posters of Hollywood movies across the internet and those left us rolling on the floor.
Don't believe us? Look at these Hindi dubbed Hollywood movies posters and tell us which Hindi translation was your favorite.
Hindi Dubbed Hollywood Movies Posters That Will Make You Laugh Out Loud
Jurassic World: Fallen Kingdom
Fantastic Beasts: The Crimes of Grindelwald
Mission: Impossible
Guardians of the Galaxy Vol. 2
Pacific Rim Uprising
Mr. & Mrs. Smith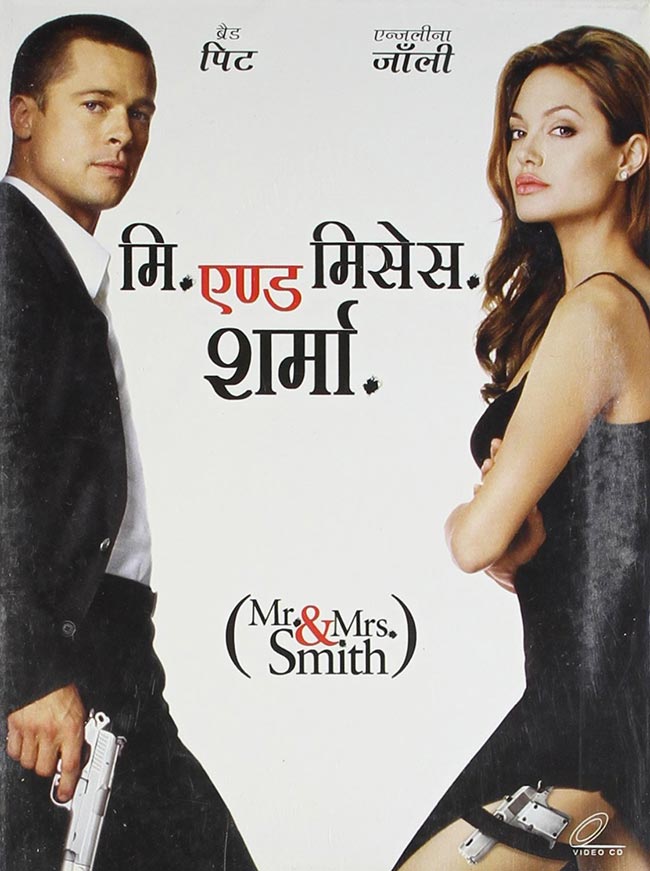 Zero Dark Thirty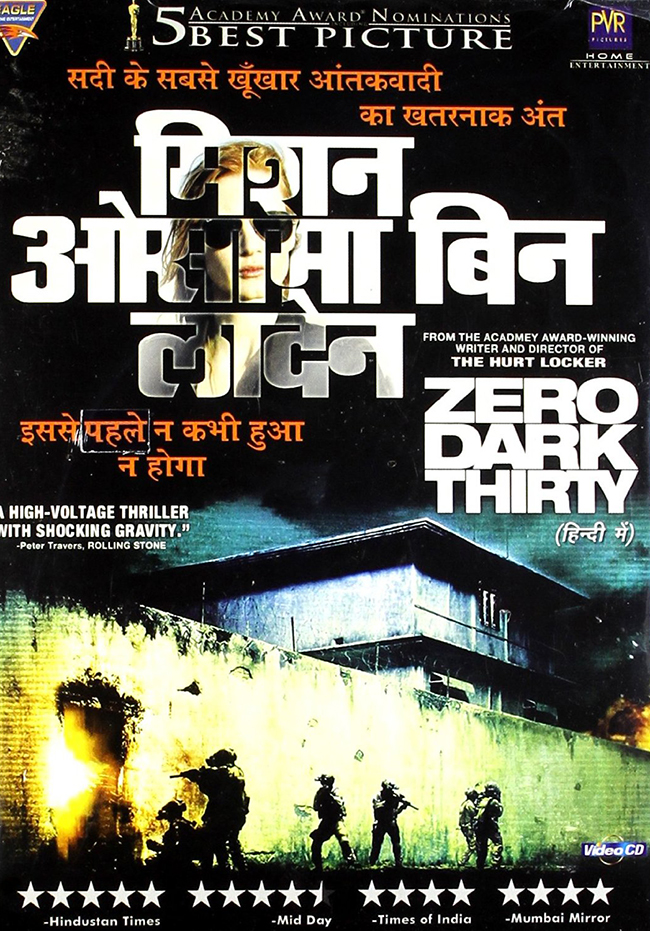 Resident Evil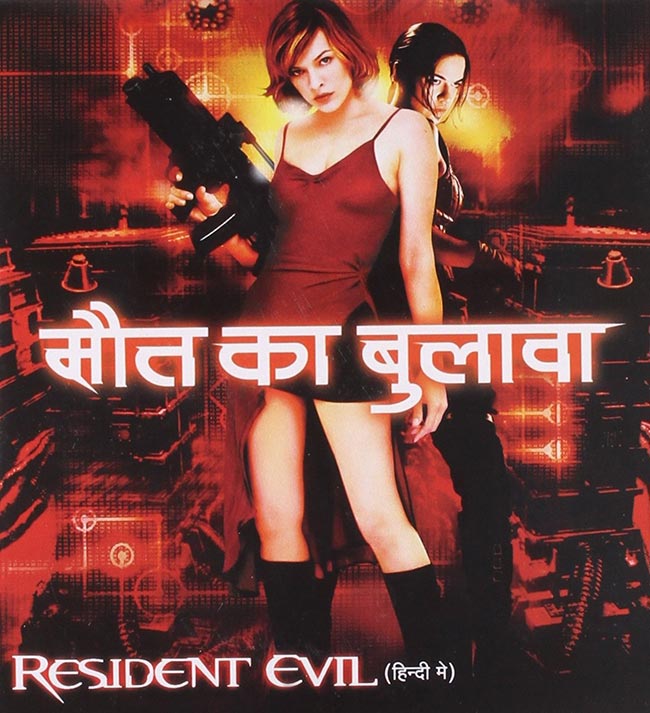 Iron Man 3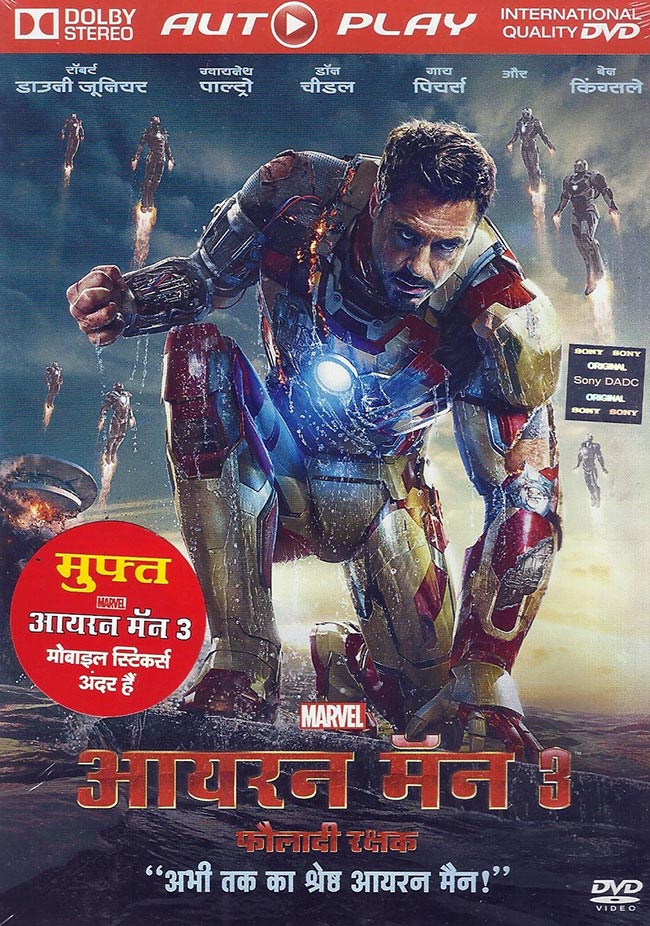 Django Unchained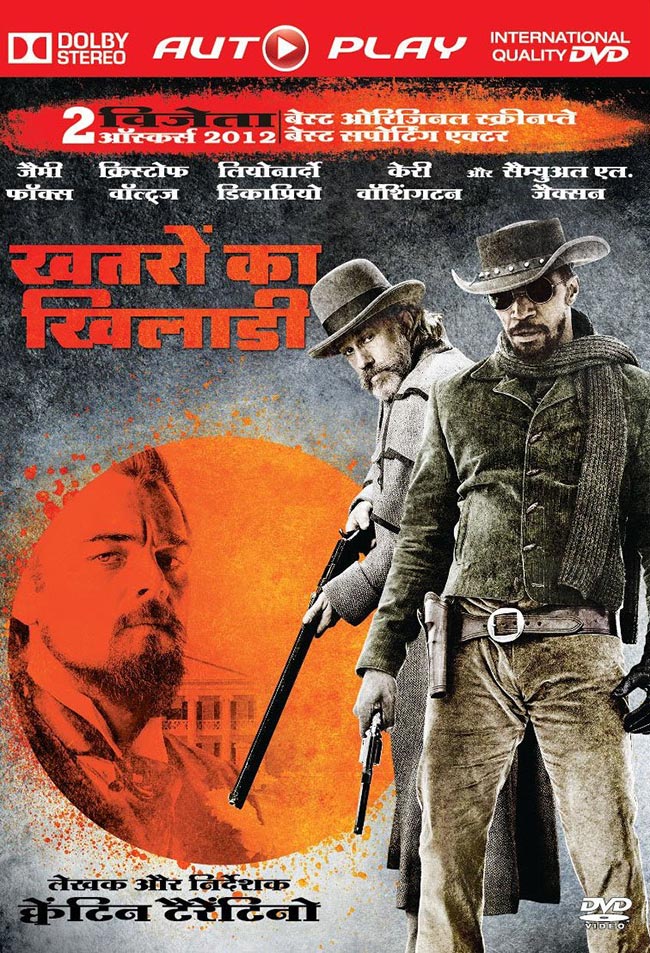 Pirates of the Caribbean: On Stranger Tides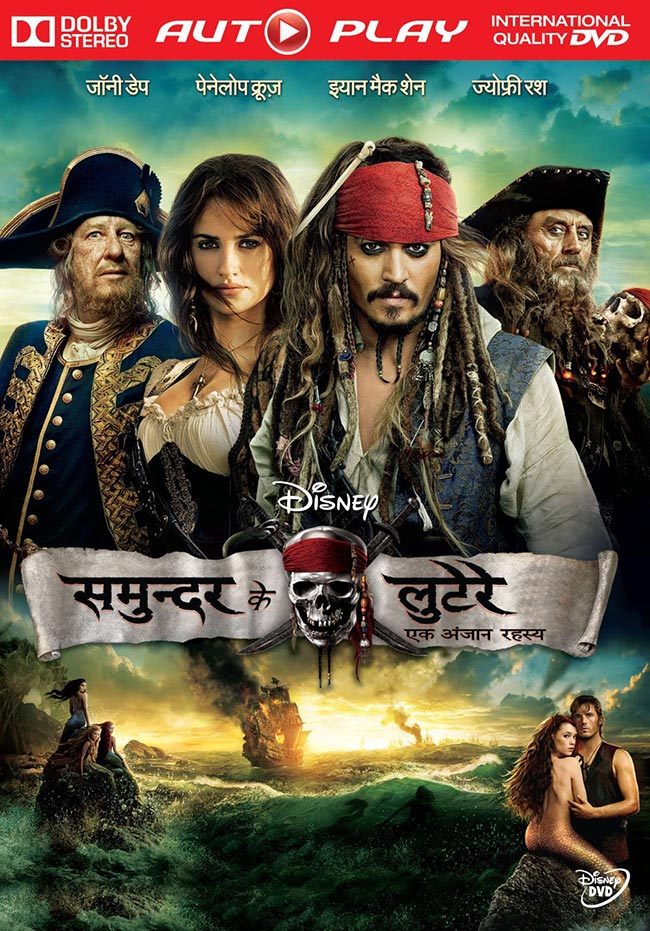 Disney's Up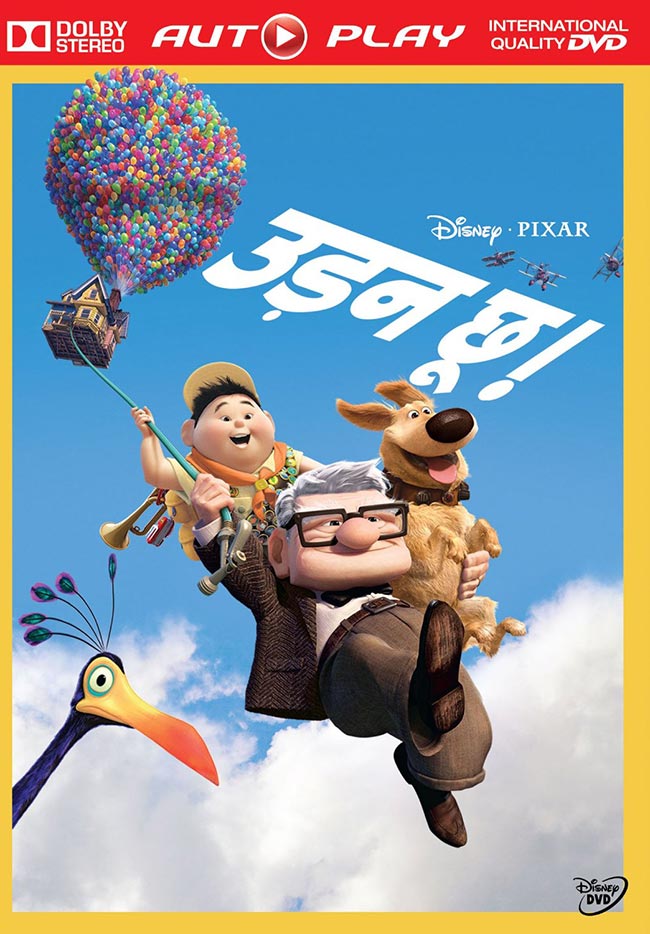 The Incredible Hulk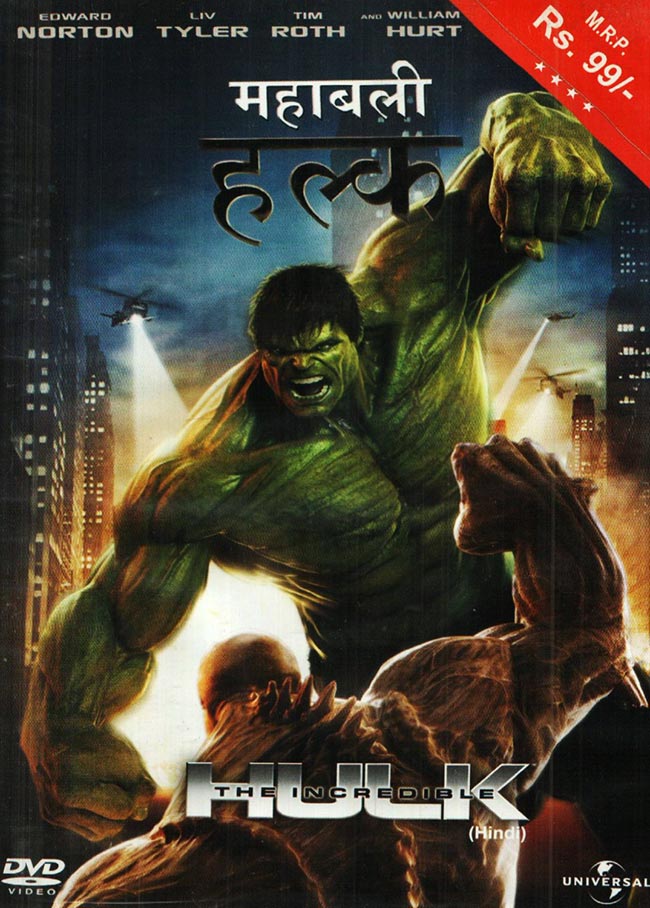 Ratatouille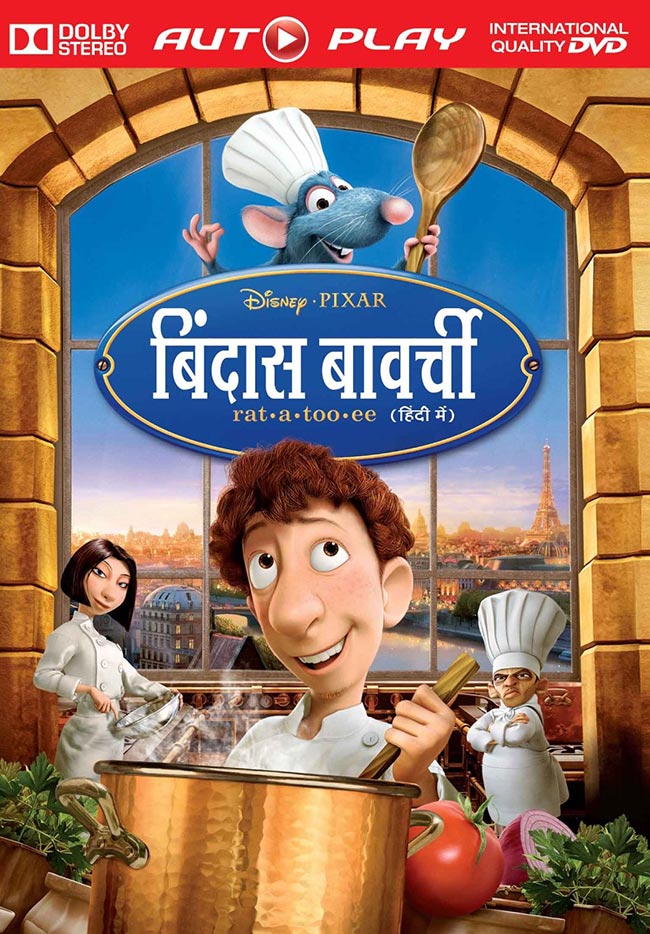 Harry Potter and the Chamber of Secrets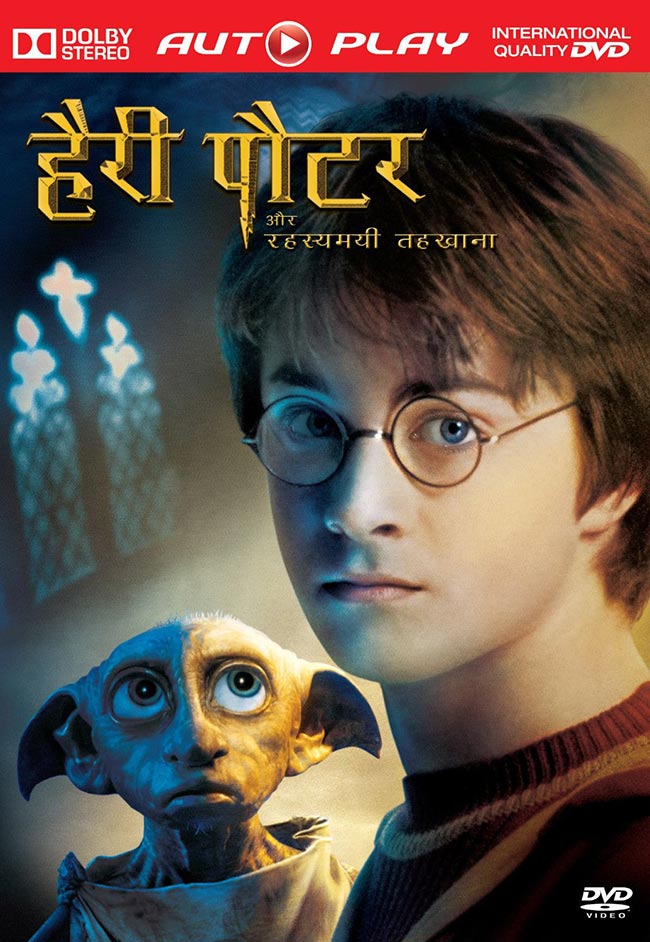 The Avengers
Night at the Museum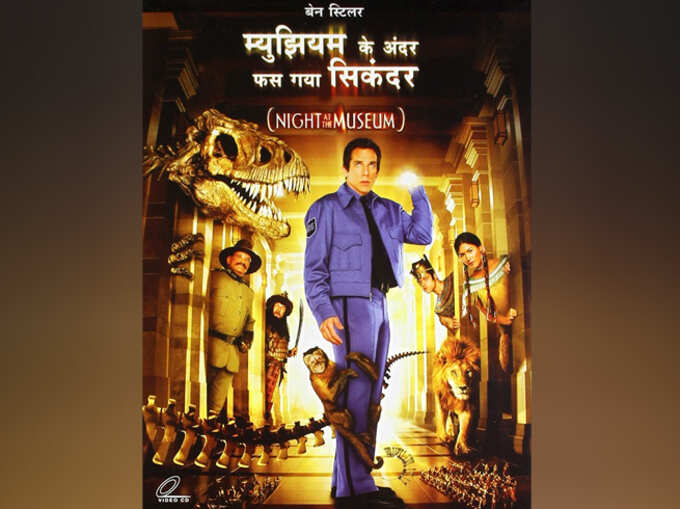 Captain America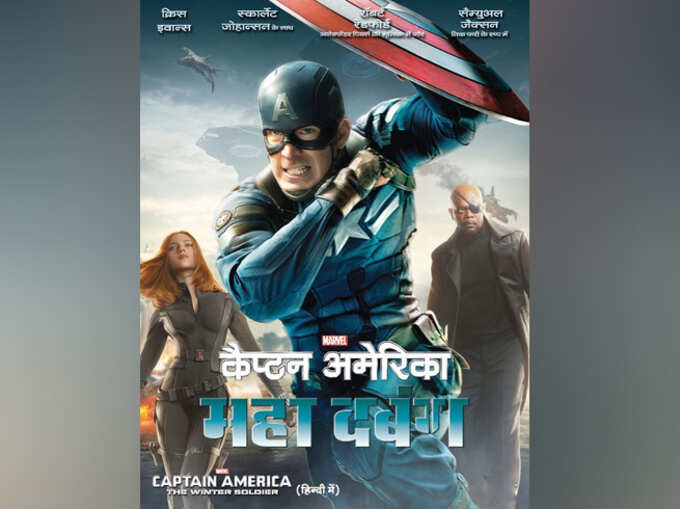 The Great Gatsby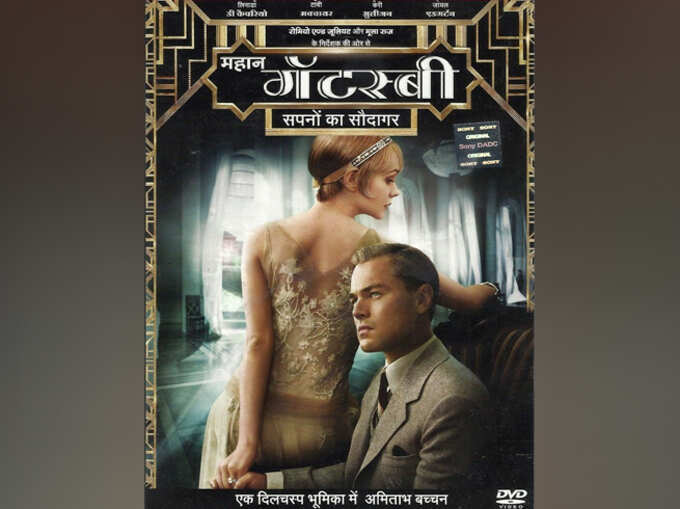 Mission: Impossible – Rogue Nation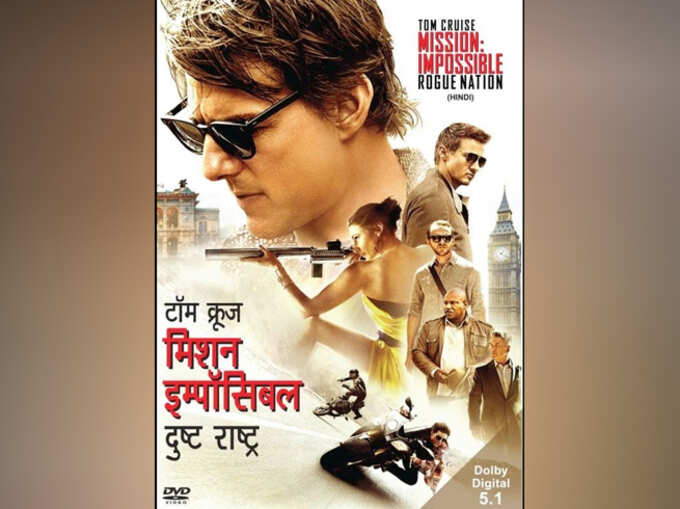 How to Train Your Dragon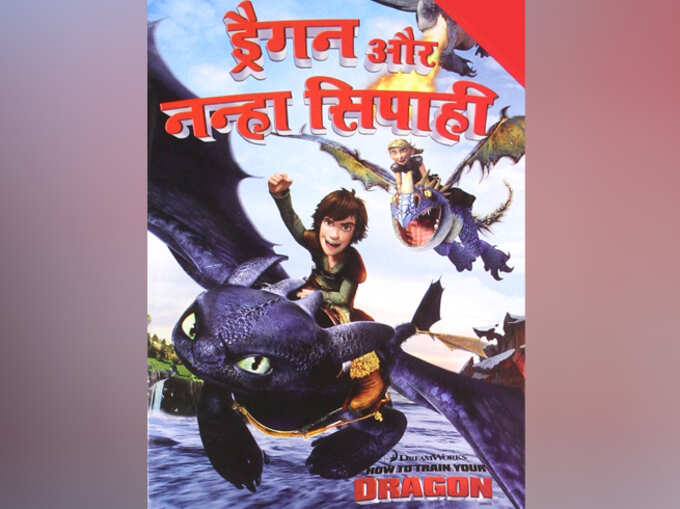 Finding Nemo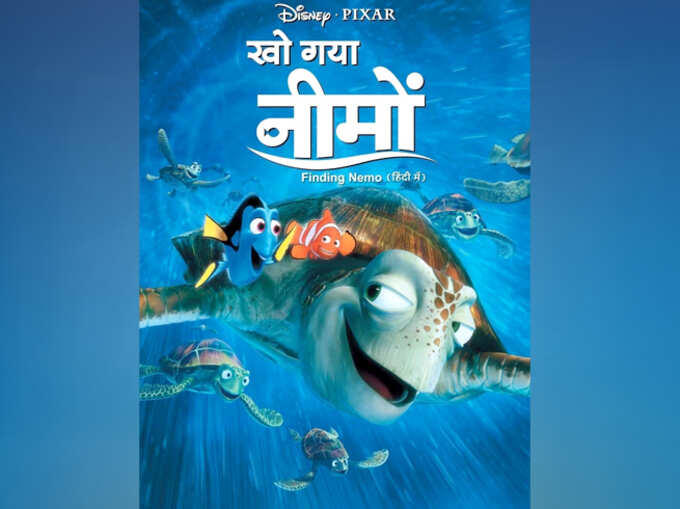 Inception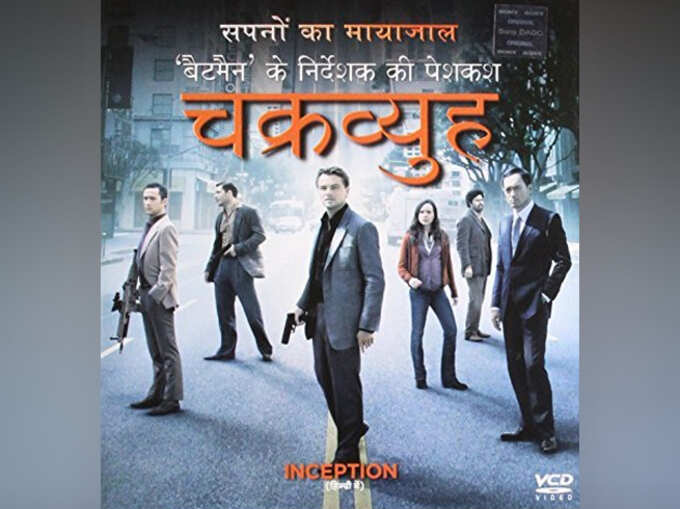 Mission: Impossible – Ghost Protocol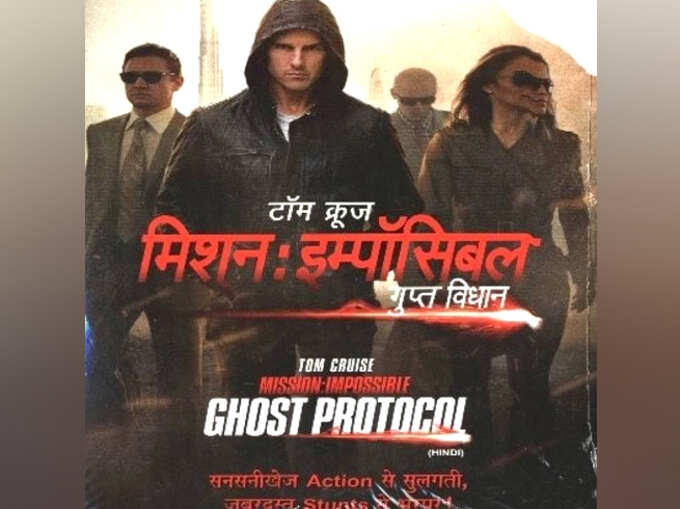 Hellboy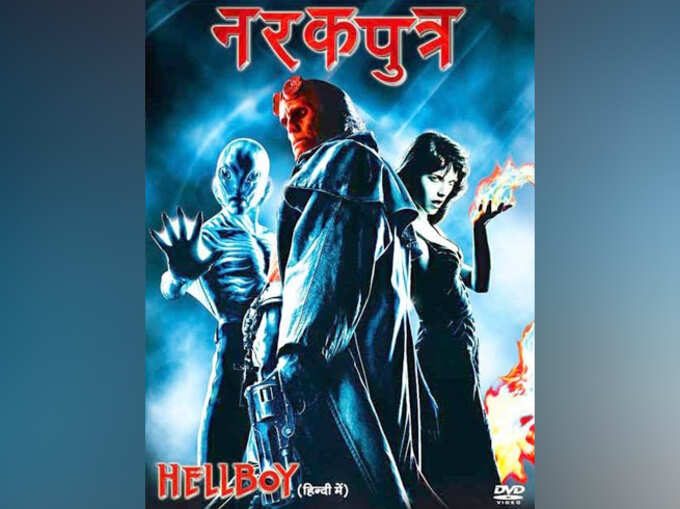 The Smurfs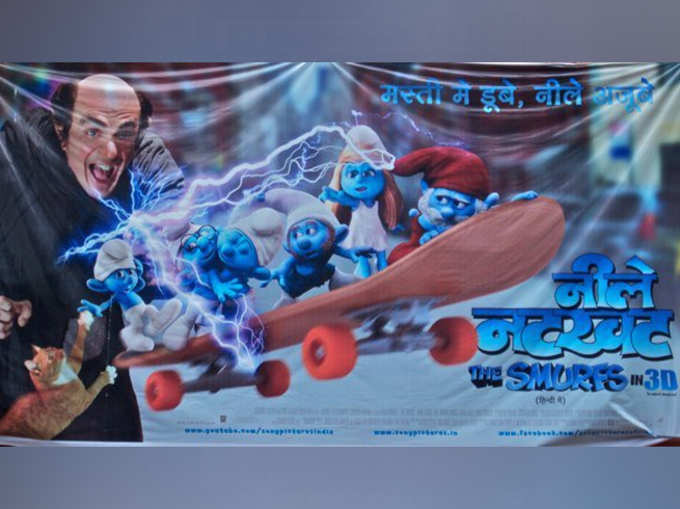 Gulliver's Travels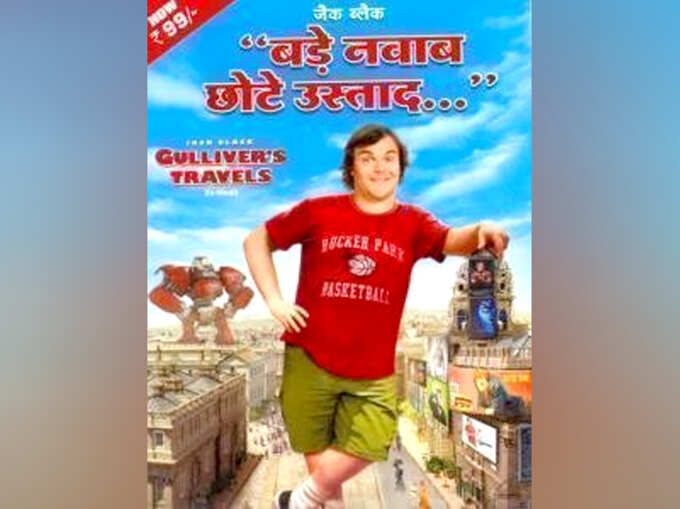 Poster credits: Hollywood In Hindi
For more such interesting content, follow us on Instagram and Facebook.
Also, read: