Finally, the much-awaited one of the popular shows on Netflix is back with season 4 of Stranger Things. Our friends Eleven, Mike, Will, Dustin, and Lucas have new challenges now to defeat the monsters of Upside down. Here is the Stranger things season 4 review which will make you think whether you should give this season a watch or not.
Stranger Things Season 4 Review: The Tale Of Upside Down World And The Monsters Within
Stranger Things Season 4 Review: Storyline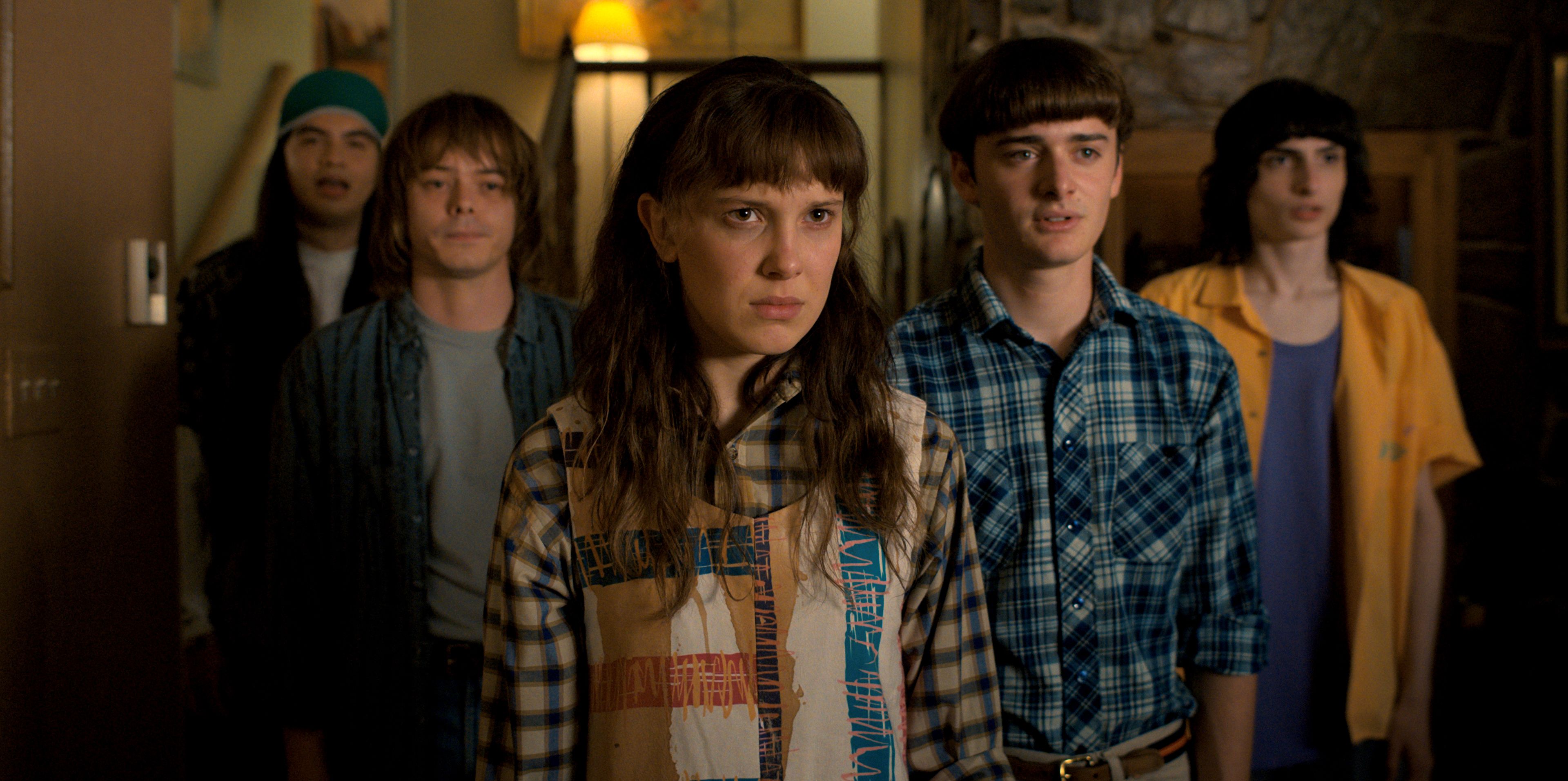 A group of young friends living in Indiana in the 1980s witnessed paranormal activity and covert government operations. The children find themselves amid an extraordinary series of mysteries as they look for answers.
Stranger Things Season 4 Review: The Monsters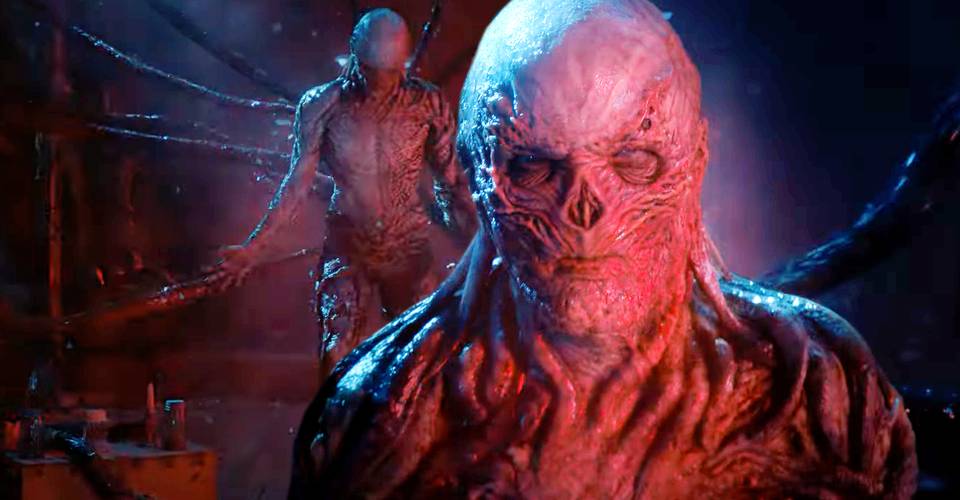 The monster in the Stranger Things series 4 is Meet Vecna.
Stranger Things 4, the fourth season of the American science fiction horror drama television series, will be released in two parts, part 1 and part 2, with the first set for May 27, 2022, and the second five weeks later on July 1, 2022, via Netflix.
For more such interesting content, follow us on Instagram and Facebook.
Also, read: