We all are curious to know more about our favorite celebrities, comedians, and sportspersons than what is shown through media, and we want to hear them directly telling us about their likes and life choices. Such information is made available through Indian talk shows, which we enjoy watching, especially on weekends.
Talk shows are all about spontaneous conversations, which cover a wide range of topics. Here is the list of top 10 Indian talk shows you must watch that have become the town's talk in recent years. 
Top 10 Must Watch Indian Talk Shows
Koffee with Karan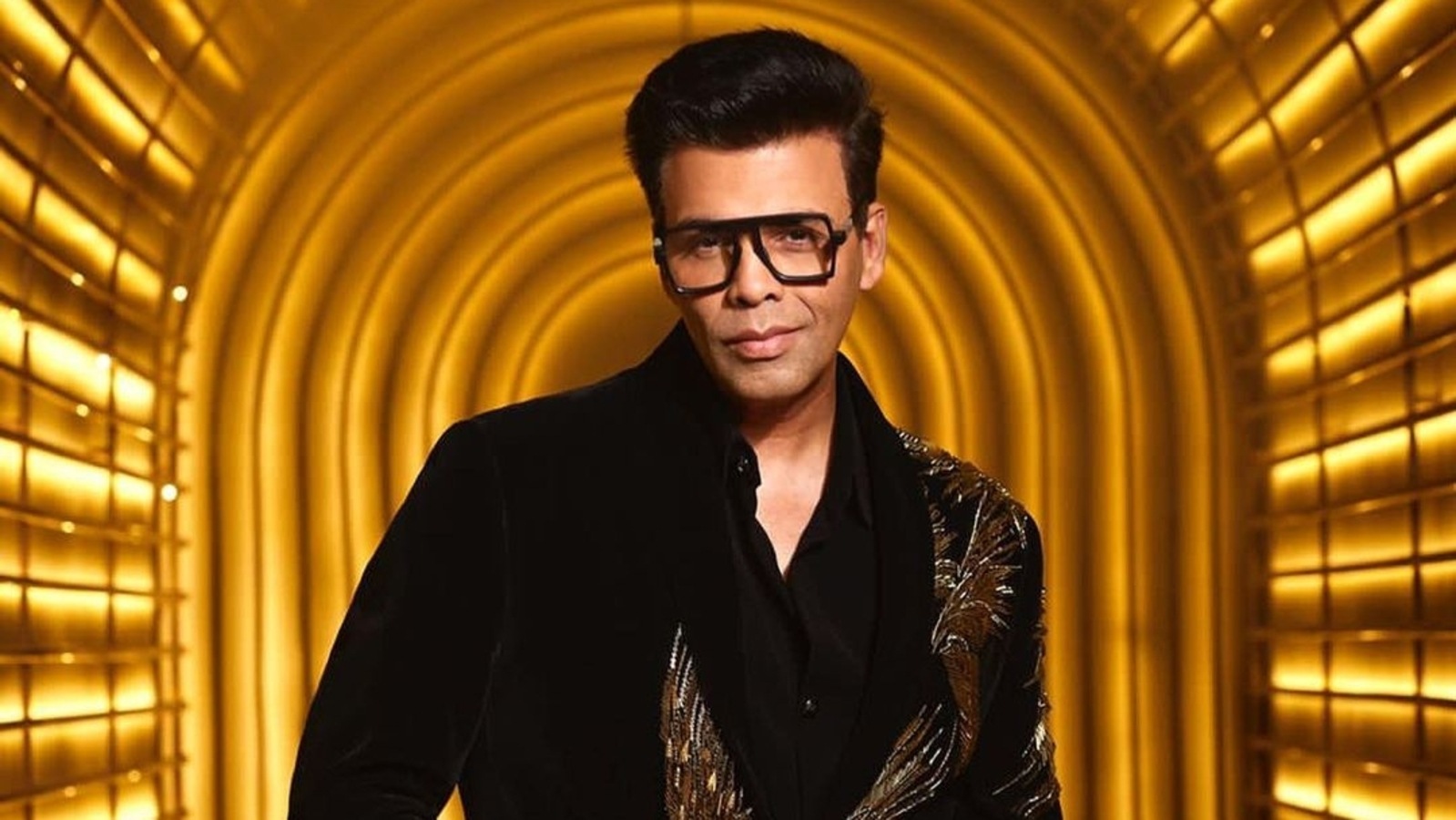 One of the most popular Indian talk shows, Koffee with Karan, isn't about brewing coffee but much more than that. Karan Johar invites the B-Town celebrities who are asked questions about their work, love, and everything in between. As an audience, we know what's cooking in their heads and what's more to their personality apart from what's shown in the glamour world. 
The Kapil Sharma Show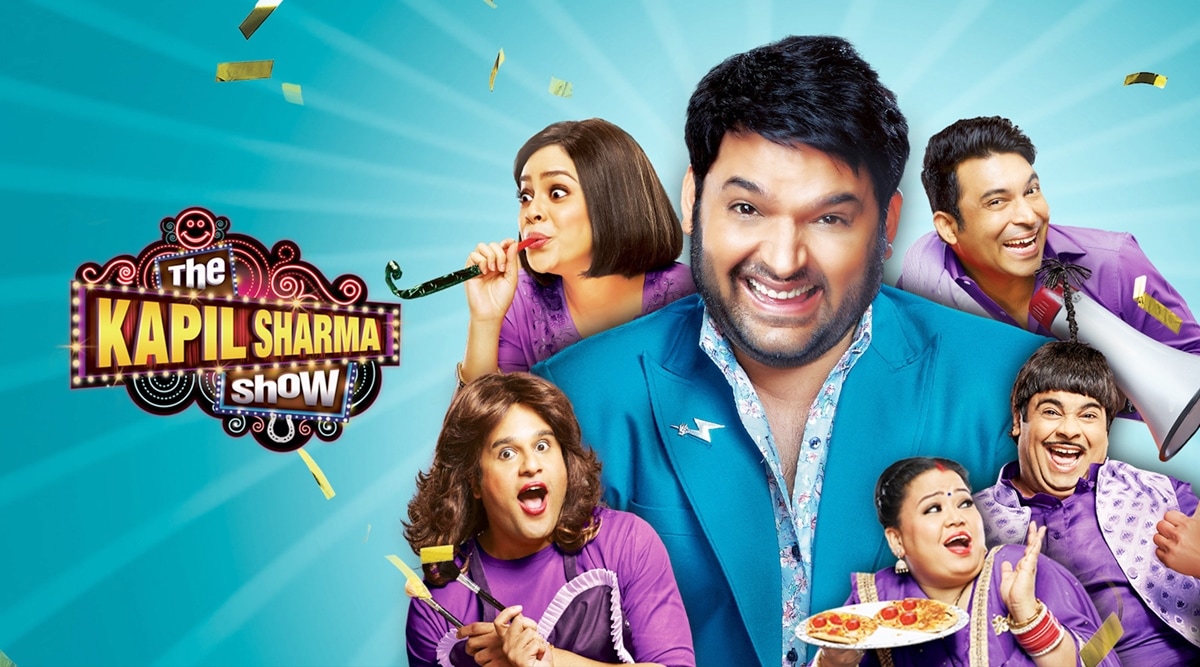 The Kapil Sharma Show is an Indian talk show with wit and humor where Kapil Sharma often invites celebrities whose film is about to be released and asks them about their shooting experience. Other comedians hop into the picture to make everyone laugh with teary eyes.
The Anupam Kher Show – Kuch Bhi Ho Sakta Hai…
The Indian talk show was hosted by Anupam Kher, who invited Bollywood celebrities every week. The conversation used to happen on various topics based on which celebrities shared stories proving that anything could happen. 
Breakfast With Champions
The host of this Indian talk show was Gaurav Kapur, who enjoyed breakfast with his champion pals. The conversations were simple and casual. It's the program where we see familiar faces in unexpected settings.
Barely Speaking With Arnub
Barely Speaking With Arnub was one of India's first Indian talk shows that featured a host with a bad attitude. The show presented us with funny debates with a tint on Indian politics and the reality of society. 
Aap Ki Adalat
Aap Ki Adalat, hosted by Rajat Sharma, was a talk show where prominent personalities were invited and were asked questions based on their recent conflict and controversies. The show's set-up was like a courtroom where the personalities were made to sit in the witness box.
Son of Abish
Abish Mathew, a stand-up comedian, is the host of the comedic chat show Son of Abish. The show's format is such that two celebrity guests are invited, where Abish asks multiple questions in a fun way, and after the little chat, the guests are made to participate in various entertaining activities.
Baba Ki Chowki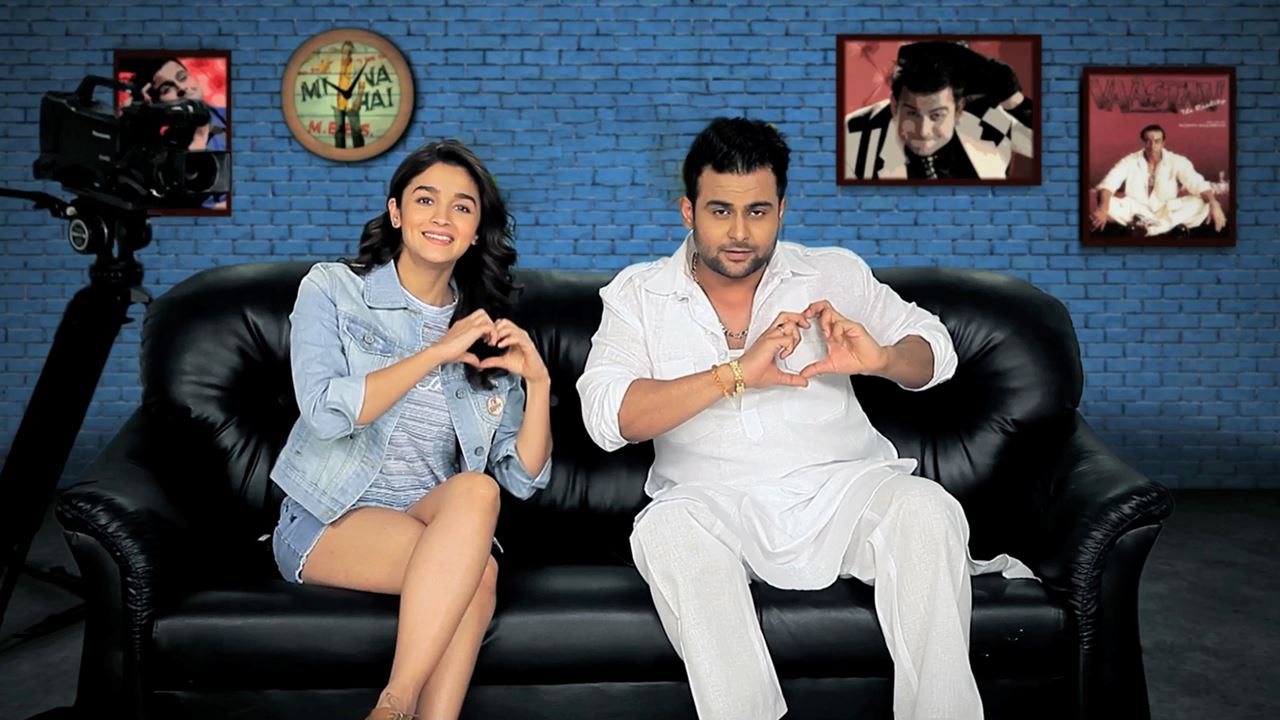 The biggest celebs in B-town open up on Baba Ki Chowki, a lighthearted Indian talk show program hosted by our very own internal Sanju Baba, also known as Dr. Sanket Bhosale. The host interviews the guests by mimicking Sanjay Dutt. 
Jeena Isi Ka Naam Hai
The host of this Indian talk show was Farooq Sheikh, who interviewed renowned Bollywood and Television faces. As the name suggests, the show presented the insightful journeys of the celebrities and taught us everything we could learn from their life experiences.
Satyameva Jayate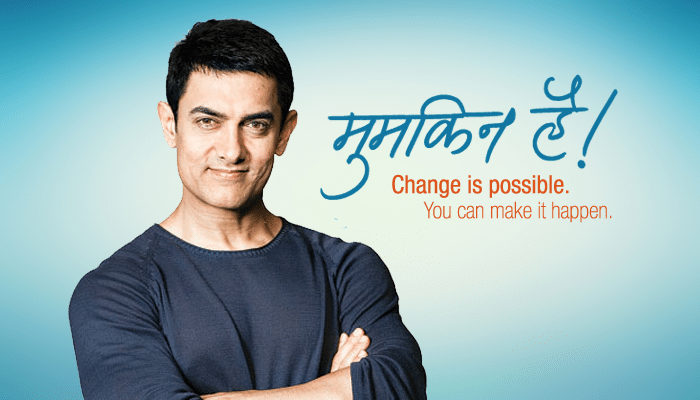 This talk show, hosted by Amir Khan, focused on social issues in India. The host invited the general public of India and provided them with a platform to share their heartfelt stories. Stories made us aware and taught us the difference between justice and injustice. 
Rendezvous with Simi Garewal
The show hosted by Simi Garewal wasn't a casual one. She asked some really personal and intimate questions from celebrities that were serious and touched all corners of all life. 
Let us know which Indian talk shows you would consider watching.
For more such interesting content, follow us on Instagram and Facebook.
Also, read: