Mr. Bean has become a part of Rowan Atkinson's identity, especially as an actor, like he was made for such a role. In both the series, barely any difference can be seen in his characters. In Man Vs Bee, we can't tell if we are watching Rowan Atkinson as a home sitter or as Mr. Bean. It's surprising to see how versatile a person can be in a particular genre. 
Let's look at the things that Mr. Bean and Trevor Bingley from Man Vs Bee have in common.
Why We Can Never Take Mr. Bean Out of Rowan Atkinson Ft. Man Vs Bee
Their Obsession With Things Until They Get Rid Of Them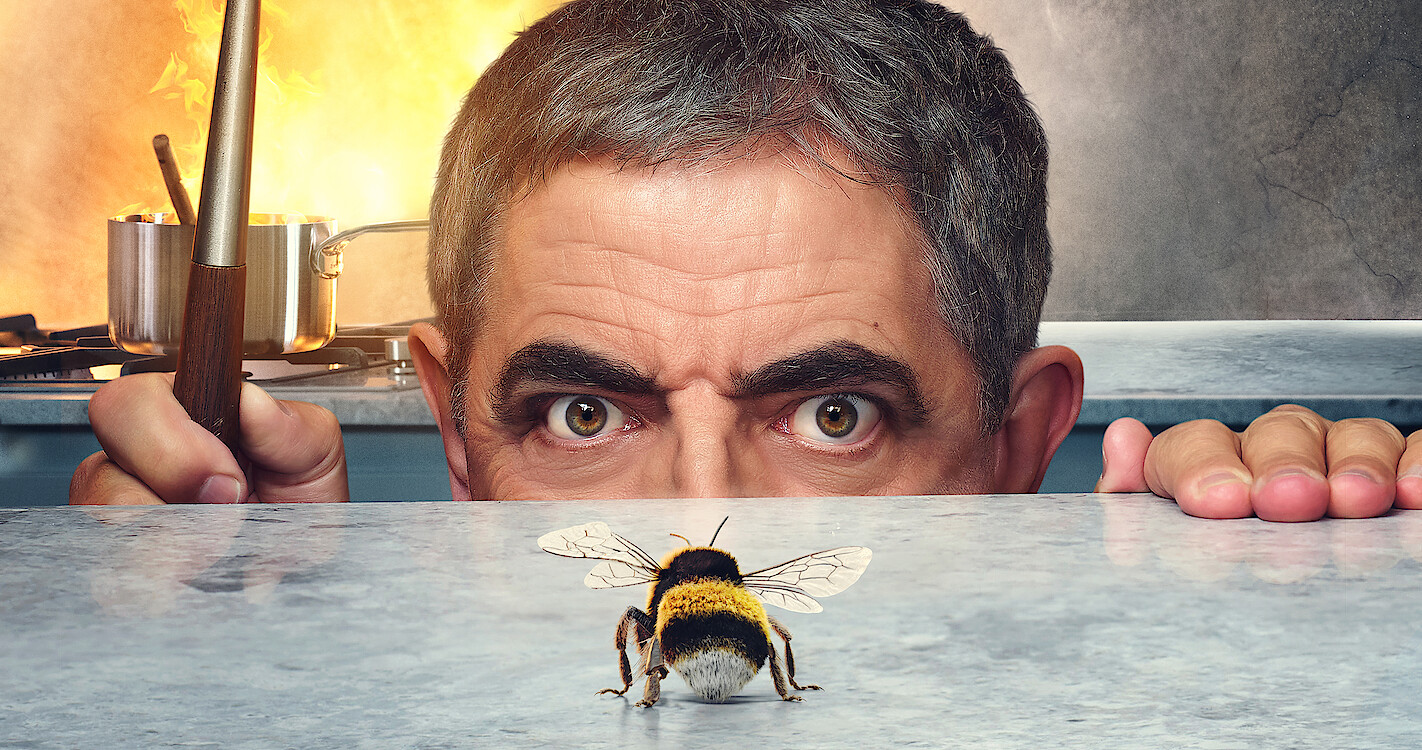 In Man vs Bee, Trevor just can't let the Bee be. He has to get rid of it. The presence of it is driving him crazy that he can't help but get obsessed. The same is the case with Mr. Bean as well; if a bird's nest on his terrace bothers him, he won't relax until he finds a way to get rid of it.
Finding Weird Ways To Do What They Want To Do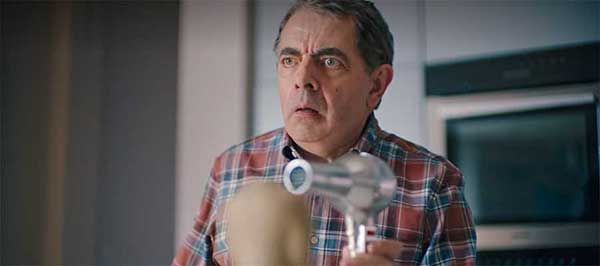 Not having the right equipment has never been a challenge for Mr. Bean; as he always creates his own DIYs to get things done. And the same can be seen in Man vs. Bee. To get rid of the Bee, the home sitter sets a perfect stage with bottles of floor cleaner, a pipe, and peanut butter.
Breaking And Then Fixing Things
To fix things, they have to break them first. In Man vs. Bee, Trevor breaks and damages many valuable things and finds jaw-dropping but funny ways to fix them. Like painting a sheet of paper with sauce to make it appear red and fixing the broken head of the sculpture with glue to make it look new again. 
Having A Chill Attitude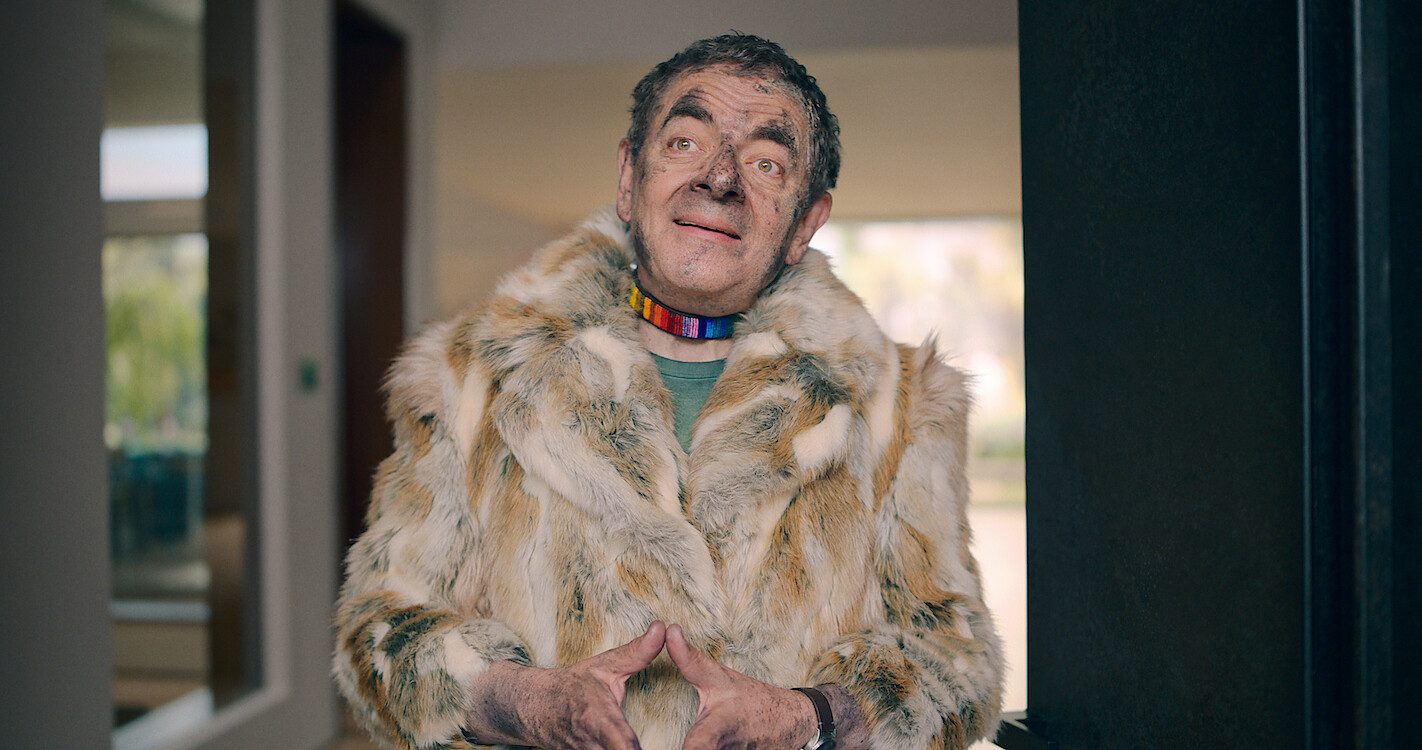 No matter what life throws at them or what they throw at life, they never lose their composure. For them, the stain on the fancy marble table can be dealt with by placing a bowl over it, and a Christmas tree in a shopping complex is a publicly accessible item that can be carried away without permission. 
Learning Nothing From Regrets
What worse can a home sitter or a guy living with a teddy do? Well, anything. They can dismantle someone's car or let their car be crushed while enjoying a cupcake. And even after regretting what happened, they just can't change their ways and will give themselves more reasons to be regretful by taking uncalled risks. 
Never Going By The Rules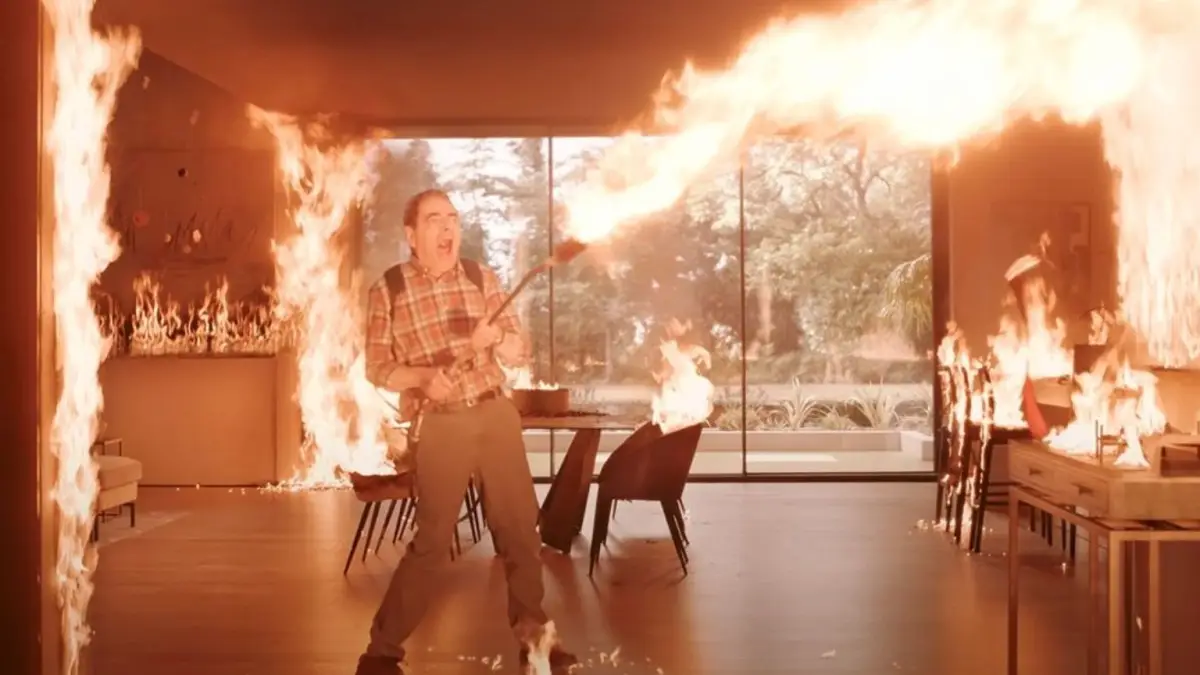 Manuals? They burn them. Cue? It isn't supposed to be followed. They and rules can't coexist. Even if they try to abide by them, they somehow break them. 
Never Taking Anyone Seriously Except For The Ones They Love
For Mr. Bean, Teddy is his world; for the home sitter, his daughter is everything. It is shown in both the series how much they care about them and give no attention to what the world has to say. For them, the cops may come and go, but love stays. 
For more such interesting content, follow us on Instagram and Facebook.
Let us know what you found familiar between Mr. Bean and Trevor?
Also, read: