These strong female leads are your silver screen lessons or two on feminism that show a diverse range of women, not a single image of what it feels like to be a woman.
8 Strong Women Leads That Shattered Aadarsh Naari Stereotypes
Rani from Queen is a lesson of self-discovery
Gone are the days when marriage is said to be the only option available for a woman. Rani is defiant. She is no longer dependent on a man to show her a good day. When left on the altar, she is not your typical wailing woman. She chose to go on her honeymoon, all alone. 
Gangubai teaches you all the right lessons on honor
From triggering the controversial topic of legalizing sex work to standing face-to-face in front of all the woes, she is a lesson of bravery. She chose her fellow female camaraderie over the man of her dreams. 
Meera from NH10 could be heard shouting "my way or the highway"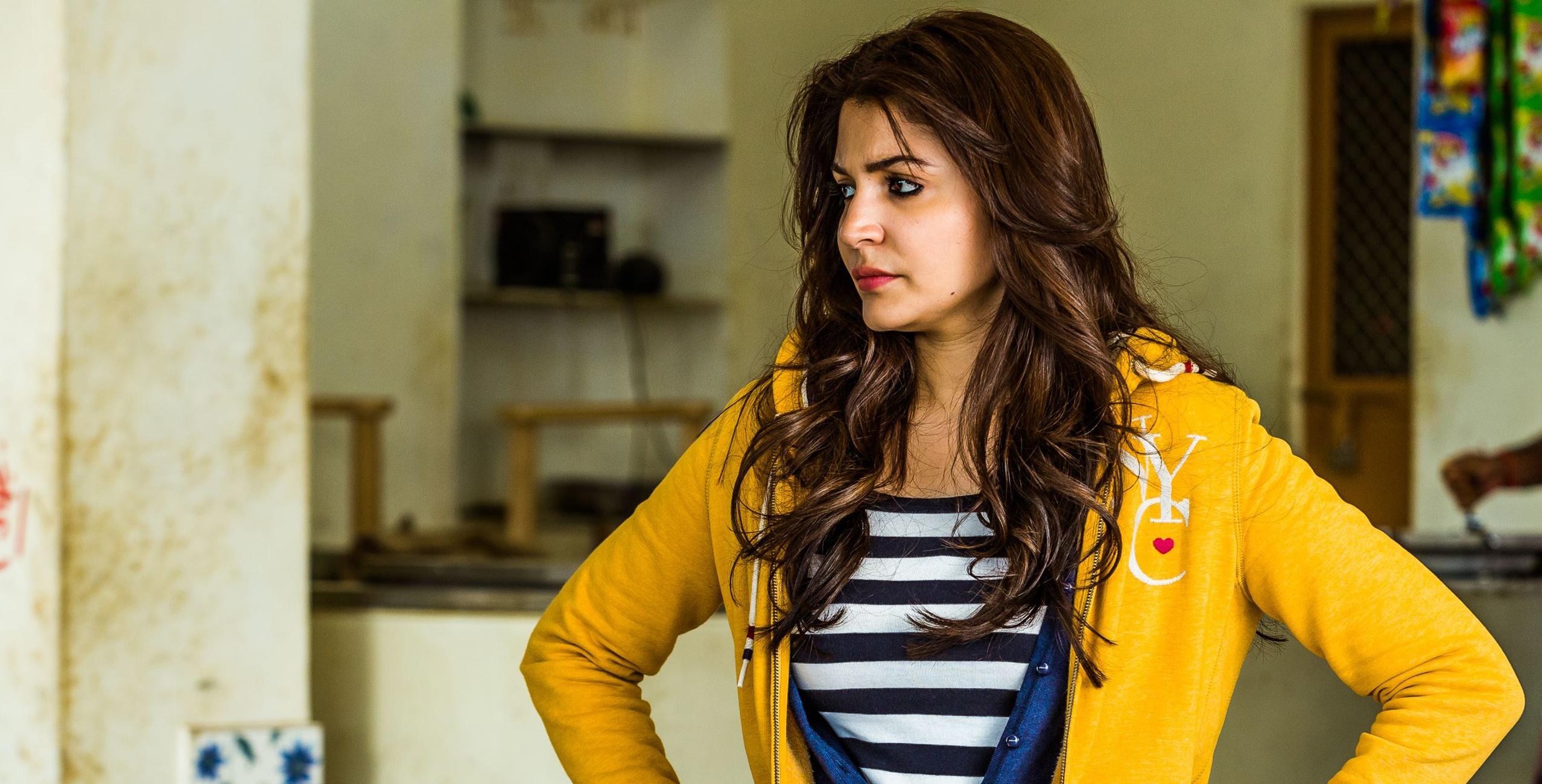 When stuck in the middle of an honor-killing fiasco in the outskirts of Haryana infamous for its regressive bylaws like Khap Panchayats, Meera's story is horrifying. She avenges the death of her lover, all gory, never faltering for a single moment.
Sulu is your middle-class housewife who tells that dreams never end
In the movie Tumhari Sulu, almost everyone was against Sulu when she chose to work as a radio jockey to supplement the household income. Society belittled her worth, cast slurs against her but she dared to stay put. She tells one and all to hear that dreaming is my birthright!
Neerja Bhanot is a both real and reel life example of a woman who stands upright even when all hell is let loose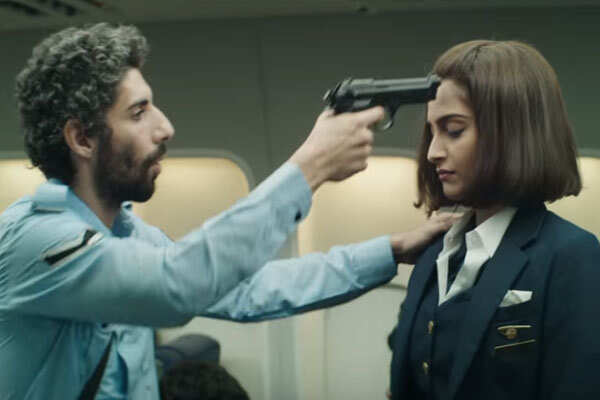 Neerja, a flight attendant who has been a victim of domestic violence helps the passengers escape safely in a hijacked plane. It shatters the belief that women are mere victims and grants them an agency of their own.
Bulbbul sings melodious, which doesn't mean she is too soft to bear any injustice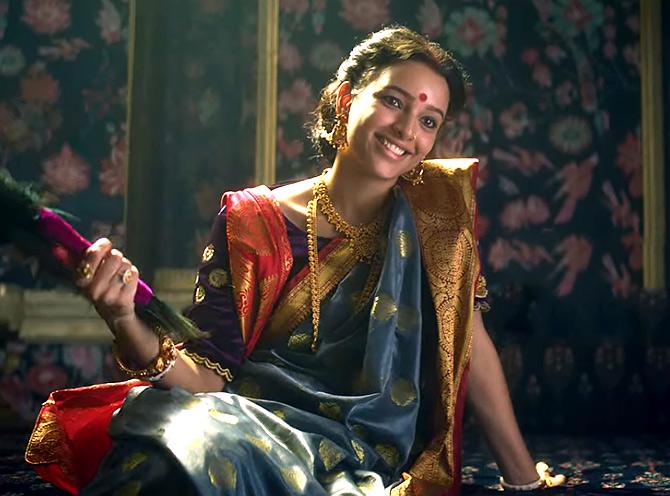 Have you ever thought about why only women are witches? Why when you close your eyes and I say, witch, do you imagine a figure with long hair? This movie is a path-breaking plot displaying some brutal truths of patriarchy like these with Bulbbul shining brighter than ever.
Rani Padmavati's folktale is about sacrifice, compassion but also a lot more than that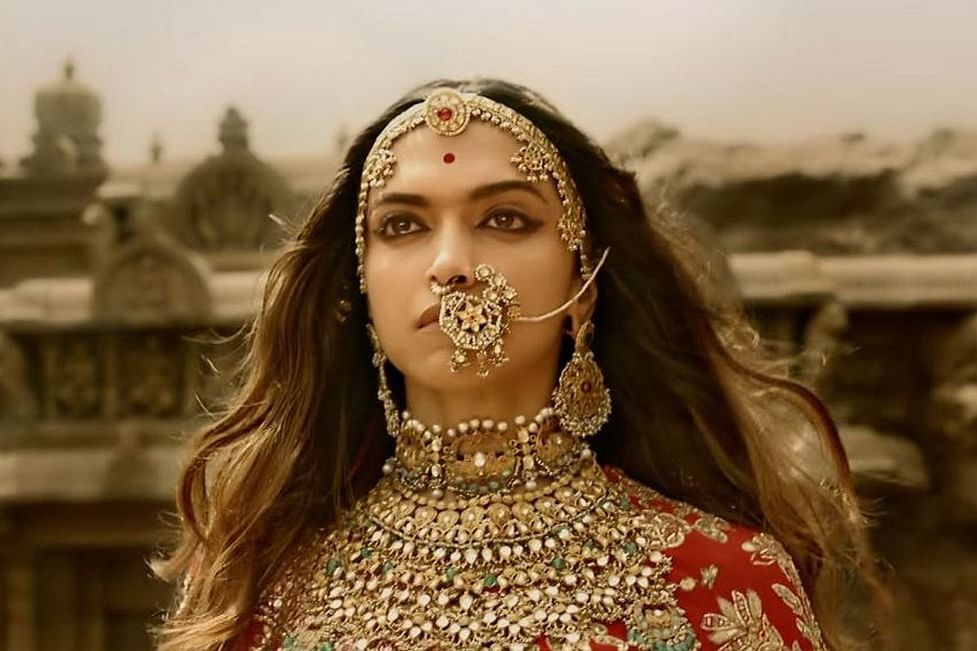 Depicting the gruesome practice of Jauhar practiced in several parts of Rajasthan, Padmaavat asks very bold questions if seen with a critical eye. Is self-immolation the only solution to save honor? Why didn't the warrior Rajputs let their women die instead of teaching them to fight? 
Vidya Bagchi is a pregnant woman who doesn't let her anatomy decide her destiny
The movie Kahaani showcases a lone wolf fighting against all the odds to avenge her husband. Shot in Kolkata, the center of the great Pujo festival, Vidya is no less than an earthly incarnation of Maa Durga. She doesn't want to be worshiped, she wants to be avenged for her wrongs.