The top 8 SANAM cover songs that we feel are the ones that find themselves on loop and have taken the youth by a positive force. The magic of Sanam Puri's band SANAM emerges through the renditions of old classic songs of the Indian Film Industry. Of course, it does take his unmatched skill and creating so ably the covers they do to sell like hot cakes amongst the youth. Their band came to the fore in 2010, and since then, they have been masterfully creating (or might we say "recreating") some previously and overtly popular songs across the country.
To be fair to Sanam and SANAM: The Band has shared a fair amount of success since coming into the limelight by receiving felicitations from various honorable people. Surprisingly, though, in an interview in 2014 with the TOI, Sanam claimed to have never heard Bollywood songs until 3 years ago.
The Band SANAM includes Sanam Puri, who is also their lead vocalist, Samar Puri as the lead guitarist, Venky S as the Bass Guitarist, and Keshav Dhanraj as its four core members.
8 SANAM Cover Songs That Take Us Back To Relive The Best Of Songs Ever Made
Gulabi Aankhen
Originally sung by the Legendary Mohammad Rafi Sahab, and NOT Atif Aslam (for those of you who love Atif's version better), One of our favorite SANAM cover songs from the list is Gulabi Aankhen. SANAM recreated this masterpiece from the movie The Train and incorporated it into his album.
O Mere Dil Ke Chain
Beautifully sung by Kishore Kumar and even more beautifully well placed in the rewind that SANAM went on to make out of it in Rewind with Sanam.
Mere Mehboob Quayamat Hogi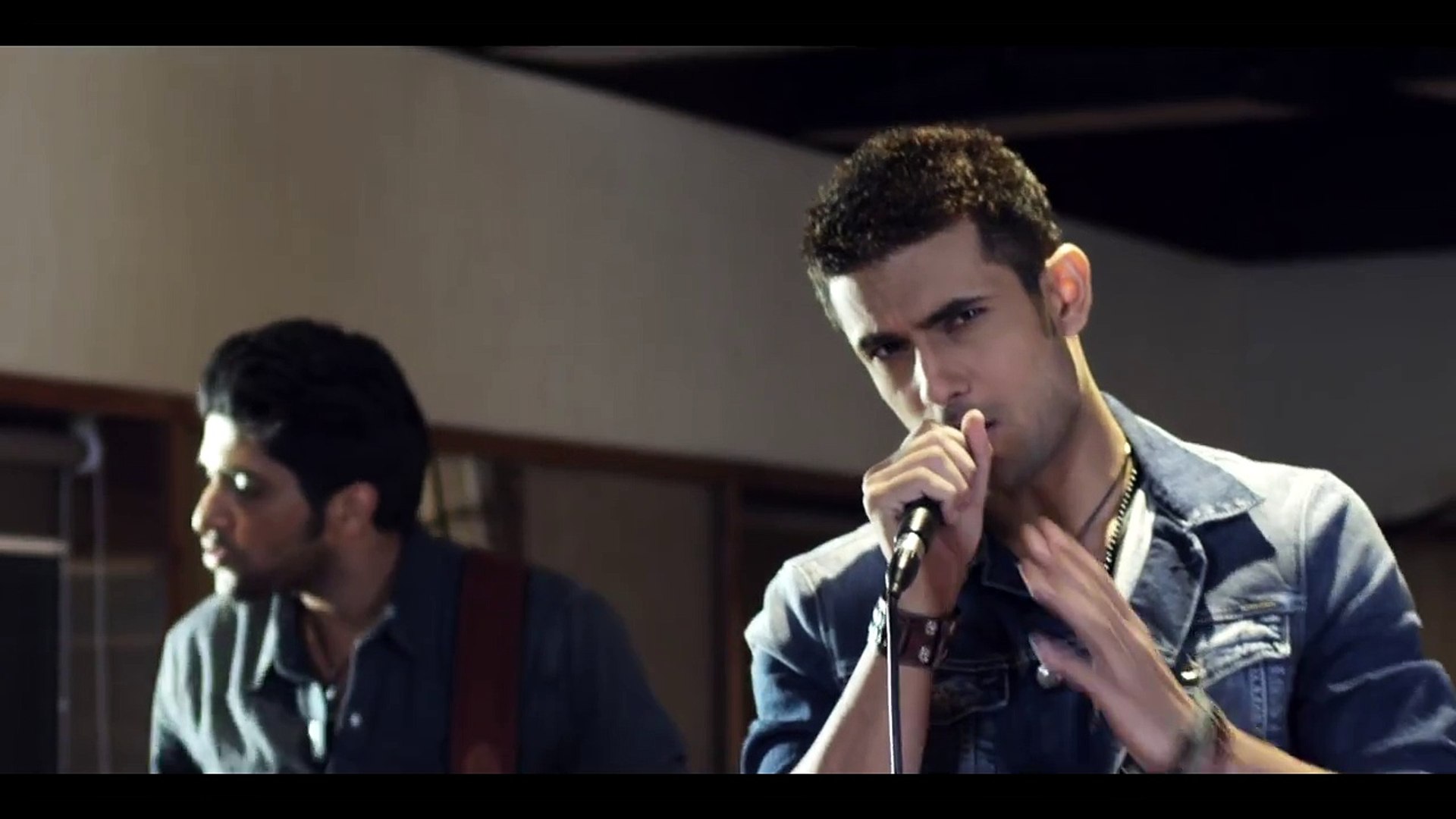 Yet another tale narrated in his soulful voice by Kishore Kumar, Sanam recreates in his melodious voice a song that fits in the genre of the popular band they go about by. Pop Music, as they call it.
Yeh Raaten Ye Mausam
Featuring Simran Sehgal in this track, Sanam recreates the aura of the times when this song must have originally been penned down. This song is nothing short of a treat to the ears of the listeners.
Mere Sapno ki Rani kab aaegi Tu
The queen of my dreams as the song translates into, was again sung by none other than Kishore Kumar, and further in Rewind with Sanam, Sanam gave a new touch and identity to the same song by making it really fresh to the ears.  
Lag Ja Galey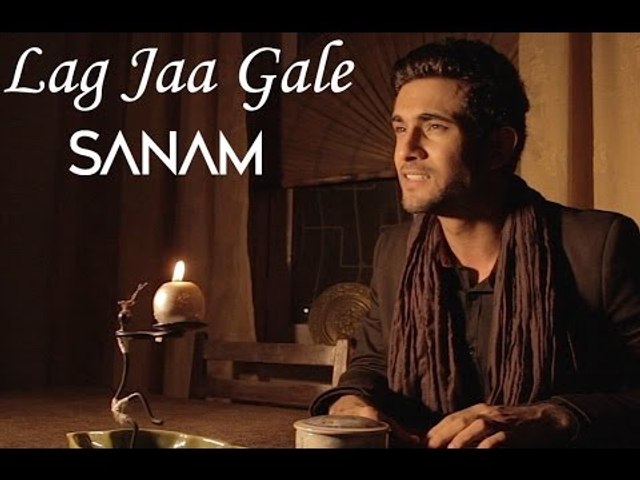 Lata Mangeshkar at her best composer this song and Sanam lived up to the expectations of not messing too much with the legend and creating a soulful cover out from it.
Hai Apna Dil to Aawara
Ever so deftly recreated by Sanam, Hai Apna Dil to Aawara is an example of the free-spirited nature of a self the reflection of the same is therefore reflected by the new music that Sanam gives to this song.
Tujhse Naraz nahi Zindagi
Another melancholic melody, the female version of which was sung by Lata Ji, and the male one was sung by Anup Ghoshal. Sanam came out with a cover of the same in RWS and made an instant but melodious impact on listeners.
While we do realize the melodious impact each and every one of the above-mentioned songs creates, one does also wonder and, in their little prayers, wish for SANAM to create some more original songs as well because, in our opinion, covers might not last for eternity but originality will for certain.
Rejoice in these SANAM cover songs, and let us know which one(s) is/are your favorite (s). Also, let us know the ones we missed in your playlist.
Image credit: SANAM/YouTube
For more such interesting content, follow us on Instagram and Facebook.
Also, Read: