Some artists and songs remain underrated because not everyone understands the depth behind their art. From Yawar Abdal's Aftab to Ramya Pothuri's Not Worth It, you will fall in love with the raw emotions and the beautiful melodies portrayed in these songs. And once you start, there's no stopping. These astounding pieces are so meaningful, and they are addicting.
Here's a list of our favorite music artists doing magic with their beautiful vocals and deep lyrics, yet highly underrated! Read on.
Emerging Music Artists That You Need To Be Listening To ASAP
Enkore
View this post on Instagram
This Mumbai-based rapper bases his music on raw and honest emotions with a social narrative. If you are a fan of soulful Indian rap, Enkore is your man. Based on his real-life experiences, you will relate to him at the maximum level.
Sometimes, brutally honest lyrics and soulful music are all you need to calm down and relax at the end of the day.
Yawar Abdal
View this post on Instagram
This Kashmiri songwriter and singer will make you fall in love with the Sufi culture, the calmness, and the mystic beauty. The heavy kashmiriyat and the depth in his songs will leave you astounded even if you don't understand the original lyrics.
Just plug in some old-fashioned wired earphones while on a long journey to the top of the mountains and listen to everything from Tamanna to Aaftab. His songs might become your next favorite escape.
Aarifah Rebello
View this post on Instagram
You are missing out on a lot if you don't have her in your playlist already. Her honest songwriting and eclectic drum play will win your heart over and have you wanting more.
Just sit under a starry night sky and float off to another dimension with the magic she plays on you. From Don't Rush to No Stopping Me, each of her pieces is uniquely tasteful.
Alisha Pais
View this post on Instagram
Her husky vocals and beautiful guitar play will draw you towards her music within no time. This Mumbai-based singer is best known for bringing out love and longing in her pieces. 
A lazy Sunday afternoon in bed and her beautiful voice in the background is all you need to unwind. This highly underrated young artist is sure to go a long way.
Kamakshi Khanna
View this post on Instagram
With her soulful music composition and bitter-sweet raw emotions, this rising artist is winning hearts. Her songs bring out the disconnect we feel with the world outside and within us. Deep stuff, right?
Just play anything from Duur to Tourist and spiral into the depths of her beautiful melodies. We are sure you won't be able to stop at one.
Fat Yellow Moon
View this post on Instagram
Going by Fat Yellow Moon's stage name, Abhishek Chandran seemingly draws his energy from the moon. Mesmerizing? His songs are too! He conveys that sometimes it is better to let things go. 
Just plug in his songs, and you may be tempted to take a short break from this hectic and fast-paced life to smell the roses along the way.
Ramya Pothuri
View this post on Instagram
This young singer's velvety voice and storytelling style are largely influenced by folk and pop, creating ripples of emotions worldwide. Her beautiful pieces like Sunlight and Not Worth It will become your top favorites.
Still highly underrated, her heavenly vocals just need to be listened to by everyone. Put on her playlist and find yourself vibing and grooving with each lyric.
Maalavika Manoj
View this post on Instagram
Popularly known by her stage name, Mali, her music is inspired mainly from stark differences in the world. She makes use of contrasts and irony to produce some epic music pieces. Moreover, she is subtly bridging the gap between the music known to us and the new upcoming ones we are still getting used to.
Get ready for goosebumps with the dreamy and mesmerizing lyrics of her intoxicating songs like Absolute and Sitting on the Fence!
MC Kash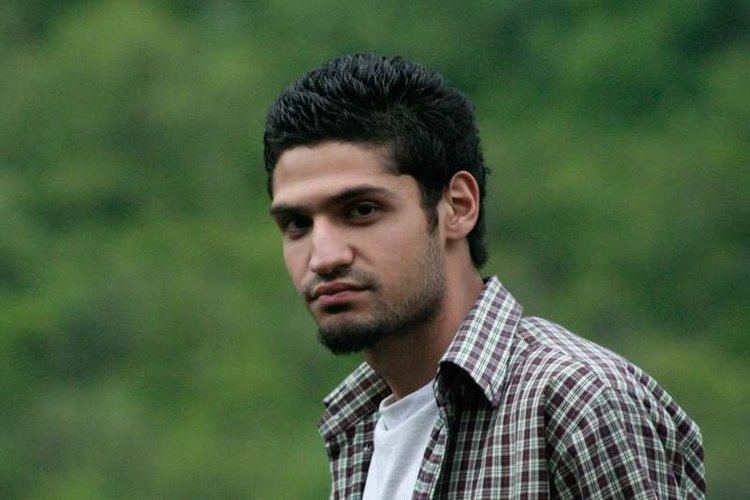 This young Kashmiri rapper is the up-and-coming icon of strength and resilience. Roushan Illahi, better known by his stage name MC Kash, is giving voice to his thoughts and his people while painting the real picture of the streets of Kashmir, both of which have been suffering at the hands of petty politics and biased media.
Bringing hip hop and hope to this paradise, MC Kash has been winning many hearts worldwide. His songs have the meaning and depth that few artists can achieve. 
We have all listened to the music industry veterans, but have you ever tried the underrated ones? They are sometimes even better. Do listen to them ASAP if you haven't already, and let us know your favorites.
For more such interesting content, follow us on Instagram and Facebook.
Also, read: