The Hindi movie Tumse Na Ho Payega on Disney+Hotstar is an inspirational and motivational film with a mix of humor, emotions, greed, and jealousy.
The movie touches on the common middle-class belief that starting a business isn't meant for them due to parental pressure. It emphasizes taking risks to pursue one's dreams and not letting others define one's success. Keep reading for the review of Tumse Na Ho Payega movie.
Tumse Na Ho Payega Movie Review: A Hilarious & Heartfelt Take On Pursuing Passion
Tumse Na Ho Payega Movie Review: Story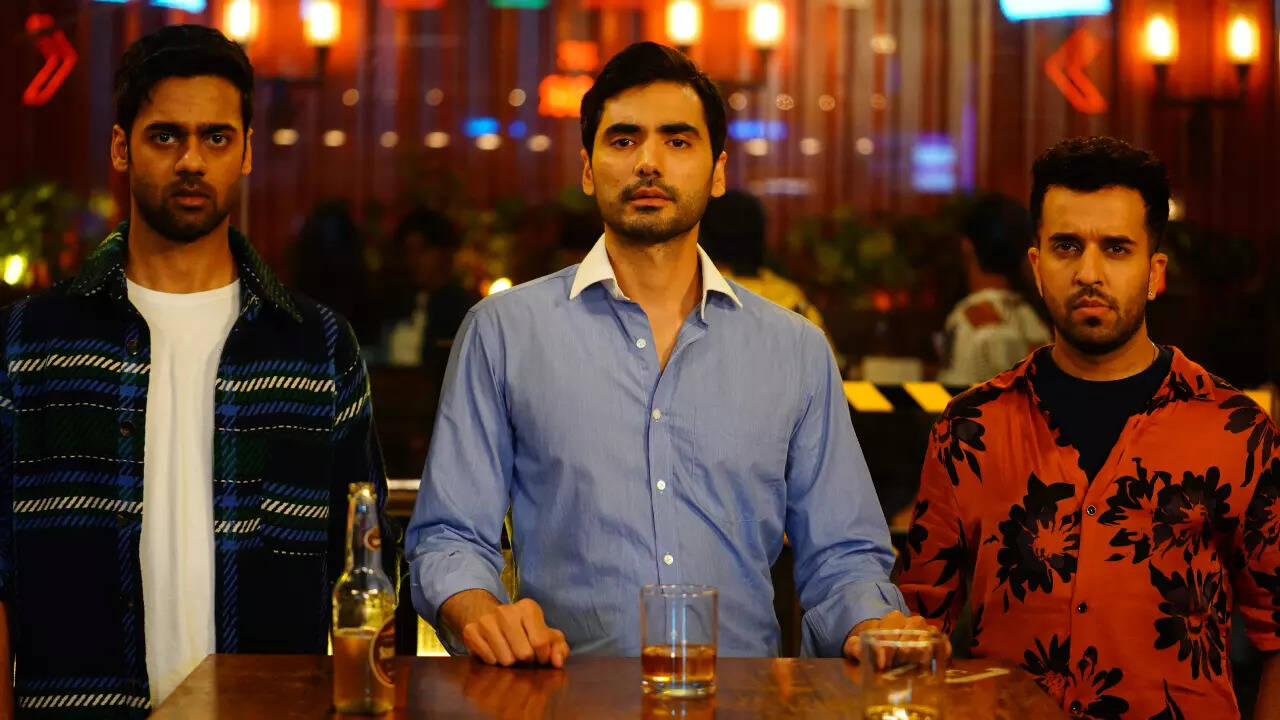 The movie Tumse Na Ho Payega revolves around Gaurav, played by Ishwak Singh who decides to start his own business, by quitting the conventional 9-to-7 job. He redefines success and growth while facing the challenges of entrepreneurship and maintaining relationships.
The story of Tumse Na Ho Payega movie also involves his friends who join him in the venture of selling homely food prepared by mothers, leading to a roller coaster ride of experiences.
Tumse Na Ho Payega Movie Review: Cast
The performances by Ishwak Singh, Mahima Makwana, Aamala Annikeni, and Gaurav Pandey are commendable. Abhishek Sinha, the director, has done an excellent job.
Also, read:
Tumse Na Ho Payega Movie Review: Dialogues
The dialogues by Nitesh Tiwari are noteworthy, with some being humorous. The screenplay and dialogues use simple Hindi words that are relatable, making the film engaging.
Overall, "Tumse Na Ho Payega" is a heartwarming and enjoyable movie that leaves a lasting impression and a smile. It's a simple yet worthwhile film that should not be missed, and it's available for streaming on Disney+ Hotstar.
Watch the movie trailer here:
For more such interesting content, follow us on Instagram and Facebook.