Over the years, OTTs have firmly cemented their place in India and have given us some phenomenal movies and shows to watch. Not just the concept of OTTs attracted us, but the movies and shows they produced brought a different style of storytelling, which we didn't get to watch much in Indian content. One such OTT platform that has been consistently delivering binge-able shows is Disney+ Hotstar. From light-hearted comedies to Gut wrenching thrillers, Disney+ Hotstar has all the genres you need. 
Here are some of the best web series on Hotstar that are a must-watch for every Indian web series fan. 
10 Best Web Series On Hotstar
Criminal Justice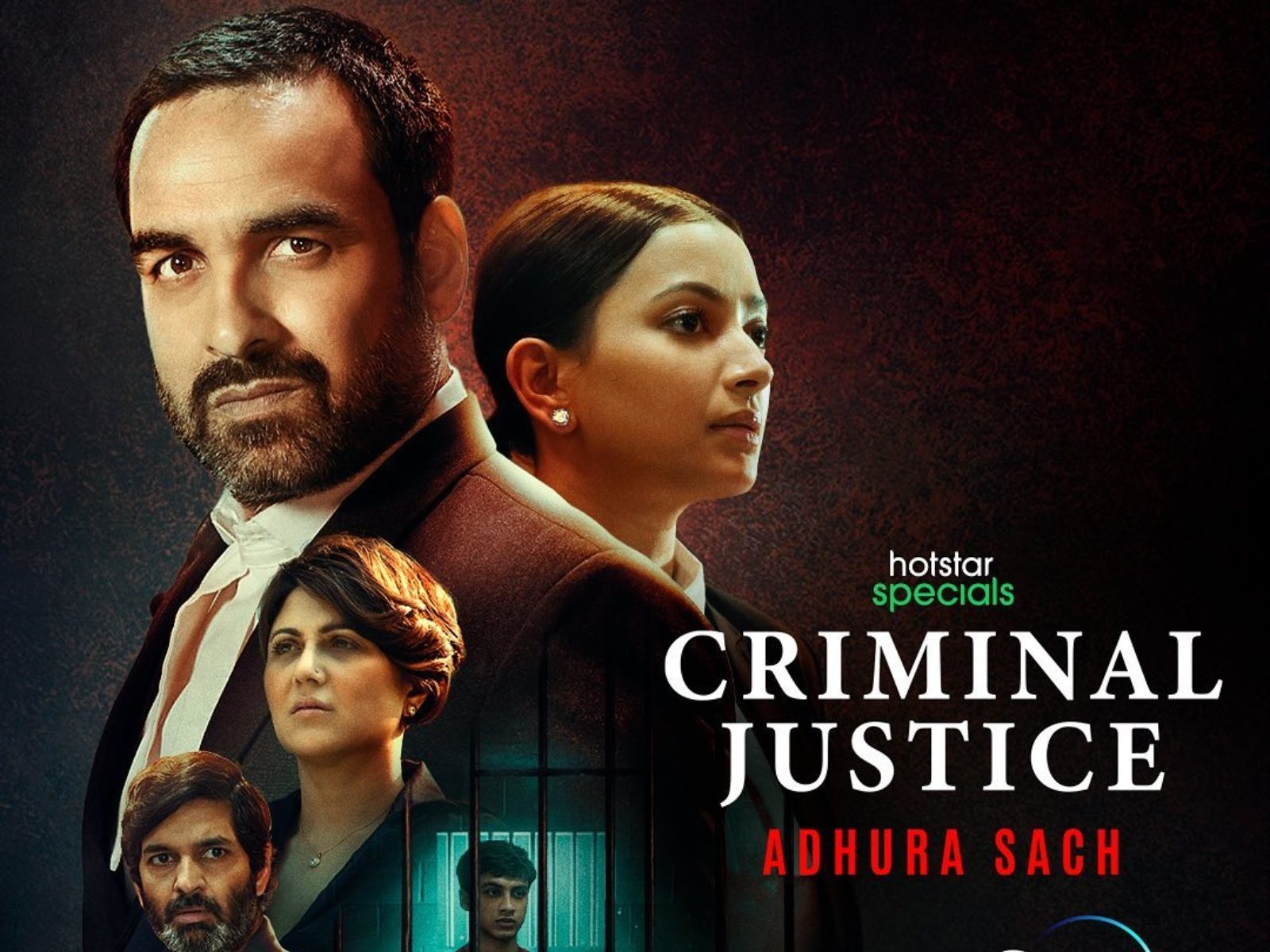 One of the best web series on Hotstar is the Pankaj Tripathi, starring courtroom drama Criminal Justice. Starting its first stint in 2019, the show garnered much love from audiences and critics alike and thus had two more installments to its name that deal with Pankaj Tripathi's character, Madhav Mishra, an advocate, and his journey while working on new cases.
Criminal Justice clearly is a part of every list that mentions the best web series on Hotstar because of its phenomenal acting performances, gripping narrative, and masterful execution. A must-watch!
Criminal Justice (2019) – Things go awry when a cab driver decides to sleep with one of his passengers and is falsely accused of murdering her.

Criminal Justice: Behind closed doors – A seemingly easy, open, and shut case about a wife murdering her lawyer husband, which harbors much more dark secrets.
Criminal Justice: Adhura Sach – This season, Madhav Mishra is tackling his toughest case yet about the death of a child actor, with her stepbrother being the prime suspect.
Special Ops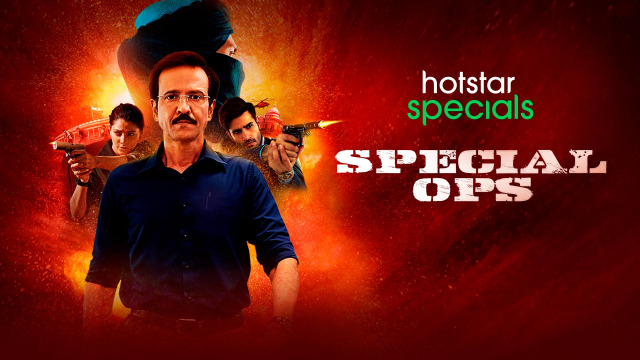 Created by one of the finest minds in the industry who has given us some edge-of-the-seat thrillers like A Wednesday, Special 26, and Baby, Neeraj Pandey came up with this 8 part series about Himmat Singh, played by the cunning Kay Kay Menon, a Research and Analysis Wing officer who finds similar patterns in many terrorist attacks and sets out to find the person behind this with his task force. Special Ops is one of the best web series on Hotstar that is a must-watch.
A mini sequel titled Special Ops 1.5: The Himmat Story, of four episodes, was released in 2021, which served as a prequel to the show, providing a backstory to the character of Himmat Singh.
Aarya
Sushmita Sen's long-awaited comeback came with this dark crime thriller that instantly became one of the best web series on Hotstar after its release. The story revolves around her character, Aarya Sareen, whose seemingly good life turns upside down after her husband's death, a pharma baron.
Not knowing this, she joins the gang and rises through the ranks to avenge her husband's death while protecting her three daughters from the dangers of the underworld. Sushmita Sen's performance is mesmerizing as Aarya and will surely make you root for her in every situation. 
Dahan: Raakan Ka Rahasya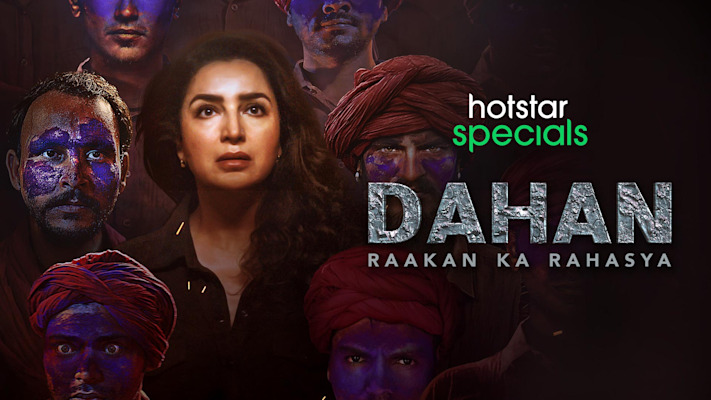 The recently released horror thriller is gaining rounds on the internet, becoming The best web series on Hotstar in no time. Combining the elements of supernatural horror and thriller, Dahan is about a village consumed by superstition, guarding a rock that they believe shouldn't be disturbed. What happens next is that the site is chosen to mine a rare mineral, shocking the strong beliefs of the natives. Dahan transports you into this mystical world that seems disconnected from reality and turns out to be a satisfying watch.
Out of Love
Based on BBC One show Doctor Foster, Out of Love stars Rasika Dugal and Puran Kohli in lead roles as Meera and Akarsh, respectively. It revolves around their seemingly perfect lives until Meera starts to get suspicious about her husband having an affair and falls into the trap of bad decisions, fights, and sleepless nights. Out of Love is an amazing show with fantastic performances instantly engaging you, making this a binge-able show. 
City of Dreams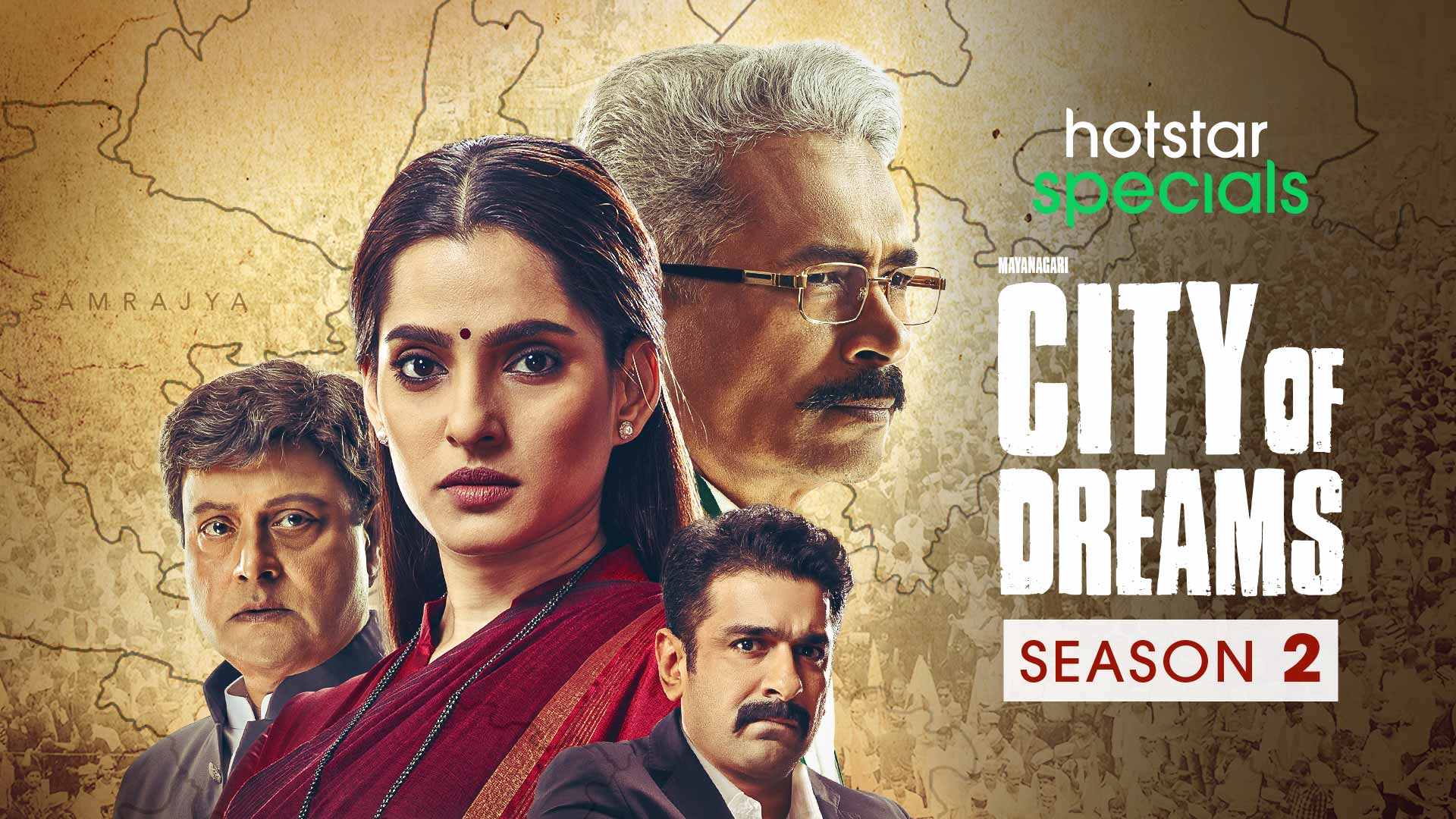 Another title that is a must whenever the best web series on Hotstar list is made is this Political drama about a fictional Political family from Mumbai, which is shocked to its core after an assassination attempt on its patriarch. 
What follows is a power struggle between the family that crosses all lines of morality, showcasing the true colors of people and the undying thirst for people. A stellar cast including veterans Atul Kulkarni, Sachin Pilgaonkar, and new faces for the Hindi audiences, Priya Bapat and Siddharth Chandekar, this show can't be missed. 
Hostages
Starring familiar faces, including Tisca Chopra and Ronit Roy, in the lead roles, Hostages is a perfect show to watch over the weekend. The story revolves around a Doctor whose entire family is held hostage as she is about to operate on a highly influential politician. She is given an option – Either to save the patient or her family. What follows is a thrilling ride that will keep you on the edge of your seat till its entirety. Highly recommended!
Home Shanti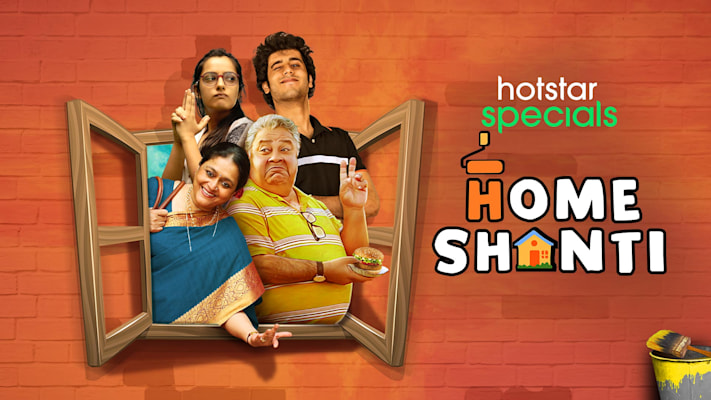 Moving slightly away from crime dramas, Home Shanti is a show if you are looking for a light-hearted wholesome family drama. Home Shanti is a story about Joshi, a simple Indian family who wants to build their dream home, and the entire show revolves around all the ups and downs they face during the process. Starring comedy veterans Manoj Pahwa and Supriya Pathak, Home Shanti has just six half-hour episodes and can't be finished quickly on holiday. 
PariWar
Another best web series on Hotstar in comedy that exactly sounds like its title, PariWar is about a dysfunctional family who assembles at their native place in the hopes of inheriting property, not knowing that this is a ruse by the family patriarch done to settle their differences. PariWar is a good, light watch that will keep you hooked until the end while providing a lot of entertainment. 
What will you be watching this weekend? And what are some other web series that you wished were on the list of best web series on Hotstar? Do let us know in the comments!
For more such interesting content, follow us on Instagram and Facebook.
Also, read: