Hotstar, the streaming platform known for its diverse content library, has collaborated with Quix, a renowned production house, to create a collection of shows that will leave you spellbound. From captivating crime dramas to thought-provoking political thrillers and hilarious comedy shows, the amalgamation of Quix's creative genius and Hotstar's streaming prowess has birthed a treasure trove of binge-worthy content.
We delve into the realm of Quix shows on Hotstar, uncovering the top eight shows that you should add to your watching list. So, grab your favorite snacks, settle into your comfiest spot, and allow us to guide you on this captivating journey.
The Top 8 Quix Shows On Hotstar
Six (2021)
Six is our top pick on our list of Quix Shows on Hotstar. Kashish Sura, a business tycoon, is found dead in his car. Officer-in-charge Ruhana Dhullap starts her investigation. There are six mistresses, and all are suspects. Battling all her hidden emotions, can Ruhana solve the case of Kashish? Watch this show to find out.
Also, read:
Chattis Aur Maina (2021)
This show ranks second on our list of Quix Shows on Hotstar. Chassis Aur Maina is an inspirational love tale about Chattis and Maina of Dhooppur. They are poles apart from each other in real life. Maina, the leader of a dance group, is an independent girl who is stubborn about how she lives her life. She meets the neighborhood boy Chattis. What will happen when they start vibing on a dating app?
Murder Meri Jaan! (2021)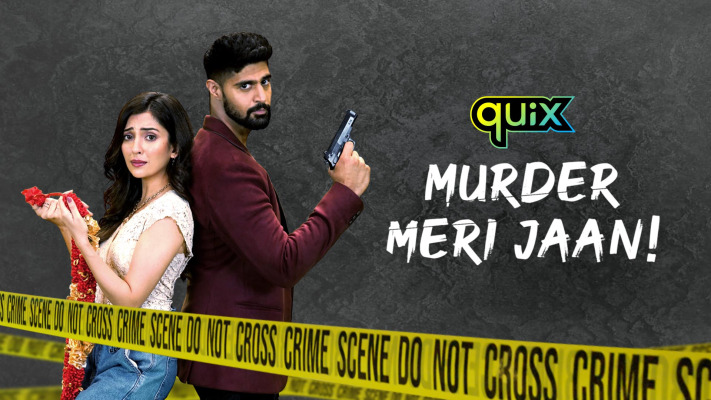 The third show on our list of Quix Shows on Hotstar is Murder Meri Jaan! Sonal and Aditya are an uncommon couple, one being a con artist and the other an elite cop. They solve crimes jointly while their relationship remains a secret. Will they be successful in solving the case? Will Aditya be stuck in a fake marriage with Sonal?
Hamara Bar Happy Hour (2021)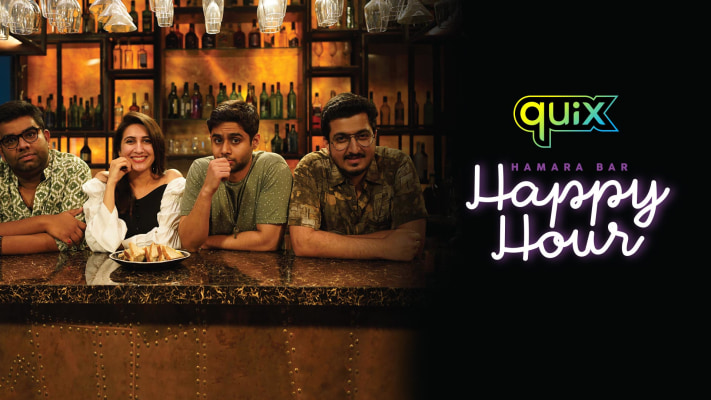 This Quix Shows on Hotstar, Hamara Bar Happy Hour, revolves around a group of friends. When Pari, Gulshan, Shivam, and Fuddu, a group of failed actor buddies, inherit a rundown bar in Mumbai, a series of humorous chaos erupts as they fight to keep and run a business they have no idea about. Can this gang run it successfully?
Bhopal To Vegas (2021)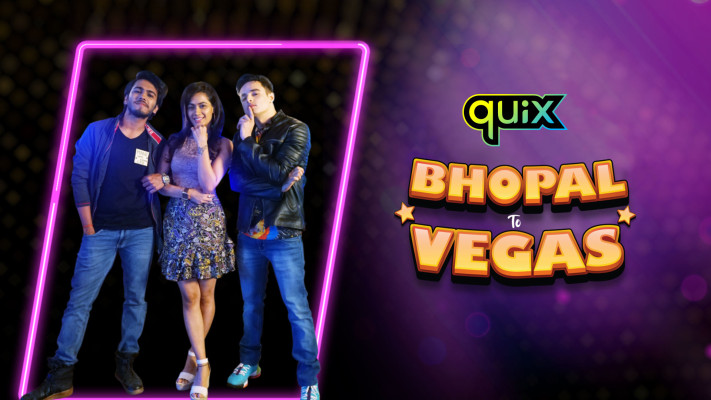 Whatever happens in Vegas will now happen in Bhopal, also. Three friends join hands to arrange bachelor parties in the small towns of India. The only condition to the business is that of secrecy. Can they keep their secret and have a business with clients that come up with entertaining briefs for their parties? Watch this show here.
Teen Do Paanch (2021)
In this Quix show on Hotstar, Vishal and Priyanka, a young couple who cannot conceive, decide to adopt a child. Their lives turn upside down when they end up adopting three kids. With another surprise, Priyanka finds out she's pregnant with twins. How will they manage all this madness?
Bamini and Boys (2021)
Three young boys rent an apartment above budget from a tempting woman living in the same building. All three have fallen head over heels in love with Bamini and set out to impress her. While Bamini is about to lose her house, the boys work together to avoid the disaster, only to set a series of painfully humorous events into motion. Who will be able to win her heart? Watch it here.
Kota Toppers (2021)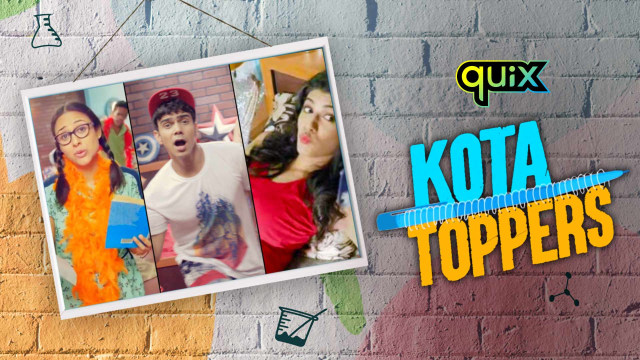 Six students from different cultures attend Kota intending to clear the IIT admission exam and face various obstacles. Following their mishaps against a background of the high-pressure world of competitive tests, will they be able to crack it? This can be watched here.
With a diverse range of shows that cater to various tastes and preferences, there is something for everyone on Hotstar's Quix lineup. Whether you're a fan of crime mysteries, thought-provoking dramas, or laugh-out-loud comedies, these shows will leave you hooked and craving for more. Don't miss out on these exceptional series that have captured the hearts of audiences.
For more such interesting content, follow us on Instagram and Facebook.