We all have a playlist filled with songs that make us feel happy and nostalgic. Such music is mostly from our favorite TV shows or films. While some songs make us happy, some can get on our nerves. They are supposed to be good, but with their bizarre music and absurd lyrics, they just turn out to be annoying.
It's better to keep them away from your playlist; thus, we made a list of 7 weird TV show songs that we might not listen to again.
7 Weird TV Show Songs That We Might Not Listen Again
Smelly Cat (FRIENDS)
We are all apprised of Phoebe's music and her singing. But Smelly Cat was undoubtedly the most bizarre of all. Phoebe first mentioned this song in the sixth episode of Season 2 and had the debut performance in the seventeenth. Be it the lyrics, the tune, or Phoebe's singing, Smelly Cat can be listened to once but not on a loop.
PS I Love You (How I Met Your Mother)
This song is as absurd as its background. It was written by Robin Sparkle's darker alter ego, Robin Daggers. It was first featured in season 8 and is said to be of the grunge genre. Despite being hard rock, fans ridiculed the song for its weird lyrics and Robin's sudden transformation. PS in the lyrics stood for Paul Shaffer, hinting at Robin's love for him.
Lazy Scranton (The Office)
The song starred in the merger of the Stamford and Scranton branches of the office. It was supposed to be a parody of a parody, but it went completely wrong. Micheal wanted to rap a funny song for Scranton, but the song turned out neither funny nor worthy of a listen. It was completely absurd and bizarre.
Nothing Suits Me Like a Suit (How I Met Your Mother)
Neil Pattrick Harris has been an absolute stunner in this musical but wasn't the song kind of weird? Featured in the 100th episode, this song interprets Barney's love for his suits over a beautiful bartender. The song with 75 dancers and a 50-member orchestra turned out to be oddly funny and can be listened to once. Just once.
The Diwali Song (The Office)
We are sorry, Office fans, but this song isn't funny. Why did even Micheal do this? It was in the season 3 sixth episode that Micheal sang the Diwali song. We guess it was supposed to be funny, but it was ridiculous. The song was as bizarre as Dwight with the guitar in the background. If you haven't listened to this song, you are safe.
The Gian Song (Doraemon)
We all have watched Doraemon in our childhood. Ever since then, we disliked Gian. Sometimes for being a bully but mostly for his loud and annoying singing. With his ridiculous singing, Gian even wanted to be a rockstar. Though it was fictional, worse happened when a remixed version of the Gian song was made in India.
In the moonlight (Modern Family)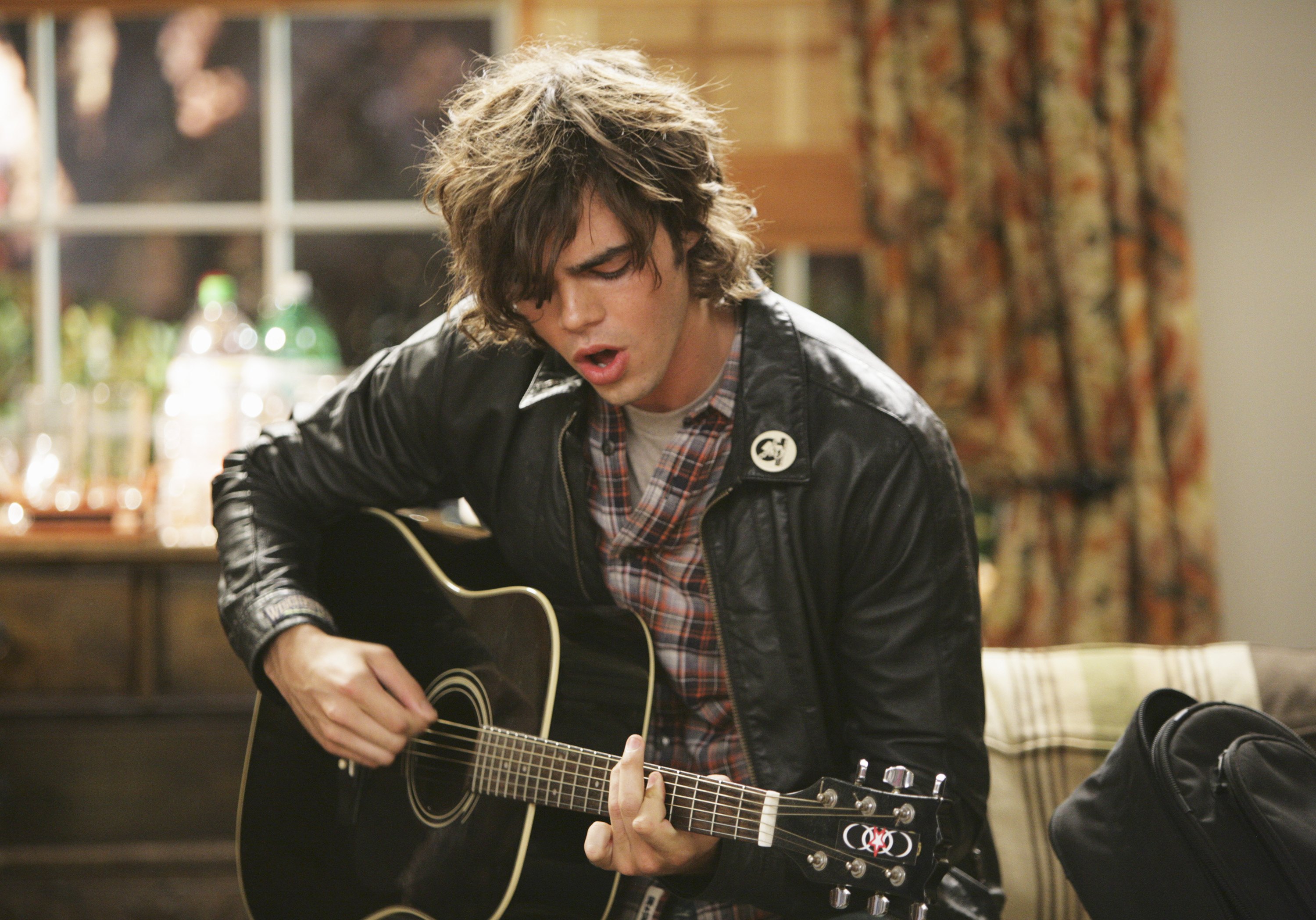 This song started well, but soon we are as shocked as Phil and Claire. Dylan made this song for Haley, and we wanted it to be romantic, but it turned out absurd. First featured in season 1, Dylan wanted to convince Haley's parents with this song, but he just ruined the chance. We wish he could have been a bit more creative (and romantic).
Let us know in the comments below which TV show song you wouldn't listen to again.
For more such interesting content, follow us on Instagram and Facebook.
Also, read: