Here are some problematic Bollywood movies that have made fat shaming common.
Fat shaming and weight-based humor are always problematic. You might say – what is the harm in having a little fun with friends or siblings? Yes, right. Light humor among those you know is not too harmful, only if the subject is comfortable. But when you put it on the big screen for millions to watch and normalize it – then it becomes problematic. And Bollywood has given us a LOT of examples – from telling a friend that she would not find a lover because she is fat to dedicating an entire song to weight! Let us read about some of them.
Problematic Fat Shaming In Bollywood Movies That We Didn't Need
Kal Ho Na Ho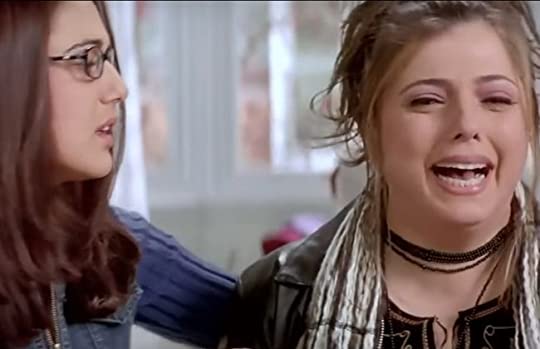 Kal Ho Na Ho might be everyone's favorite movie, but the fat shaming made it problematic. Imagine your best friend – the one you look up to for everything – telling you that you would not get any guy as long as you are fat. This might be a comedy scene in the movie where Naina tells her best friend, Sweetu, that she is incapable of being loved because of her weight, but the plight of people getting affected by this in real life is serious. Additionally, Sweetu's sister calls her a double-decker bus, which can negatively impact people's minds.
Kabir Singh
This movie has a lot of problems in the name and disguise of love, and of course, fat shaming is one of them. In this movie, the protagonist, Kabir (played by Shahid Kapoor), tells her lady love to make friends with 'fat chicks' because apparently – beautiful girls and fat girls are the best combinations of friends! Why? Because in his world, these fat girls are not good-looking and would take better care of a good-looking girl in their group. These fat chicks are not humans but 'teddy bears' to him. Such blatant body shaming, as well as an insult to female friendships, was uncalled for.
Bodyguard
Using overweight people for comic relief and pulling laughter from the audience? Yes, not a new concept to Bollywood. In Bodyguard, Tsunami Singh is seen struggling to catch a bus – because how do fat people run. As soon as he starts to half-walk half-run, he falls miserably face-front on the ground. A lady on the bus goes into full-fat shaming mode while pushing him and labeling him as a fatso. This can be seen as a little harmless fun on screen – but can be quite traumatic when faced by people in real life.
Ghoomketu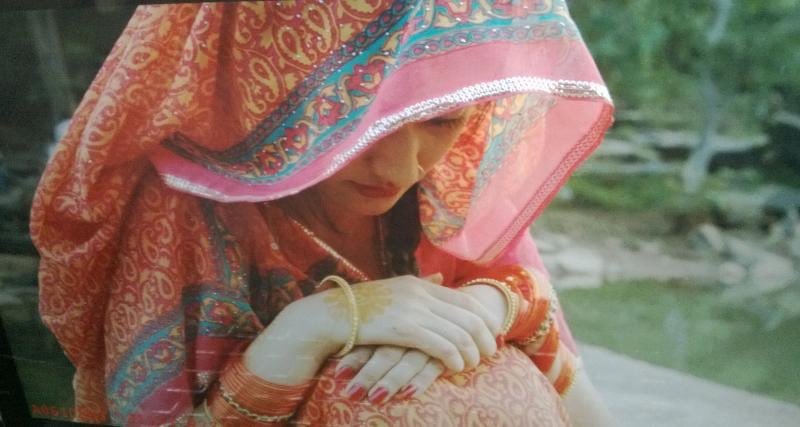 In what is termed a terrible twist of fate, the protagonist in this movie gets accidentally married off to an overweight girl. He is so upset that he refuses to look at her for days after the marriage. He avoids her and is actually 'scared' of her due to her weight. Even more problematic is that we do not get to see the girl's face until – brace yourselves for this – she transforms into a skinny person and is suddenly very attractive to the husband! Umm okay, attraction is personal – but when will movies stop treating overweight people as hideous and repulsive?
Diljale
Believe it or not, this movie actually has an entire song of approximately six minutes dedicated to fat shaming. The protagonist, played by Ajay Devgn, is seen running away from kissing an overweight girl while their friends keep pushing them closer. Oh, and unsurprisingly the overweight girl is not attractive enough for him, and he keeps chanting 'ho nahin sakta'. As everyone laughs, we can feel the agony trickle down the foreheads of people who have actually been affected by this in real life.
Kabhie Khushi Kabhie Gham
Okay, we understand – siblings are actually born to just tease and taunt each other throughout the course of life. However, it becomes somewhat problematic when fat-shaming young kids get normalized on the big screen. During the entire first half of the movie, Rohan is seen being fat-shamed by his elder brother, and someone or the other always pulls food away from his hands. He even has a few nicknames – laddoo, kaddu and fatty (no surprises here!). And the sad part is that all of this came from the person this kid always looked up to.
Dil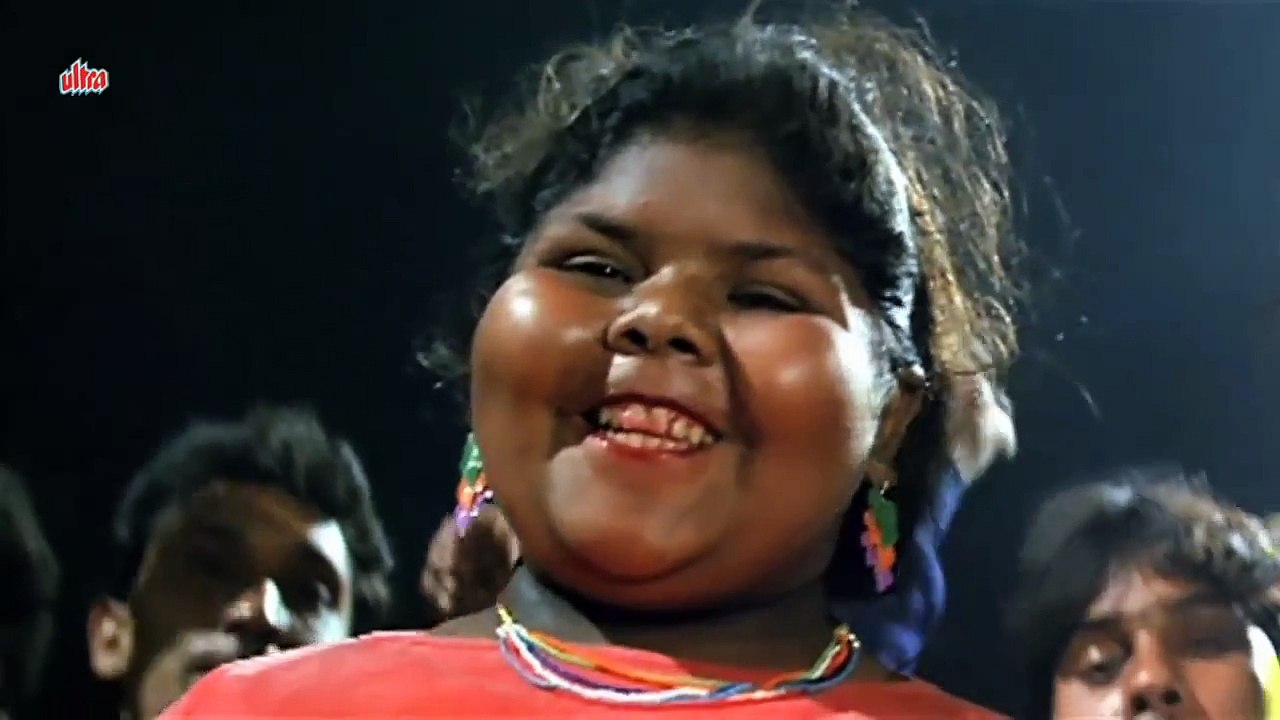 Why Bollywood movies consider kissing an overweight girl as a punishment of the highest degree is beyond us. Moreover, this person is almost always shown as unhygienic and cringy to make this idea more disgusting to the person this 'punishment' is being awarded to and the audience. Dil follows in the same footsteps. In this movie, Raja is supposed to kiss this girl if he loses a match. This should not be a punishment, right? But in the world of Bollywood, this very idea is repulsive if the person is overweight.
Mission Mangal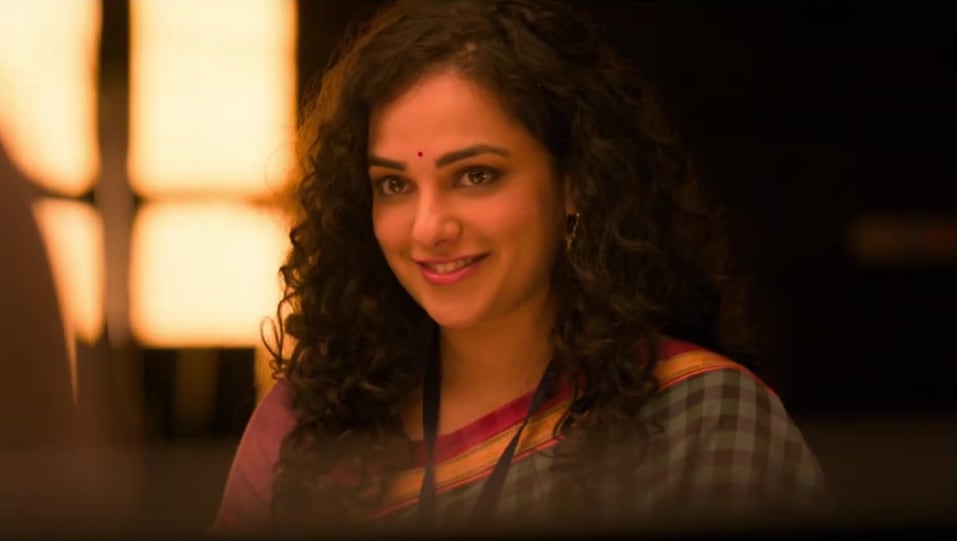 No fat shaming jokes are not a passe, and they are still very much popular in the movies of today. In Mission Mangal, project director Tara Shinde discusses the professional capabilities of a satellite designer Varsha with one of her scientist colleagues. Guess what seeps casually into this work talk? Yes, weight-based humor. After disapproval, she still does not correct herself and indulges in self-deprecation. This movie was released in 2019. Can we stop with such 'jokes' now? They are not even funny.
Judwaa 2
What is with fat people being unable to run? Yes, they can. And they can run fast too. In Judwaa 2, we see a policewoman unable to run and catch the protagonist because she is overweight. This movie has a range of problematic sequences, and it is no surprise that an attempt at comic relief has been made by introducing an overweight person and stereotyping what they can and cannot do. Movies like these make us believe that we are still nowhere closer to getting rid of this problematic humor.
Ujda Chaman
Ujda Chaman has a good message – it addresses bald men's insecurities and informs people on how not to add on to them. However, while fighting one issue, they still manage to add on to the insecurities of overweight people AND the people who are disabled. In this movie, Chaman only realizes that he loves his overweight wife after seeing his colleague's mute wife. Just how problematic is that? Were we supposed to laugh?
This was our list of problematic Bollywood movies that have blatantly used fat people for jokes – as if their very existence were funny. We know this got real bad when Parineeti Chopra was given a trophy for losing weight! Style Icon of the Year, apparently. This article aims to call out films with such deprecating humor because it is high time we stop making fun based on how a person looks.
There are still a hundred such examples out there! Tell us in the comments below if you have recently come across any such problematic Bollywood movies.
For more such interesting content, follow us on Instagram and Facebook.
Also, read: