Mindy Kaling, born Vera Mindy Chokalingam, is a well-known American actress, comedian, writer, and producer. She has earned tremendous fame in the entertainment industry through her impressive works in cinema and television.
Mindy Kaling has been a part of several projects that have become major hits and cult classics. Here are some of Mindy Kaling movies and series that you shouldn't miss.
Mindy Kaling Movies And Series That Must Be In
Your Watchlist
The Office (2005-2013)
Mindy Kaling gained mainstream attention with her role as Kelly Kapoor in the American version of The Office. The show revolves around the day-to-day workings of a paper company and its employees.
Kaling's portrayal of the complex yet witty character earned her a nomination for the Primetime Emmy Award for Outstanding Writing for a Comedy Series in 2010. She was also one of the writers working on the show, executive producer and director for some episodes.
Also, read:
The Mindy Project (2012-2017)
Kaling created, wrote, produced, and starred in this romantic-comedy television series that premiered on Fox in 2012. The show followed the life of Mindy Lahiri, an obstetrician/gynaecologist, and her romantic misadventures. The series received critical acclaim for its nuanced depiction of South Asian American culture and was a hit among audiences for its relatable humour.
Late Night (2019)
Kaling wrote and starred in Late Night, a film that explores diversity and gender in a predominantly male-dominated industry. The story follows Molly Patel, an Indian-American woman hired as a writer for a late-night talk show. The film touches on the struggles faced by women in comedy and the challenges they face in breaking into the industry. The movie received critical acclaim at the Sundance Film Festival and was praised for its empowering message.
A Wrinkle in Time (2018)
Based on the classic novel of the same name, A Wrinkle in Time is a science fiction film featuring Mindy Kaling in a supporting role. The movie follows a young girl who sets out to rescue her scientist father after he goes missing. Kaling's character, Mrs Who is a celestial being with a limited vocabulary who communicates through quotes from famous literary figures. The movie received mixed reviews but was lauded for its visual effects and Kaling's performance.
Also, read:
Inside Out (2015)
In Inside Out, the animation movie directed by Pete Docter, Kaling lent her voice to the character of Disgust. The movie explored the human emotions of Joy, Sadness, Anger, Fear, and Disgust and was a huge box-office success. The movie was praised for its insightful depiction of the complexities of human emotions, and Kaling's performance received rave reviews.
Also, read:
Never Have I Ever (2020-2023)
Never Have I Ever is a comedy-drama series created by Mindy Kaling and Lang Fisher. The show stars Maitreyi Ramakrishnan as an Indian-American teenager who is in high school and is dealing with his father's death. Mindy Kaling was one of the writers of the show.
Also, read:
The Sex Lives of College Girls (2021-present)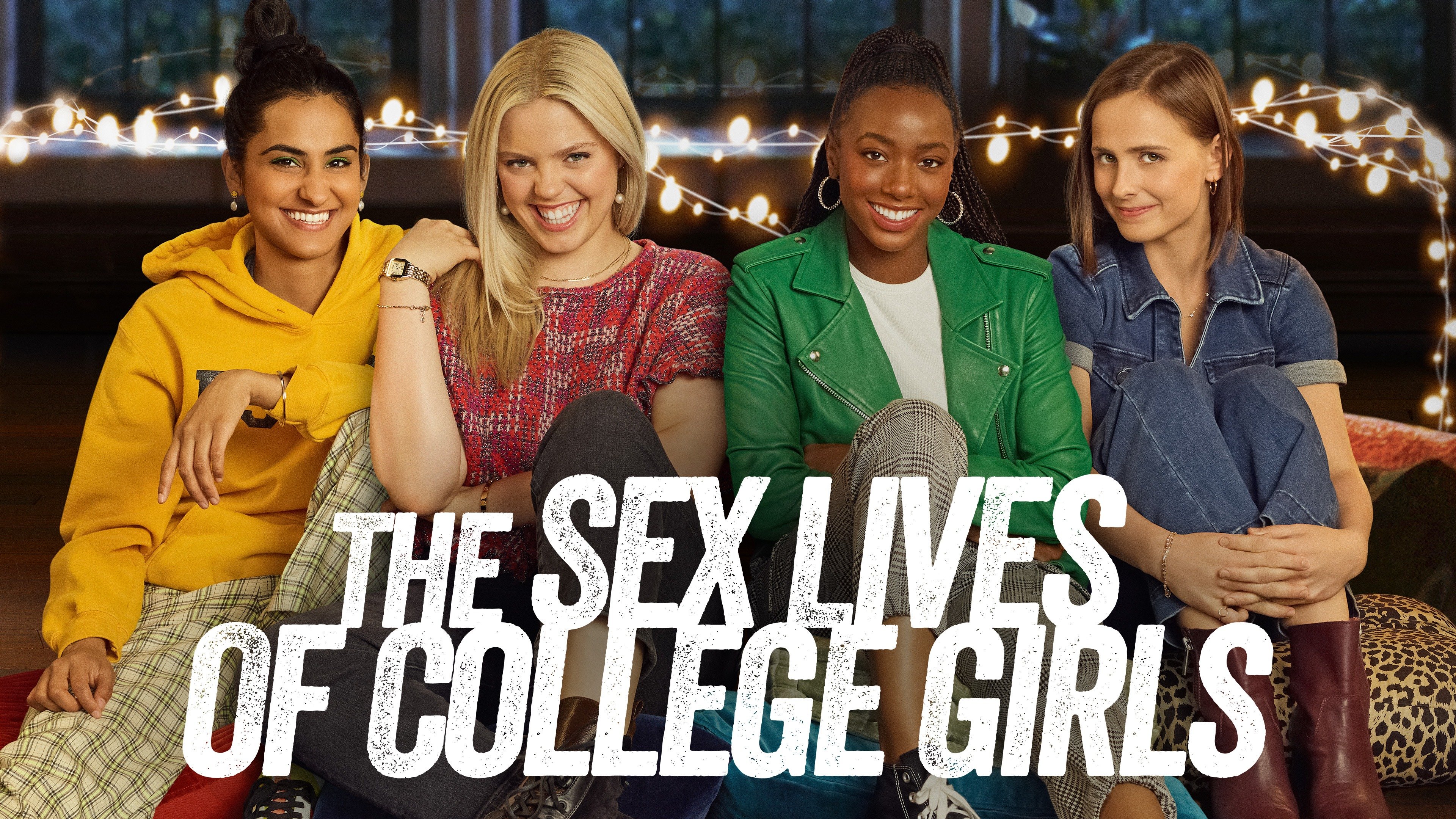 The Sex Lives of College Girls is a comedy-drama series that follows the lives of four young women from different backgrounds who are roommates at their college. Mindy Kaling created the show along with Justin Noble. The cast includes Pauline Chalamet, Amrit Kaur, Renée Rapp and Alyah Chanelle Scott.
Four Weddings and a Funeral (2019)
Four Weddings and a Funeral is a romantic comedy series that adapts the 1994 film of the same name. The show was created by Mindy Kaling and Matt Warburton. Kaling was also the writer of the show. The show stars Nathalie Emmanuel, Nikesh Patel, and Andie MacDowell.
Champions (2018)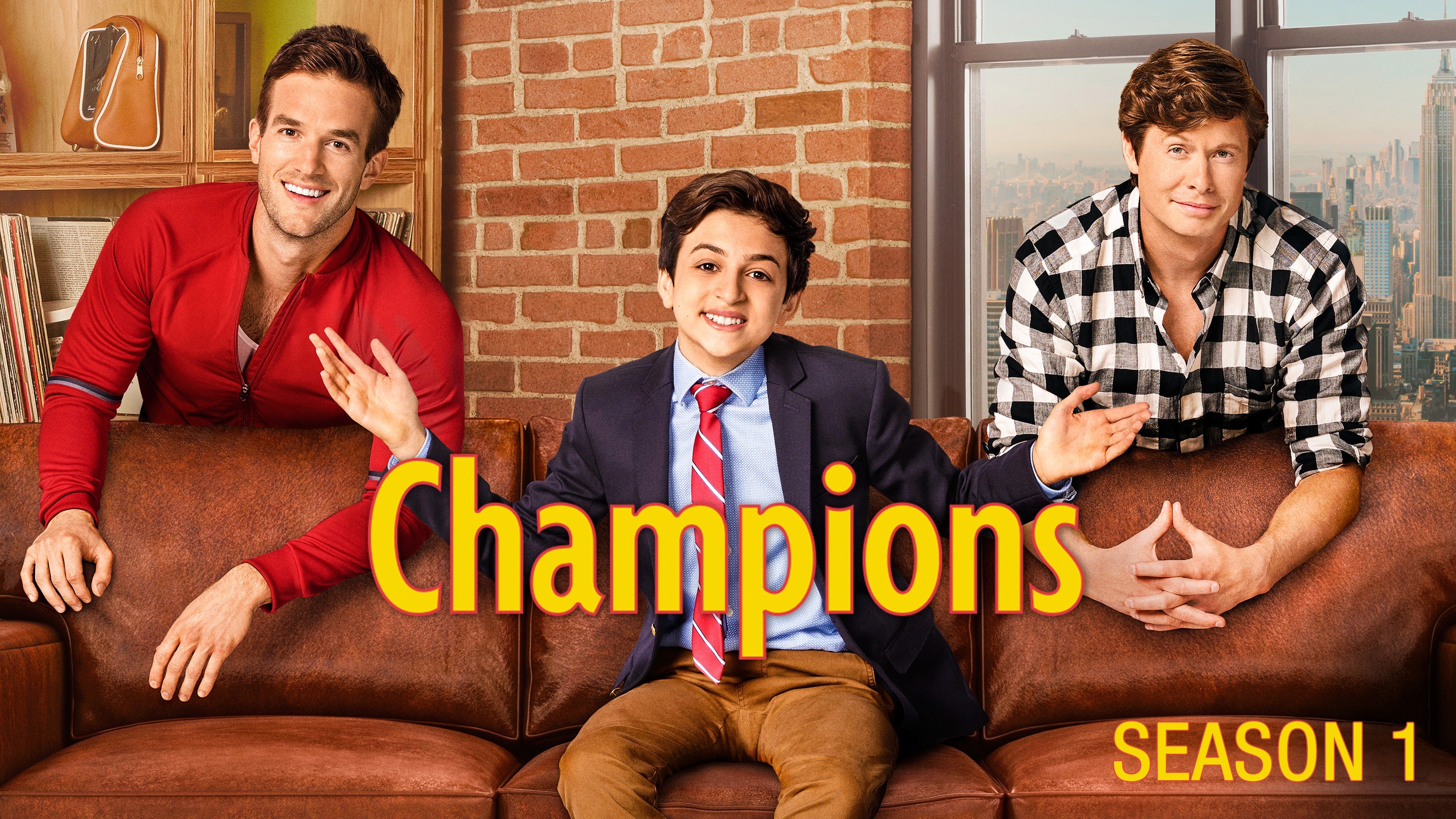 Champions is a television sitcom show created by Mindy Kaling and Charlie Grandy. Kaling also wrote the series. The show centres around Vince, a gym owner in Brooklyn who suddenly finds himself having to take care of his teenage son after the boy's mother drops him off. Kaling also features in the show as Priya Patel.
In addition, Mindy Kaling has been a part of several other works, such as Ocean's 8, The 40-Year Old Virgin, and No Strings Attached, among others. Kaling's talent and versatility have established her as a successful force in the entertainment industry. She is by far one of the underrated artists working in the industry. Her works continue to leave a lasting impact on audiences.
Which are your favourite Mindy Kaling movies and series that have you watched recently?
For more such interesting content, follow us on Instagram and Facebook.