There is no denying that cricket is like a religion in the Indian subcontinent; a magnificent retreat and a much-needed interlude for those who relish this sport. It's undeniably the greatest sporting extravaganza that India hosts every year.
The excitement levels are multi-fold, notches high when the VIVO IPL returns every year, and why shouldn't they be?
The COVID-19 Impact on IPL

It was indeed a scare show before four months when the second wave of the pandemic brought the league to an indefinite pause right at the halfway stage.
Questions were blaring at the very occurrence of the matches when the coronavirus was beginning to attain its deadly peak. Therefore, the league had to be called off, and in the eyes of our nation, it was a wise call to make.
The return of IPL
Image: InsideSports
Have you ever heard of El-Classico? Not the one in soccer but the rivalry between Mumbai Indians and Chennai Super Kings. The second leg of the IPL is, to begin with, the fixture between MI and CSK, who have undoubtedly been the most impressive sides in the IPL by far. The records prove it. They have locked horns thrice in the finals – in 2010, 2018, and 2019. 
The match is set to be played in Dubai International Cricket Stadium on the 19th of September with limited in-house attendance. CSK will be looking to seal a victory, go on top of the table, and dethrone Delhi Capitals.
A sea of changes and what lies ahead.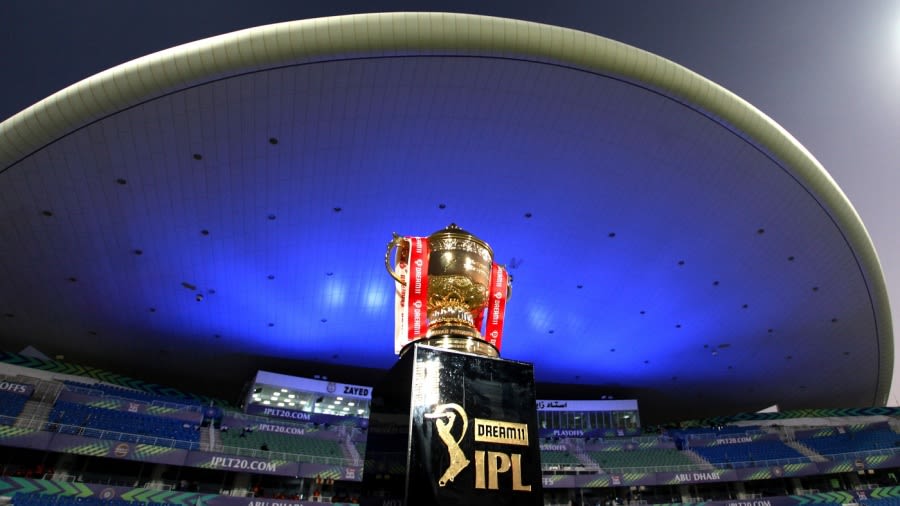 Image: ESPNcricinfo
There have been plenty of changes regarding the new members joining the squads and various replacements due to certain injuries and niggles, plus of course, some players backing out of the cash-rich league due to the COVID-19 pandemic. Certain players have also pulled out of the league due to their workload or have had at their hands. 
The rest of the IPL, which begins in the UAE, will be no short of action, drama, thrillers, some healthy banter, a few heated moments (few, hopefully), and excellent cricketing hustle.
Till then, hold on to your hats, grab your popcorn and let us know which team you're rooting for and which four sections do you think are likely to qualify for the Knockout stages!
For more such interesting content, follow us on Instagram and Facebook.
Cover Image: Cricket Addictor
Also, read: