Recently released Dharma Production movie, Jugjugg Jeeyo starring Kiara Advani, Varun Dhawan, Anil Kapoor, Neetu Singh, Manish Paul, and Prajakta Koli, is a complete drama with a senseless storyline. People who care about movies' projection of society and hidden meanings that can misguide the public will not like this movie.
Glitters and glamour do not justify a movie as entertaining, and the movie is quite stereotypical. Let's look at what we found wrong in Jugjugg Jeeyo movie.
Reasons Why Jugjugg Jeeyo Is Problematic
Forced Comedy
Manish Paul's character was too much to bear. It was understood that his character was trying to crack some jokes, but they were quite offensive. The scriptwriters need to understand that laughing at something morally inappropriate and uncomfortable will not make the conversation funny. Even in serious situations like Kukoo's (Varun Dhawan) father's affair, he made some not-okay comments. 
Not At All Entertaining
Do you remember Jolly LLB II? The movie's theme was quite serious as it was all about courtroom and cases, yet it balanced entertainment pretty well? The judge in that movie was funny, not stupid; the scriptwriters knew that although they were trying to add humor, they couldn't ignore the fact that he was a judge at the end of the day.
Now, returning to our movie, Jugjugg Jeeyo, the filmmakers thought that a few dance songs, cringe-emotional dialogues, wedding vibes, and targeting women (not to mention in a funny way) would make the movie entertaining. But guess what? It did not turn out as entertaining because that's not the definition of entertainment. 
No Depth In The Story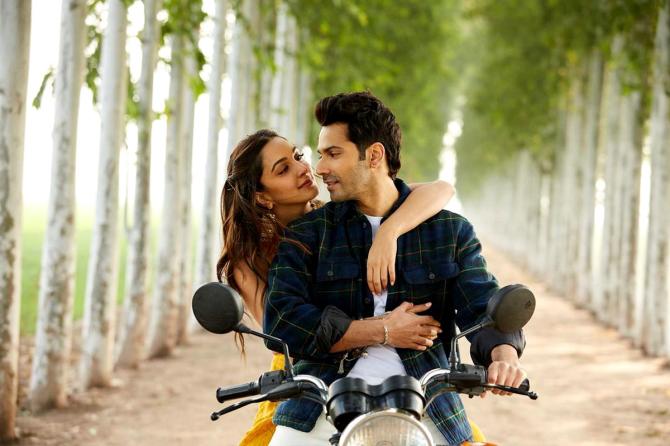 The theme of the movie was about issues in marriages that weren't dealt with appropriately. The misunderstanding between Kukoo (Varun Dhawan) and Naina (Kiara Advani) was not cleaned thoroughly. And in a country like India, when an elderly couple thinks of divorcing each other needs to be handled with sensitivity and right judgment, but such things weren't considered at all. So basically, the movie wasn't about marriage issues but how to let everything flow away in emotions.
Serves The Conservatives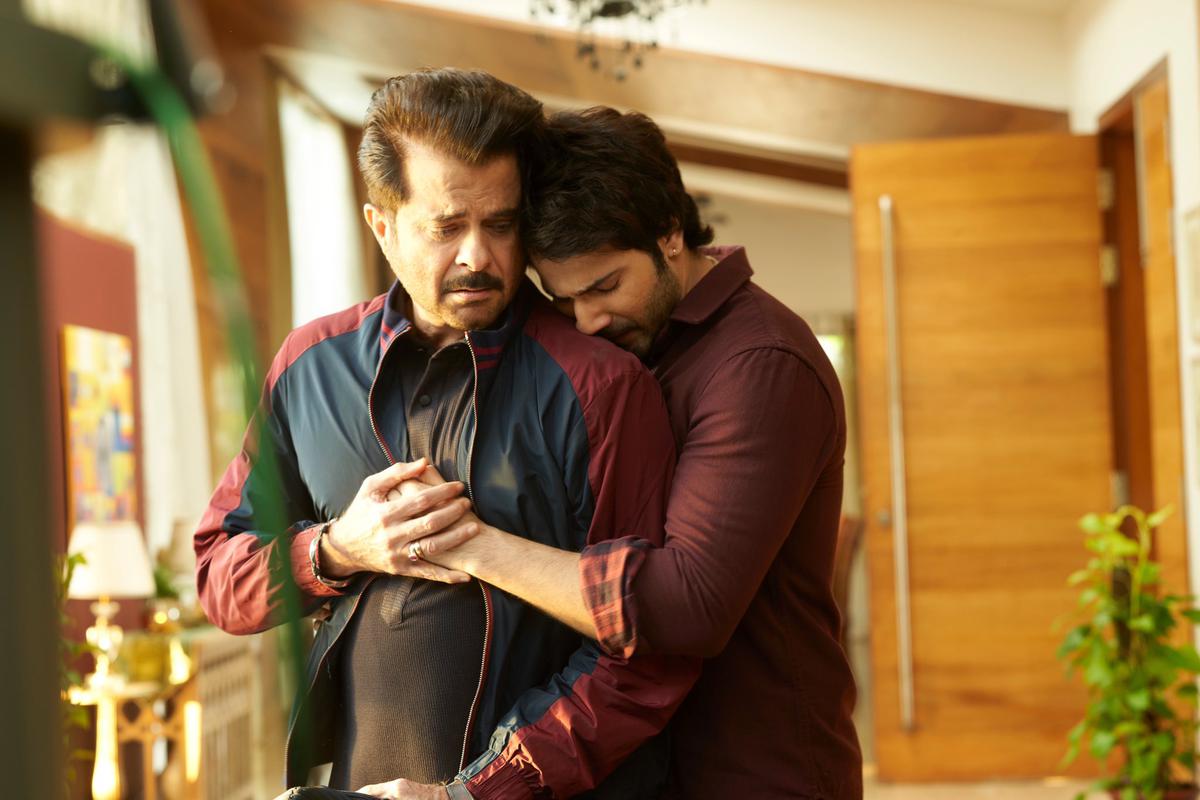 Those who are afraid to cease the inevitable cycle of toxicity in marriages are now even more misguided about the right way to settle things for the good of both partners. And even though they made the elderly couple sign the divorce papers, they later gave the message that the confident man will surely win his wife's heart and as if she is supposed to let him in if he makes a little more effort without actually him being genuinely sorry. Everything stupid and unacceptable in the movie was depicted as justifiable. 
Showing That It's Funny When A Man Cheats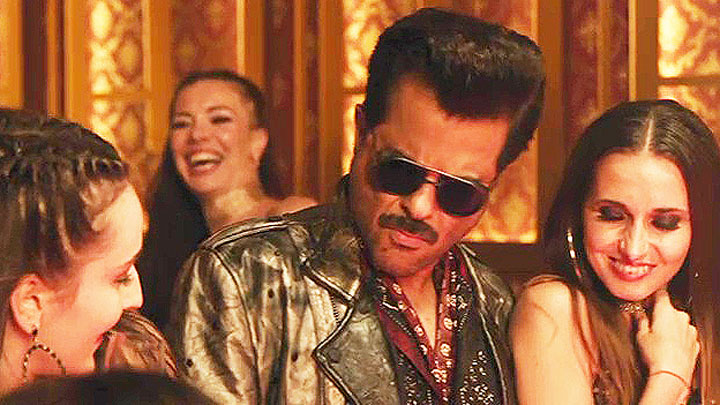 Kukoo's father's affair was blown away in comedy just like that. The movie was trying to portray him as a good man just because he has touched no other woman other than his wife in his entire life. But that did not make him any less of a cheater; then why was the movie trying to lead us in the wrong direction? The subject of his betrayal was neither taken seriously nor dealt with properly.
Bad Dialogues
Anil Kapoor's Shayari made no sense at all, and neither did Manish Paul's dialogues. And some dialogues are so vulgar that we do not understand how someone could agree with them. One such dialogue mentioned in the movie is,
"Hum dono papa ki godh mein baithke bade hue hain… ab teacher aake papaji ki godhi mein baith gaye hai aur papaji bade ho rahe hain".
Is this even a family movie? Some people would not even watch it alone. Let us know if you agree with us and share your views on the same.
For more such interesting content, follow us on Instagram and Facebook.
Also, read: