The show resembles a bubblegum world which turns to be everyone's guilty pleasure. The first season of Emily in Paris, which dropped in October 2020, was such that everyone liked it.

However, you can undoubtedly watch it during your weekend if you like to be transported to a candy floss world. This romantic comedy makes another appearance with the protagonist visiting Saint Tropez and other locations in South France. 
Emily In Paris Season 2 Cast
Lily Collins as Emily Cooper

Philippine Leroy-Beaulieu as Sylvie Grateau

Ashley Park as Mindy Chen

Lucas Bravo as Gabriel

Samuel Arnold as Julien

Bruno Gouery as Luc

Camille Razat as Camille

William Abadie as Antoine Lambert

Charles Martins as Mathieu Cadault

Kate Walsh as Madeline
Emily In Paris Season 2 Plot
Emily continues to process the passionate night she spent with hot chef Gabriel. She was under the impression that he was going back to Normandy. She loves to have a friendly relation with his ex-girlfriend, Camille!
Moreover, a lot is happening between Mathieu and her. Being highly engaged in the thoughts of her steamy night with Gabriel, she almost walks into traffic. Afterward, she keeps picturing the events of the last night during a work meeting. Though she feels guilty, Emily manages to plaster a friendly face while interacting with Camille, who cannot grasp why Gabriel did not move back to Normandy from Paris.
Emily's coworkers behaved somewhat less friendly at her workplace when she stepped on their toes to assist with other accounts. Sylvie, her boss, can understand what's going on behind Emily's behavior with Camille and others. 
Meanwhile, her BFF Mindy has received a gig at a drag club because she has to work as "la dame pipi," a woman who sits outside toilets. Despite the lack of glamour revolving around the entire thing, Mindy is ecstatic with the reception she gets from her performance.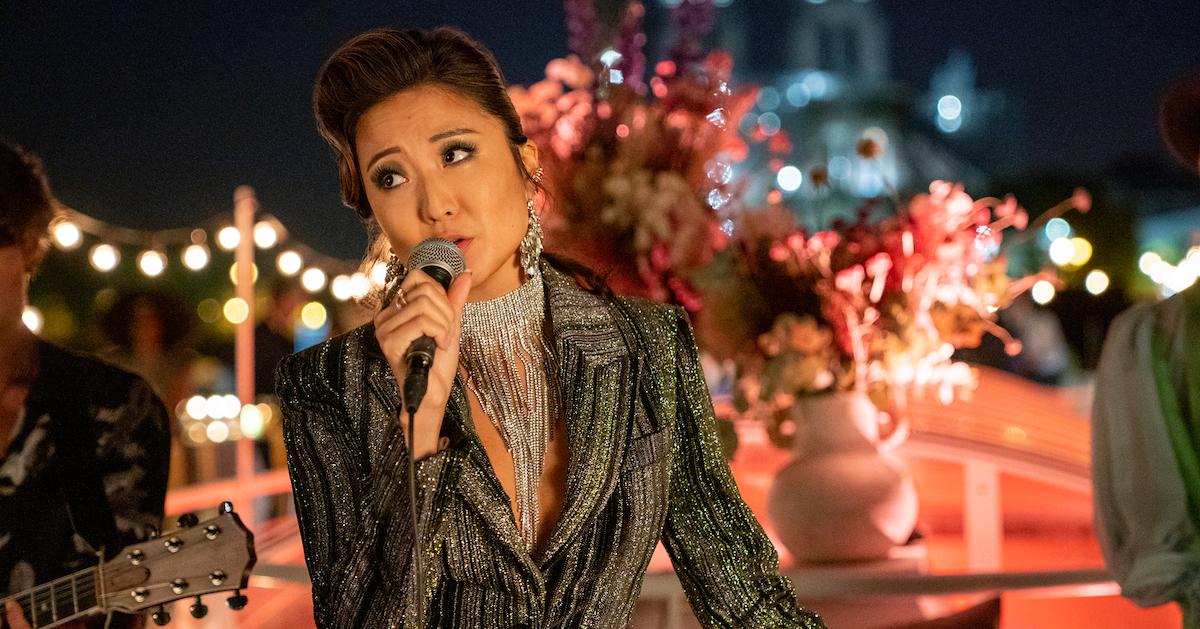 Emily and Camille cheer her like good friends. While returning from the show, Emily attempts to persuade Camille to talk with Gabriel. However, Camille refuses because she feels that Gabriel has to try hard to get her to return to him if he wants her. Camille thinks that Gabriel only wants Emily in all probability. Emily does her best to keep Gabriel away and opts for a mesmerizing trip to St. Tropez with Mathieu.
However, it becomes challenging for her to juggle these lies than she had initially anticipated with her feelings coming back. Since Gabriel and Camille have rebonded, Emily lost her chance with Gabriel, at least as of now. Therefore, she decides to involve herself in a long-distance relationship with Alfie. Let us hope that Netflix releases a third season soon enough for us to get answers. Are you excited? 
Emily In Paris Season 2 Positives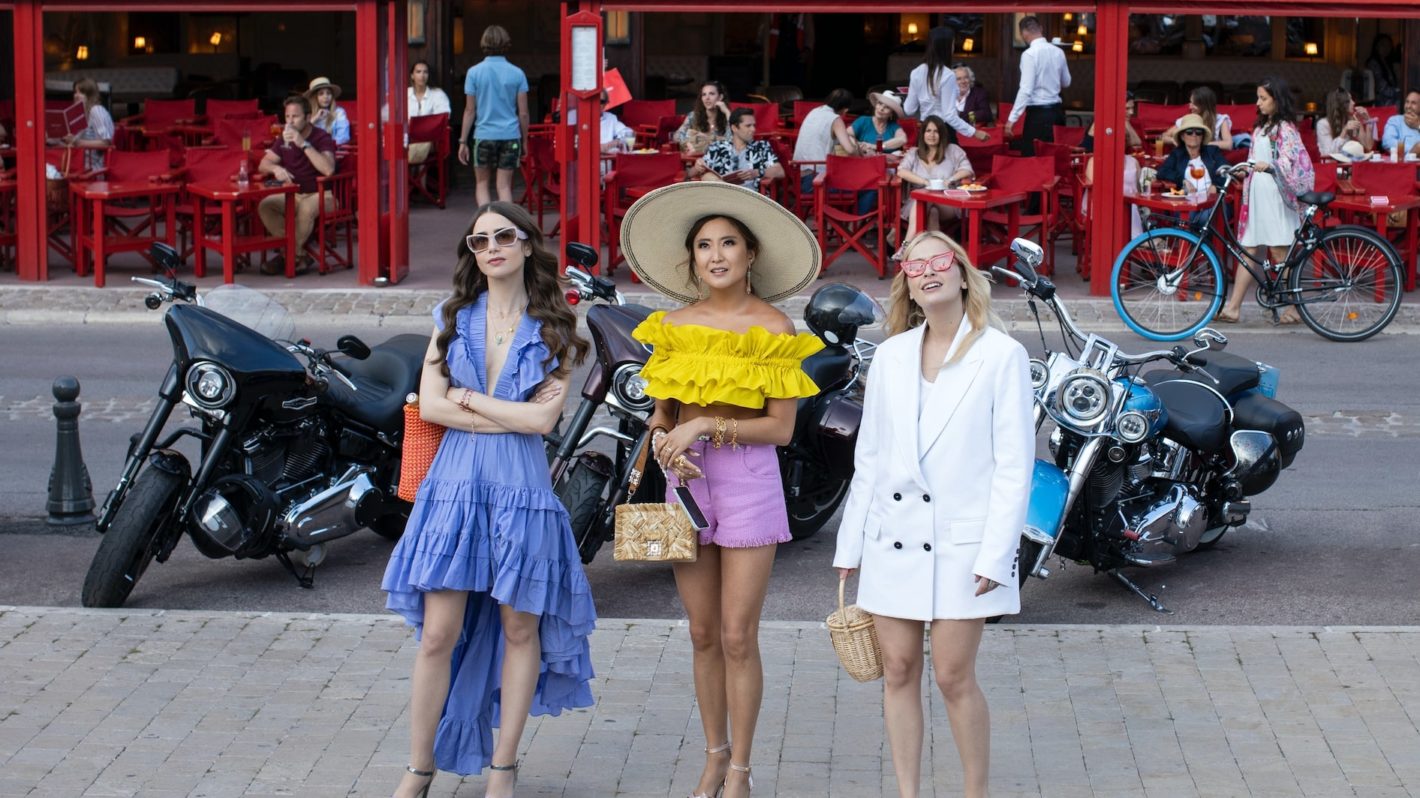 Running through ten episodes, Season 2 has some improvements concerning the quality demonstrated in the previous season. The show becomes exciting with fewer jabs at the French and more self-deprecating moments for the utterly naive protagonist. It does not portray Emily parading around the city and saving the day always without little effort. The conflict has become more enthralling, with the stakes getting higher. 
Emily In Paris Season 2 Negatives
Emily in Paris Season 2 does not create an impactful drama or some huge statement, and Darren Star has depicted what he always does the best. With a little more than 'Younger,' this show comprises similar fantastical qualities and revelations that induce the viewers to cringe. It is a kind of show that makes us engage in dazzling thrills perfect for daydreaming.
The bottom line
We think that you can stream it if you are looking for something delightful to watch. Though it is short on substance, it satisfies you enough.