The story is about a playschool Teacher Naina, who keeps 16 small students as hostages and keeps a series of demands in return for every kid. Consequently, it becomes an emergency in the country.
A Thursday Review: Cinematography
The Cinematography is relevant to the gripping thriller with a certain subtlety. It is successful in creating a background to the plot with a little darkness and constant rain to keep the viewer engaged and let the audience wonder what might happen next.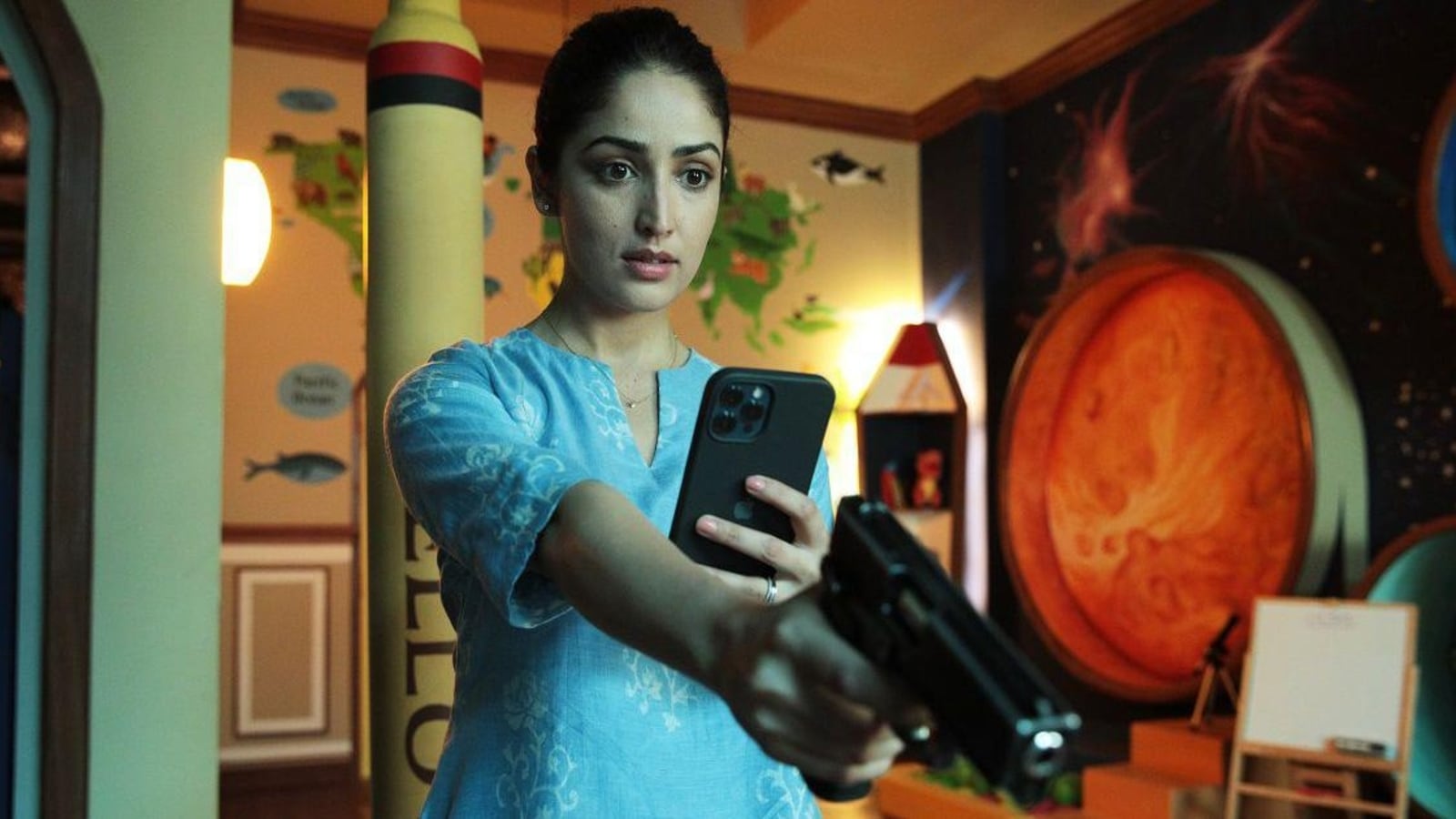 A Thursday Review: Pace
A Thursday has a runtime of 129 minutes that feels a little exaggerated, particularly when the film delves into searching Naina's past. Also, the film feels predictable in the end and seems a bit long. 
A Thursday Review: Theme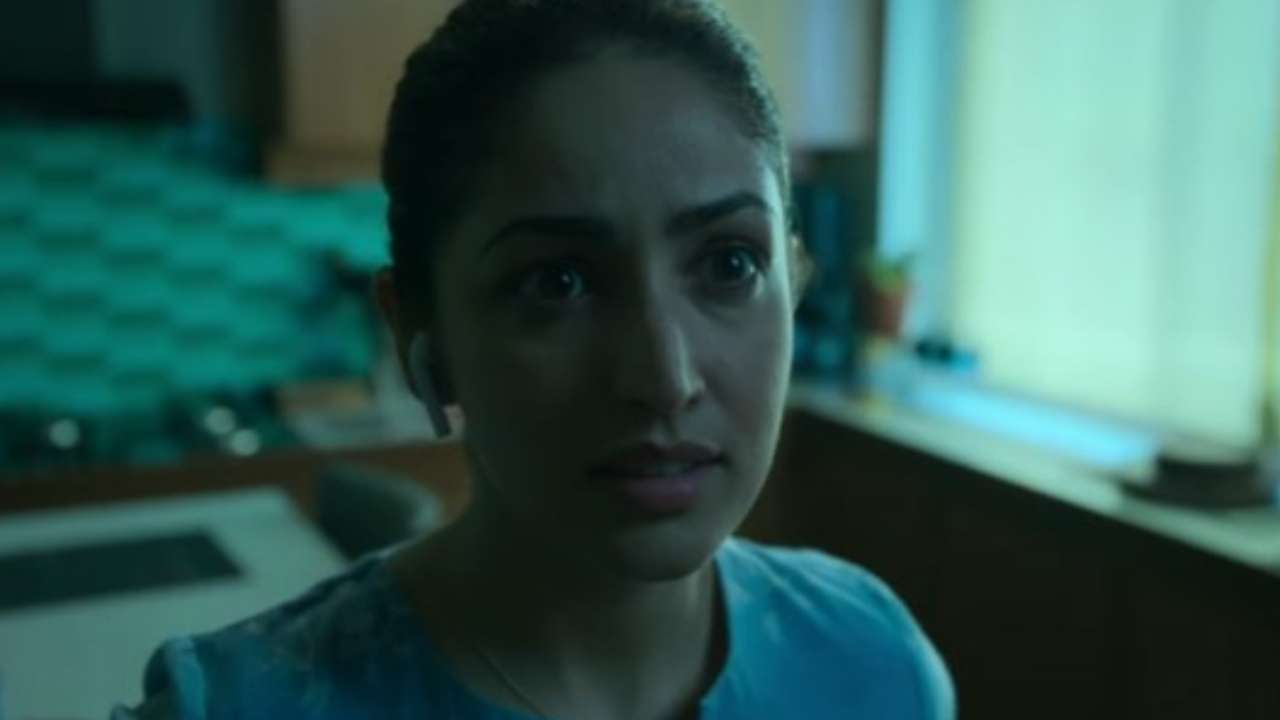 The film raises an important issue of capital punishment for rapists by highlighting the lifelong impact on victims of sexual violence and the inability of the system to deliver justice. 
Also, read:
A Thursday Review: Performances
There can be contrasting views, but the performances have been noteworthy. Yami Gautam proves her matte as an actor again with a fine performance that holds the film.
Neha Dhupia has again done a commendable job while playing a pregnant cop and understands her character well. Atul Kulkarni makes hard efforts to make us believe in his character but seems overdramatic at some points 
Overall, the movie tries to keep the audience engaged with the viewer but feels predictable after a point. However, it successfully conveys an important theme.
Watch the film for its theme and performances particularly if you are a thriller fan.