We often watch films because they either get good reviews, have popular leads or songs, or are in the news for some reason. But, this doesn't mean that films that don't get popular are not good enough. Instead, some finest performances go unnoticed because they cannot create sufficient hype for them. However, we have brought to you some of the most underrated Bollywood movies that you must watch to witness fabulous performances.
We have enjoyed certain films more because of the second leads than the first. But do you know those who were second leads in some are main leads in another? And those are the movies with some unique and remarkable storylines.
Here are some underrated Bollywood movies which we have sought for you.
10 Underrated Bollywood Movies Which You Might Have Missed
Kaagaz (2021)
What if you were declared dead on paper when you are actually alive? This is what happened with a commoner living in a village in India. He struggled with red-tapism in government offices to erase the false records about him being dead. It is an interesting biographical comedy-drama film.
Pagglait (2021)
To grieve someone's demise, especially when that person was close to us, is a natural and predictable reaction. But a young widow's inability to show grief for her husband's death surprises every individual bringing condolences at her door.
Ramprasad Ki Tehrvi (2019)
The sudden demise of Ramprasad brings the whole family together under one roof for 13 days. During which the family's insecurities and politics are uncovered. 
Nail Polish (2021)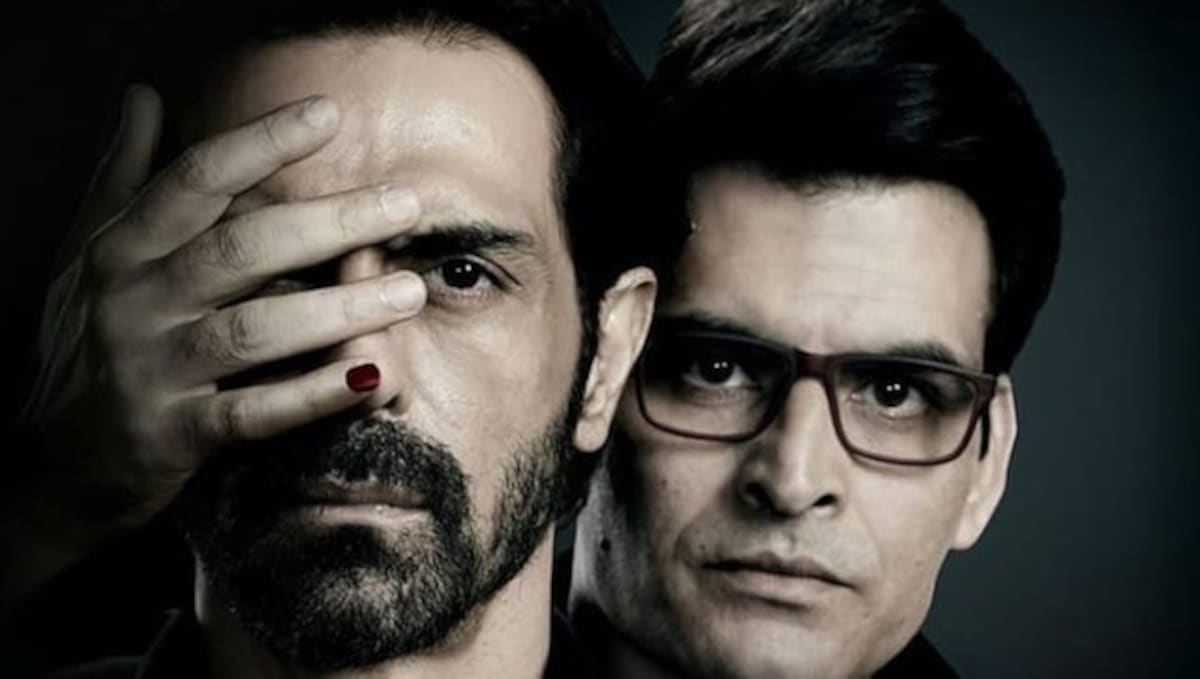 It's a legal thriller that portrays the uncertainty of the human mind. Veer Singh (Manav Kaul), who is accused of murdering the children of migrant workers, faces the court trials. However, this case takes numerous unexpected turns. A movie that will hook you till the end to know who is guilty. 
Newton (2017)
A government clerk, Newton, is sent for election duty in a highly conflicting jungle when it comes to politics. And the irony is that the man is not corrupted, and so it becomes a battle for him to conduct voting rightfully, where people are misguided. 
Love Per Square Foot (2018)
Sanjay and Karina, working in the same office don't earn enough money to buy a house in Mumbai. When they look for a house under a joint housing scheme, they face many problems as an unmarried couple. So they decide to settle for a marriage of convenience. 
Titli (2014)
In the Delhi suburbs, Titli (Shashank Arora), the youngest member of a family of car robbers, is more interested in pursuing his dreams than joining in on the fun. His brothers marry him against his wishes, thwarting his plans. When Titli discovers an unexpected ally in her young wife, the family burden can be lifted from his shoulders.
Ship of Theseus (2012)
The truth of human existence is depicted in the movie through the lives of Aaliya Kamal, an Egyptian photographer, Maitreya, a Jain monk, and Navin, a young Indian stockbroker. The movie ends with a Platonic Allegory of the cave where the philosopher argues that his job is to help people out of the cave. 
Filmistaan (2012)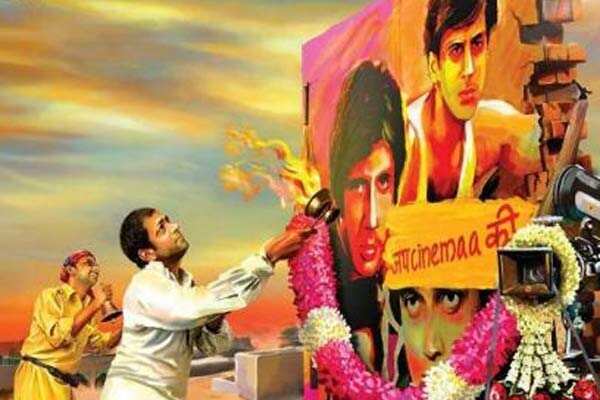 It is a story of a man, Sunny, from India who was mistakenly kidnapped and made to cross India and Pakistan's border. When he was held hostage across the border, his only hope for survival was Hindi Films. 
Antardwand (2008)
This film is based on the reality of Bihar, where cases of groom kidnapping have occurred. The film got appraisal from various critics and won the National Film Award for Best Film on Social Issues. 
Is there any movie that you think is underrated too? In the comments section below, let us know your favorite lesser-known yet remarkable underrated Bollywood movies.
For more such interesting content, follow us on Instagram and Facebook.
Also, read: