In this article, we have featured 13 Best Unconventional Bollywood Movies, These Movies are different than mainstream Bollywood films.
Are you tired of watching romantic films with almost the same storylines in which a protagonist, a male actor, saves his girlfriend's life, or where an actress gets killed brutally by an antagonist and the hero revenge her death?
If this is the case, then we recommended you watch these 13 underappreciated, unconventional and overwhelming movies that are going to set your mood right for the weekend and make you believe in the beauty of Indian cinema all over again.
13 Best Unconventional Bollywood Movies
You Need To See
1. Photograph (2019)
The photograph is a poetic love story of two lonely strangers who meet in Mumbai and bond the second they meet as if they've known each other since forever. The movie is based on the honest connection between a struggling street photographer in the city of dreams and an introverted middle-class family girl in awe of old-school Romance.
Although both the characters in the film come from very different backgrounds, they are brought together by a Photograph. This movie, directed by Ritesh Batra, is wonderfully understated and deserves to be seen by a larger audience. 
2. The Lift Boy (2019)
An emotionally touching and heart-warming movie, Lift boy, revolves around a young boy called Raju, who is tired in the face of life because of his failed attempts at passing his engineering exams. His life takes a turn when his father, who worked as an elevator operator, gets sick.
He replaces his father by being the Lift Boy to make ends meet. Being in his father's shoes, Raju can see life differently. He meets Mrs. D.Souza, the building owner, who helps him clear his pending exam.
This movie makes you want to believe that it is, kindness that runs the world. This feel-good movie directed by Jonathan Augustin will swell your heart and make you want to appreciate life and the people around you more. 
3. Yeh Ballet (2020)
Written and Directed by Sooni Taraporevala, Yeh Ballet is a story of a student-teacher bond. The movie brings out the actual struggles of poverty and religion through the medium of its two protagonists, Asif and Nishu.
The movie breaks conventions of gender and class divide by showing two poor young boys dancing the Ballet, an art form mostly considered for the upper class and women. These little boys with tragic histories dream of learning dance and finally find themselves a troublesome yet fantastic teacher who puts all his efforts to make them believe in themselves and pursue Ballet. 
4. What are the odds? (2019)
Directed by Megha Ramaswamy, this movie is indeed a quirky out-of-the-box. The movie talks about an unusual friendship between an 18- year-old head boy and a 15-year-old girl who does not believe in a so-called "regular'.
This movie has all the whimsical elements that instantly make you fall in love with the story. Set in Mumbai, these two teenagers bunk school to start a journey full of madness. The movie makes you believe in the magic of the unpredictability that life brings. It is a cute watch and is perfect for anyone who loves teenage romances. 
5. Do paise ki Dhoop Chaar Aane ki Baarish (2009)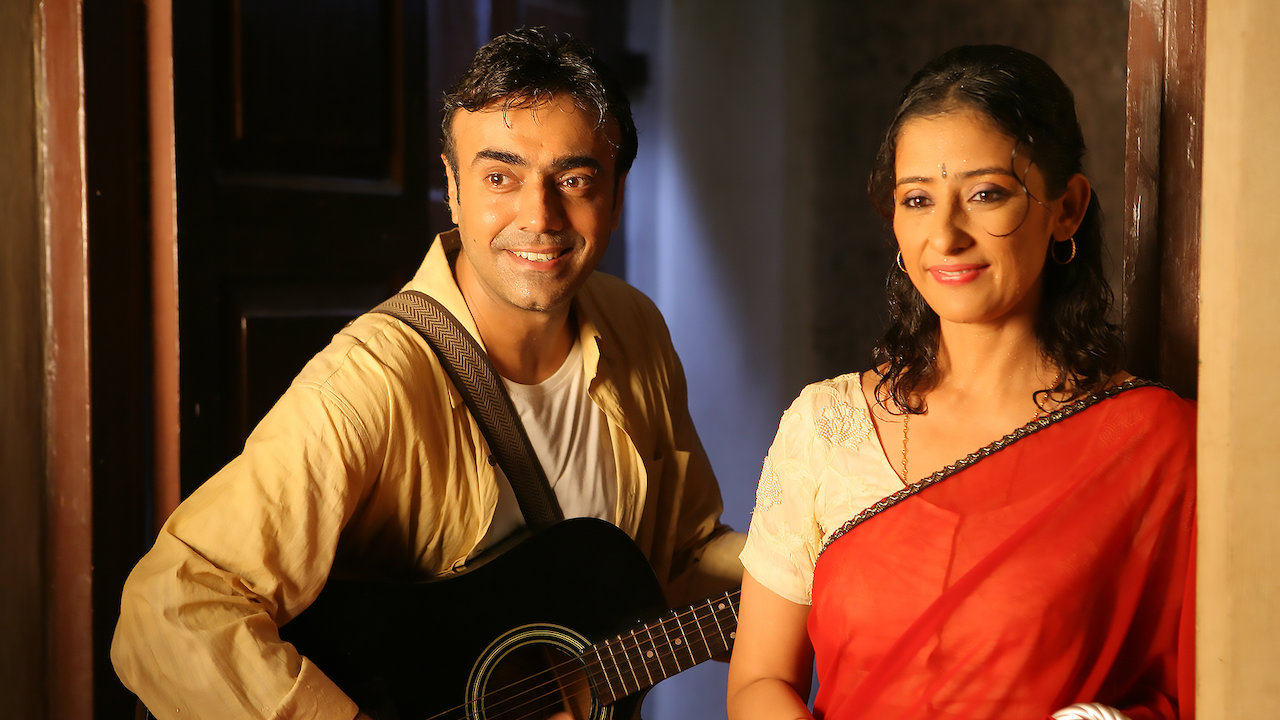 Directed, written, and produced by Dipti Naval is a story of Debu, a homosexual man, and Juhi, a prostitute with a disabled kid. They are the prominent faces of the movie and our society too. They both are unique in their way. Destiny compels them to share a roof, and that turns out a happy collaboration for both of them.
Their relationship has no name, but they have an extremely deep human connection. Their hearts are broken in the past and have their own sorrow and cry, but somehow, they end up filling the void for each other. The film beautifully explores the complexity of human relationships with its exceptional and overwhelming plotline. 
6. Monsoon Wedding (2001)
A film by Mira Nair, Monsoon Wedding, takes you on an emotional journey of Weddings. It brings out the dilemmas a father faces in the last few days of his daughter's marriage, along with the nuances of a big fat Indian wedding that disrupts more than just the financial positions of families.
The movie calls out patriarchy in subtle ways; it depicts perfectly how a woman is called out for being unmarried by society. It also puts light on sensitive issues such as sexual assaults against women. Not to mention the wedding drama is packed with laughter, nostalgia, singing, and dancing. A diamond in the rough, this movie, for all feminists around the world. 
7. Is love Enough? Sir (2018)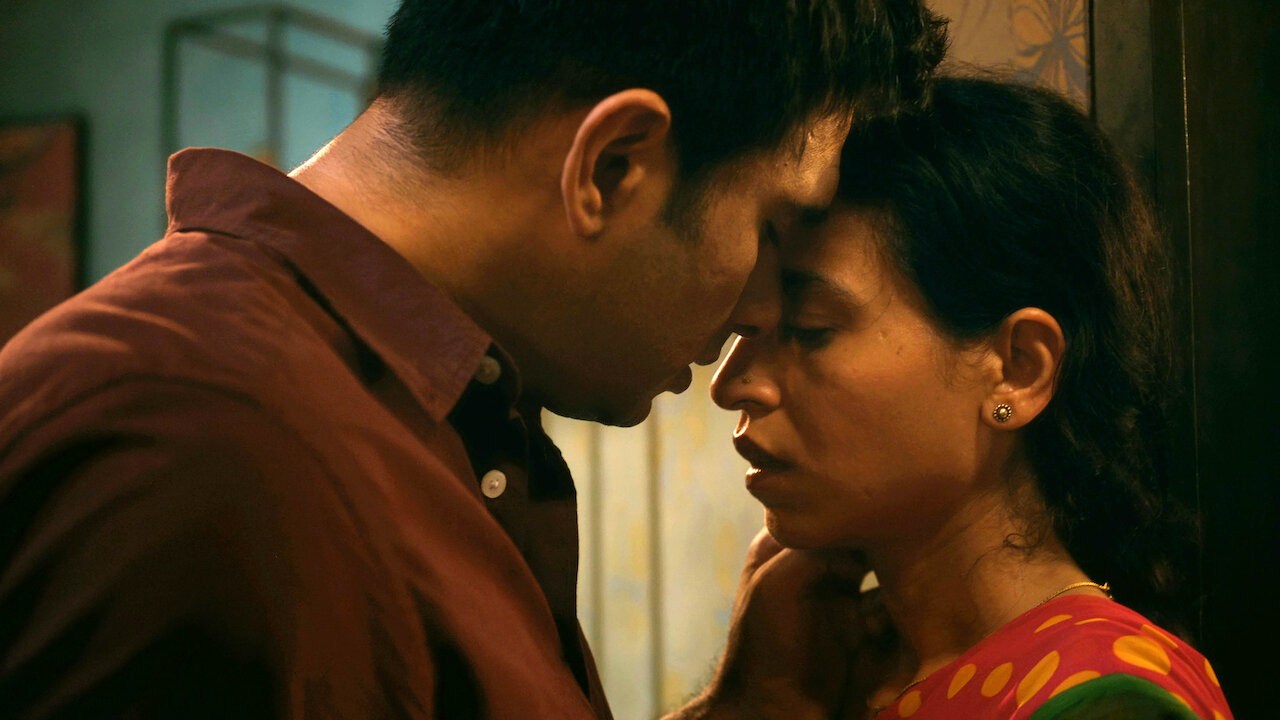 Directed by Rohena Gera, Is love Enough? Sir is not your regular love story where the girl meets the boy kinds. The movie explores the love between an employer and domestic help.
The movie revolves around Ratna, a live-in maid for a wealthy cynical son. Vivek develops feelings for each other. The movie brings out the turbulences in love beautifully. The title "Is Love Enough? Sir" is, in fact, a question to the society that still believes in the cultural division between people based on their caste and class. 
8. Chintu Ka Birthday (2019)
Made by Devanshu and Satyanshu, this movie will make you relive days when you were little, and your happiness lay in little things like a Birthday Party. The movie is set in a war zone, and all families are forced to stay inside amidst the political tensions in the city while it's Chintu's sixth Birthday.
The Tiwari family wants to celebrate Chintu's Birthday at any cost. It revolves around how Madan Tiwari, the father of Chintu and a Bihari water-filter salesman trapped in Iraq, struggling to come back to India, still manages to celebrate the Birthday of his son Chintu to provide him and the whole family with at least one small moment of happiness and peace. 
9. Dear Dad (2016)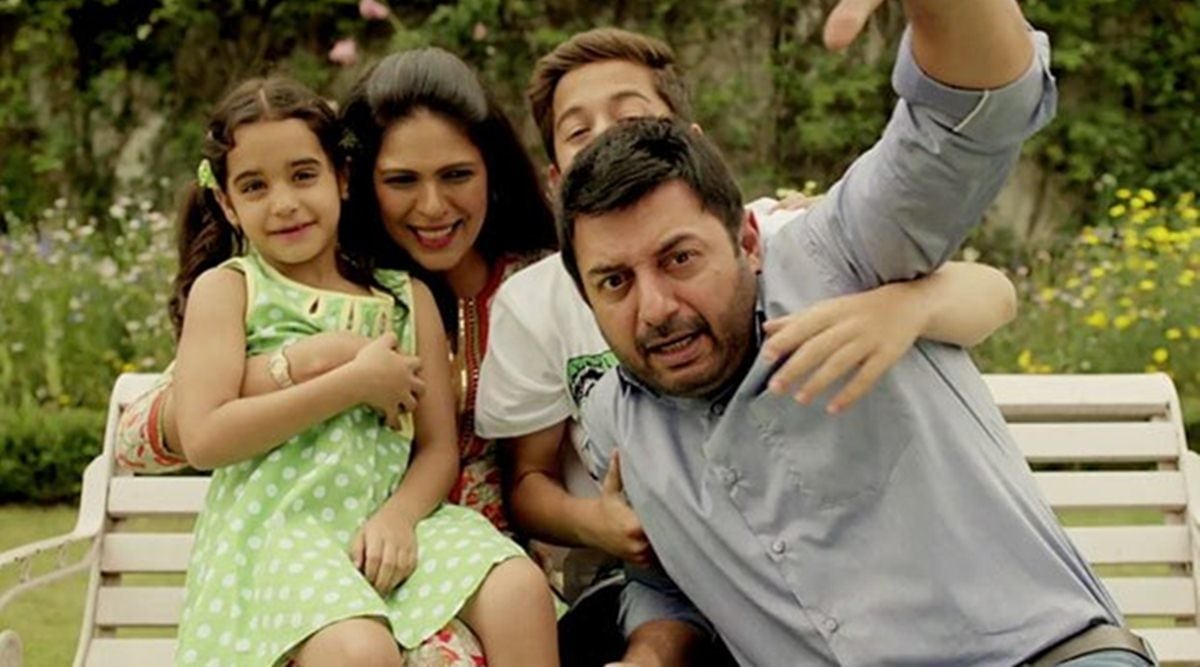 Directed by Tanuj Bhramar, the movie captures the true emotions of a father-son duo, Nitin and Shivam. The movie is a sweet story about the complicated relationship between the two of them. The father in the movie decides to take a road trip to drop off his son at his hostel only to reveal his sexual identity to his 18-year-old son.
This truth is a life-changing disclosure in both of their lives. The film is about painful revelations, but it does not end on a sad note. Dear Dad is an innocent confession of a father to his son and will surely bring you to tears.
10. Manto (2018)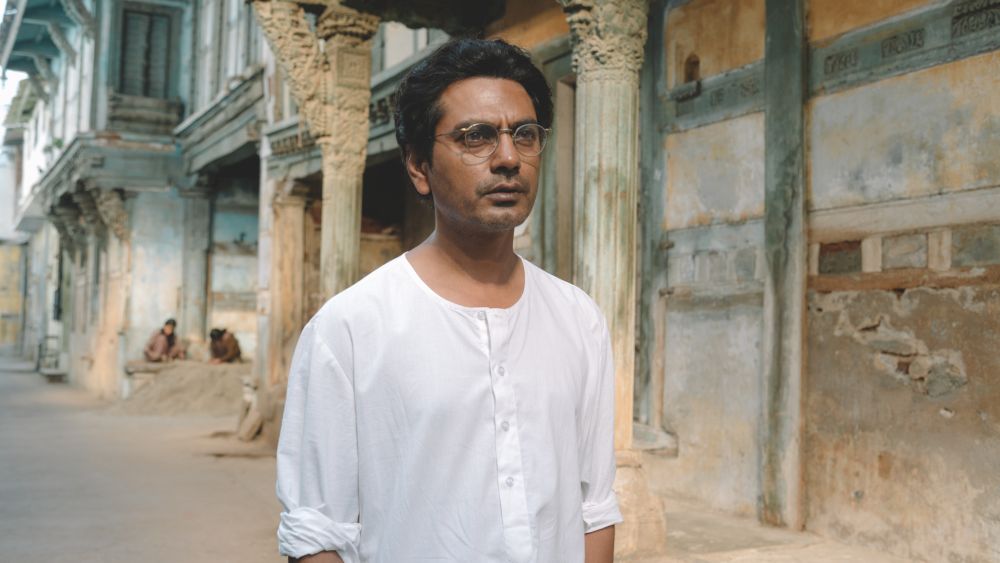 Directed by Nandita Das, Manto is a real-life story of Saadat Hasan Manto, the famous 20th century Urdu playwright who was a regular in court as he was charged for writing stories that are "sick and perverse and filled with sexual overtones," stories that are, as he puts it, "aam kahaani se alag".
The movie portrays how a controversial Indo-Pakistani writer of the 1940s wanted to expose the harsh truths of society. Manto, a writer way ahead of his time, and so is the movie. Anyone who loves history and literature will fall head over heels for this beautiful movie and the depth the message carries. 
Also, Check: Nawazuddin Siddiqui Net Worth | Salary, Income, Assets
11. Masaan (2015)
Directed by Neeraj Ghaywan, Masaan is one movie that can help you get through a difficult time in your life. For a moment, this movie makes you believe that pain and longing too are a part of life and must be embraced. The songs of this movie pierce right through your heart. It's a film that celebrates love, death, and life. Besides, it also breaks brings into light how caste is perceived in our community.
Deepak, a young man from a poor family in the neighborhood, falls hopelessly in love with a young girl from a different caste. Masaan is a must-watch for anyone who loves cinema as it's one of the finest movies made in Bollywood. 
12. Nil Battey Sannata (2015)
The movie explores the relationship between a mother and daughter. Director Ashwiny Iyer Tiwari is a fantastic storyteller as he does a wonderful job in putting across the true emotions between Apeksha and her Mother Chanda and how Chanda leaves no stone unturned to educate her little daughter.
Nil Battey Sannata will make you believe that there is no greater form of love than the love you receive from your mother. The movie is an incredible piece of cinema that you don't want to miss out on. 
13. Dolly Kitty Aur Woh Chamakte Sitare (2020)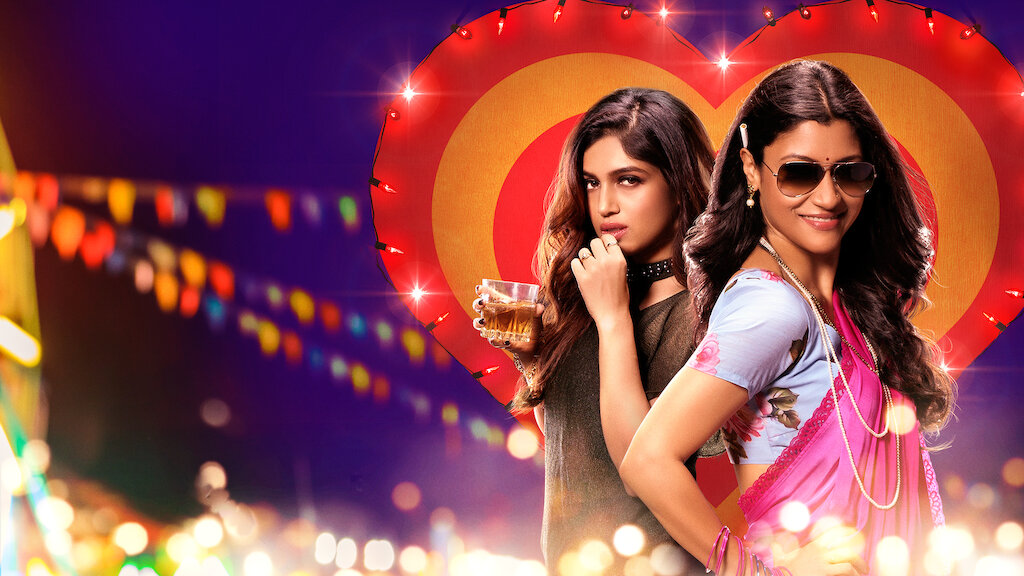 Directed by Alankrita Srivastava, Dolly Kitty, and Woh Chamakte Sitare show us how women being themselves in a patriarchal society is a problem for many. In the movie, Dolly and Kitty are two cousins with a bittersweet relationship.
Dolly is a woman who is deeply dissatisfied with her marital life but doesn't admit it, even to her own self. Dolly is tied up between her marriage and her kid, who struggles with his sexuality. On the other hand, Kitty is a woman who exercises freedom by working at a phone-sex-app to earn her living. The movie normalizes so many taboos in one frame and makes us confront the ugly reality. 
What do you think of these movies, let us know in the comments.
For more such interesting content, follow us on Instagram and Facebook.
Also, read: