Most often, when we are low on motivation and find it difficult to go on with our day, we look for a spark to make us feel better so that we can do better. That inspiration comes through various forms such as songs, movies, books, and art pieces or sometimes just sitting among the trees. And here, we will discuss the movies that bring new perspectives during the gloomy days. 
Top 10 Hollywood Inspirational Movies Of
All Time
Good Will Hunting (1997)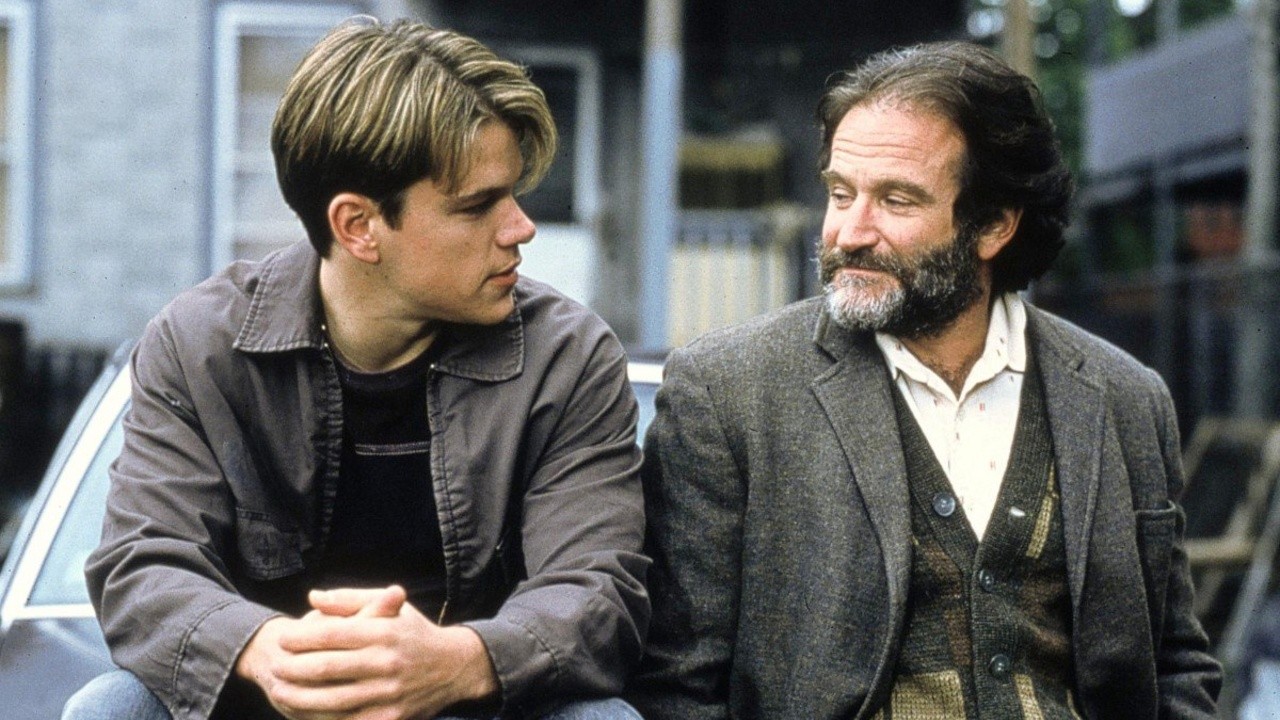 Knowledge allows us to think and visualize but does not let us experience what's written in literature or history books. A genius is not necessarily a deep thinker when it comes to emotions. And such is a story of Will Hunting, excellent in mathematics, who goes through an emotional crisis and reluctantly takes help from a psychiatrist Dr. Sean Maguireto who changes him for the better. 
Into The Wild (2007)
We dream of shiny cars and big bank balances, but merely anyone thinks of living in the untamed world. This is a real story based on the life of a young guy named Christopher McCandless. As he graduates, he gives up his modern life in pursuit of experiencing the raw world to which the human race once belonged. The famous quote "Happiness is only real, when shared" is stated by him. 
The Theory Of Everything (2014)
We all believe the words of a doctor, especially when the outcome of a certain condition is proven. When Stephan Hawking (One of the most famous scientists in history) was an astrophysics student, he learned that he had only two years to live as he was suffering from motor neuron disease. But his girlfriend chooses to believe otherwise. It's a real-life story of hope and commendable discoveries in the area of science.
Dead Poets Society (1989)
John Keating, an English teacher, reminds his students that art and beauty are what we stay alive for. He inspires them to break the standards set by society that keep us in a box. And teaches them to rather seize the day and live life with no regrets. The movie exhibits the beauty of poetry, art, and theatre without criticizing the necessary fields that help sustain life. 
Little Miss Sunshine (2006)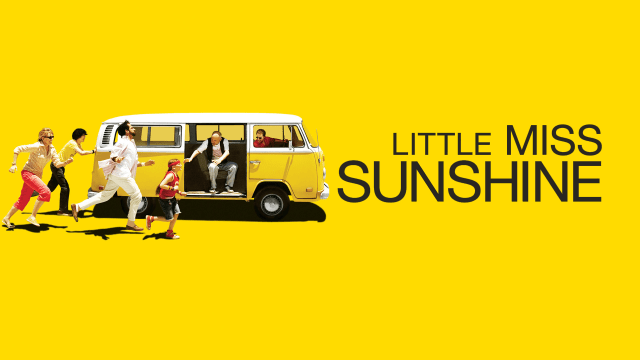 A family heads to California via road when their 7-year-old daughter participates in a beauty pageant. The journey brings various twists and uncontrollable laughs through which the family stick together. It's a story that redefines success, the concept of a winner and a loser.
The Perks Of Being A Wallflower (2012)
When Charlie enters high school, he is nervous about his new life. He is a loner suffering from a tormenting past and the incident of his friend's suicide. And when he befriends his seniors, he learns to let go and heal. He learns that being sad and happy is a weird combination but is happening to most people, especially teenagers. Hence, it is okay however you feel.
A Beautiful Mind (2001)
This movie teaches us that even with our flaws, we can achieve more than we have ever imagined. A brilliant mathematical genius suffering from schizophrenia, John Nash, faces the most difficult challenge after accepting an assignment from William Parcher. But because of persistence, he wins a Nobel Prize.
Awakenings (1990)
A doctor discovers a cure for patients to give them another chance to live. He assists the patients who survived the epidemic of encephalitis lethargica, and when awakened, they have to deal with a completely changed world. A heart-touching movie reminds us that the human spirit is alive in each of us. 
Same Kind Of Different As Me (2017)
Based on a true story, the movie teaches us about healing, forgiveness, and the virtue of loving the unlovable. Ron's wife forces him to volunteer at a shelter for homeless people after he cheats on her. There they meet an ex-convict who transforms their life and also learns that he is the same kind of different as others. 
The Blind Side (2009)
Family is more than just blood relations. A Caucasian family adopts a homeless African-American teenager, and their lives change in the process. They help him cope with his learning difficulties and attain excellence in playing football. The movie sheds light upon lessons on courage and honor. 
Let us know which movie you would watch to feel inspired? 
For more such interesting content, follow us on Instagram and Facebook.
Also, read: