Today we have so many superhero movies available on various platforms. Many of us are Marvel Fans, and many are DC Fans. But isn't there any other superhero movie worth watching?
Here we list some movies that you may not know about, but they exist. And they sure are worth watching. You haven't heard some cool superhero names before, some cool superpowers you never saw in action. Let's explore such movies.
Lesser Heard Superhero Movies Of Hollywood
Hancock (2008)
A superhero named Hancock, played by Will Smith, protects the people of Los Angeles. Still, every time he tries to do good, he damages lots of public properties, expensing millions of Dollars. That doesn't bother him, he doesn't care what people think, and he can be found drunk and dizzy on a park bench as saving a damsel in distress. However, after saving the life of a PR executive and meeting the man's beautiful wife, he realizes that he may have a sensitive side after all. He then learns a bitter truth about his past and is supposed to deal with a more significant issue at the same time.
This movie, written by Vy Vincent Ngo Vince Gilligan and directed by Peter Berg, is about a superhero who doesn't care about collateral damage mixed with a heartwarming truth about his life and what he goes through to change himself.
Percy Jackson (2010)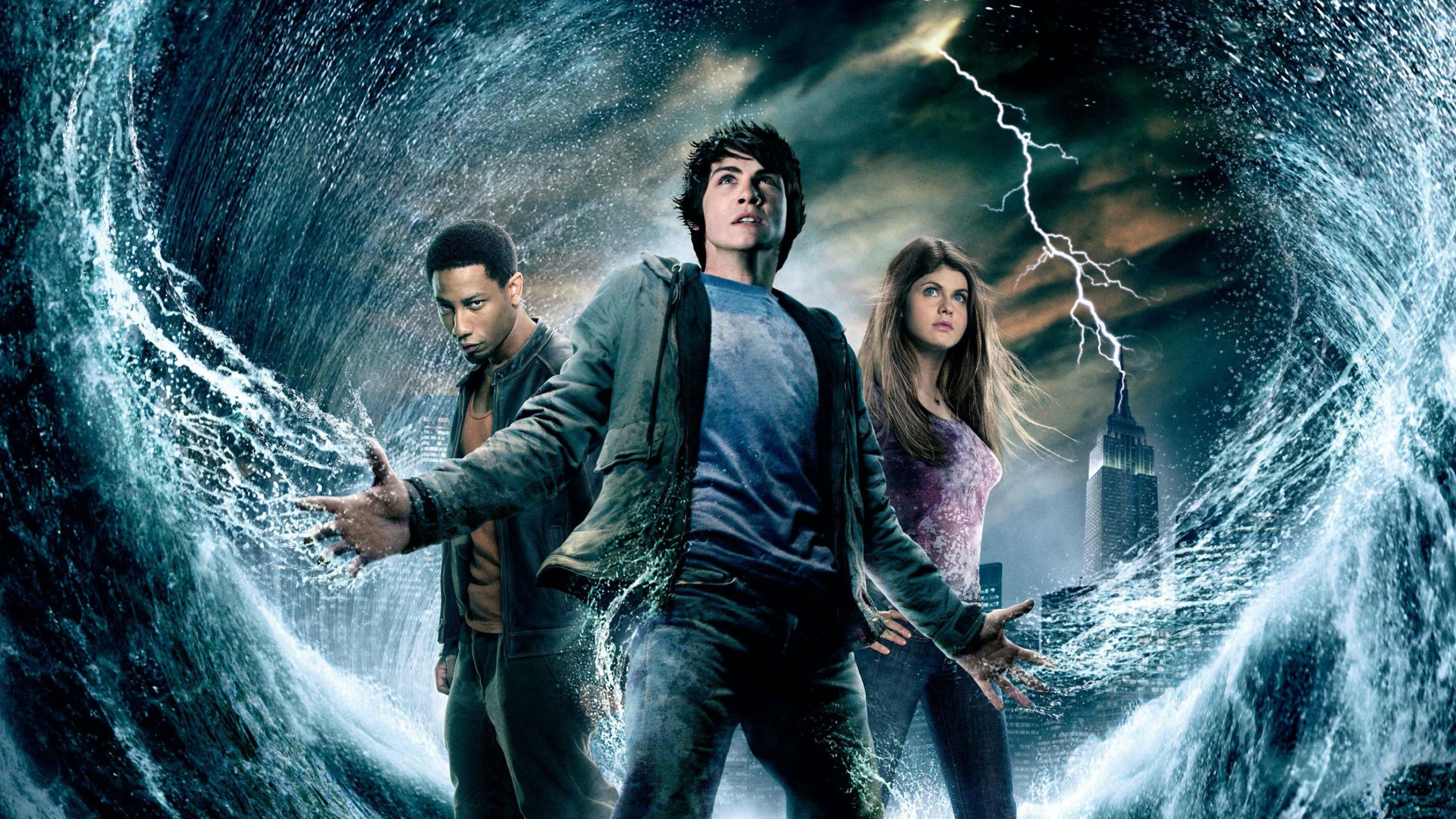 From always being in a problem to fighting for the good of other people, the life of teenager Percy Jackson gets a lot more complicated when he finds out that he's the son of the Greek God Poseidon. Soon, Percy learns to harness his divine powers and prepare for the adventure of a lifetime: he must prevent a feud among the Olympians over the theft of lightening from erupting into a devastating war on Earth that could kill a lot of people, and he must also rescue his mother from the clutches of the Greek God Hades, also known as God of the underworld.
This movie is based on the works of Rick Riordan, written by Craig Titley, and directed by Chris Columbus. It's based on how an accident-prone young boy fights and ends the feud between Greek Gods over the theft of lightning. Being a son of Greek God Poseidon, he can harness strength from water.
The Sorcerer's Apprentice (2010)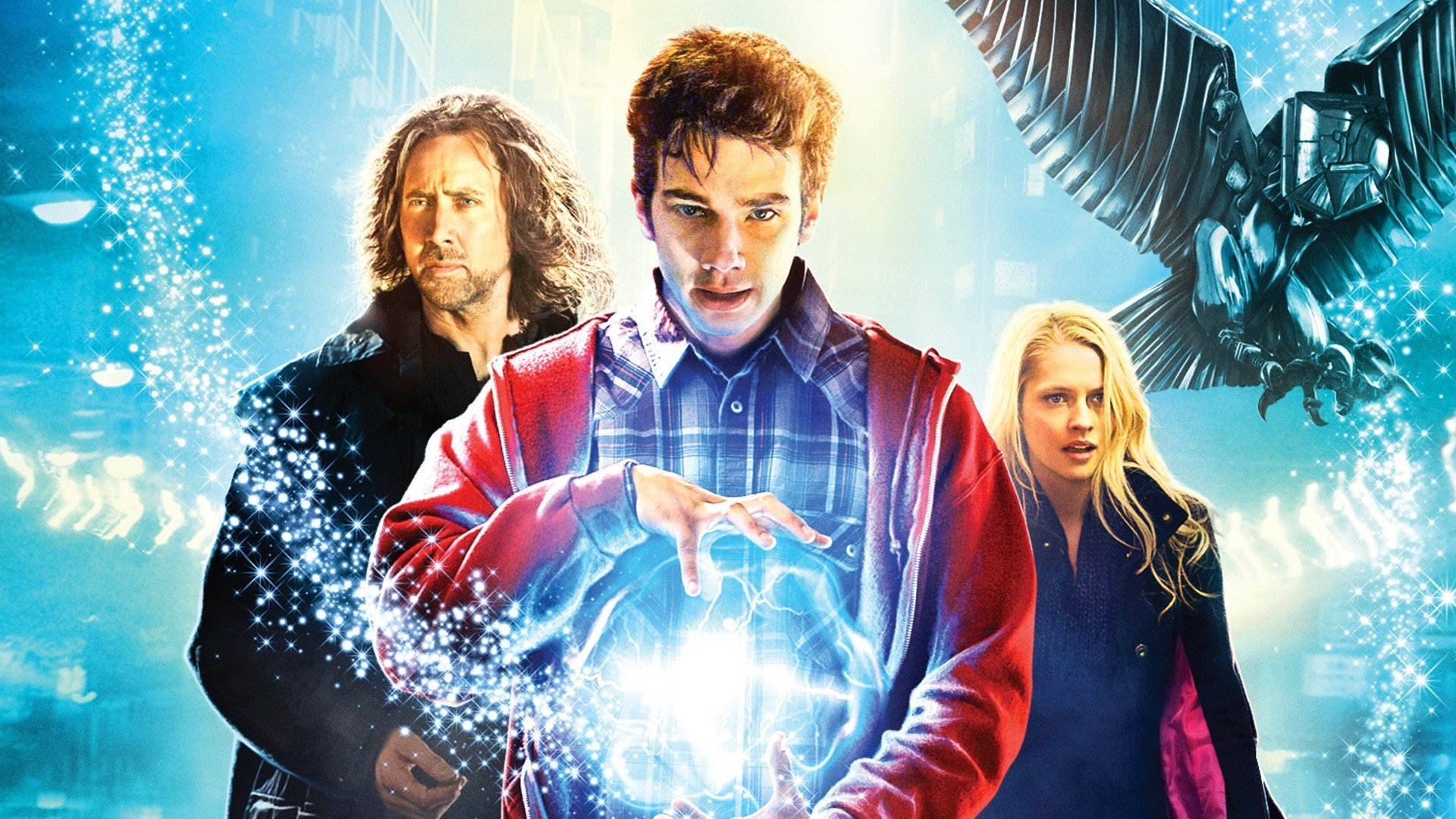 Based on the works of Johann Wolfgang Von Goethe and directed by John Turteltaub, this movie features Dave Stutler, who thinks he is just an average guy, but the wizard Balthazar Blake witnesses his hidden talent for sorcery. He becomes Balthazar's prodigy, and he learns the art of magic. As he prepares to help his mentor defend Manhattan from a powerful adversary, he is unsure if he can survive, save the city, and find his true love.
Kick-Ass (2010)
Dave Lizewski, a teenager who loves comics, decides to reinvent himself as a superhero. Even though he has no special powers, he makes a costume and names himself "Kick-Ass" and starts fighting crime. He soon forms a team with a father/daughter vigilante, also known as Big Daddy and Hit-Girl. Then becomes friends with another crime-fighter called Red Mist. But a mobster soon puts their alliance to the test.
Immortals (2011)
A Power-hungry King Hyperion, with his ruthless army, marches across Greece. Everywhere burning villages and the corpses of the innocent people in their wake. Hyperion wants to find the long-lost Bow of Epirus, to become master of the world. Theseus, a stonemason, takes note of the words of the sibylline oracle, who then convinces him that he is the key to stopping the bloodthirst of the ruthless King Hyperion.
Vlas Parlapanides and Charley Parlapanides write this movie. Directed by Tarsem Singh. It has an amazing cast and good plot, and it's the fight of Good against Evil.
Chronicle (2012)
Andrew is a socially awkward and introverted teen, and his main form of escape and expression is a video camera. But things begin to change when Andrew, along with his cousin Matt and popular classmate Steve, discover a mysterious substance that gives them incredible powers. As their abilities become more powerful, their lives spin out of control when their darker sides begin to emerge and grow more and more. Andrew's camera captures the unfolding events.
This movie is based on the works of Josh Trank and Max Landis and is directed by Josh Trank. The casts are Dane DeHaan, Alex Russel, and Michael B Jordan, and this trio is the reason this movie is worth watching.
Pacific Rim (2013)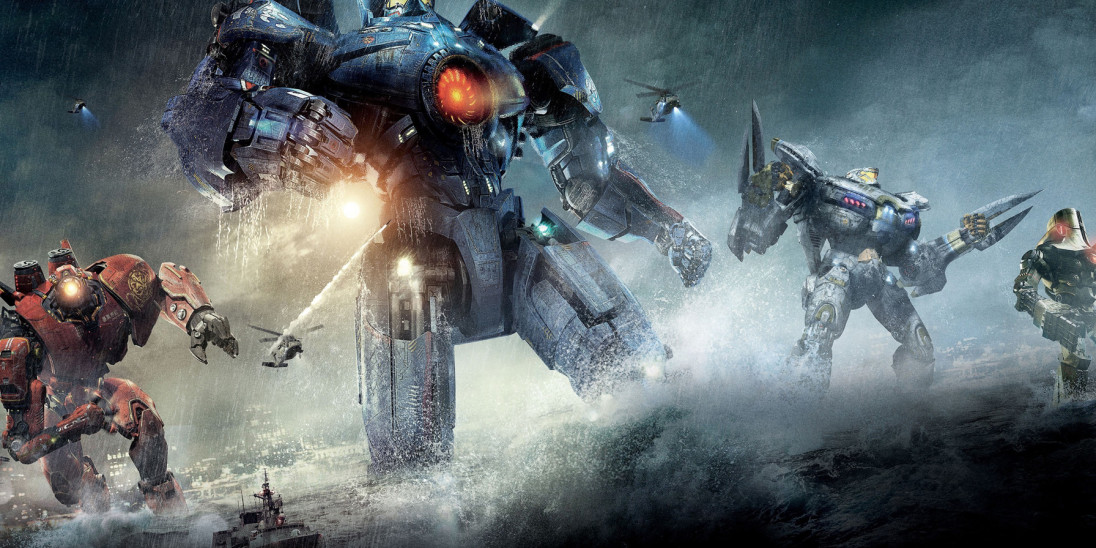 This movie is based on the works of Travis Beacham. Guillermo del Toro directs it. This film is set in the future and has an amazing plot, and it has lots of action scenes, and it's awe-inspiring work by the cast.
Legions of monstrous creatures, also called Kaiju, arose from the sea long ago. They brought all kinds of wars along with them. To fight the Kaiju, the brightest of humans developed giant robots called Jaegers. They were designed to be piloted by two humans locked together in a neural bridge. But even the Jaegers are not strong enough to defeat the Kaiju, and humanity is on the verge of defeat and can extinct. The last hope for humanity now lies with a washed-up ex-pilot, an untested trainee, and an old, obsolete Jaeger.
Upgrade (2018)
Grey Trace is paralyzed in the hospital due to his recent interaction with thugs that mugged him and killed his wife. A billionaire inventor soon offers to Trace a cure, and an artificial intelligence implant, also called "STEM," that will enhance his body. Now Grey can walk, and he finds that he also has superhuman strength and agility. He then uses those skills to seek revenge against the thugs who destroyed his life.
This movie was written and directed by Leigh Whannell. The lead casts are Logan Marshall-Green, Betty Gabriel, and Harrison Gilbertson. This movie has dark humor and an action sequence. This movie has an unexpected turn of events resulting in a very surprising end. 
For more such interesting content, follow us on Instagram and Facebook.
Also, read: