Amazon is known for delivering happiness of all sorts. Over time, we have loved Amazon Prime Video more for its touching, amazing films and web shows. With its love for great content, Amazon has launched its Amazon MiniTV, a free platform with some amazing shows and movies. You can find Amazon MiniTV in the Amazon Shopping App itself.
Besides having many options for Comedy, Fashion, and Tech, MiniTV also has some amazing and original feature films. Since the list of films is huge, we have listed some amazing and touching short films on Amazon MiniTV that you can watch.
11 Must Watch Amazing Short Films On Amazon MiniTV
Uljhe Huye
This warm and subtle romance will surely make your heart good. Written by Ida Ali and directed by Satish Raj, Uljhe Huye portrays nuances of modern-day dating. While charming pictures and intriguing bios can make one feel butterflies, some dates can be intimidating. Sanjana Sanghi and Abhay Verma have nonchalantly made us feel fuzzy and glad about their chemistry. If you are a huge romance fan, this short film on Amazon MiniTV is surely for you.
Arranged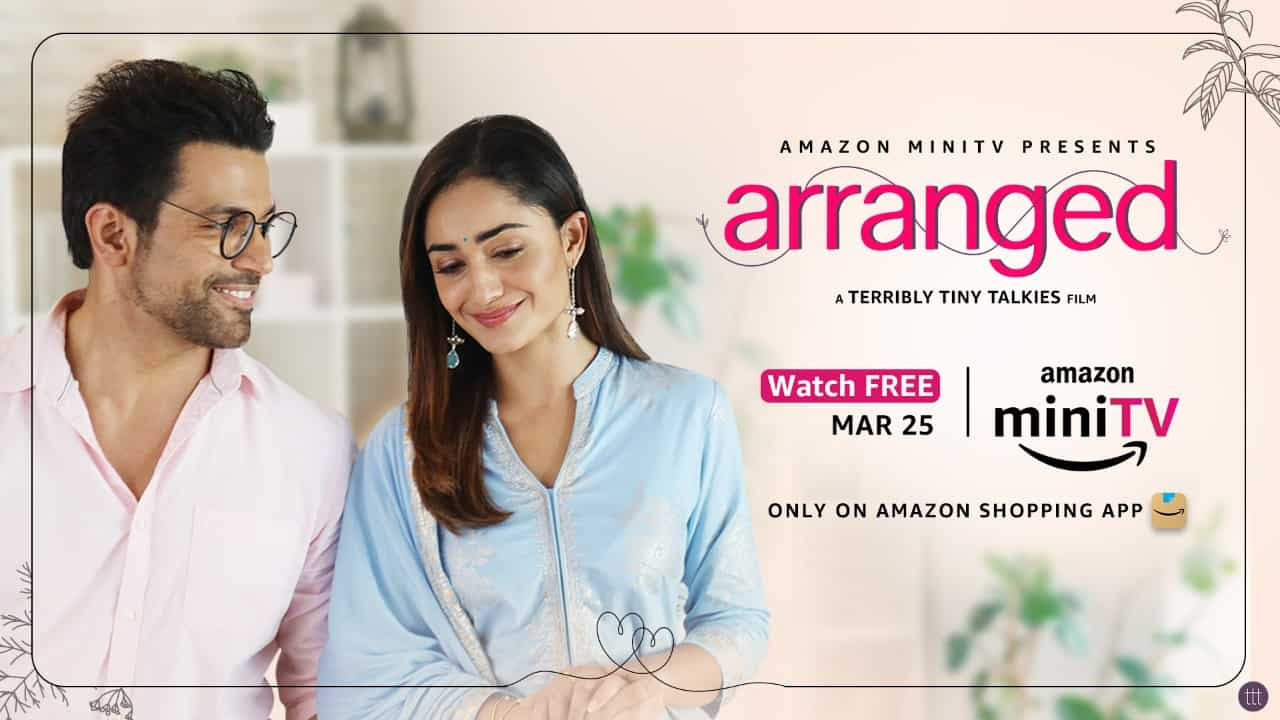 Produced by Terribly Tiny Tales, Arranged conveys a strong message that society is full of cliches and it's okay to be different at times. As the name suggests, the short film is set in an arranged marriage meeting of Richa and Tarun, played by Tridha Choudhury and Rithvik Dhanjani. As time progresses and both protagonists reveal themselves, director Ritesh Menon discloses the deeper message. Arranged will surely make you feel ecstatic and create a new perspective.
Gupt Gyan
Gupt Gyan by Saqib Pandor is about a teenage couple, Ritu and Anuj, who gets shocked by Ritu's delayed period sometime after their first kiss. Gupt Gyan revolves around the perplexing and poignant phases of the lovers as they try to cover up for the blunder. Through a feel-good mood, the film dwells on the importance of sex education, especially for young adults.
Ek Jhalak: A Glimpse
How subtly and beautifully Deepmala has created Ek Jhalak is beyond words. Deepmala has addressed a very sensitive issue with utmost care through the amazing storyline. Naman, played by Amit Sadh, is a single father who falls in love with his new neighbor without even meeting her. The day when he finally meets her recalibrates Naman's idea of love.
Yatri Kripya Dhyan De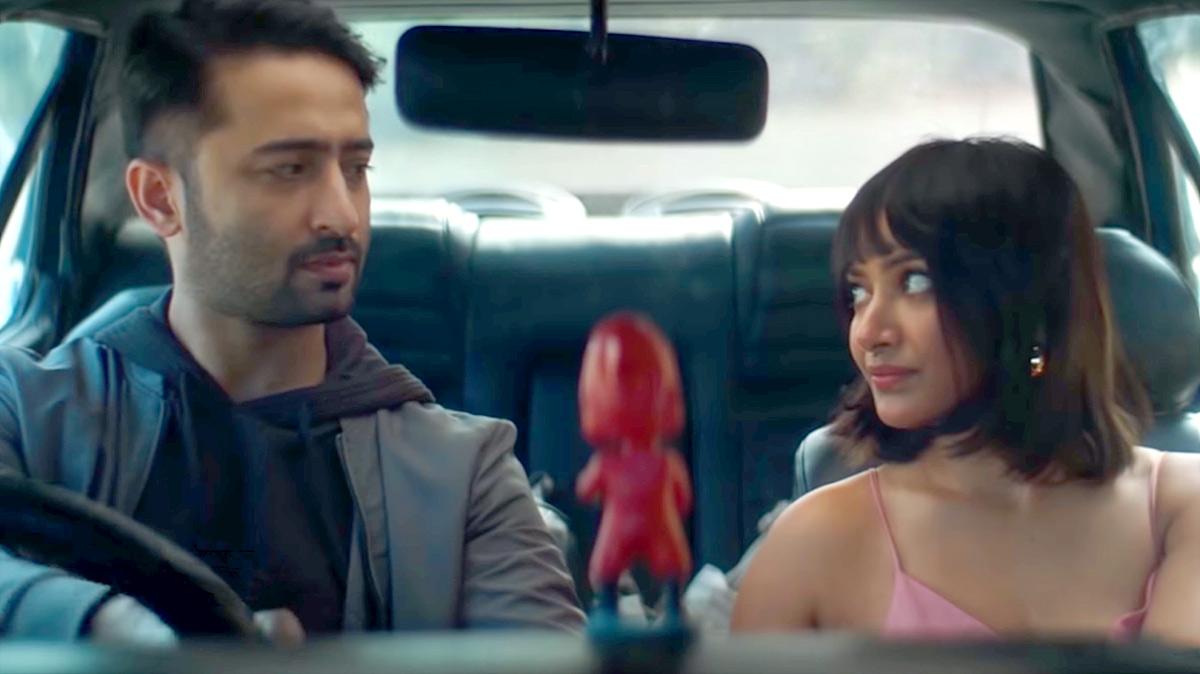 Suspense and twists can be synonymous with Yatri Kripya Dhyan De. Set on isolated hilly roads, this short film takes some unexpected turns as the characters get to know each other. The way a situation of help turns into a thriller is absolutely dramatic. The pre-climax will certainly make you eager, but the end will not fail to surprise you. Played by Shaheer Sheikh and Sweta Basu Prasad, Yatri Kripya Dhyan De is a must-watch for all triller lovers.
Gray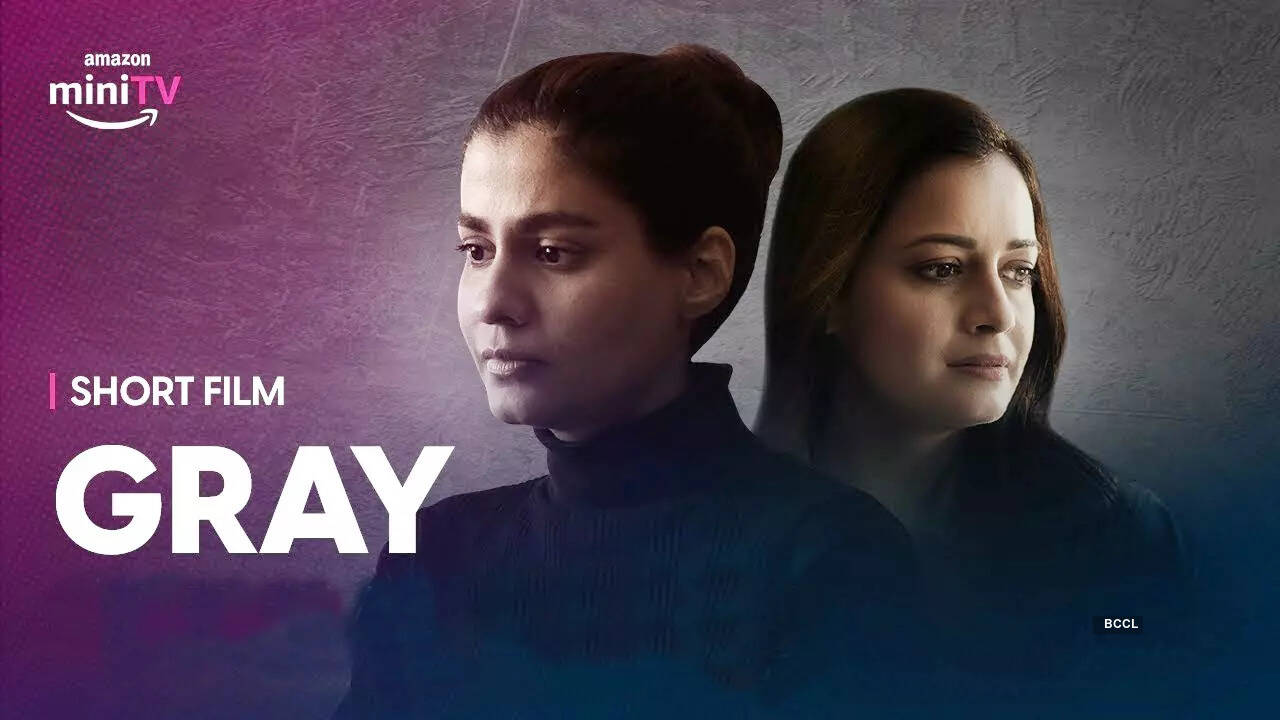 Imparting a deep and crucial message, Gray short film is certain to create an impact on you. Through the life of a young lady, director Sakshi Gurnani has delivered the importance of consent in romantic relationships. Naina, played by Shreya Dhanwanthary, was denied her consent by her friend when he developed feelings for her. The short film has touched all the viewers through the storyline, characters, and dialogues. The short film Gray is a must-watch for all.
Shameless
If you love dark comedy and thriller, Shameless is absolutely your thing. Performed by Hussain Dalal and Sayani Gupta, Shameless portrays the contrast between reality and life on social media. Hussain Dalal plays the role of a rude software engineer living two different lives; one on social media and the actual one. His sudden encounter with a delivery executive, played by Sayani Gupta, induces changes in his character.
Jahaan 
Jahaan is a beautiful romantic short film with a plot twist. Mrunal Thakur and Avinash Tiwary have perfectly fit in the shoes of Ghazal and Inder, lovers from two different religions. The story revolves around the house of Ghazal and Inder, which is to be rented despite them staying there. Set in a light-hearted mood, Jahaan will surely astonish you by the end.
Badboli Bhavna
This short film by Pranjal Dua encapsulates the life of a witty social media influencer, Bhavna, and her struggling husband, Sankalp. As Bhavna is excited to reach her 1 million followers, Sankalp tries to bring a balance between their actual and reel lives. The plot is set on their wedding anniversary dinner and proceeds engagingly and intriguingly. Apoorva Arora and Ankush Bahugna have perfectly fit in the shoes of Sankalp and Bhavna, making Badboli Bhavna a crisp, witty, and feel-good watch.
Transistor
Transistor by Prem Singh is a beautiful portrayal of innocent romance and society during the national emergency of 1975. With a bare minimum use of dialogues, this short film has used the electronic voices of a transistor as a language to communicate love, fear, and sacrifice. Ahsaas Channa and Mohammad Samad have been fantastic with their performance. Transistor is a poignant yet tender tale of love, innocence, and sacrifice and is absolutely a must-watch
Shimmy
Picturing the relationship of a single father and an 11-year-old daughter, Shimmy is a warm and touching short film. Riama, played by Chahat Tewani, is on the verge of her teen years, and missing her mother by her side, she opens up to her father, Amol. Pratik Gandhi has beautifully portrayed Amol as an awkward father who maturely handles his daughter's issue and thus redefines their relationship. If you are looking for a heartwarming film, Shimmy is surely for you.
Let us know which film from the list you loved watching in the comments below.
For more such interesting content, follow us on Instagram and Facebook.
Let us in the comments below know which film from the list you loved watching.
Also, read: