Are you always on the go and don't have time to commit to a long series? Or are you just tired of cliffhangers and the long waiting periods for the next season to stream? Well, here's your rescue! Indulge in these amazing and gripping limited series to watch on Netflix over your weekend binge session. 
Queen's Gambit |

IMDb

 

rating:

 

8.6

 
Image: Queen's Gambit/Wonderful Films/ Netflix
If you regularly surf the net to find what to watch, chances are you've already heard of or even seen this brilliant show. If not, add it to your watchlist! It is a 7-episode series about a chess prodigy who battles her personal demons while handling fame and loss. 
Unorthodox |
IMDb
 

rating:
 

8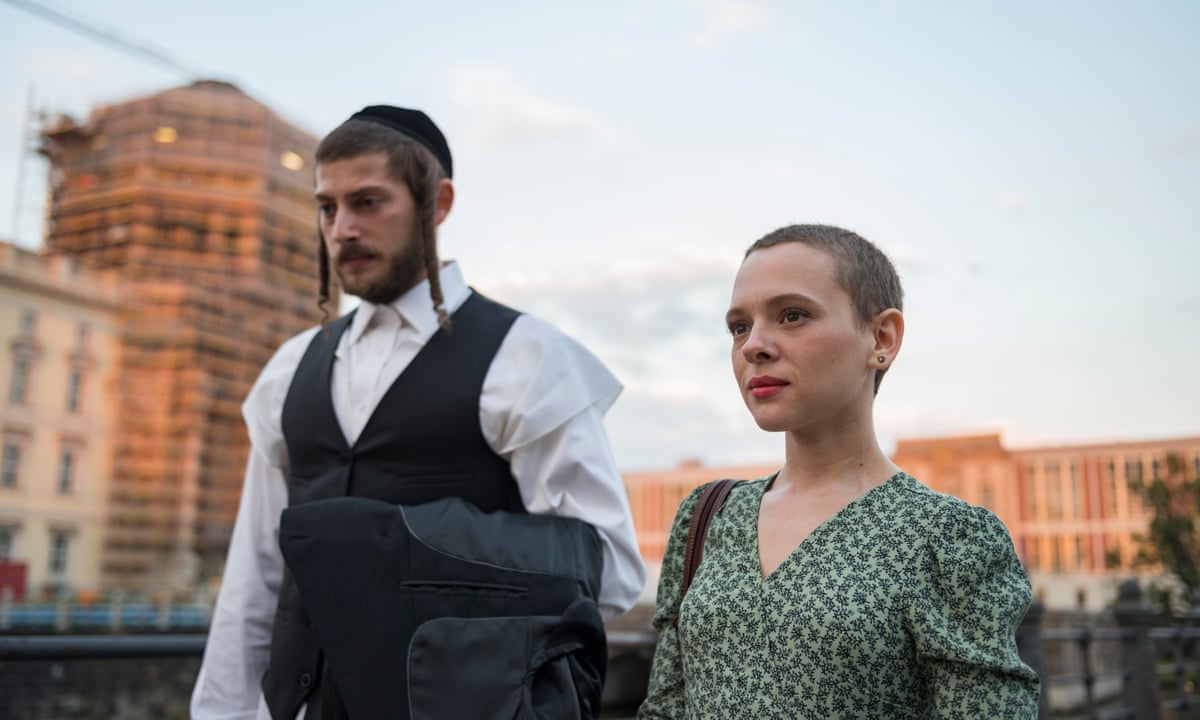 Image: Unorthodox/Real Film Berlin Gmbh/Netflix
Unorthodox talks about the conservative Hasidic Jew community of New York, and how a woman escapes it to find herself and her passion. This 4-episode drama, based on a true story, beautifully captures her journey of rediscovery. 
Unbelievable |
IMDb
 

rating:
8.4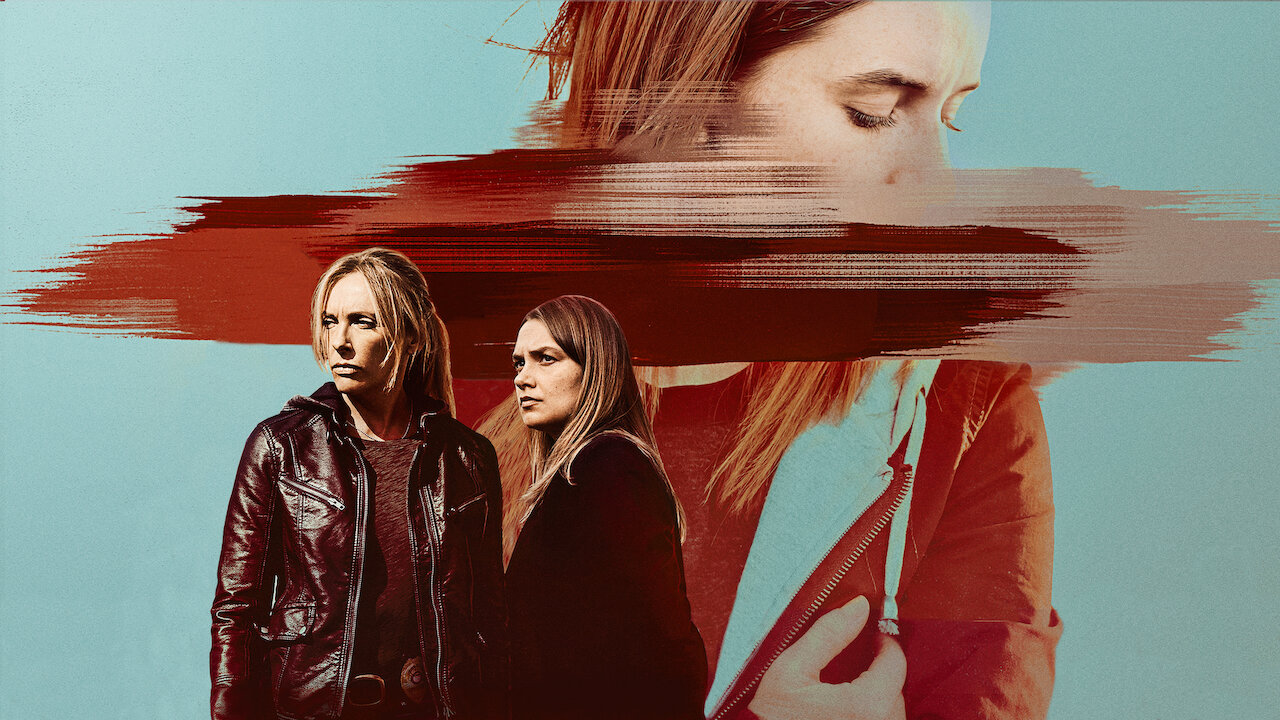 Image: Unbelievable/CBS Television Studios
An 8-episode wild true story of catching a serial rapist who knows how to escape the police system too well. It also explores parallel effects of rape like mental torture and the gruesome process every victim who speaks out has to go through. 
Alias Grace | IMDb rating: 7.7
Image: Alias Grace/CBC Television/Netflix
Based on Margaret Atwood's famous novel, this series explores Grace Marks' involvement in a double murder while dealing with subjects like trauma and how it affects the mind and psychology. 
Godless |
IMDb
 

rating:
 

8.3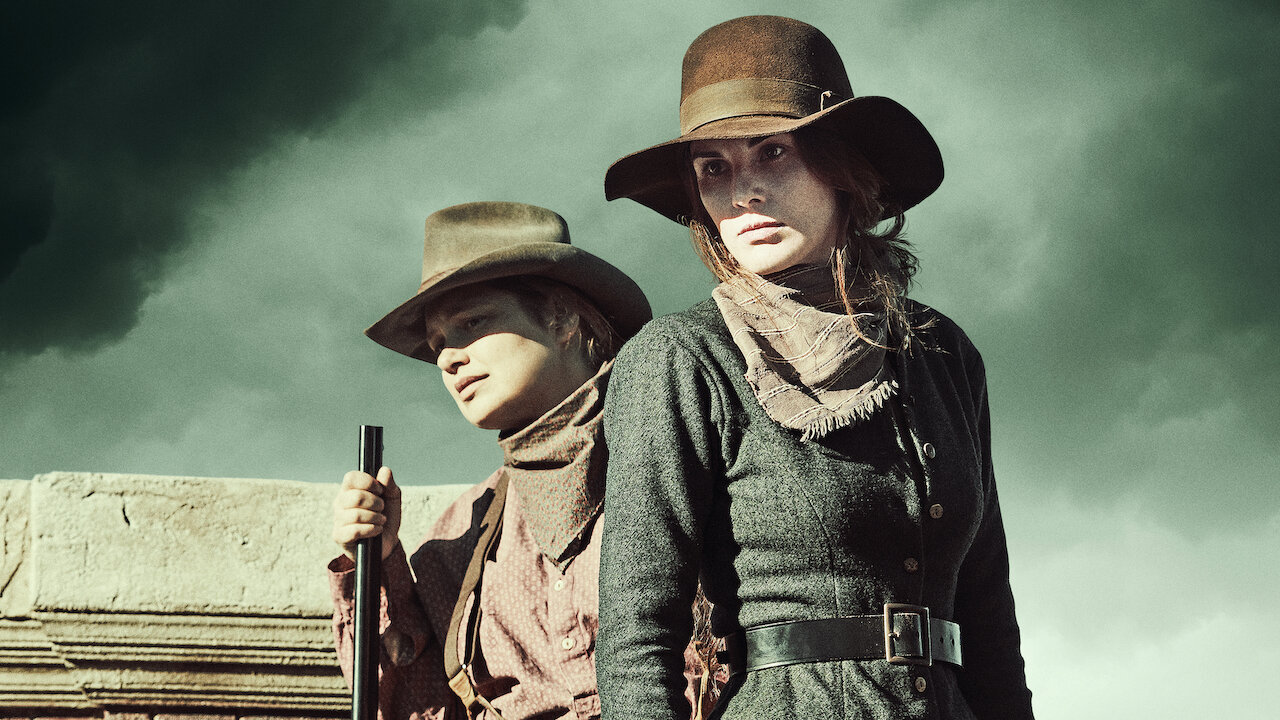 Image: Godless/Casey Silver Productions/Netflix
The theme itself is interesting to indulge in this series: a notorious outlaw, gang rivalry, and a town in Mexico governed majorly by women. Over seven episodes, you can see a refreshing storyline and some fantastic performances. 
The Pharmacist |
IMDb
 

rating:
7.7
Image: The Pharmacist/The Cinemart/Netflix
It is a 4-episode docuseries about a pharmacist who, after losing his son, goes on to uncover the corruption and abuse behind the drug addiction crisis. The struggle is brilliantly captured and truthfully portrayed. 
Self Made | IMDb rating: 7.3
Image: Self Made/Warner Bros. Television
Self-Men Made is an inspired tale of Madam CJ Walker, the first African-American self-made millionaire set in the late 1800s. Go for it if you like period dramas and inspiring true tales. 
When they see us  | IMDb rating: 8.9
Image: When they see us/Harpo Films
This 4-part series revolves around 5 teenagers who get falsely accused of a brutal crime and spend years trying to fight it. The show, based on a true story, is packed with powerful performances and a gripping narrative.
Evil Genius | IMDb rating: 7.5
Image: Evil Genius/Duplass Brothers Productions/Netflix
This is a true story of one of the most infamous bank heists executed by a pizza delivery man, with a bomb around his neck, which left the investigators completely baffled. This 4-episode series is an interesting watch, full of twists.
The spy | IMDb rating: 7.9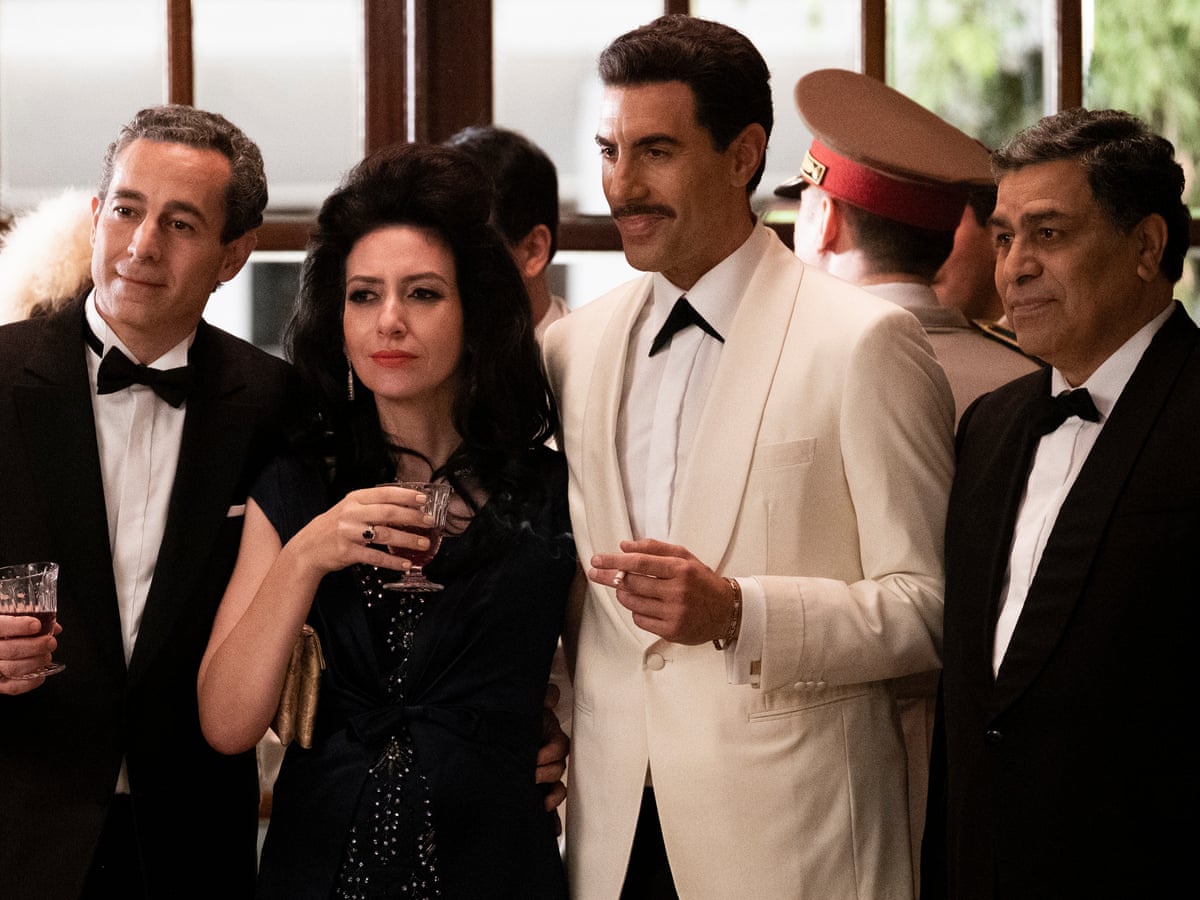 Image: The spy/Legende Films/Netflix
This is a true story of Israel's most prominent spy, Eli Cohen, who went undercover inside the Syrian government in the 1960s, for a mission spanning years. The performances, especially of Sacha Baron Cohen, are amazing and they will keep you hooked.
Do you know of more such quick-binge series? Let us know in the comments! 
For more such amazing content, follow us on Instagram, Facebook
Also read: