Don't know what to watch this weekend? Or, Is the playlist getting cluttered, but the shows will take too much time to complete? Or, do you want to watch something unknown to many people and want to be the first person in your group to do it?
Don't look far! We are here with 9 crisp recommendations that will make your weekend and take all the week's stress away. So sit back, like and save this post and enjoy.
Lesser-Known English Language Shows You Can Watch Over The Weekend
Fleabag – Available on Prime Video
A relatively popular show yet still less talked about by the masses in India, Fleabag is a dark British comedy-drama about Fleabag, a witty and outspoken girl, and her miserable life. Throughout the show, she navigates through life, looking for love while coping with tragedy. With 2 seasons containing 6 episodes each, every episode being just 25-30 minutes long, Fleabag is a heartwarming watch that will make its way into the list of your favorite shows.
The Wheel Of Time – Available on Prime Video
Based on the novel series of the same name, The Wheel of Time is an epic fantasy show about Moiraine, a member of the Aes Sedai, a powerful organization of women who can channel the One Power. Believing that the Dragon, an extremely powerful channeller who broke the world, has been reborn, she seeks a group of five people. The Dragon is prophesied to either save the world from the evil known as the Dark One or break it once more. It consists of 8 episodes, with 50-60 minutes each.
The Night Manager – Available on Prime Video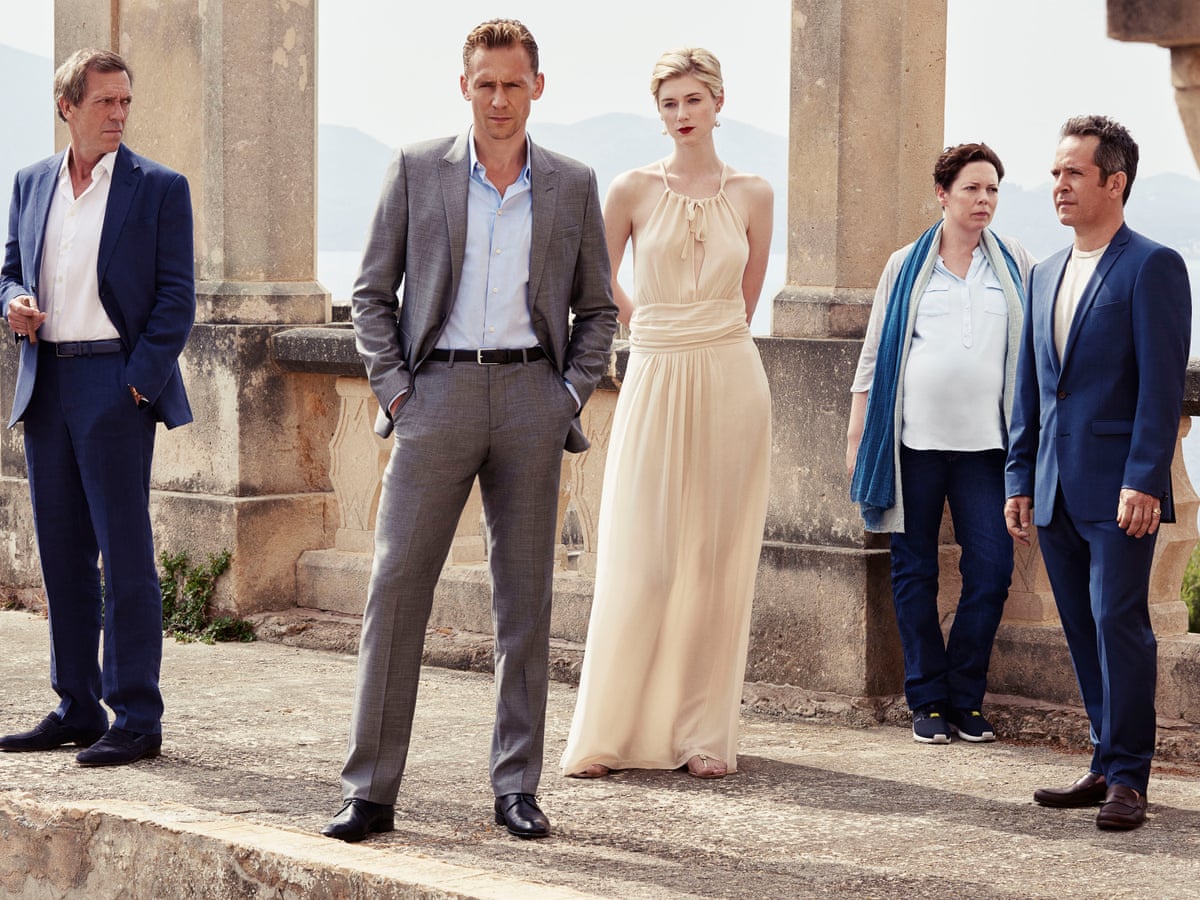 Probably the most talked-about show from the list, as it stars Tom Hiddleston aka Loki, Hugh Laurie aka the dad from Stuart Little, and Olivia Colman aka Queen Elizabeth II from The Crown, The Night Manager is a British drama about an ex-British soldier who is hired by an intelligence officer to infiltrate the inner circle of a secret arms dealer, who is also his lover's killer. The show consists of 6 episodes with 55-60 minutes runtime.
Only murders in the building – Available on Disney+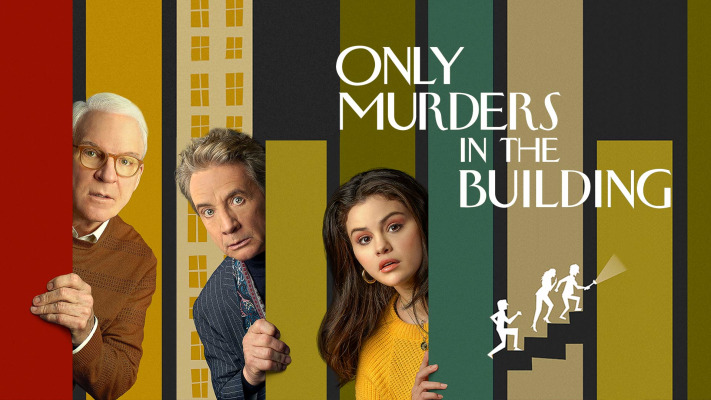 Starring legends Steve Martin and Martin Short, along with Selena Gomez, who brings in the millennial side, Only Murders in the building revolves around this strange trio who set out to solve a murder in their exclusive upper west side building through their podcast. Over the course, they bump into many suspects and struggle to find the killer. The show is hilarious and, with just 10 episodes of 25-35 minutes runtime, will light up your weekend.
The white lotus – Available on Disney+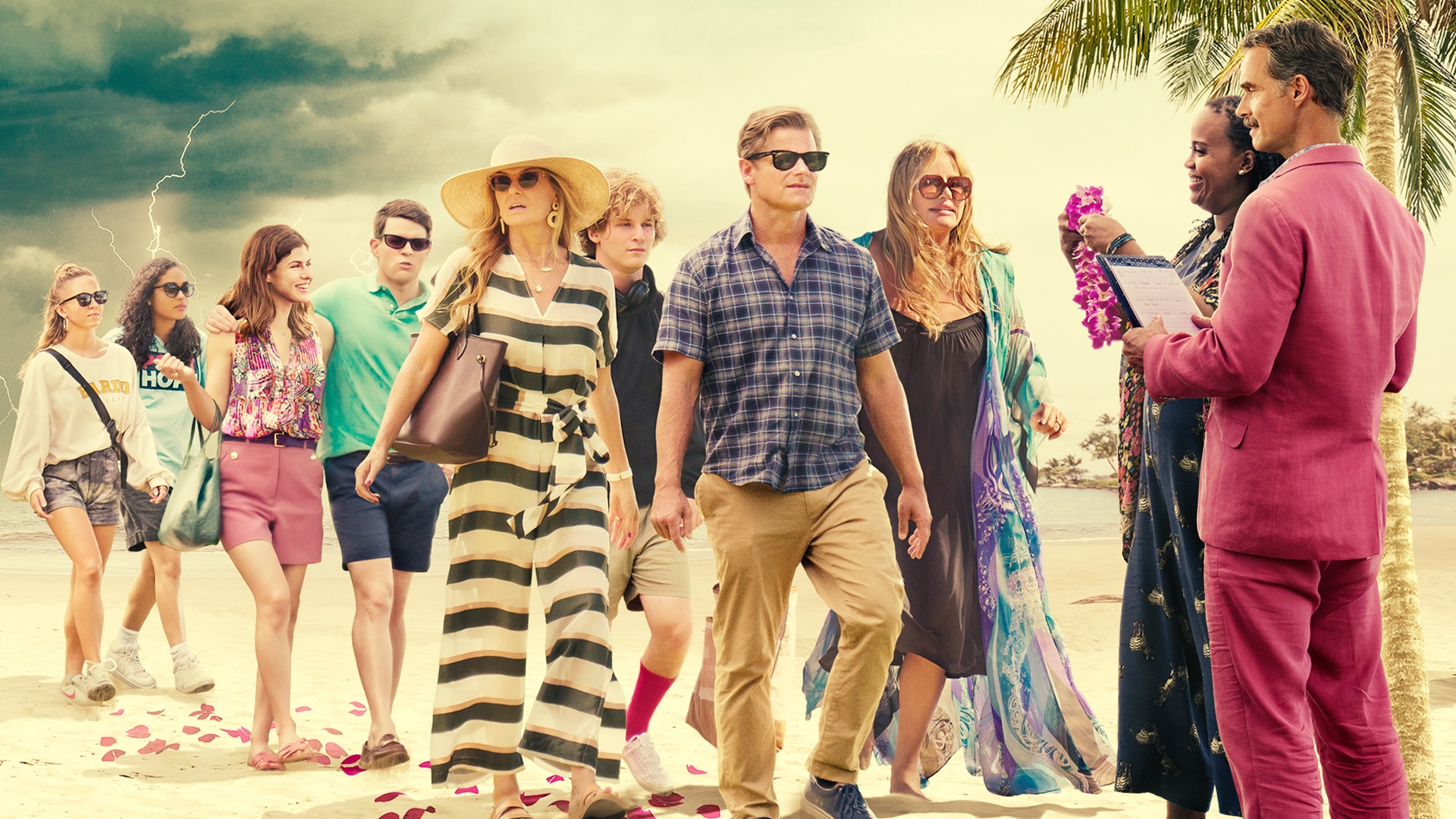 What seemed like a relaxing weekend in the beautiful resort in Hawaii named The White Lotus takes a tragic turn, with a darker complexity emerging with each passing day. The show is a satirical drama with 6 episodes in the season of 50-60 minutes each.
I Know This Much Is True – Available on Disney+
Starring Mark Ruffalo as twin brothers, Dominick and Thomas Birdsey, the show follows the parallel lives of these twins. Set in the 90s, the story is of betrayal, sacrifices, and forgiveness. It is slightly longer than all other shows on the list. It consists of 6 episodes with 60-80 minutes each runtime.
Midnight Mass – Available on Netflix
From the creator of The Haunting series, Midnight Mass is a horror show set on the fictional Crockett Island. An isolated island with a devout Catholic community, it experiences a sudden change when a new, young, and dynamic priest arrives to replace their aging priest temporarily. Midnight Mass comments on faith and delusion and is an unconventional horror show. Independent of The Haunting series, it consists of 7 episodes, with a one-hour runtime for each episode.
Russian Doll – Available on Netflix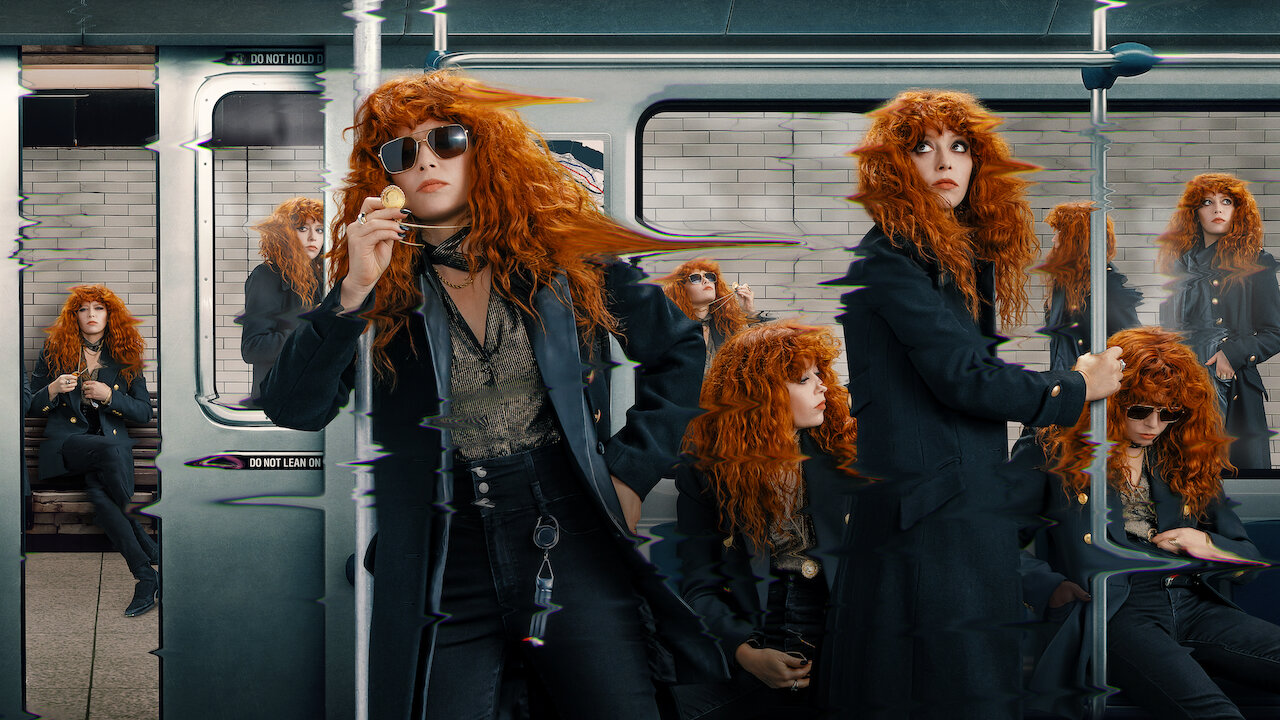 A quirky dark comedy-drama in the form of a time loop show, Russian Doll is one of the best shows to come out recently. It revolves around Nadia, a game developer, who is stuck in a time loop and has to relive her 36th birthday party again and again after dying and subsequently resurrecting. With 2 seasons consisting of 15 episodes of 25-30 minutes in total, this show is super bingeable and makes for a perfect watch for the weekend.
Unbelievable – Available on Netflix
Based on a Pulitzer prize-winning article about Washington and Colorado serial rape cases, Unbelievable is a gut-wrenching show about Marie, a teenager who was charged with lying about having been raped, and about two detectives who have been assigned the case and have to undergo a path filled with twists to arrive at the truth. One of the best true crime detectives shows consists of 8 episodes with a 45-60 minute runtime each episode.
How did you like the recommendations? Do let us know what you are planning on watching the weekend!
For more such interesting content, follow us on Instagram and Facebook.
Also, read: