Moving into a Monday after a weekend sure feels like a game of hell for many. Some try to deal with the hangovers, and some just feel lazy inside to go to work/college. Mondays have always been this monster that normal people are scared of to a level unmatchable. But then, some souls thrive to achieve, and they do not just consider days differently. It happens to them because they are passionate and motivated that every other thing blacks out, and the aim remains in bright, colorful focus.
Hollywood has created some extreme masterpieces depicting motivational stories, and some of them are just more than enough to turn your Monday blues into motivation.
Hollywood Movies To Turn Your
Monday Blues Into Motivation
The Intern
While we cannot move our young legs to work on Monday, a seventy-year-old man applies for a position as a senior intern with much dedication. This Hollywood gem is a feel-good movie that serves dedication towards work alongside joy. Robert De Niro and Anne Hathway are the main leads. The Intern is available on Netflix. Watch the movie on Sunday night, and you will wake up motivated to attend the office.
Coach Carter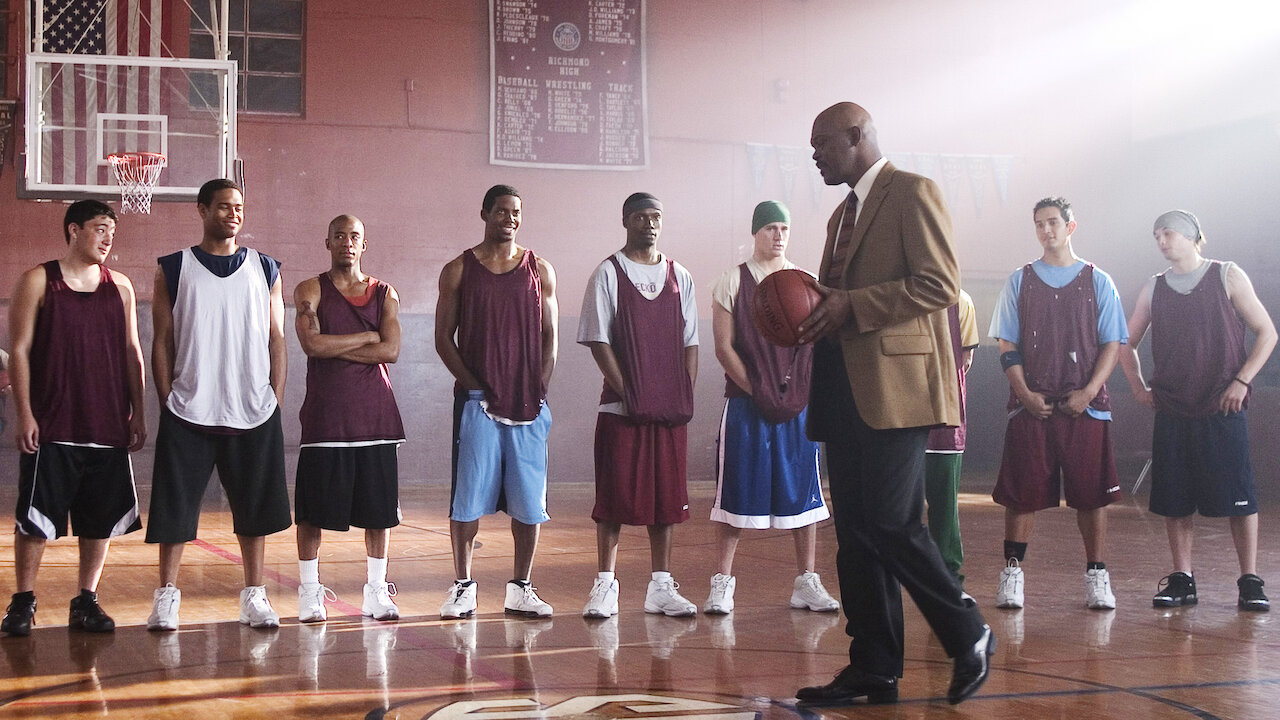 Released in 2005, this Hollywood movie is a biographical teen sports drama. The movie is about basketball coach Ken Carter who made it to the headlines in 199 for suspending his team due to poor academic results. There lies so much to learn and adapt that makes this movie a must-watch. Coach Carter also made sure that the players excelled in academics so that life didn't sink if they didn't make it big in sports. You can watch it on Netflix.
The Pursuit Of Happyness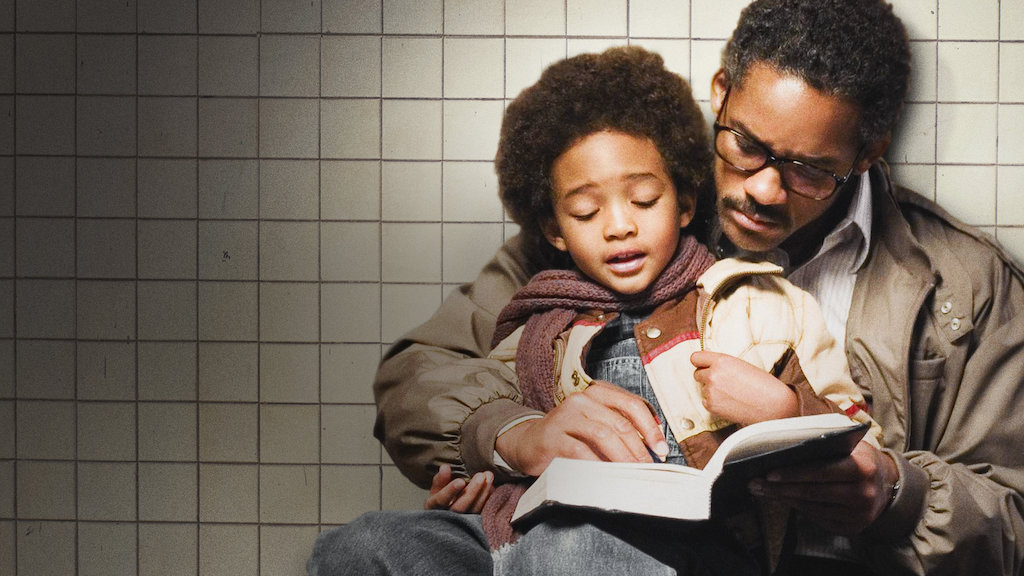 Picking Will Smith for a role that has nothing to do with action and comedy, the director showed his girth. While Monday makes us feel lazy to wake up and walk to work, the protagonist in the inspirational biographical drama kept hustling between work and bringing up his son, too, homeless for about a year. Released in 2006, The Pursuit Of Happyness will stuff motivation deep into your soul. This Hollywood gem is available on both Amazon Prime Video and Netflix.
The Wolf Of Wall Street
The screenplay of this movie crafted around the trades of stocks and securities is undoubtedly joy and fun and depicts the protagonist's fall in the end. But, the movie's main lead jumps upon every opportunity to make it big is what there for you to learn. How you can turn things your way and how motivated you should be something that movie delivers for sure. Watch it once, and you won't feel Monday blues next time. You can stream it on Amazon Prime Video.
The Founder
You don't feel an expression inside of any benefit besides the fixed salary at your job. The Founder is a masterpiece of business biography depicting the mind and vision of an outsider taking McDonald's worldwide while pushing the original founders out with convincing ruthlessness. How the protagonist made it big without stopping taking on risks and anytime ready to take on the job will surely instill some motivation in you. You can watch it on Prime Video and Netflix.
Jobs
Apple Inc. has taken over the globe with its ahead-of-time gadgets and services. The movie brings forth the life of Steve Jobs and the struggles that he went through. From getting thrown out of a company that he made himself to a requested invitation to join back, the value of hard work never goes unnoticed and unrewarded. You might find yourself on a mission of bringing a revolution in your work field after galloping every scene to detail. You can watch the movie on Netflix.
Don't forget to tell us how you felt and did you get some motivation.
For more such interesting content, follow us on Instagram and Facebook.
Also, read: