Like comfort food, come comfort shows- which we go back to watching, over and over again, without a definite purpose. And there are some which come in a combination of both- food and comfort- which are worth the watch!
We have been glued to our screens once in our lives, watching MasterChef Australia, drooling over the show's dynamic personality, and just enjoying the cook-offs without even intending to be a part of one. It is a guilty pleasure to many, and checks mate buddy, and we know you are one of them (you wouldn't be here otherwise!)
While MasterChef Au is a masterpiece in itself, there are many other gems still unexplored. Let's take a look at a few such shows you might enjoy drooling over!
Nadiya Bakes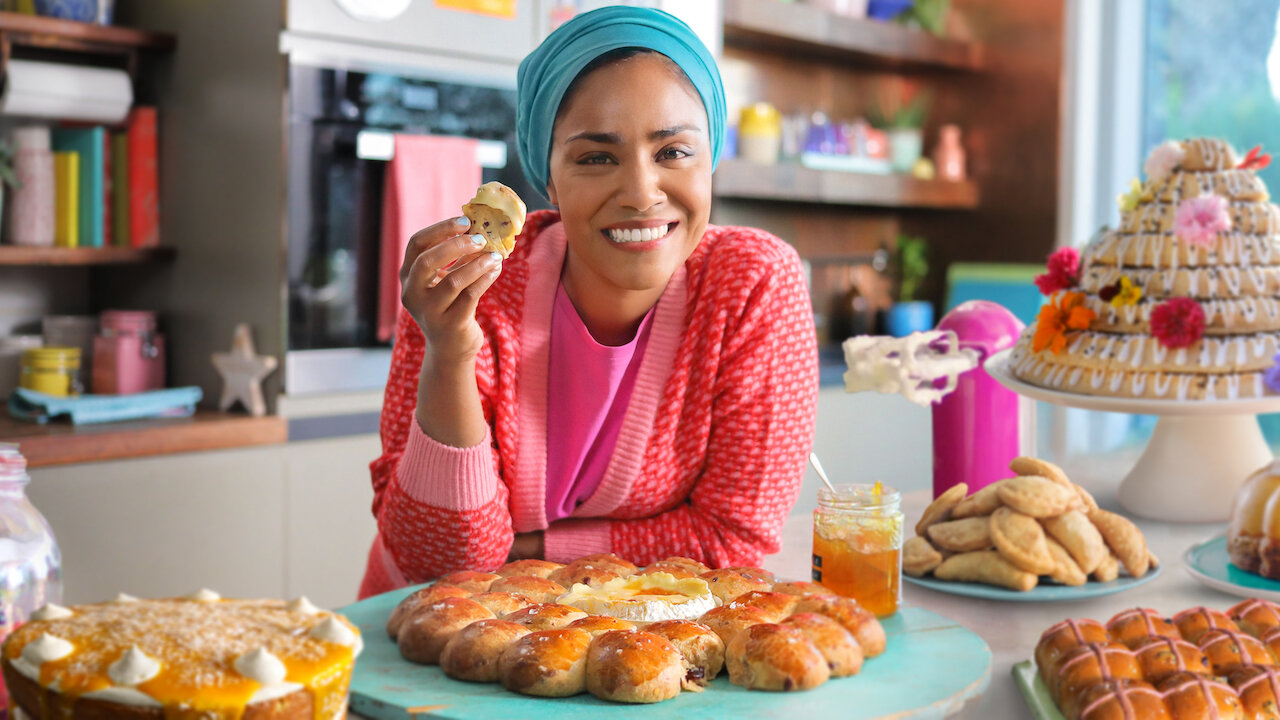 Nadiya Bakes/
Wall to Wall Media
In this food show, Nadiya bakes. The Great British Bake Off alum will bake her special spins on sweet and savory treats, combining flavors and textures you may never have thought of. She lists out the recipes and measurements for a fun bake-along (or a drool along!) 
Flavorful origins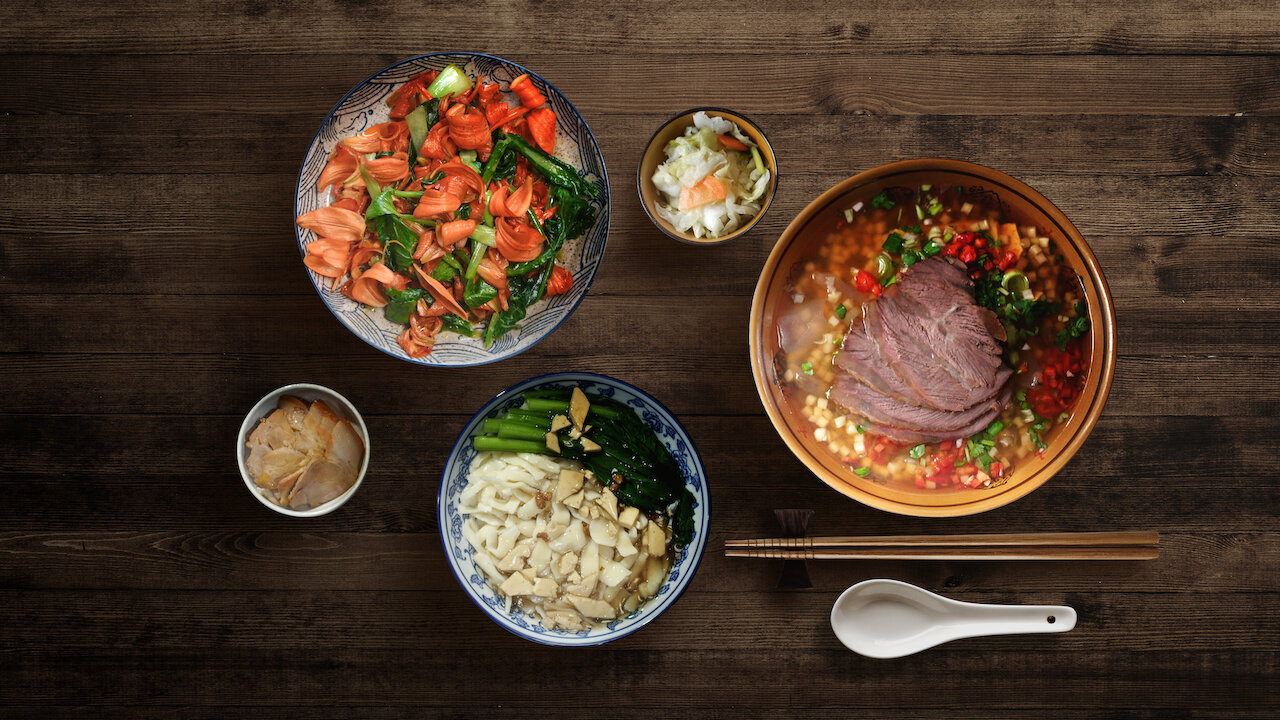 Flavorful origins/Tencent Video
People who eat authentic Cantonese cuisine might have no idea what the food of other regions of China would be like. This show gives audiences an idea of how different areas of the massive country work with their ingredients—lusciously shot scenes of people cooking tasty dishes. If you're a fan of Southeast Asian cuisines, this show will be one that you binge, then get you hungry.
Sugar Rush
Sugar Rush/Netflix
It's a baking competition in which four teams compete against each other over three elimination rounds to determine a winner. The sweet chemistry and all-too-honest friction between teammates in the confessionals- is a little over the top. But, the desserts here look delectable. It's a win-win. 
Nadiya's time to eat
Nadiya's time to eat/Wall to Wall Media
It is one of those that'll give you all the senses of productivity without any of the efforts! It is pretty synonymous with watching those "5 am morning routine" videos on YouTube. Nadiya Hussain has produced a series full of recipes engineered for timesaving. It is utterly brilliant. With common ingredients and the least effort, you can have a literal "feast" for yourself.
Bake squad
Bake squad/ Netflix
Unlike every other cooking show we've seen, the squad is the same in every episode of "Bake Squad." It's just the challenges that are different. While it might not make for the most appealing tv programs we know of, it is fun to watch because what can go wrong with sugar!?
Cover image: Nadiya Bakes/Wall to Wall Media
For more such interesting content, follow us on Instagram and Facebook.
Also, read: