Body positivity is the belief that everyone deserves to have a positive body image, regardless of how society and popular culture perceive ideal shape, size, and appearance and cinema can significantly impact how we interact with our environment and with ourselves. More films on boosting the soul rather than negativity are needed at this time.
These are some of the films that are challenging beauty standards and telling stories about feeling comfortable in your own flesh.
The Most Awe-Inspiring Films On
Body Positivity
Patti Cakes
Fat-shaming is no longer tolerated, thanks to Patti Cakes. All of the insults aimed towards Patti were portrayed as if they needed to be shot down right away in the film.
It's about a woman who believes in herself completely, a woman who aspires to be a rapper in a world where society expects her to stay in a tiny town for the rest of her life. "Patti Cake$ intentionally frees Patti from the burden of being a larger woman in a culture where being that size is considered a defect," according to Bustle.
200 Pounds Beauty
This Korean comedy may appear to be about plastic surgery at first sight, but it is far more heartbreaking. This narrative is about discovering who you are on the inside rather than on the outside. This is a film that everyone with self-esteem issues should see. It's funny, poignant, and magnificent all at the same time. 
Dum Laga Ke Haisha
This film depicts a husband who does not regard and love his new wife, because of her weight. The wife, on the other hand, ignore everyone's nonsense. It's really nice to see Bhumi Pednekar stand up for herself instead of being body shamed.
Muriel's Wedding
The girl wants to marry, but her friends, family, neighbors, and everyone else think she is too unattractive and obese to find a partner. This humorous film on embracing yourself and owning who you are will give you the boost you need. Muriel's Wedding is a jab of body positivity from Australia for anyone who believes they aren't good enough.
Bala
Body positivity isn't just for women; it's also important for males. It's not just about accepting your weight; it's about accepting those aspects of yourself that society considers defective. The film is about a man who suffers from baldness and depicts the insecurity of hundreds of men.
On the other side, it depicts a dark-skinned girl. The world around her often shames her for it, but she is unconcerned about it and likes herself exactly as she is.
Ujda Chaman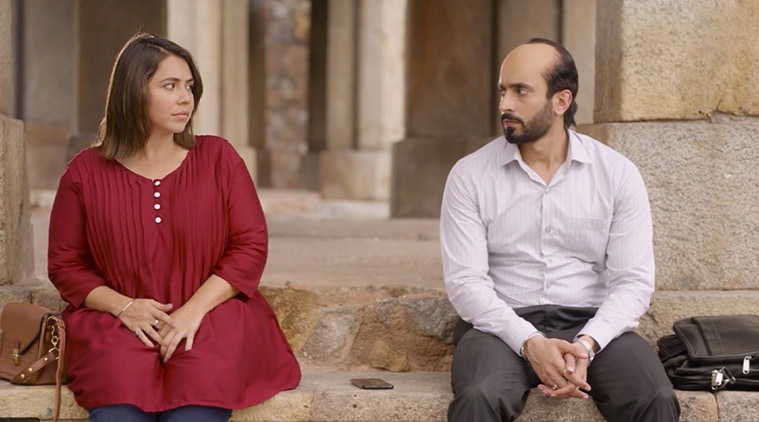 Abhishek Pathak, the debut director of Ujda Chaman, manages his cast admirably. The majority of the actors leave an indelible impact. The film covers a lot of ground when it comes to body shaming without going overboard. Even while Pathak reminds us that there is more to a marriage than meets the eye, the ceremonies remain calm and pleasant.
Tall Girl 1 and Tall Girl 2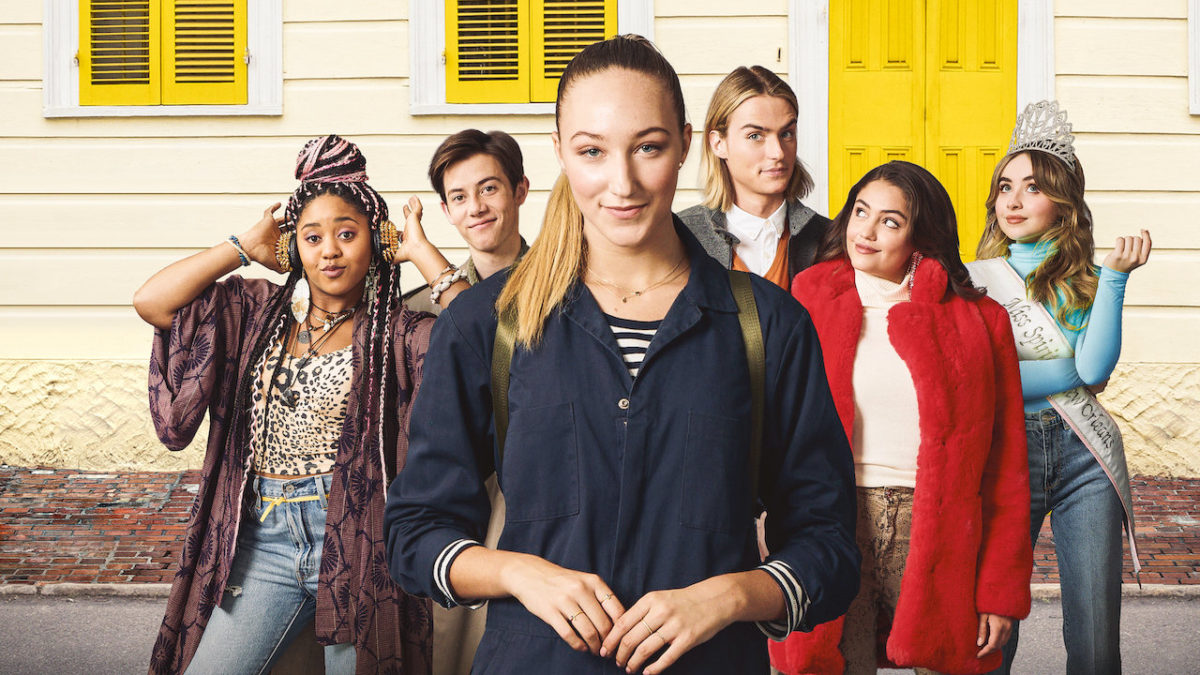 Jodi, a 16-year-old who turns out to be more than six feet tall, is the protagonist of Tall Girl. Jodi has always been the tallest girl in school, so she is self-conscious about her appearance and begins to see things negatively. The plot, on the other hand, concentrates on how Jodi gets more comfortable with her appearance and much more confident than previously.
Out of these, which films have you seen before? When you're feeling down, what movies do you turn to? Let us know in the comment section below!