Dogs are honestly the best creatures to have walked the planet Earth. They are friendly, kind, loving, protective, generous, and as cute as babies all the time. They indeed are "Man's Best Friend," and there is so much to learn from them. Here is a list of movies for all the dog lovers out there.
Movie recommendations if you love dogs: Dogs Movie List
The call of the wild
Released in 2020, this movie tells us about a giant but friendly dog who gets abducted from his own home under certain circumstances. He reaches a remote village where he is to be used for mail sled operations.
Togo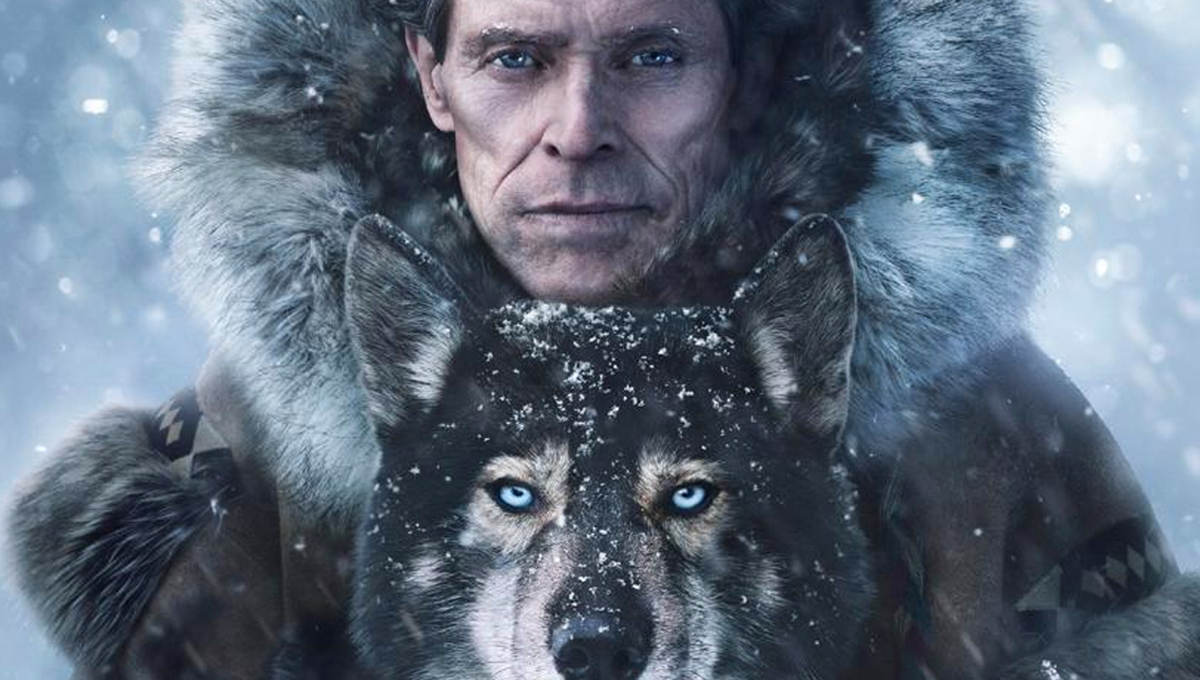 If you are a dog lover, you should never miss the opportunity to watch this movie. A Siberian Husky, who is considered weak by everyone, is adopted by a dog trainer and trained. The trainer and the dog embark on a journey together through the cold winter of Alaska. Their primary mission was to export medicines to a small town. The movie has an IMDB rating of 8 and is based on a true story. 
Marley and Me
Jennifer Aniston and Owen Wilson starrer, but the star of the show is, of course, our free-spirited dog here. The married couple's life (played by Jennifer and Owen) takes a huge turn when they adopt a dog. Tune in to watch this movie if you are ready for some life lessons and a lot of crying. Released in the year 2008, this movie has an IMDB rating of 7.1.
A Dog's Journey
This is a very emotional movie that will make you cry and believe in the power of true love at the same time. It makes us realize how much dogs can love us and to what extent they can go to keep us happy or fulfill the promises they once made to us. The IMDB rating of this movie is 7.5.
Lady and the Tramp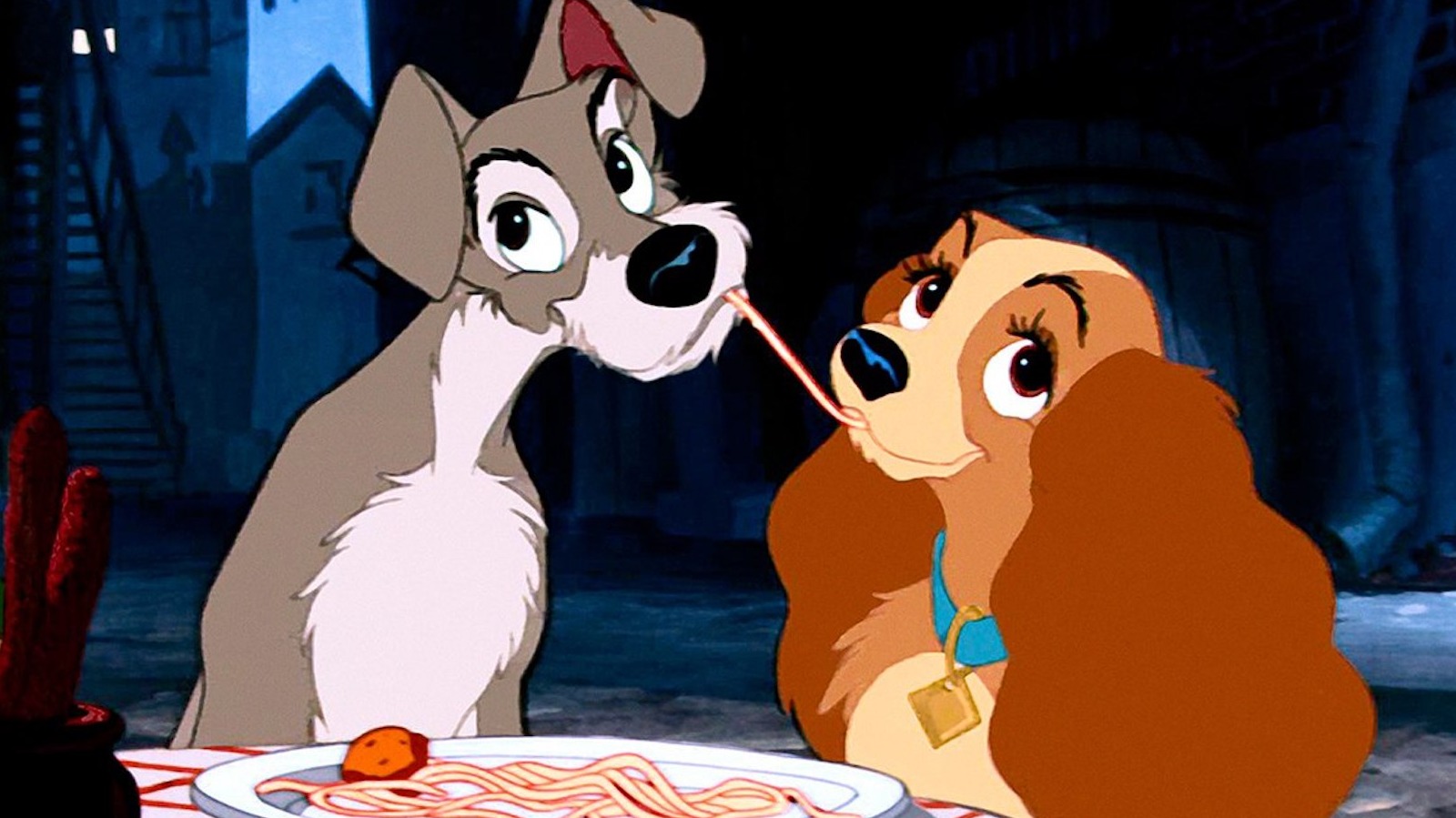 We get to meet two of the nicest doggos here in this movie. One is Lady, and the other one is Tramp. The life of Lady is quite sad because she is always blamed for all the mischievous that the cats in the house do, so she does not receive much love from her owner. One day she runs away to set herself free from the misery and meets Tramp, who saves her and shows her the magic of love. This movie has an IMDB rating of 6.3.
A Dog's Purpose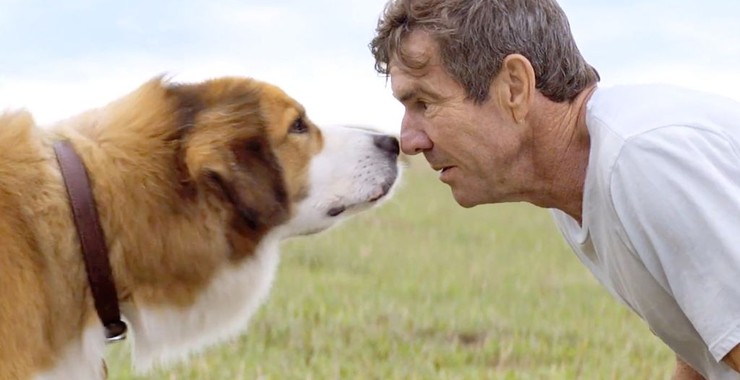 Based on a novel by W. Bruce Cameron, it is one of the most emotional movies one can ever see. The dog in this movie realizes that the primary purpose of his life is to teach people how to live.
Dog Days
This romantic comedy is going to be extremely relatable for all the dog parents out there. There must have been days when they established a good conversation with one another as they were out there on a walk with their fur babies. How their lives end up being entangled with one another is the main catch in this movie.
Benji the Hunted
This movie shows us how beautiful the relationship between dogs and cats can be and that animals do not have any bias like humans when it comes to loving selflessly. Benji, the dog, finds some kittens in a bad situation and does his best to protect them.
Eight Below
Three scientists have gone for an expedition in Antarctica, and the harsh weather conditions and a brutal accident take a toll on them, forcing them to abandon the dogs with them. What follows will surely make you emotional, and you might end up missing Paul Walker all over again.
All Dogs go to Heaven
Well, yes, we could not agree more with the title! This musical shows the story of some dogs who die and skip Heaven to come back to Earth as they have an orphan girl to protect. Oh yes, we are not crying. You all are! They are indeed the best thing that can happen to us in this lifetime. 
Beethoven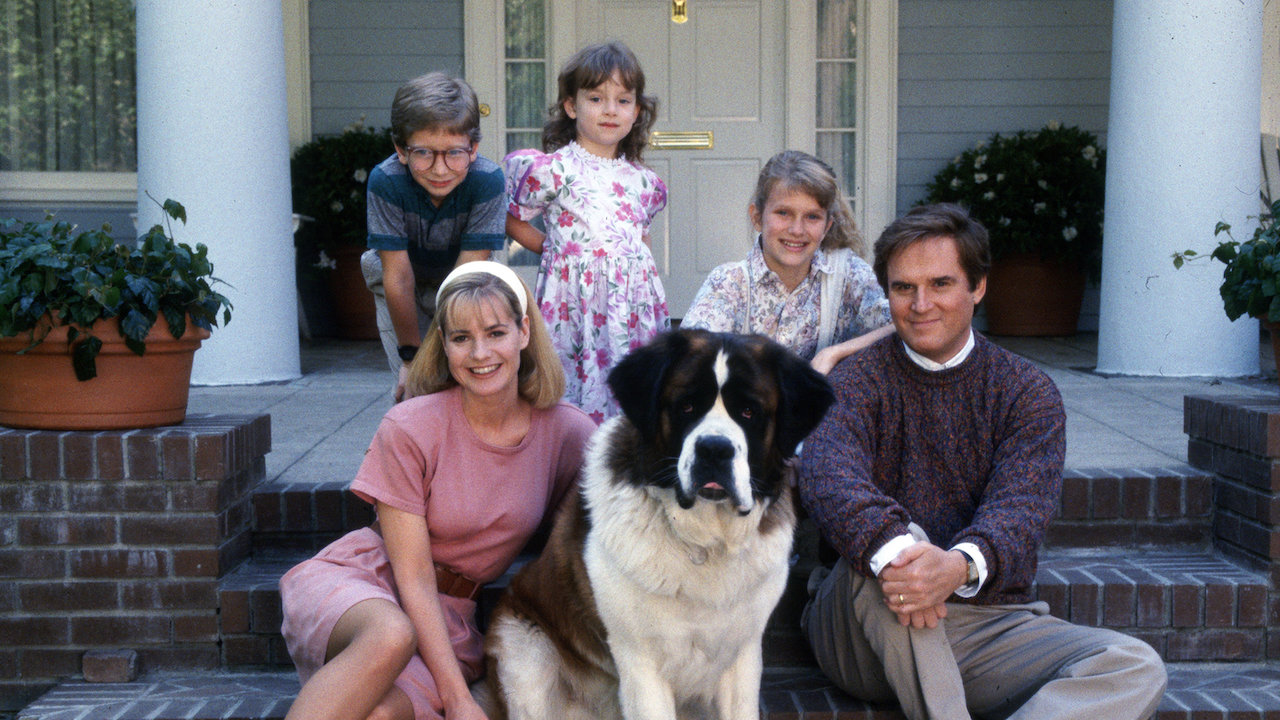 Released in the year 1992, this movie had an IMDB rating of 5.7. Beethoven is a giant dog who is really loved by all the members of his adopted family. He is really the apple of their eyes and, yes, ours too. He is extremely friendly and is sure to win your heart in no time. However, things take a turn when the family vet tries to perform some deadly experiments on him? Does he get saved? What does the family do? Well, to find out, tune in to watch this emotional roller coaster.
Hachi: A Dog's Tale
We saved this movie for the last because if you decide to watch this, be ready to cry your eyes out. The loyalty of a dog, his lover for the people, and the unfortunate turn of events give the world a hero to worship. Sit with some tissue papers.
For more such interesting content, follow us on Instagram and Facebook.
Read more: