With Christmas around the corner, this week is about a potpourri of extensive planning, spending time with loved ones, an uncontrolled food frenzy, and last-minute plans. By saying that, Christmas is never complete without the binge-worthy films that OTT platforms have released exclusively to boost the mood of merriment, assuring that it's that time of the year. Here are the top 10 Christmas movies that you can watch this Christmas season.
'Tis The Season With These
10 Christmas Movies
Love Hard
Hernan Jimenez's "Love Hard" does justice to the genre of rom-com as its fuzzy modern-day romantic story is punctuated with the Christmas spirit. The narrative revolves around a woman based in LA who had made a career out of her miserable dating life by penning down about it.

However, after many disappointments, she finds luck on a dating app after a friend widens her radius to include boys for dating from the entire country. Ironically, after a long conversation when she travels across the country to meet the love of her life and spend Christmas with him, she gets shocked to know that she had been catfished by an Asian man who pretended to be someone else.

"Love Hard" does have its a moment of failure as a cinematic piece, but if you want to warm your hearts and gear up for the Christmas spirit, head over to Netflix and enjoy the ride!
A boy called Christmas
Gil Kenan's film, "a boy called Christmas," centers around an ordinary boy Nikolas who undergoes an adventurous journey into the snowy North to search for his father, who had gone on a quest to find out more about the fabled village of the elves, Elfhelm. Accompanied by a headstrong reindeer called Blitzen and a loyal pet mouse, the film reunites the boy with destiny. 
Robin Robin
Produced by Aardman, Netflix has gifted its subscribers with a super cute animated film for the festivities. The film is about a bird named Robin who was optimistic despite having a bizarre childhood. She gets raised by a family of burglar mice after her egg unpredictably rolls into a garbage dump. 
Single all the Way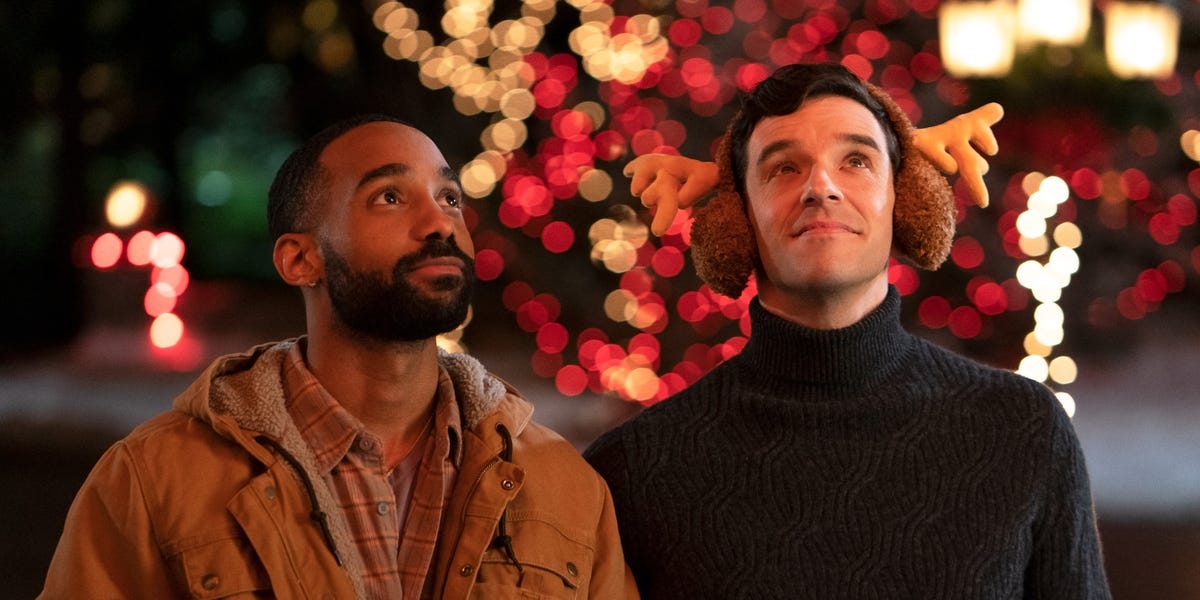 Michael Mayer's film "single all the way" takes you on a roller coaster of feelings. If you are urged to watch a holiday rom-com, you should watch this film on Netflix.
The film revolves around Peter, who had given up his hope of finding love and had grown frustrated by his family's taunts because he was single. He, therefore, persuades his best friend Nick to pretend to be his boyfriend on a trip home for the holidays. 
A castle for Christmas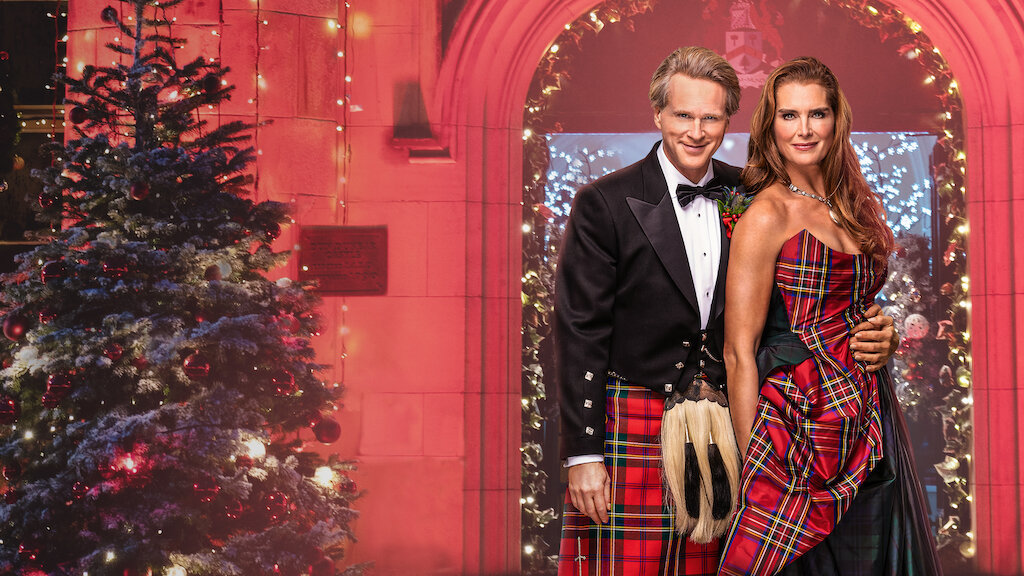 Mary Lambert's "a castle for Christmas" is hilarious with some parts of it not quite breaking it off, completely unrealistic, but it still manages to make you feel good by the end. That is all that matters this festive season.
Like panto, it's full of joy and easy watching, and you can watch it if you are not looking for something too challenging. The film cast a light on the life of a bestselling author trying to escape a scandal. She travels to Scotland and falls in love with a castle, only to discover that a grumpy duke owns it. 
Home Sweet Home alone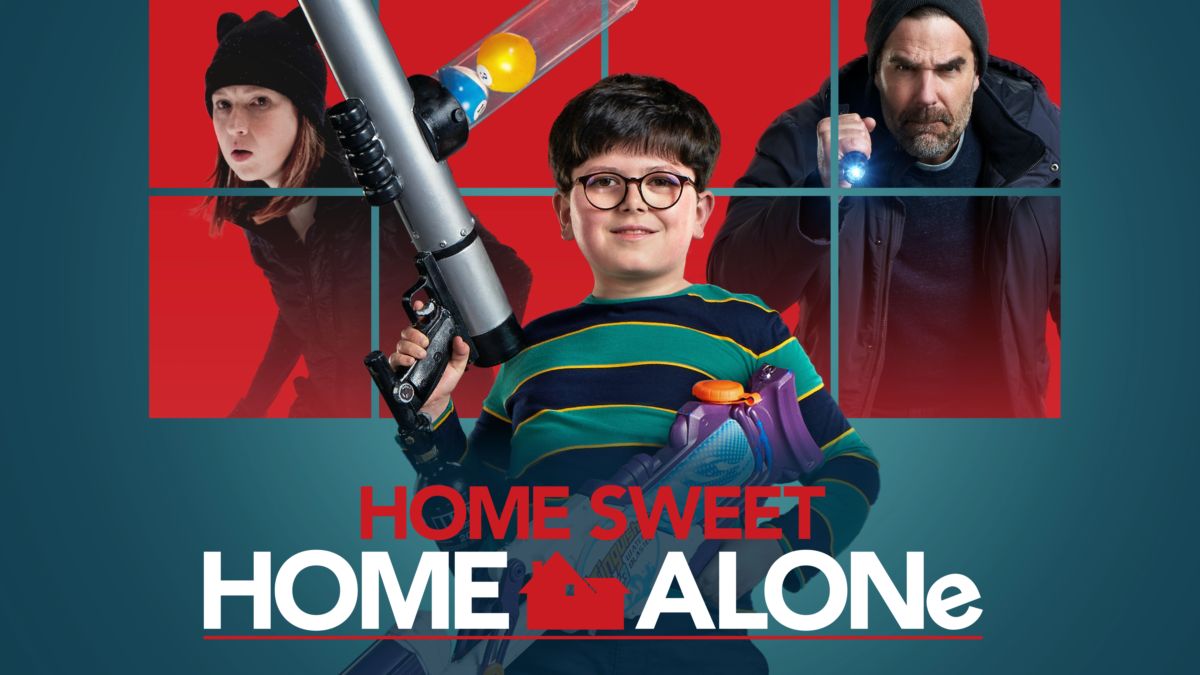 Dan Mazer's Home Sweet Home Alone could not tick off the audience's expectations which had watched the film after watching the first two classics. However, the new approach of the movie with the focus on the villains kind of works the dynamic. The film traces a married couple's life who tries to steal back a valuable heirloom from a naughty kid. 
The Jenkins family Christmas
Robin Givens's "the Jenkins family Christmas" chronicles the life of two sisters who try hard to carry on their Christmas traditions without slitting each other's throats. However, the twist happens in the film when an unknown half-sister springs up at the time of festivities, and more than just the stereotypical Christmas gifts are exchanged. 
Shaun the sheep: The Flight Before Christmas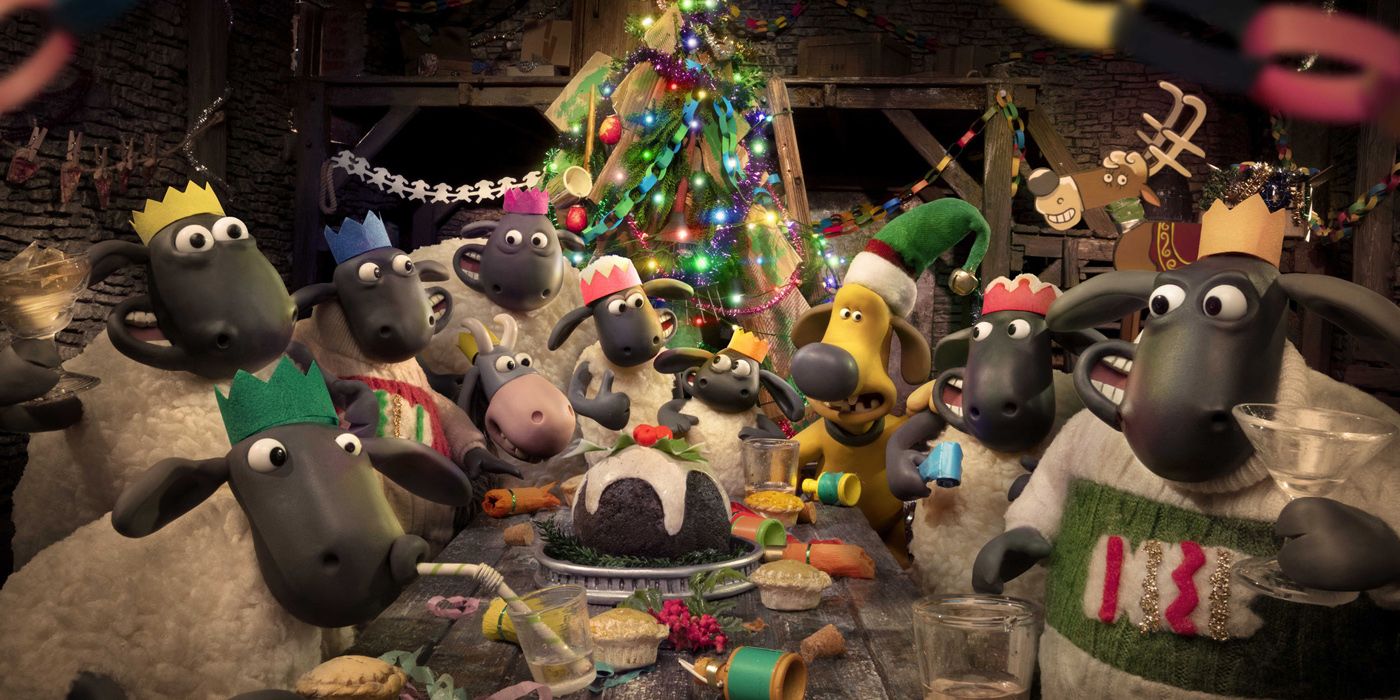 Directed by Mark Burton, "Shaun the sheep" is a British stop-motion animated adventure comedy film with the central protagonist, Shaun, who leads his flock at a small farm in the countryside. However, he constantly falls into trouble and misadventures with his friends and shares a hateful relationship with Blitzer, the sheepdog. 
David and the elves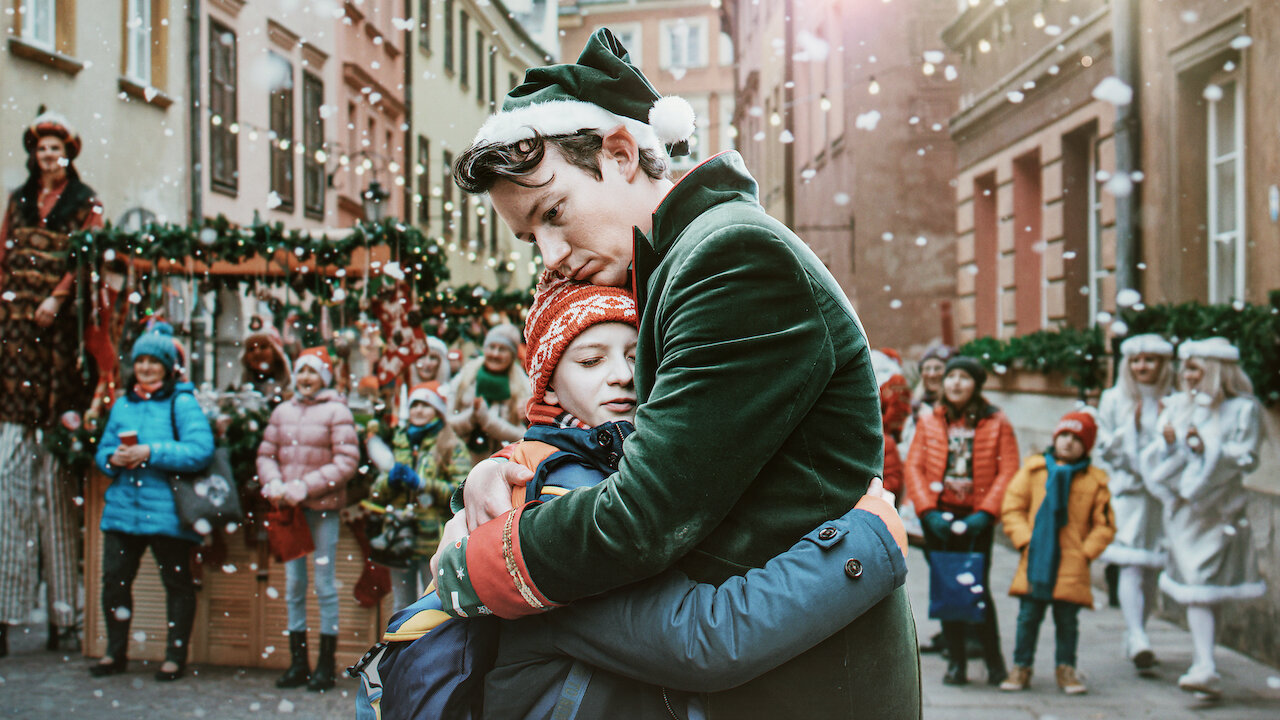 Michael Rogalski's film speaks mainly about the forgotten Christmas spirit. The film's protagonist, David, is upset because his parents had moved to a big city and had forgotten the true essence of Christmas. However, his meeting with an elf, Albert changes his fortunes as they embark on a quest to the Tatra mountains to search for David's grandparents. 
Princess Switch 3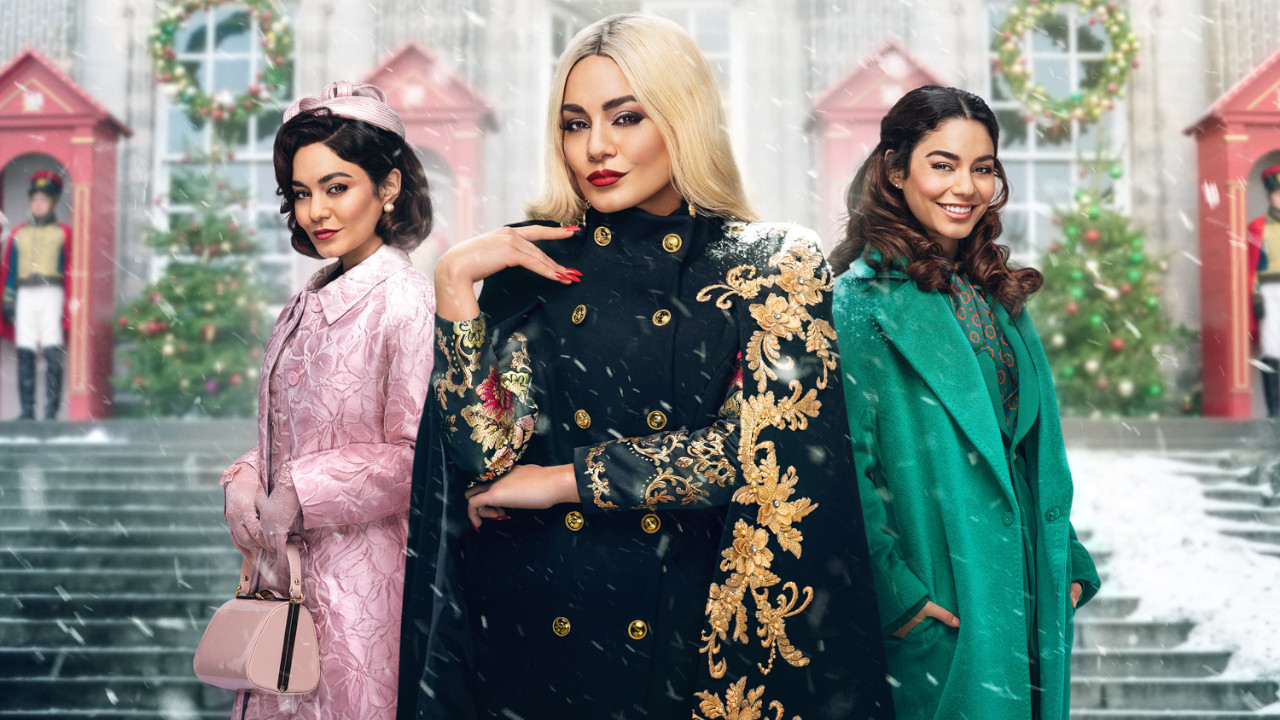 Michael Rohl's film was this year's most anticipated Christmas film. It's entertaining, romantic and is blended with nostalgia. When a valuable relic gets stolen, royal look-alikes Margaret and Stacey have to seek help from their villainous doppelganger named Fiona and her dashing ex. The whole cast bagged their roles in this film, and it's a worthy Christmas treat for the Netflix subscribers. 
What are you waiting for? Grab some popcorn, soft drinks, and tune in to watch the best Christmas movies of this year. Hope you have a beautiful festive season! 
For more such interesting content, follow us on Instagram and Facebook.