As the festival of joy dawns upon us and the holiday season begins – our work schedules are about to go haywire. And why not? It is the time for baking, exchanging gifts, partying, and making the most of this much-needed family time. If you are reading this on top of your busy schedules, let us make it worthwhile and help add to all the fun you will have this Christmas.
In this article, you will find the top Christmas movies on Netflix that feature Christmassy vibes – perfect to be played in the background while baking, opening presents, or (like us) buried in your blankets. Read on!
Top 8 Christmas Movies On Netflix Ft. Holiday Vibes
I Believe in Santa (2022)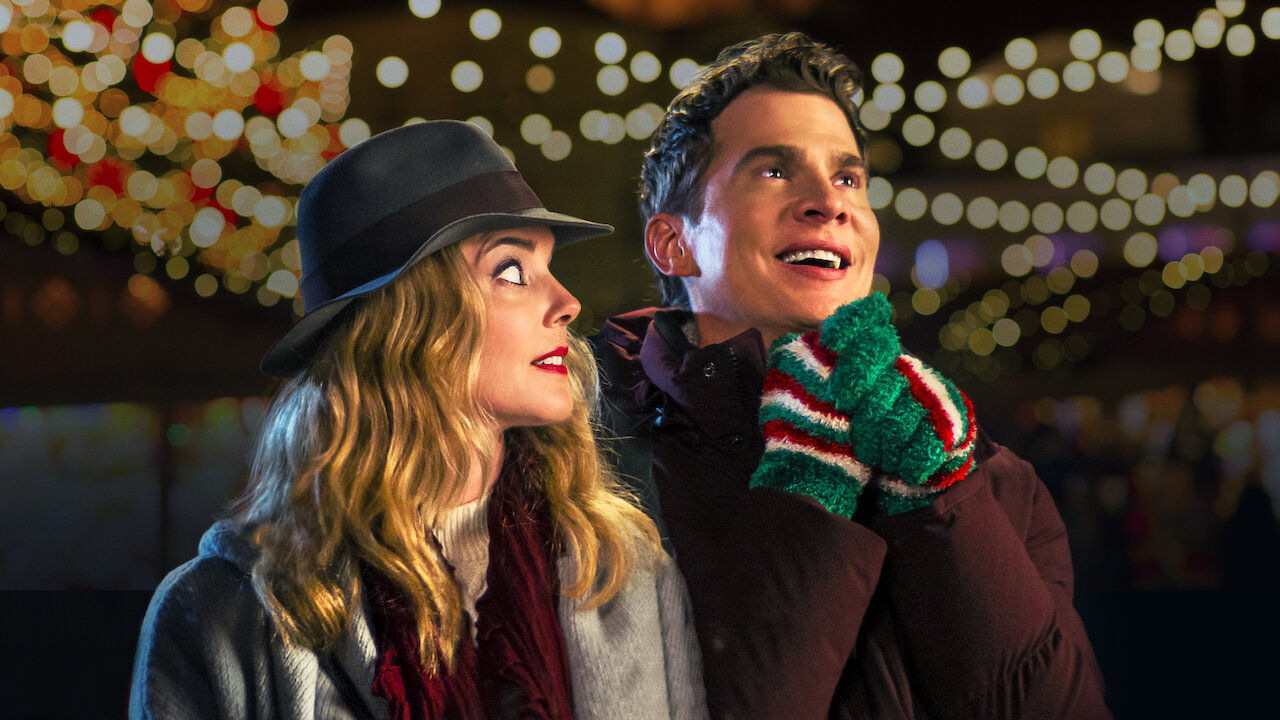 A perfect feel-good romantic Christmas movie on Netflix, I Believe in Santa wins the game of delivering the best Christmas vibes. The movie showcases two polar opposites – one who hates the holiday and one who is obsessed. The Christmas decorations here are so pretty and visually appealing that you would surely be motivated to bring out the lights and the tree if you haven't already.
I Believe in Santa will teach you the actual meaning of this holiday season while also making you laugh and cry along the way. Perfect for a background viewing as you go about your day, these 89 minutes are surely worth it. 
Falling for Christmas (2022)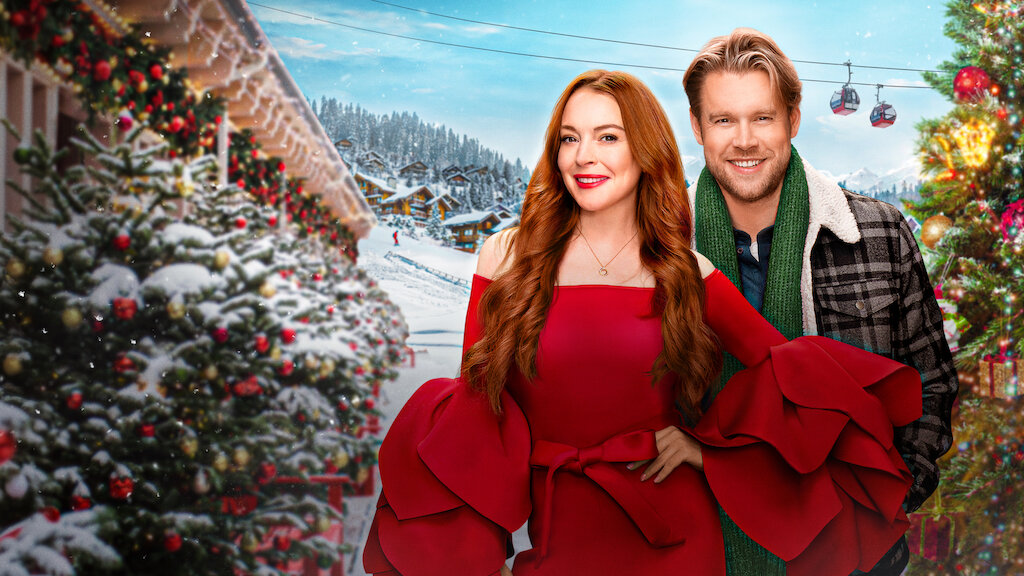 Our favorite mean girl is back with a bang with Falling for Christmas. Her splendid acting,  'jingle bell rock' in the background, and the mesmerizing decorations will make you fall for Christmas all over again. It comes with a great message that sometimes forgetting your past self can help you discover who you actually should be.
If you are one of those still thinking who the mean girl here is – Lindsay Lohan. It is amazing to see her on screen after such a long time, and her personality totally fits with the romantic comedy mood of Falling for Christmas. Add it to your Christmas movies on the Netflix list!
Scrooge: A Christmas Carol (2022)
Animated movies never fail to mesmerize us with their creativity and cuteness. Moreover, they are equally enjoyed across all age groups. Scrooge: A Christmas Carol is a beautiful tale with many morals and musicals to make it an overall delight to the eyes.
This Christmas movie on Netflix covers the concepts of greed and generosity as well as forgiveness and compassion through the story of a selfish man who hates Christmas. Based on the 1843 novel – a Christmas Carol – by Charles Dickens, the movie surely lives up to the book's legacy. You can gather up your family and have a gala time watching this feel-good movie on Christmas.
Single All the Way (2021)
Do you love cheesy romantic movies? Then you are in luck because this one will have you crying happy tears. Single All the Way has a predictable storyline and a typical outcome but still wins for its splendid acting and witty humor.
This Christmas movie on Netflix focuses on two best friends who pose as a couple for the holiday season but end up actually falling for each other while their family plots to get them together. It is straightforward and totally worth the watch. Single All the Way will be a perfect addition for playing in the background with all your Christmas festivities. 
Operation Christmas Drop (2020)
Operation Christmas Drop will become your favorite holiday movie from the second you turn it on. And why not? This movie is based on a real mission started by the United States in 1952 – a mission to drop critical supplies and spread Christmas cheer through 55 islands around the Pacific Ocean.
The cast does a fantastic job of portraying the sentiments behind this mission and making the movie a classic. Needless to say, Operation Christmas Drop will be a perfect addition to your list of holiday movies.
The Claus Family (2020)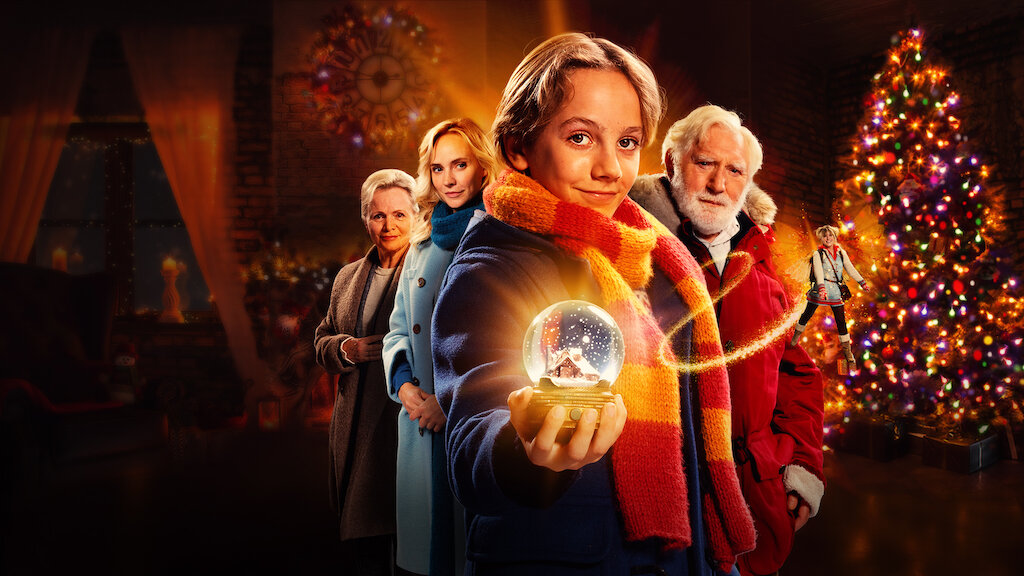 The Claus Family is another family entertainer that follows a pleasantly calm storyline – perfect for background viewing. It captures this festival of joy with an adorable simplicity. When Santa Claus falls ill, his grandson – who absolutely hates this festival – helps him deliver Christmas presents worldwide.
In the process, he learns the true spirit of the festival. As good as the movie is, the songs steal the cake with their warm-hearted approach that will make you go through many emotions. The Claus Family can be enjoyed by kids and adults alike!
Holidate (2020)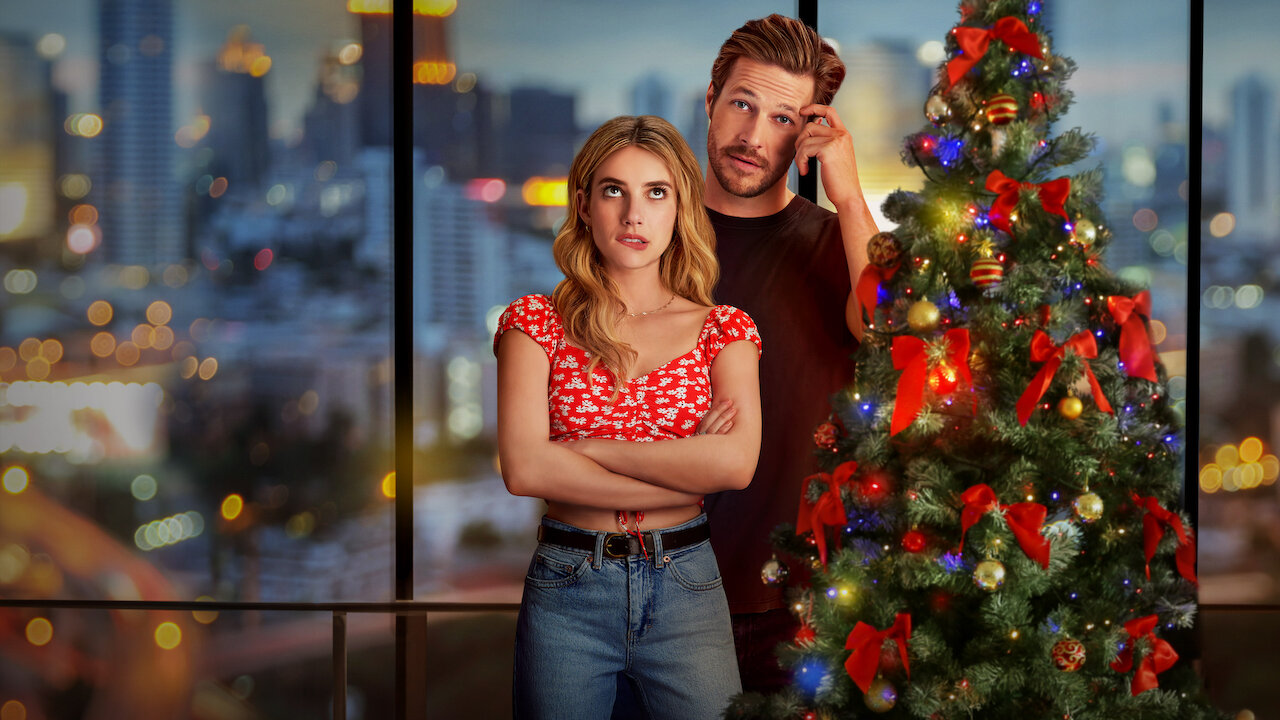 The last on the list is – Holidate! We think the name speaks pretty much for itself but let us elaborate. This movie will give you the most authentic Christmas vibes without being too melodramatic. Holidate revolves around two people who are complete strangers, set up on a date by their family, and who agree because they are tired of the social pressures of being single.
The chemistry the protagonists share makes the movie shine and brings it to the forefront of other Christmas movies. Go watch it if you haven't already!
Let It Snow (2019)
Another feel-good romantic comedy movie coming through that you cannot watch just once – Let It, Snow. The 2000s has started being a great century for light-hearted rom-com that blesses us around the holiday season and are a great addition to the usual family get-togethers.
The movie is set around the time of Christmas and makes us realize the importance of personal relationships. Let It Snow has great storytelling, outstanding cinematography, and top-notch visual appeal that will keep you hooked until the end. And we wouldn't be surprised if you started watching it again right after!
The Christmas Chronicles (2018)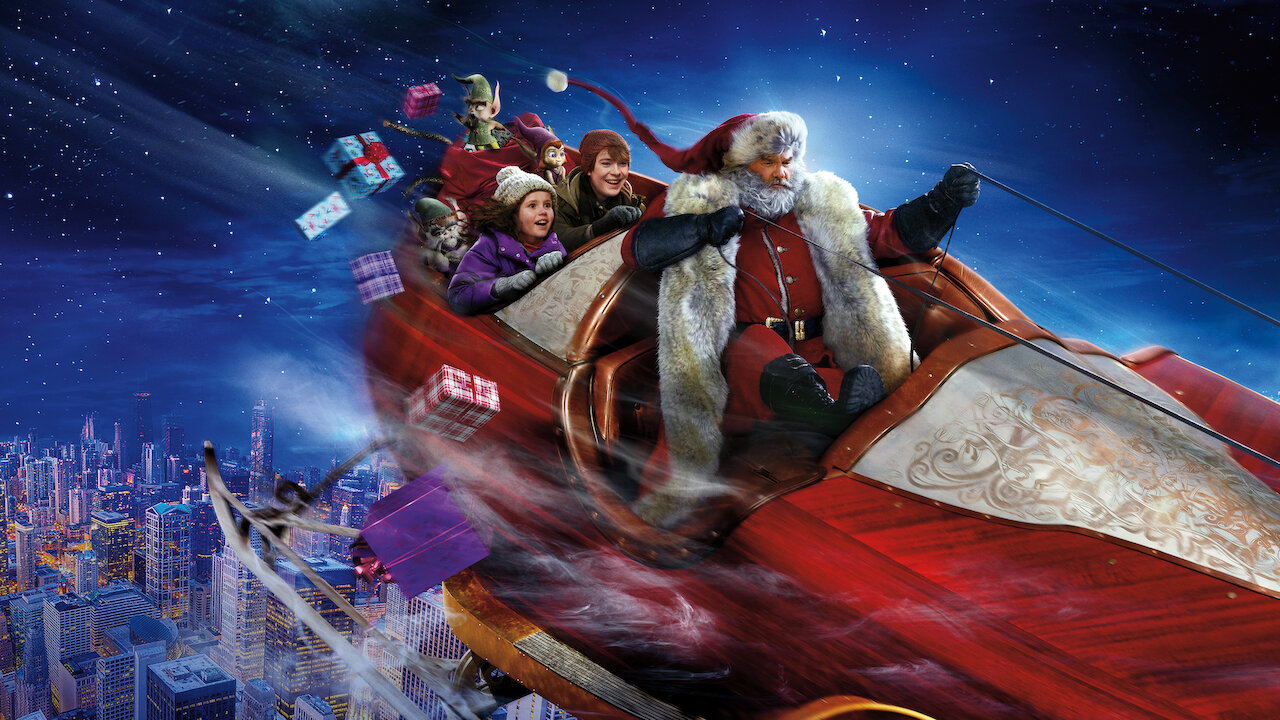 Who doesn't love Santa Claus? And a sarcastic one is just the cherry on top. The Christmas Chronicles is a comedy movie with all the emotions in the right quantity, perfect for a family viewing.
This movie captures this holiday's true spirit (sadly lost in the present day) by showcasing how it would be without Santa Claus or presents. You will love the characters who feel at home in their run time of around two hours. if there is one movie you will pick from this list, let it be this one!
Let us know which Christmas movies on Netflix gave you Christmassy vibes.
For more such interesting content, follow us on Instagram and Facebook.