Bollywood Films have been synonymous with entertainment, drama, romance, and humor. But, a few films in Bollywood have brought forward some important social issues that have made us sit and think about them.
Films have been an important aspect that connected masses in a diverse country like India and filmmakers accurately recognized this potential of movies. Also, films can influence audiences like no other. Let us tell you about films that raised and highlighted some important social issues in India like.
Bollywood Movies On Social Issues
Chhapaak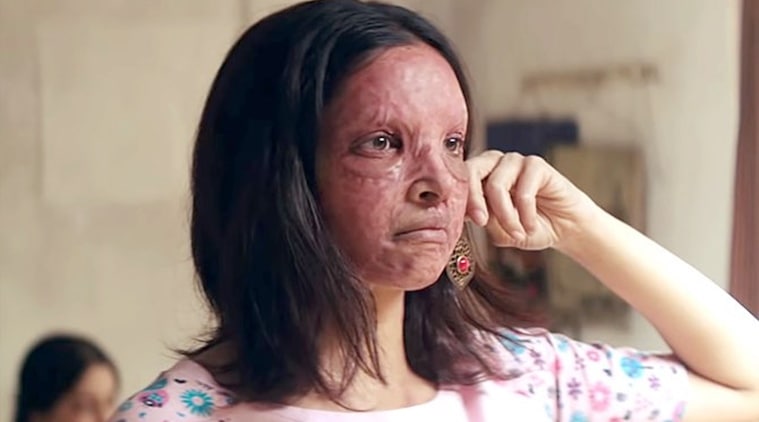 Chhapaak is a story that highlights the issue of acid attacks in India. A young woman tries to rebuild her life after a man throws acid on her. Further, the acid attack survivor relentlessly walks on her path to achieve justice and become financially independent. Lastly, her PIL filed in Supreme Court with her lawyer compels the judiciary to amend laws for acid attack crime. 
Taare Zameen Par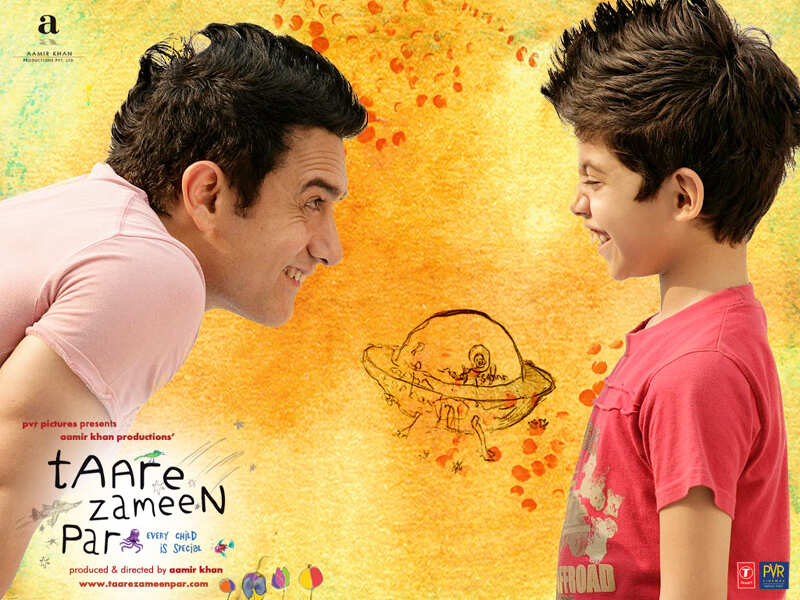 The movie is based on the story of Ishaan a dyslexic child who struggles with everyday tasks like tying a shoelace. Based on his carelessness and low marks, he is then sent to boarding school where he struggles to adjust until he comes across an art teacher who recognizes his struggle. The movie focuses on the pressure on children to score good marks, ignorance, and taboos on dyslexia, highlighting that every child is unique. 
Article 15
Article 15 focuses on a constitution that prohibited discrimination based on gender caste, religion, place of birth, etc. The film is about a city-bred police officer who attacks the caste-based discrimination that is dismissed in rural India. 
Udaan
Udaan perfectly captures the stories of middle-class youths and expresses their anguish, and breaking away from the flight of dreams. The film is about 4 boys who are expelled from their school hostel after they are caught sneaking out from a hotel to watch a B-Grade film. 
Pink
This move is credited for popularising "No means no" which became a popular notion after the film. The story is about a retired lawyer who takes up the case of a girl who has been molested by an influential man who tries hard to turn the tables and rather frame her in the case. The movie focuses on the significance of consent in a new way. 
Nil Battey Sannata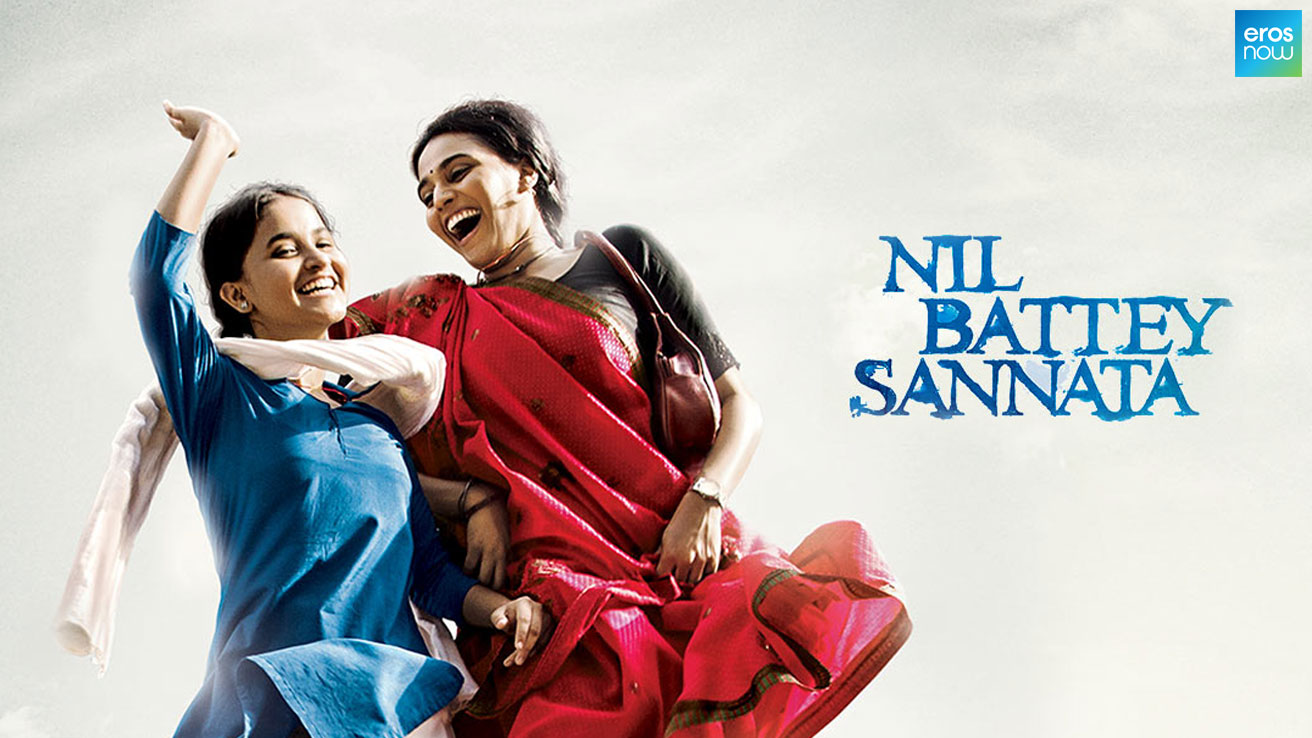 Nil Battey Sannata revolves around the theme of female literacy and education in a good way. The plot is about the daughter of a household woman who drops out from her high school studies. So, to motivate her to study, her mother too joins the same school with her. 
Pad man
Inspired by a real-life story, the movie is based on the journey of a man who goes beyond the traditional society and makes low-cost, hygienic sanitary pads for women in the villages. Talks about Menstrual cycles have been considered taboo and society has so many Prejudices, myths, and ignorance among the masses.
Toilet – Ek Prem Katha
A mainstream Bollywood film that is based on an important social issue of proper toilets in Indian households and the suffering of women from it. A woman decides to divorce her husband because he doesn't have a washroom at home. So, the man takes up the challenge to go against the village and build a toilet for his wife. 
A Thursday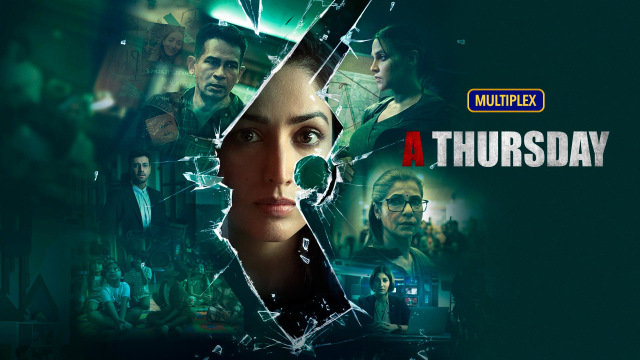 Naina is a playschool teacher who holds 16 students as hostages. She demands her 16 wishes to be fulfilled against each child. The film highlights the struggle of a Rape victim who is unable to get justice which affects her mental health and sets her out for revenge.
Dhamaka
Dhamaka revolves around an Ex-TV news anchor who gets an alarm call on his radio show. He views it as an opportunity to make a comeback as a prime-time TV anchor until tables turn on him. The film highlights behind the scene pressure in a newsroom and the strive for breaking news and TRP at the cost of conscience. Moreover, it also portrays how a common man goes to any extent for seeking an apology from a minister who didn't deliver his duty properly. 
Let us know about your favorite movie from this list in the comments section below. 
Also, Read:
Sara's, A New Take On Social Stereotypes | Sara The Movie Review
8 Ground breaking Indian Ads With Social Messages
Red flags to learn from Netflix's The Tinder swindler