We all have wished we could go back or forward in time at some point in our lives. And to travel in time, we need to travel faster than the speed of light. But we don't know how to yet. Until NASA finds ways, let us enjoy some time travel stories through mind-blowing sci-fi movies. Time catches up with all, yet some can't help but try to alter their realities. 
Here is the list of 10 best time travel movies that you can not resist watching.
10 Best Time Travel Movies You Cannot
Resist Watching
About Time (2013)
A young guy named Tim discovers he can travel in time through a dark place. So he thinks it's an opportunity for him to win over the love of his life. It's kind of a legacy passed on to him by his father, a secret only known to the men of his family. As soon as he thinks he can fix everything, he learns that he can't.
Alice Through the Looking Glass (2016)
A sequel to Alice in Wonderland (2010), this movie teaches us that we can not change the past, but we can always learn from it. Even if it means going back in time, Alice is determined to save Wonderland and the Mad Hatter from the vengeful Red Queen with the help of the White Queen and her companions. This movie features Mia Wasikowska, Anne Hathaway, Johny Depp, and Helena Bonham Carter.
13 Going On 30 (2004)
A teenager wanting to be an adult makes a wish on her 13th birthday. And guess what? Miraculously her wish gets fulfilled. Just then, she wakes up 17 years later because that's what she wishes for; to become an adult. 
Predestination (2014)
An agent is assigned his last assignment, which isn't easy. He is asked to prevent a bomb blast by traveling back in time to New York in 1975. But the story doesn't end here. It brings a lot of plot twists and surprises, which you probably wouldn't be able to predict. When things get beyond possibility, unexpected events take place. 
Time Trap (2017)
A group of friends visits a place that no one has visited for decades. Everything seems normal there except for the caves, and they are unusual from the real world, where time passes unimaginatively differently. The trapped don't know how to get out, and even if they did, to what place will they come out?
Midnight in Paris (2011)
Paris at midnight is magic, but who knew some real magic could happen with a nostalgic screenwriter who will be mysteriously traveling back in the 1920s at every midnight. A trip to Paris with his fiancé and her family becomes the trip of his life.
Looper (2012)
Men who are deemed as a threat are sent from the future to the past to be killed and disposed of by the loopers. Joe is the famous looper among all who knows his fate and tries to escape it when the time is about to catch up with him. 
Primer (2004)
Aaron and Abe, two intellectual engineers, accidentally invent the time machine. Both experimenting with the machine's capability also learn about the dark consequences of their actions. This is one of the most intense sci-fi movies. 
The Adam Project (2022)
Adam Reed, a time-traveling fighter pilot, accidentally lands in the year 2022. He teams up with his 12-year-old younger self for a mission to save the future.
The Tomorrow War (2021)
A group of time travelers from the future informs people about the war they are fighting with aliens. And surprisingly, a school teacher decides to help them in the war to save his daughter's future.
Mirage (2018)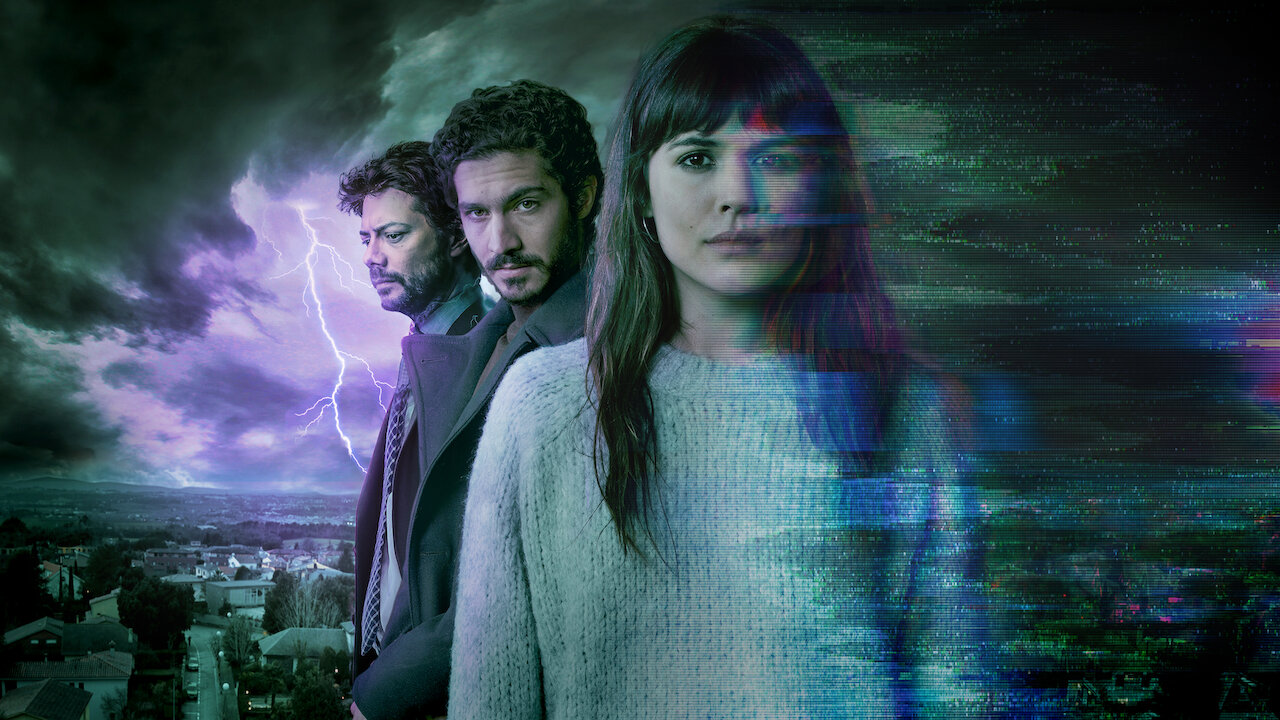 A married couple, Vera and David, with their daughter Gloria, moves to a house that has a history. Unusual things start to happen. One night Vera talks to the ghost of a child who once lived in the same house, leading to drastic changes in her reality the following day. Where her husband is married to someone else, and her daughter never existed because her actions caused a space-time continuum glitch.
Let us know which movie you find the most interesting to watch.
For more such interesting content, follow us on Instagram and Facebook.
Also, read: