South Indian thriller movies have been achieving raging success, critically and commercially, and have engaged many audiences with their gripping screenplays, intricate and experimental direction, and background scores that elevate the scenes to the fullest.
South Indian cinema has widened its audience with the Northern viewers accepting the intriguing screenplays and inherent south Indian style with wide open arms. Adding to this success are many actors and creators who have time and again made some classic blockbusters that have not only won national awards and presented India at various international film festivals, the films have also earned Crores and Crores, achieving 'All Time Blockbuster' statuses.
The popularity of South Indian cinema has increased rapidly in the last few years, with many adaptations in various languages going around various industries; there's a particular genre that has garnered a huge audience – Thriller. Here are some of the best South Indian thriller movies that will keep you at the edge of your seat and are a must-watch.
9 Best South Indian Thriller Movies That Will Shock
You At Every Step
Ratsasan
The south Indian thriller movies list became incomplete since this 2018 crime thriller was released. The film follows Arun, who gives up on his dreams of becoming a filmmaker and joins the police force. His life turns upside down when he is put on a case about a psychotic killer who targets school-going girls.
Ratsasan has been lauded a lot for its dark story and phenomenal performances by the cast and is a must-watch south Indian thriller movie. A Bollywood adaptation of Ratsasan has been recently released with the name "Cuttputlli," which is available on Disney+Hotstar.
Vikram Vedha
Another film that must be included in the south Indian thriller movies list is the 2017 action crime thriller Vikram Vedha. Based on the tale of Vikram and Betaal and starring R Madhavan as Vikram and Vijay Sethupati as Vedha, Vikram Vedha is a very interesting take on the genre where the antagonist keeps messing with the moral understanding of the protagonist and viewers, providing a lot of thrilling moments, that will also make you think a lot. With the remake releasing this week, this is the perfect time to watch one of the best south Indian thriller movies.
LCU – Kaithi and Vikram
Created by writer and director Lokesh Kanagaraj, the Lokesh Cinematic Universe consists of action thrillers that happen in a shared universe. Consisting of two films, for now, Kaithi and Vikram, the LCU is a fairly new entrant yet has created havoc across the box office with its brilliant movies. With the world-building, unique characters, and high-octane action sequences that are elevated with amazing music, LCU films are among the best south Indian thrillers.
Kaithi
A recently released prisoner has to race against time to drive poisoned cops to the hospital while evading criminals who are set out to kill them, only because he could meet his daughter.
Vikram – A black-ops squad working to bring down a drug racket, not knowing what awaits them.
Drishyam Franchise
One of the best south Indian thriller movies to exist are these Malayalam language films starring Mohanlal in the lead roles. The films deal with a family that has to hide a sinister secret to protect themselves from a seasoned police officer. The first part maintains suspense and unveils twists in unimaginable ways, whereas the sequel takes that a bit further and manages to be a worthy sequel that will hold your attention till the last second. This Malayalam franchise can't be missed, with a third part coming in near future.
Drishyam – Georgekutty and his happy family have to hide an accidental crime they committed while plotting a perfect alibi.
Drishyam 2 – A continuation, where Georgekutty has to protect his family from the legal institution.
Thondimuthalum Driksakshiyum
Another hit Malayalam suspense thriller that is a sure-shot entry in any best south Indian thriller movies, Thondimuthalum Driksakshiyum is a gem of a film that will keep you at the edge of your seat for the whole time.  Revolving around a newlywed couple undergoing financial troubles, their life is turned upside down when the bride's chain is stolen. The film maintains suspense brilliantly and will not disappoint in any manner.
Memories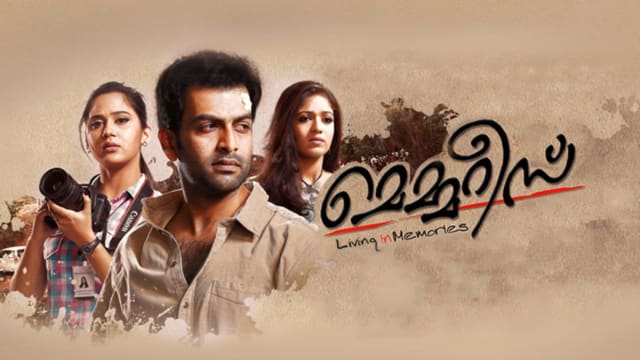 By the director of Drishyam, this crime thriller is about an alcoholic police officer grieving his family's death. Horror strikes when he is investigating a series of murders with similar patterns. The film's screenplay is the strongest part, which will keep you on the edge of your seat till the end and surprise you time and again.
Kshanam
This Telugu language thriller is about Rishi, an investment banker who helps out his ex-girlfriend to find her missing child. Sounds familiar? Yes, the success of this film led it to be remade in Hindi as Baaghi 2, Although the original stays superior in every sense.
Kavaludaari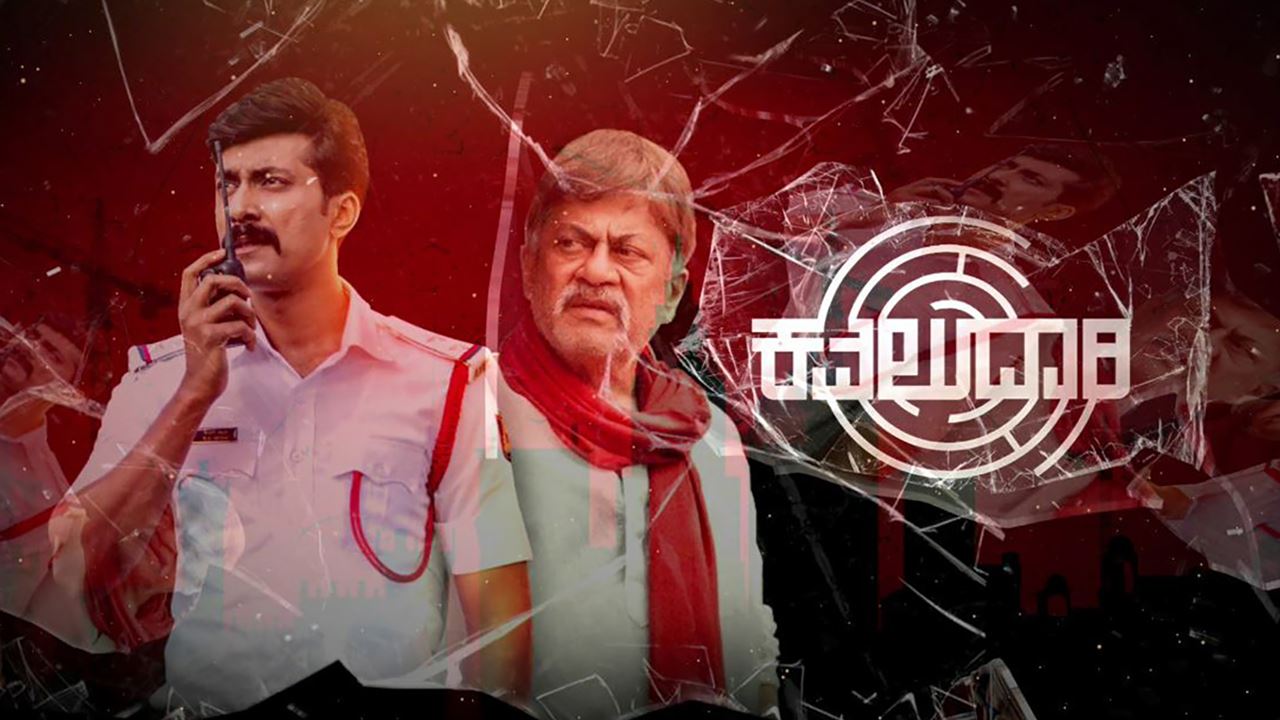 This Kannada language crime thriller is about a Traffic constable who, with the help of a retired police officer, sets out to find the mystery behind three skulls found near a construction site. The screenplay of this brilliantly made thriller will surely make your jaw drop at times.
U-turn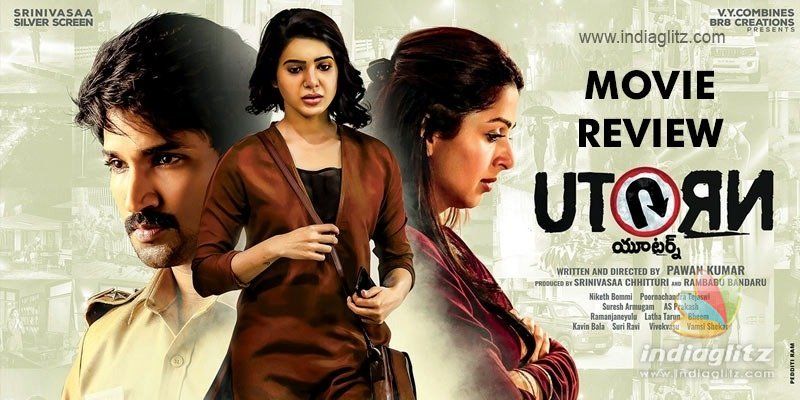 Back in 2017, Samantha Prabhu starred in this mystery thriller wherein she played Rachna, a journalist who tries to find the mystery behind recurring highway accidents. What follows is a thrilling ride of many twists and turns that will make you wonder for a long time!
What are some other south Indian thriller movies you'd add to the list? Do let us know in the comments.
For more such interesting content, follow us on Instagram and Facebook.
Also, read: