Putting yourself in someone else's shoes and letting yourself feel what they are feeling can be understood as empathy. Empathy is a rare virtue and practiced by a handful of people.
Why is empathy important, and how should we practice it in our daily lives?
Practicing empathy is crucial because it facilitates genuine interaction as well as establishes a greater connection with people. In addition, empathy is a sign of good emotional health and helps people develop a close connection with loved ones. So, it is essential to practice empathy in daily life. Here's how you can practice empathy in your life:
Listen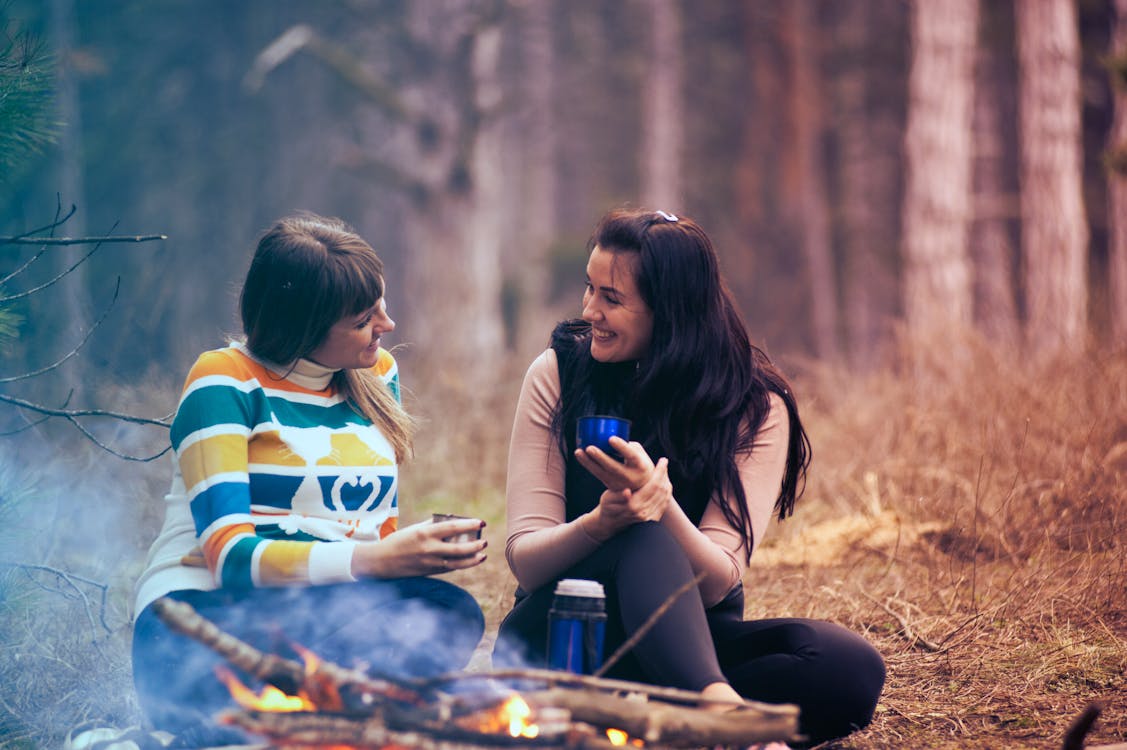 Listening is vital to understand empathy deeper and better. Listen to what others have to say. Listen to other's perspectives. Grasp what they are trying to say and understand where that is coming from. As they say, you must listen to speak. Empathetic listening facilitates you to help others in some way or the other.
Open body language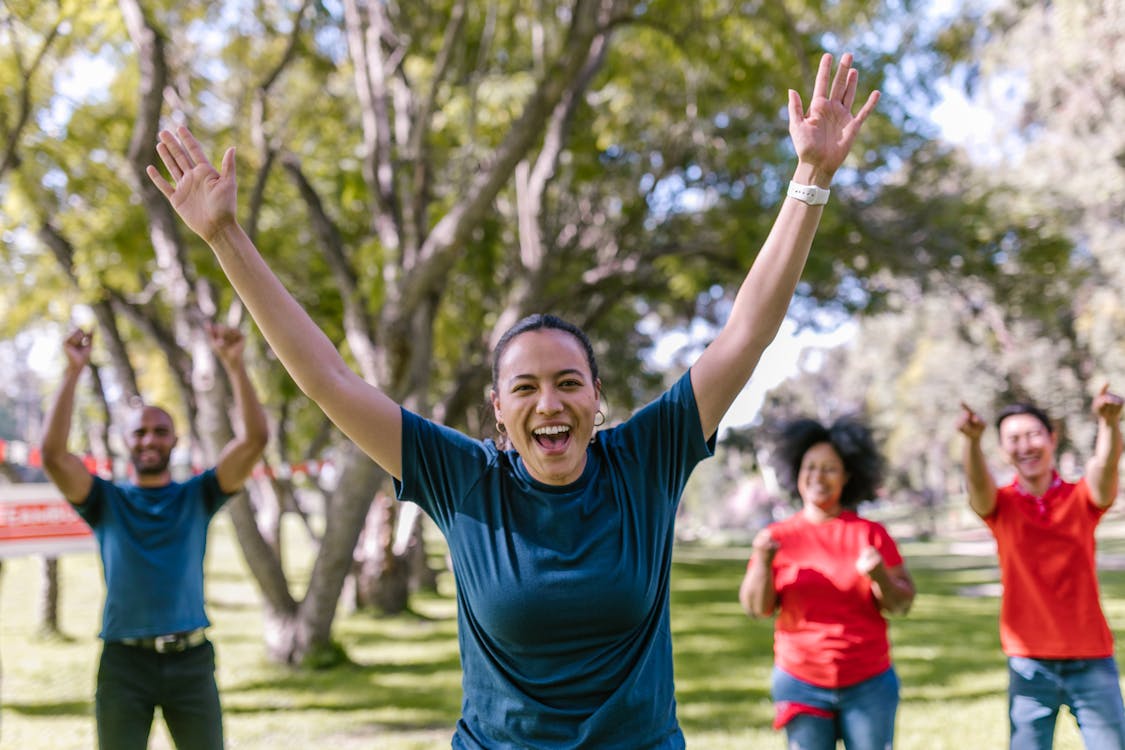 The way you sit, stand and walk form a part of who you are as an individual. Maintain eye contact whenever you talk to someone. Open body language helps people understand you better. It portrays you as an approachable person.
Comfort someone by touching their shoulder or giving a little pat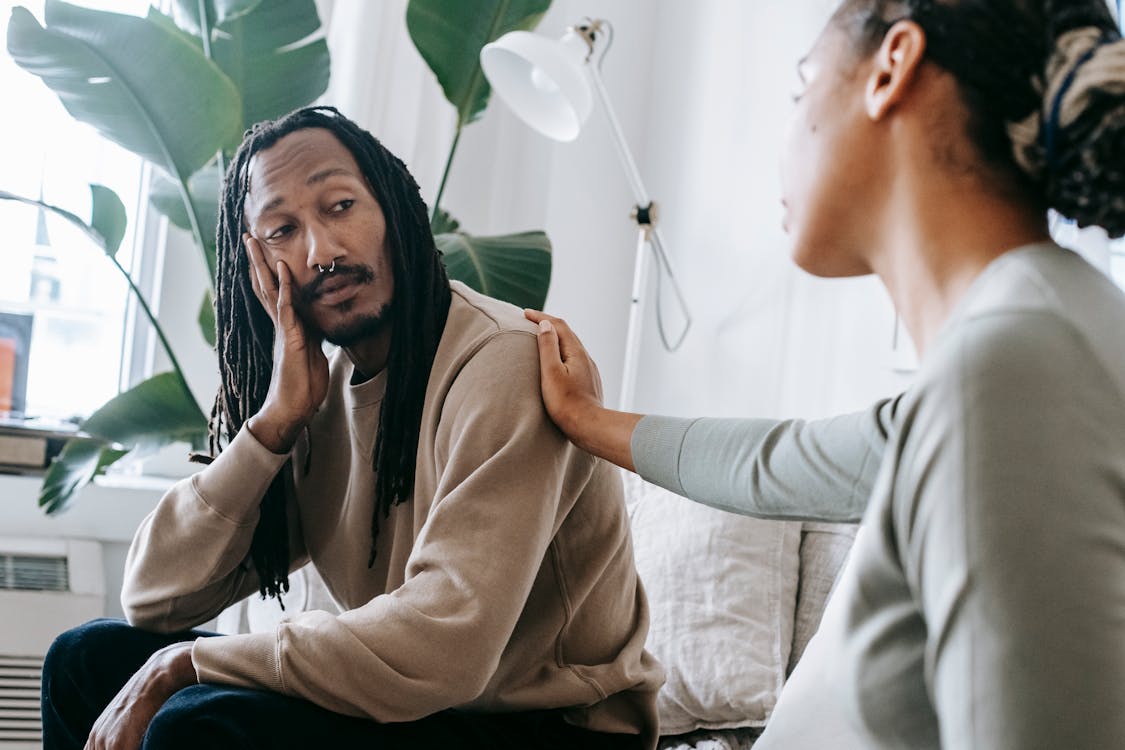 If someone's grumpy, upset, or sad and decides to rant to you about the whole ordeal, you should pat them on their shoulder. Remember, you must ask for consent. If it's consensual, you should also give them a warm hug.
Offer help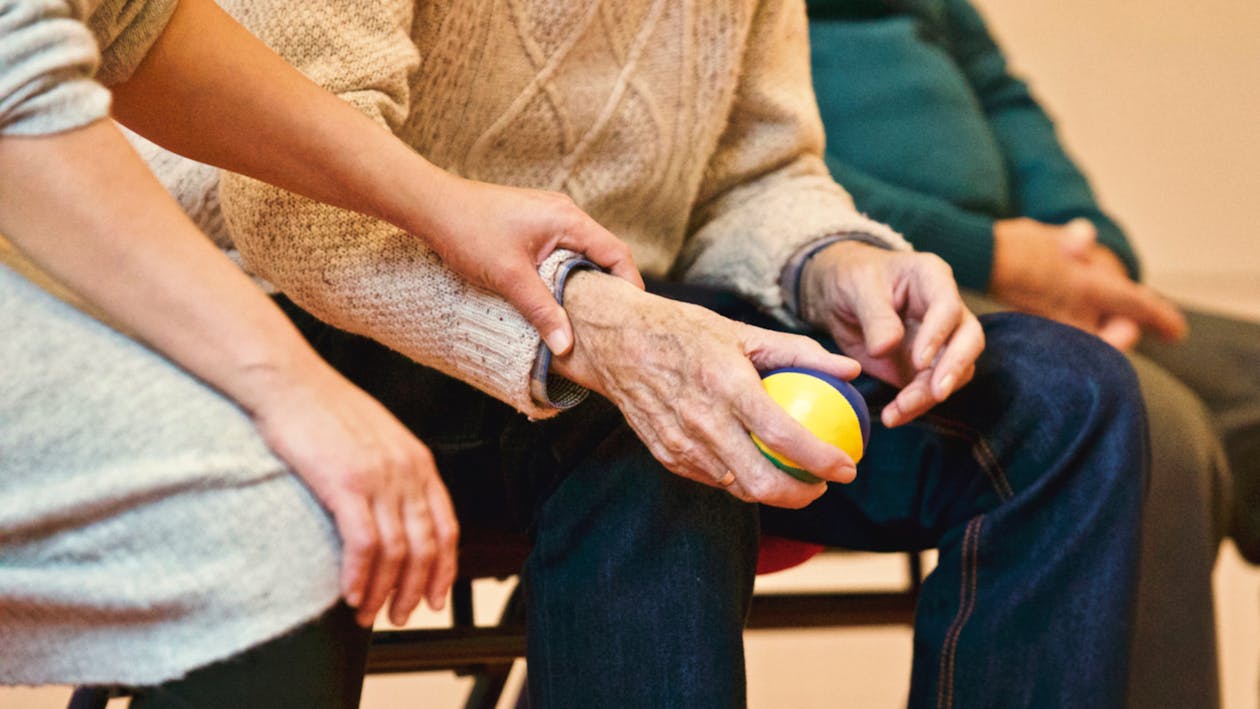 Sometimes, when we travel on a train or walk on the street, we spot someone who needs help. They are either too old or visually impaired and need assistance walking them home or carrying their veggies. In such circumstances, please offer help and make lives easier around you.
Stand up for what's right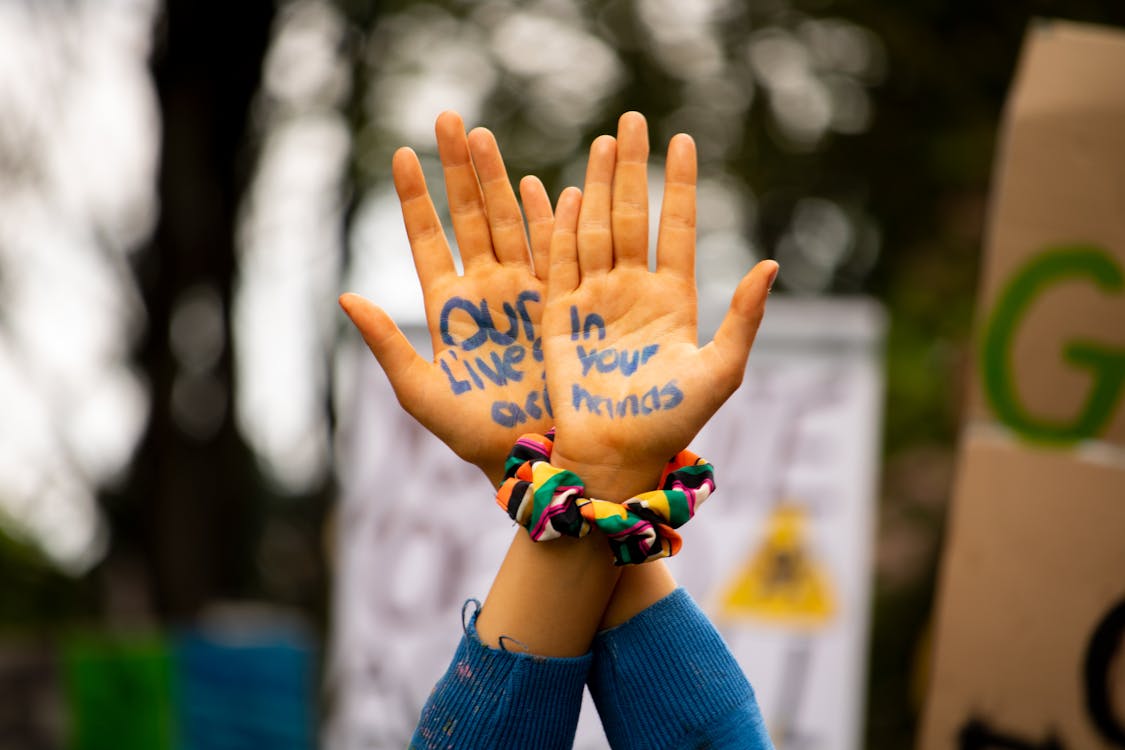 Stand up against injustice. Stand up for a person if they're getting harassed at their workplace or abused in a market. Nobody must suffer. Do your bit and help them get out of such situations.
Don't judge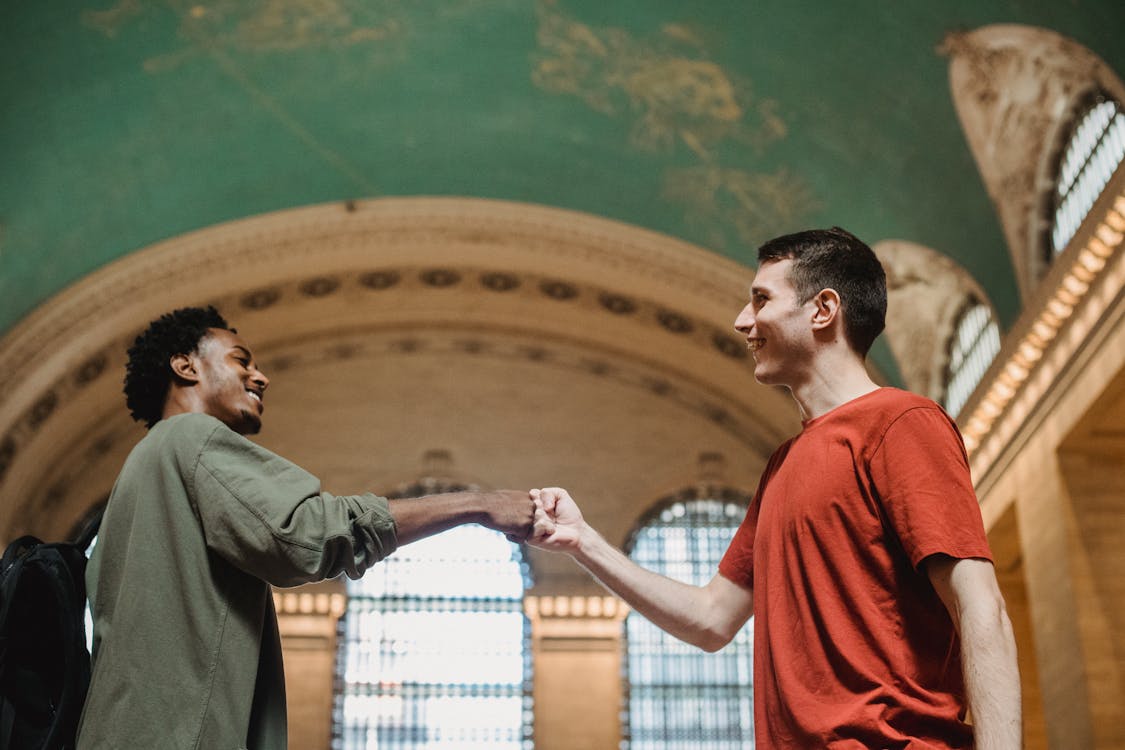 Judgemental behavior must be kept aside while engaging in a conversation. Do not assume anything about anyone. Don't judge and let others be. It's important to see things from someone else's perspective rather than judging them.
On days when the world seems cruel, and hope seems bleak, choose to practice empathy and be kind to others.
How do you practice empathy?
Let us know in the comments!