One of the most extravagant celebrations over our childhood has always been teachers' day. From decorating blackboards to self-made cards and showcasing your talent on stage- we've all contributed to the grand fest in one way or the other.
It's too soon that we let it go over zoom calls and skype meets.
Handmade cards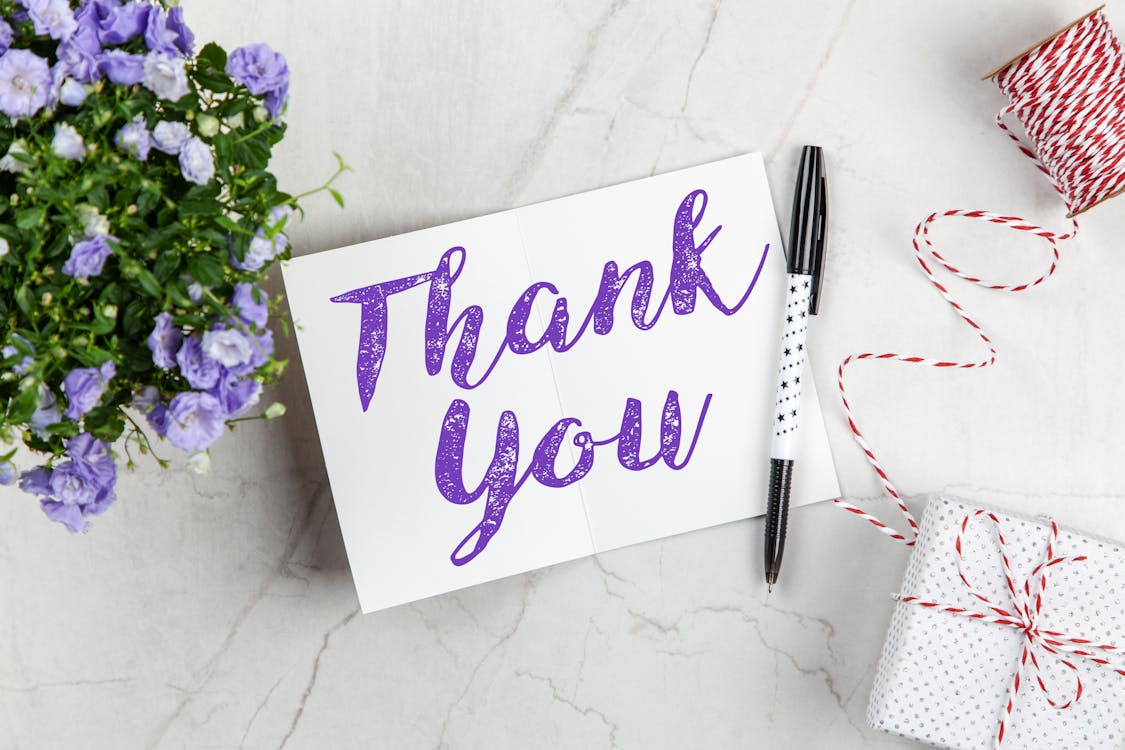 Remember how you spent the night of every September 4th, surrounded by stationary, decorating an elaborate card for each of your teachers?
Roses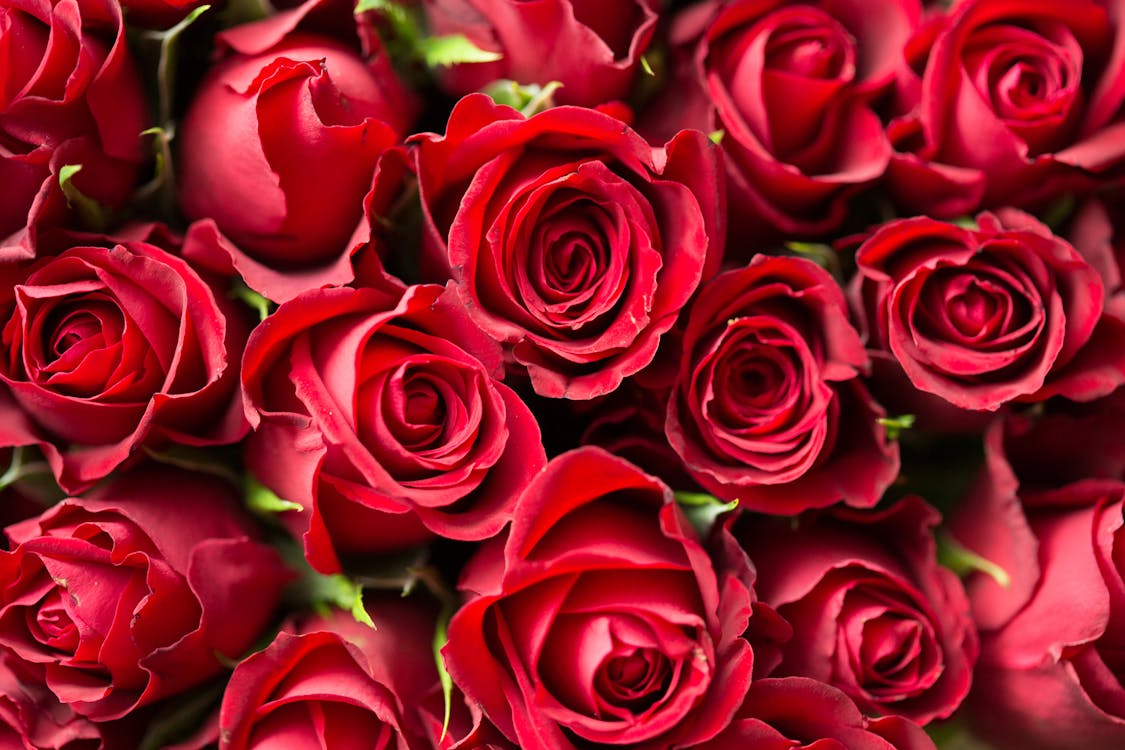 You always felt like 'the cool kid,' cruising through the hallways handing out roses to all your teachers before the flowers started wilting.
A day off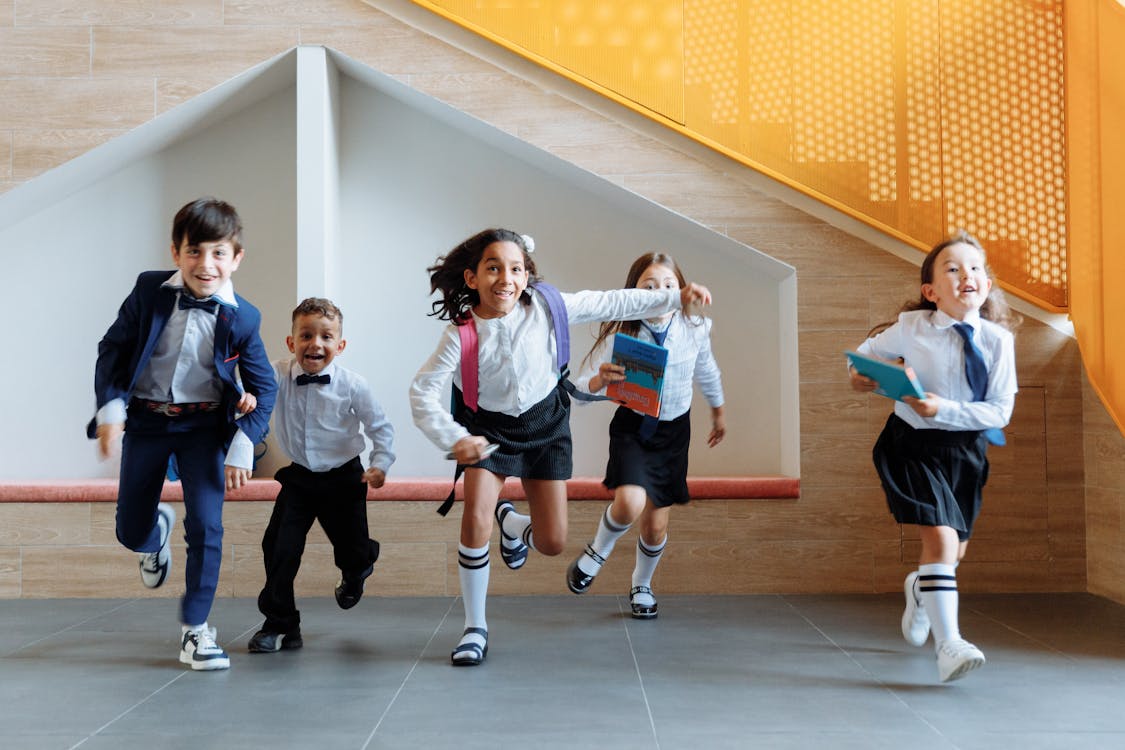 Although we happily attended the school that day (in hopes for a good lunch and perhaps some pastry!), we were let off early, and it would feel so good to be back home at an odd time, almost like an accomplishment.
The celebration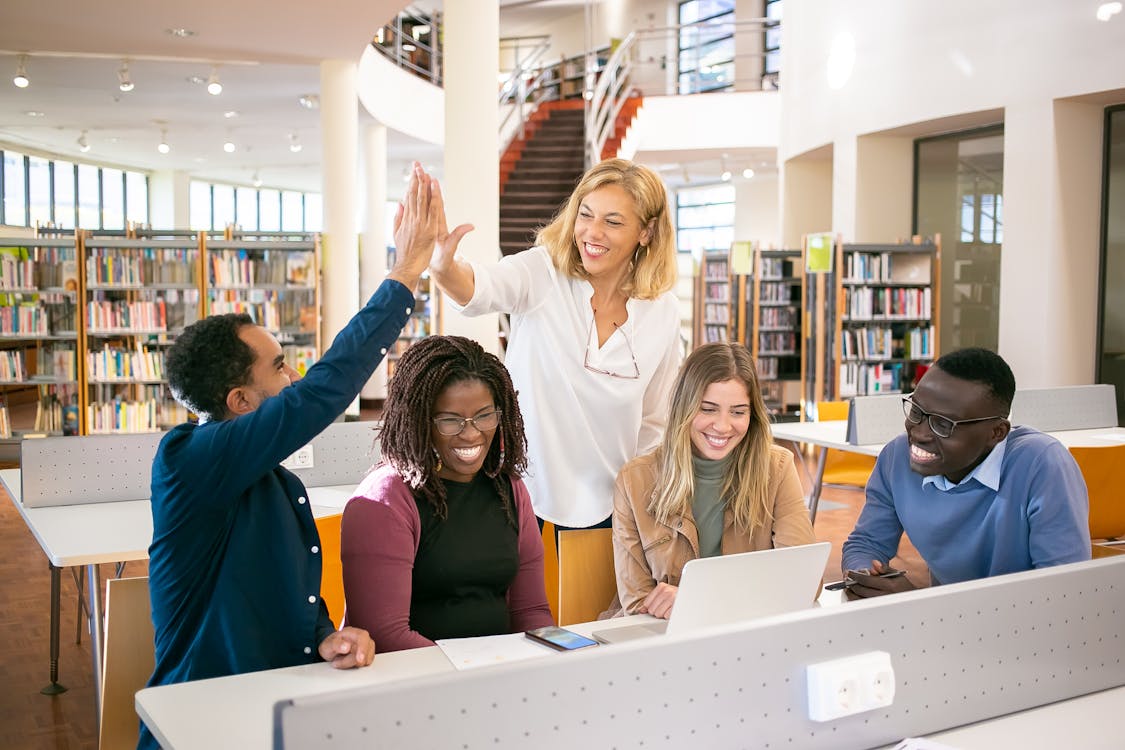 We've all had a grand teachers' day celebration every school year, with senior students enacting classroom scenes on stage, middle school kids performing a weird group dance, the lady teachers doing a ramp walk, and just sky-high energy thriving all around.
The classroom scene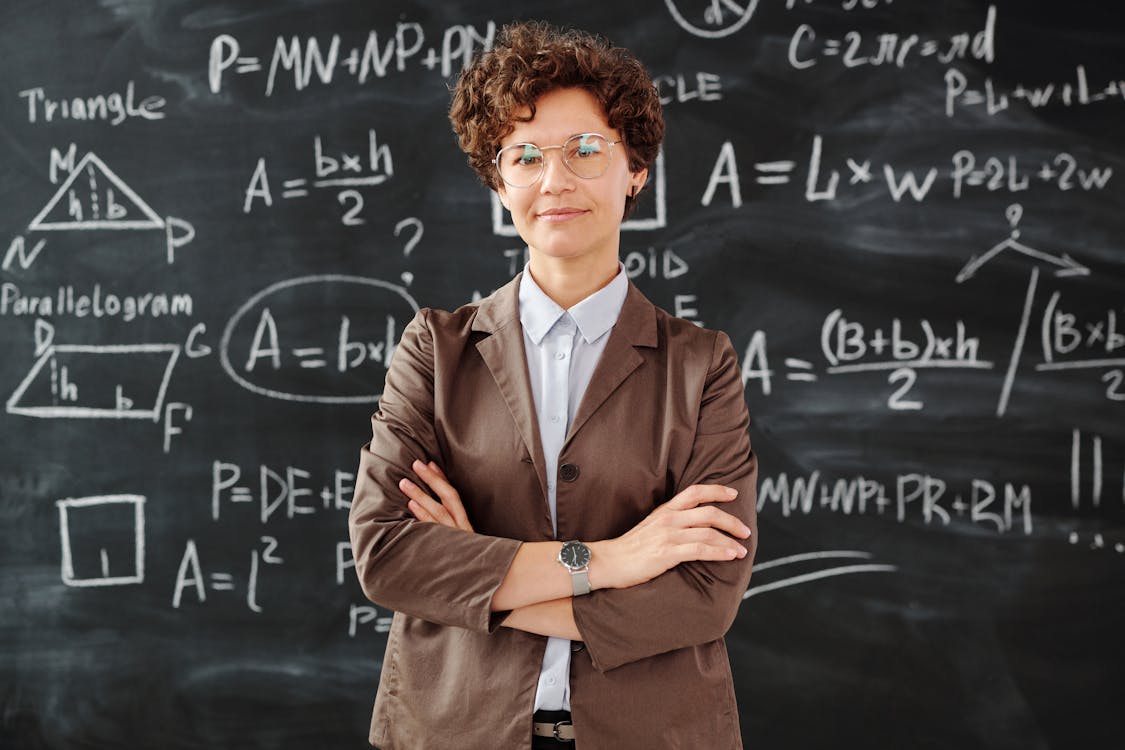 We dare you to contest us on this. Still, not a single person has had a teachers' day without the senior class kids bossing them around all day, pretending to be their class teachers because apparently, the real teachers were busy celebrating.
The blackboard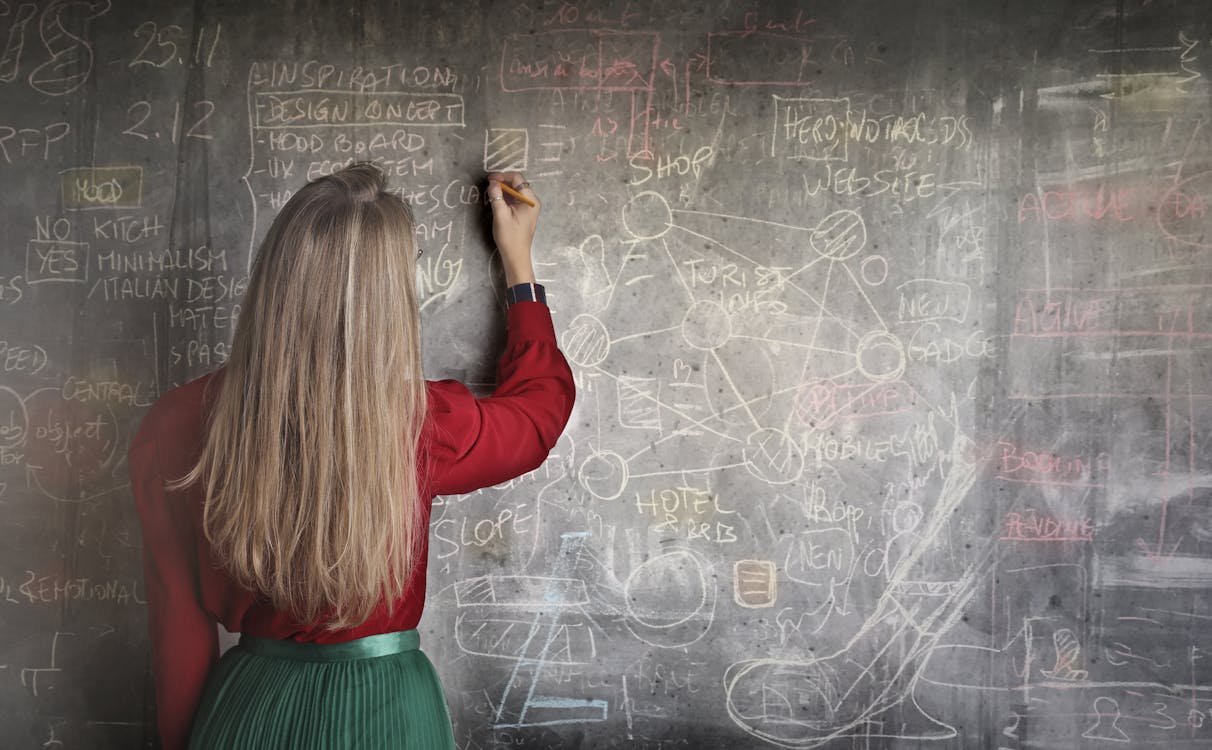 Until middle school, getting to write on the blackboard felt like a privilege. We would not miss a chance to showcase our skills while everyone gives you their full attention. And on this day, we would use all our creativity to write "HAPPY TEACHERS' DAY" in bold letters at odd angles, with decorations going crazy across the board.
We have all had some quite unforgettable celebrations for this day. While these were some mandatory rituals for September 5th in almost all our schools, let us know of some weirder customs you followed but also took delight in.
For more such interesting content, follow us on Instagram and Facebook.
Also, read: