As the new IT rules are set to come into effect today, the uncertain fate of the social media landscape in India has taken another turn. WhatsApp moved to the Delhi High Court against the new IT rules on Tuesday evening.
What is the Lawsuit About?
WhatsApp has filed a complaint against the provision in the new IT rules, which requires social media intermediaries to "trace the first originator" of a message. WhatsApp has argued this will lead to the invasion of citizens' right to preserve privacy, which was upheld in a 2017 Supreme Court ruling.
Invasion of Privacy
WhatsApp has explained that to trace selective wrong-doers, it will have to do away with end-to-end encryption that ensures communication between two people remains private. A lawyer for WhatsApp told the Delhi High Court, "To trace even one message, services would have to trace every message." 
Therefore, WhatsApp believes that the traceability clause in the IT rules will make way for "mass surveillance," compromising the privacy of both receivers and senders of a message. The Facebook-owned messenger has a user base of 400 million in the country.
What About Other Social Media Companies?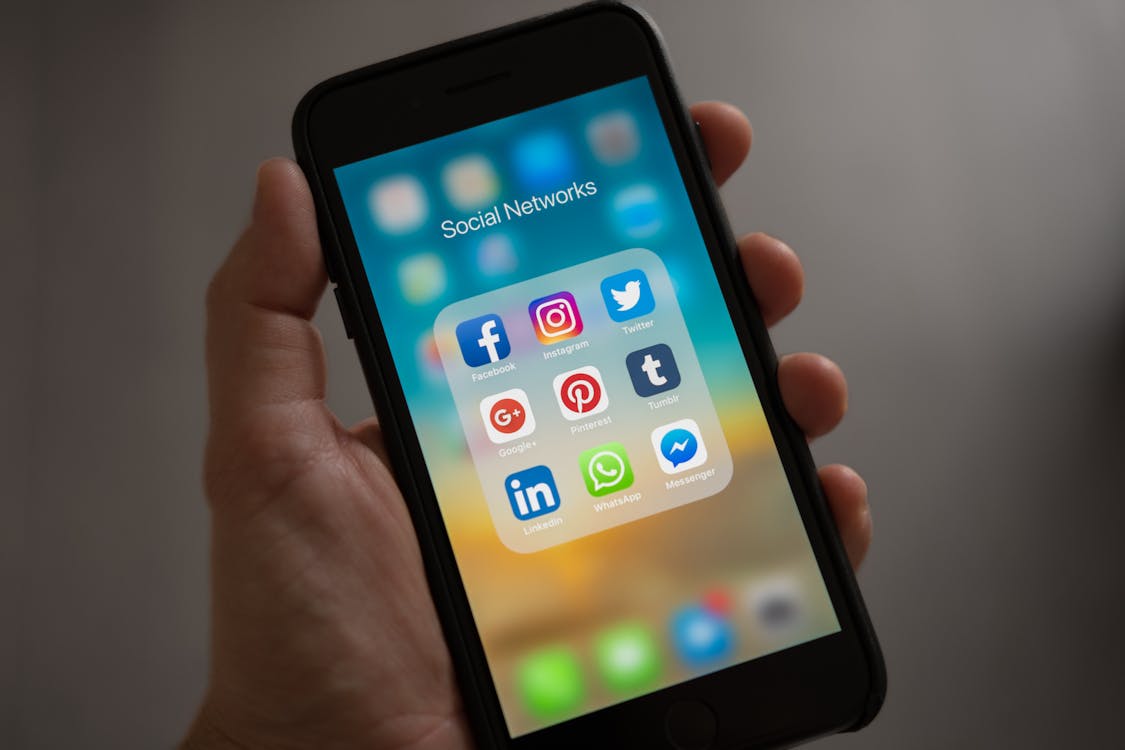 While Facebook said it is working on complying with the rules, Indian microblogging site Koo has already met the requirements. Telegram has mentioned that it has met "almost all the new IT laws."
What's up with Twitter?
Twitter has remained silent on the issue as it is experiencing tense relations with the government regarding the "manipulated media" tag on the tweet of a prominent ruling party member. It had also found itself in a fix with the government earlier this year over tweets on the farmers' protests. 
What's next?
Failing to adhere to 'The Information Technology (Guidelines for Intermediaries and Digital Media Ethics Code) Rules, 2021', social media giants might find themselves deprived of "safe harbor" immunity. According to industry experts, this immunity protects them from being liable for content put on their platform by third-party users.
What do you think about the new IT rules? Let us know in the comments!