Here's the weekly roundup of some of the top news stories from India and around the world.
Madras High Court embraces the spirit of pride month by disallowing conversion therapy for LGBTQIA+
Justice N Anand Venkatesh of the Madras High Court has upheld the right of LGBTIQA+ people to live a "dignified existence" as promised under Article 21 of the Indian constitution. The court censured practices that seek to "medically cure"  the LGBTIQA+. Judge Venkatesh has also expressed that he sought "psycho-education" to address his "ignorance and prejudice."
Facebook is set to diversify its hardware line and launch a smartwatch with two cameras.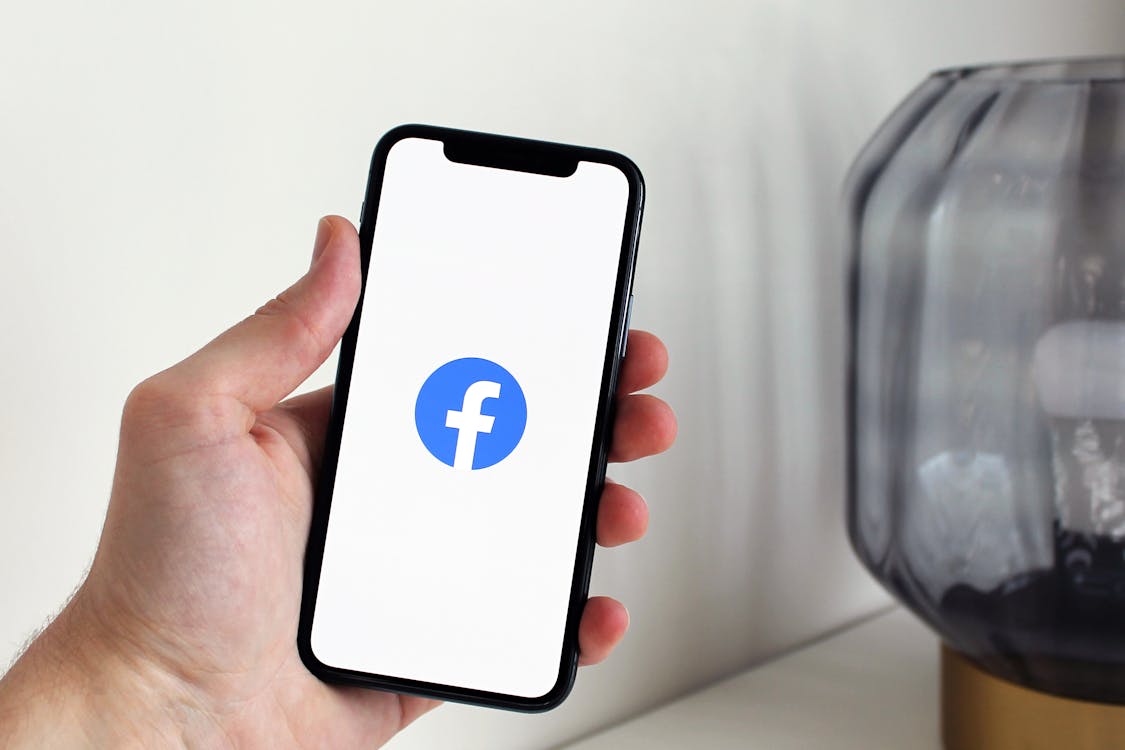 Following in Apple's footsteps, Facebook is expected to release a smartwatch next summer in white, black, and gold. The watch is going to have two cameras. One would be for video calling, while the other will be for HD videography and photography. The smartwatch will also feature a detachable display for ease in recording along with LTE technology. 
Joe Biden replaces Trump's ban on TikTok and WeChat with an "evidence-based" investigation.
Joe Biden has done away with Donald Trump's executive orders to ban Chinese apps TikTok and WeChat. Trump's attempt to ban the apps was stuck in legal hurdles but has now been completely decimated. Joe Biden has implored the US Department of Commerce to take up a "rigorous, evidence-based analysis" in identifying genuine "risks" posed by Chinese apps.  
Nigeria puts an indefinite ban on Twitter,  warmly embraces India's Koo
Twitter was banned indefinitely in Nigeria after removing a post by Nigerian President Muhammadu Buhari for violating the app's 'abusive behavior policy. Aprameya Radhakrishna, the co-founder of Koo extended a warm welcome to the Official Handle of the Government of Nigeria. Koo is India's self-made microblogging platform with over six million users. The founders are delighted to expand the app's presence beyond India.
Indian Meteorological Department issues orange alert as rains disrupt life in Mumbai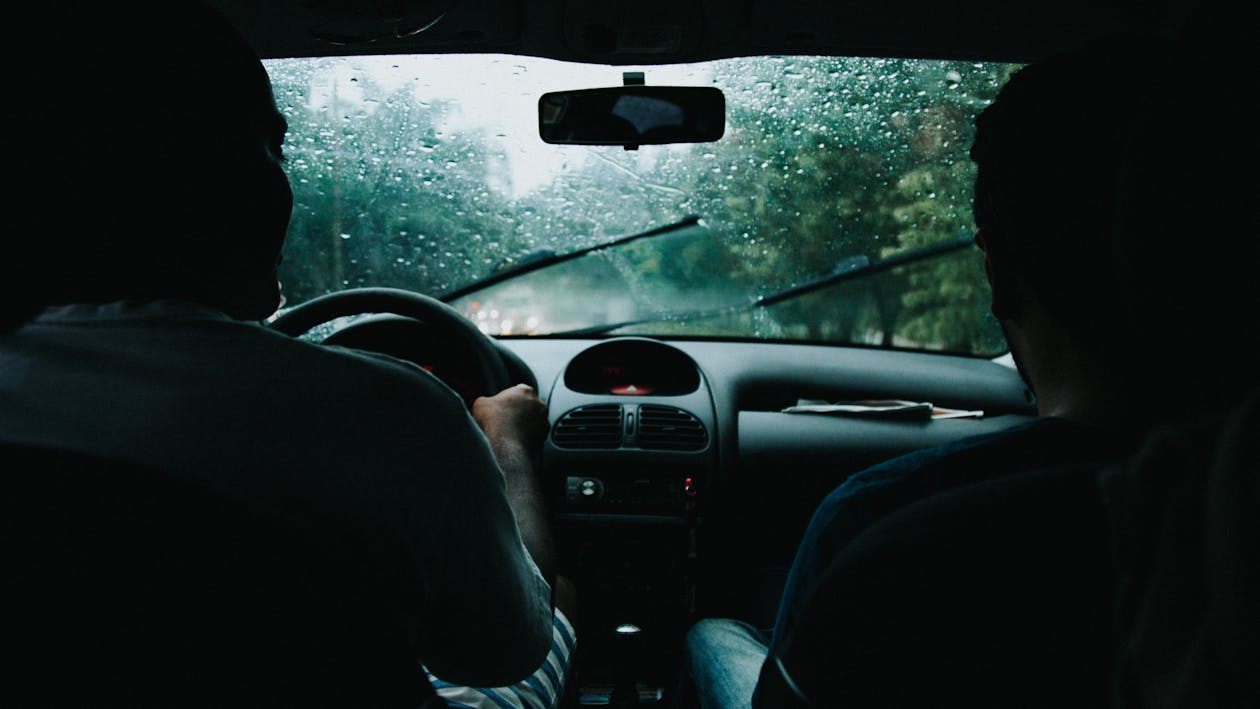 The Indian Meteorological Department has predicted heavy rainfall until June 15 in the Mumbai Metropolitan Region, Thane, and Palghar. Owing to this, an orange alert has been issued. Incidents of building collapse, waterlogging have engulfed the city for the past few days. Flights were suspended due to the same. A weather warning stating heavy rainfall has been issued.
Delhi High Court Denies SSR's Father's Plea to Stay Film Based on Actor's Life
On Thursday, Delhi High Court dismissed the petition of late actor Sushant Singh Rajput's father to stay the release of "Nyay: The Justice," which was due to release on Friday. The film revolves around the actor's life and was shot without the permission of his family, as stated by his father. The High Court refused to accept the plea by saying, "artistic freedom cannot be controlled." 
Worst of Second Wave Over as India's Covid Cases Keep Declining
As 84,332 new Covid cases were recorded nationally, Saturday marked the first time in two months that cases went below the 90,000 marks in the country. Active cases have also dwindled down to about 10.8 lakh, as 1.2 lakh people have recovered.  The Health Ministry has said that although the situation is stabilizing, citizens must continue to follow social distancing and other Covid-19 norms.