Here's the weekly roundup of some of the top news stories from India and around the world. 
The tussle between Twitter and the Indian government continues as the former has not complied with the new IT rules.
The government warns Twitter that it will lose its safe harbor if it does not adhere to the new IT guidelines. Even a parliamentary committee rebuked Twitter saying, "Rule of land supreme, not your policies. Why shouldn't you be fined?" However, legally, only a court order can remove Twitter's intermediary status. The government has no jurisdiction in this matter. 
A multi-ideology alliance in Israel elected Naftali Bennett as the new Prime Minister by removing Benjamin Netanyahu. 
Benjamin Netanyahu was replaced as the Prime Minister of Israel by his former ally Naftali Bennett. Bennett created a coalition of eight parties with contrasting ideologies and achieved a narrow success by winning 60 against 59 votes in the 120-seat Knesset, Israel's legislature. The right-wing politician is expected to hand over his chair to centrist Yair Lapid after two years. 
Vaccinated people can now travel internationally as several countries do away with RT-PCR report requirements. 
Travelers flying to several countries such as France, Russia, Spain, Croatia, Netherlands, and Mauritius do not anymore require an RT-PCR test, positive or negative if they are fully vaccinated. However, those who have a negative test can skip the mandated 14-day quarantine phase. Meanwhile, Malaysia and Singapore continue to be ambivalent about completely opening up international tourism.
Swiggy,
in association with ANRA Technologies, is set to carry out trials of drones delivering food in UP & Punjab
. 
Several districts in Uttar Pradesh and Punjab will witness trials of food delivery through drones. This is a part of Beyond Visual Line of Sight (BVLOS) operations by ANRA Technologies, with which Swiggy is collaborating. The trials will also include the delivery of medical packages led by the delivery startup Dunzo. The SmartSkies technology will be used for these operations. 
Athlete and Commonwealth champion Milkha Singh dies of COVID-19 complications, a month after contracting COVID: The end of a legend
Milkha Singh, the four-time Asian Games Gold Medallist, and 1958 Commonwealth Champion died on June 18, 2021, in Chandigarh. He was 91 and had tested positive last month. Condolences started pouring in via Twitter. PM Modi, Bollywood actor Farhan Akhtar amongst others, paid homage. Milkha Singh will always be remembered as the 'Flying Sikh.' He is remembered for the laurels and recognition he brought to the nation.
Rain ruins game: India V/S New Zealand World Test Championship Final Day 1 called off without a ball being bowled
.
No play was feasible on the 1st Day of the World Test Championship final. Day 1 of the final between India and New Zealand at Southampton was ruined due to rain showers. It was called off due to the same at Hampshire Bowl yesterday. The ICC confirmed that the reserve day has come into effect. The final has been extended till June 23, sources stated.
Ronaldo's Coca-Cola snub did not cause the dip in the company's stock
.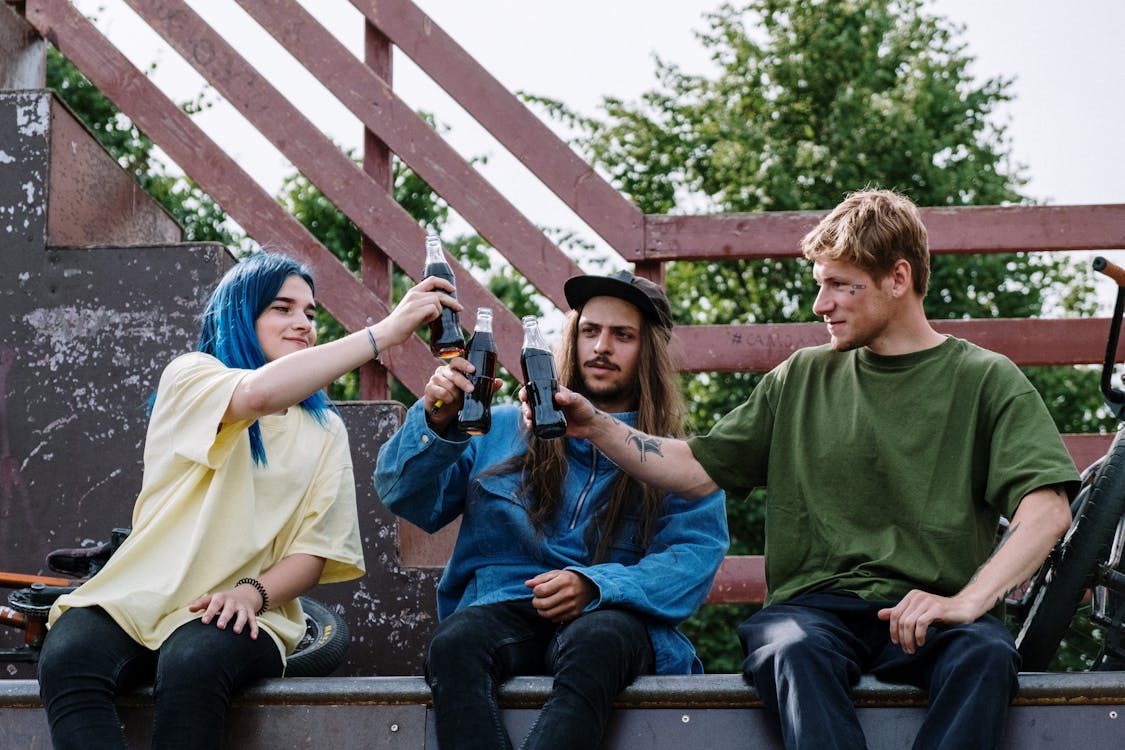 Experts suggest that Ronaldo's recent snub of Coca-Cola didn't cause the $4 billion dip in the company's market value. Coca-Cola's shares that trade on the New York Stock Exchange were already 0.9 percent down in trading before the press conference commenced. And, surprisingly, the price shot up after Ronaldo moved the cola bottles, according to reports. Sources have suggested that the bottle of water he picked up is also a part of Coca-Cola's brand.