Here's summing up today's news report with some of the top news from India and around the world.
Dengue-like Viral Fever in Firozabad's District creates horror as the death toll rises to 50.
More than 35 children have succumbed to death in Firozabad since a new outbreak of Dengue-like fever has hit the district. The disease is being inspected, and an in-depth analysis is being conducted for this outbreak.
The CM has ordered officers of the respective districts in Firozabad to carry out camps to take stock of the sensitive situation. The government measures to maintain cleanliness, sanitation, and hygiene in the areas hit by the viral to avoid conditions like Dengue, Malaria, and scrub typhus. Special treatments are being carried out for the active cases who have contracted the fever.
Considering this is a serious medical issue, the UP government adds that it's crucial to act actively for the well-being of the small children hit by Dengue.
Lockdown imposed in Kashmir after the separatist icon dies.
Image: India Today
Syed Ali Shah Geelani, the top separatist in Kashmir, died due to multiple ailments. He died at the age of 91 this Wednesday night. His death has resulted in Indian authorities imposing a rather strict crackdown, ensuring no public movements or communications.
Internet and all cellular networks are also barred across the state. Police and paramilitary are seen patrolling the streets in Srinagar. An order has been passed to have the residents of the city stay indoors.
The city is covered with steel barricades and armed vehicles to avoid anticipated anti-India protests. Geelani was under house arrest for years and been quietly buried on Thursday.
Pramod Bhagat does India proud by winning the first-ever gold for Badminton.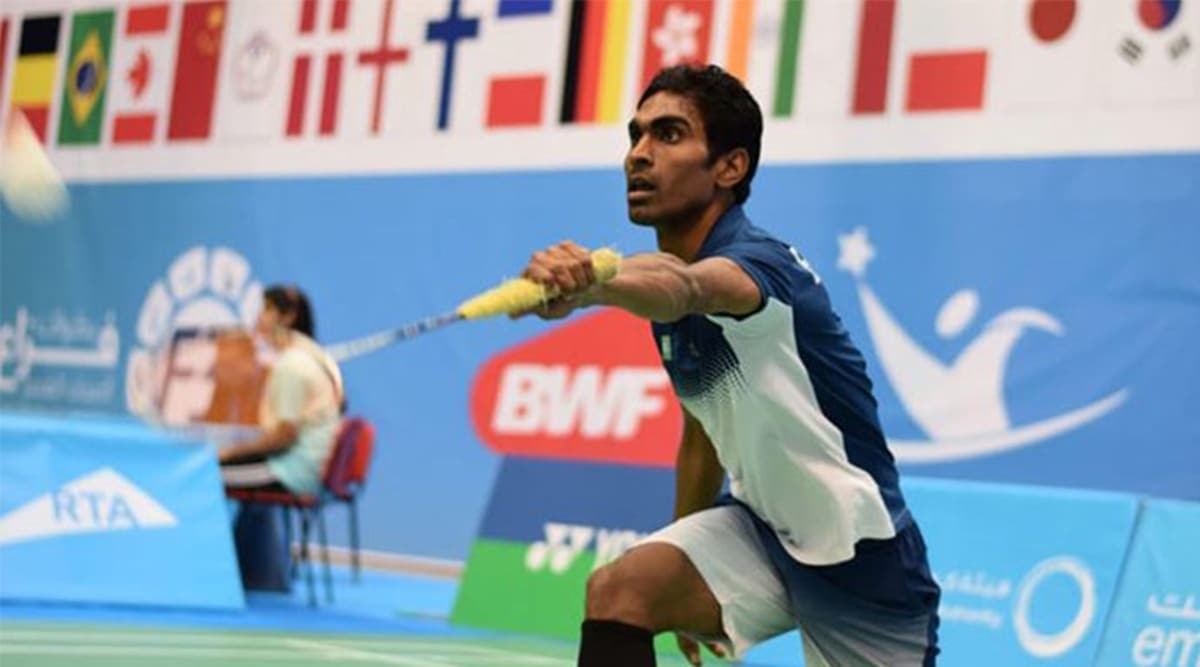 India's own Pramod Bhagat won the gold medal for Badminton in the Men's Singles SL3 event. His match was against Britain's player Daniell Bethell at the Tokyo Paralympics this Saturday.
Bhagat is a 33-year-old young man from Bhubaneshwar who is also a Polio patient who has inspired many by playing exceptionally and winning gold for India.
The report says that PM Modi telephoned Bhagat to praise and congratulate him for his outstanding achievement.
India witnesses a crack in the glass ceiling as 3 Women take Oath as Supreme Court Judges
.
Three women took oath as Judges of the Supreme court this Tuesday. It is no less than a grand moment for gender representation in India and across the world.
Seeing women in huge positions and especially in places of law and order is a huge milestone. Justices Hima Kohli, BV Nagarathna, and Bela M Trivedi are now the three among the nine new appointees of the Supreme Court. Not just this, India has four women Judges, which is the highest it has always been in history.
Since it has come into being, the Supreme Court has only seen a few women as Judges. The first-ever was M Fathima Beevi in the year 1989. Hence, this is a progressive step in India's fight against gender inequality.
The News of the untimely death of TV actor Sidharth Shukla takes the internet by storm.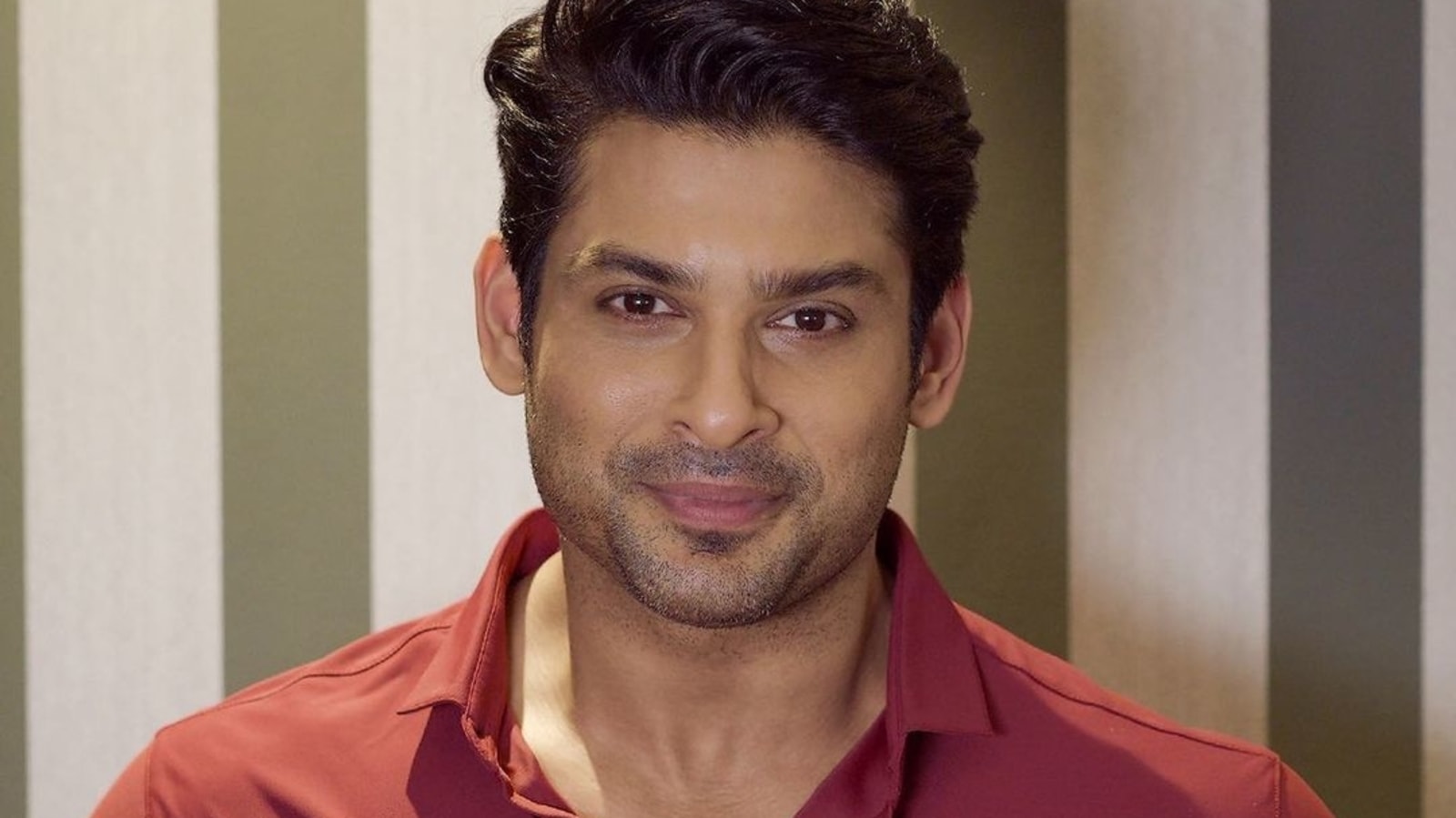 Most loved and celebrated Television Actor Sidharth Shukla dies at 40 due to a major heart attack on Thursday. He was the winner of the most popular season of Big Boss and was the face of many hit Tv shows like Balika Vadhu, Dil Se Dil Tak; and has starred in the movie 'Humpty Sharma Ki Dhulaniya' with Varun Dhawan and Alia Bhatt.
His last role was in a web series Broken but Beautiful 3, a huge hit. His acting skills and personality won the hearts of many. The unfortunate news is all over the internet. People are seeing grieving his loss.
Condolences by fellow actors and fans are outpouring. Sidharth Shukla was brought to Cooper Hospital post his demise. The post mortem of the actor has also been done, and his body was brought back to his family to perform the last rites on the 3rd of September.
China issues new online Gaming Restrictions for kids.
Children in China have been ordered to follow new rules limiting their gaming time to 3 hours per day. China has over 700 million online gamers. It vows to protect the mental and physical health of the kids despite the chances of their multi-billion-dollar gaming industry being severely impacted.
Now everyone under the age of 18 is forbidden from online games on Monday to Thursday and can play games for just one hour on each Friday, Saturday, and Sunday and can also engage in games on other public holidays. These new rules by the authorities are still under a lot of debate as not everyone seems convinced.
Amazon is all set to host Career Day in India on the 16th of September.
Amazon to hold a virtual career day on the 16th of September. The said program is expected to fill more than 8000 direct positions that are available in India. The event will also encourage the employees to participate and talk about Amazon as a brand and share their opinions on the workplace regime.
The CEO of the company, Andy Jassy, will also mark his presence on the career day. The job opportunities would be given in varied domains ranging from corporate to customer service. There will also be training sessions that will provide job-seekers worldwide insight into successfully approaching the job search process.
Amazon has a goal to create 20 Lakh direct and indirect jobs in India by the year 2025 and has successfully created over 10 Lakh jobs. The company remains the best in the market so far, and by conducting such career days, it is only creating more competition for the other existing companies across India.
For more updates, follow us on Instagram and Facebook.
Also, Read:
For more such interesting content, follow us on Instagram and Facebook.
Also, read: