Here's summing up today's news report with some of the top news from India and around the world.
India achieved a great milestone against its fight with Covid-19 as over 1 crore people received vaccination doses in a single day.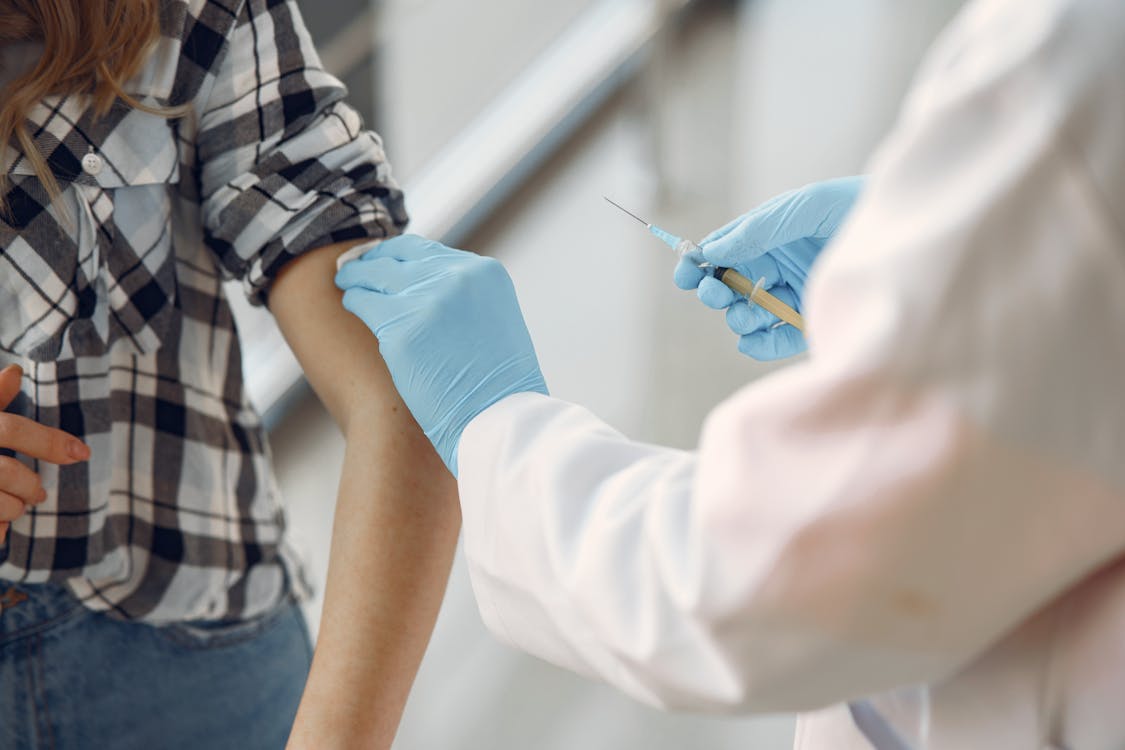 India sets a record on Covid-Vaccination. 10,064,376 doses were given in India on Friday, breaking all the previous records set in August. With the pace at which the collective efforts are being taken by India and its people in these difficult times, the day wouldn't be far from where the country will be covid free and healed. India has seen a rather difficult time during the second wave of Covid-19 that started in March and continued until June.
PM Narendra Modi virtually inaugurates the Renovated Complex of Jallianwala Bagh Memorial and bestows it to the Nation. 
Jallianwala Bagh is a very special place. The revolution started from there. The Jallianwala Bagh memorial speaks of the ultimate sacrifice of revolutionaries like Sardar Udam Singh and Bhagat Singh. On Saturday, the renovated complex of Jallianwala Bagh Memorial was inaugurated. A beautiful light and sound show followed the inauguration.

PM Modi stated that the youth of our country must learn about the history and the country's struggles in attaining independence. He dedicated the memorial to the Nation, believing that it will inspire people to acknowledge the sacrifices of our freedom fighters. The horrors witnessed during partition must be preserved as a reminder of the courage of people who sacrificed themselves for the Nation. 
Chhattisgarh High Court rules that Sexual Intercourse between a man and his wife, even by force is not rape
. 
The Chattisgarh High Court bailed a man with charges of attempting rape on his wife by ruling that sexual intercourse between a legally married husband and wife against the wife's wishes is not rape. Marital rape is yet to be criminalized in India. Section 375 of the Indian Penal Code gives freedom to a man to rape his adult wife.
It is a huge problem in India, and to provide a safe space to Women, the judiciary must keep in mind the protection of its women. India is one of the 36 countries that still have not criminalized marital rape. While across all other countries, unwilling sexual contact between a husband and a wife is recognized as a major criminal offense.
All football fans rejoice as Cristiano Ronaldo heads back to Manchester United
.
Manchester United was the same team that turned Christiano Ronaldo into an international superstar. This Thursday, Ronaldo met with Juventus's coach, expressed his discontent with the club, and stated that he wanted to leave it. He has spent three years playing for the same club and still had almost a year left on his contract.
Taking advantage of this decision of Ronaldo, Manchester City wasted no time in having him sign the deal with them. Previously Ronaldo has won the Champions League four times with Manchester United and seems extremely excited about his move. He will be getting a fee of 15 million euros. This for sure will shake up things at the upcoming Premier League and has already stirred a wave of excitement in the hearts of millions of football fans. 
Sri Lanka has now opened its border to fully vaccinated Indian tourists with negative Covid-19 (RT-PCR) test report.
As India sees a surge in Covid cases and a rather improved vaccination status, Sri Lanka's high commission decided on reopening the borders for Indian people, appealing for Indians to travel to Sri Lanka and experience its rich culture, heritage nature, wildlife, beaches, nature and more.
It has also ordered fully vaccinated travelers to travel without hindrances and only need a negative PCR test report. The test should be conducted 72 hours before the arrival in the country. Sri Lankan airlines will now operate flights three times a week to Mumbai and once a week to Bengaluru and Chennai. Although the country is opened for tourism, it is under a complete lockdown until August 30.  
Seeing the deteriorating condition of Afghanistan, India takes into consideration sending more Evacuation flights to Kabul.
India is very concerned about its citizens left in war-torn Afghanistan and is carefully monitoring the situation. By far, India has successfully been able to evacuate hundreds of people from Afghanistan. Since the surprising takeover of the beautiful country by Taliban terrorists, everyone lives in a constant state of fear and desperation. India's topmost priority is to evacuate its people out of Afghanistan, which hasn't seen the light of the day since last week, and brings them back safely to India.
Meetings were held in the parliament, and an order has been passed to operate six more flights for evacuation of Indians, one of which took of this Thursday. The flight also brought back some Afghan citizens who wanted to come to India. The Indian government severely addresses the issue of evacuation. 
Karnataka pleas Bengaluru's major IT companies to extend Work from Home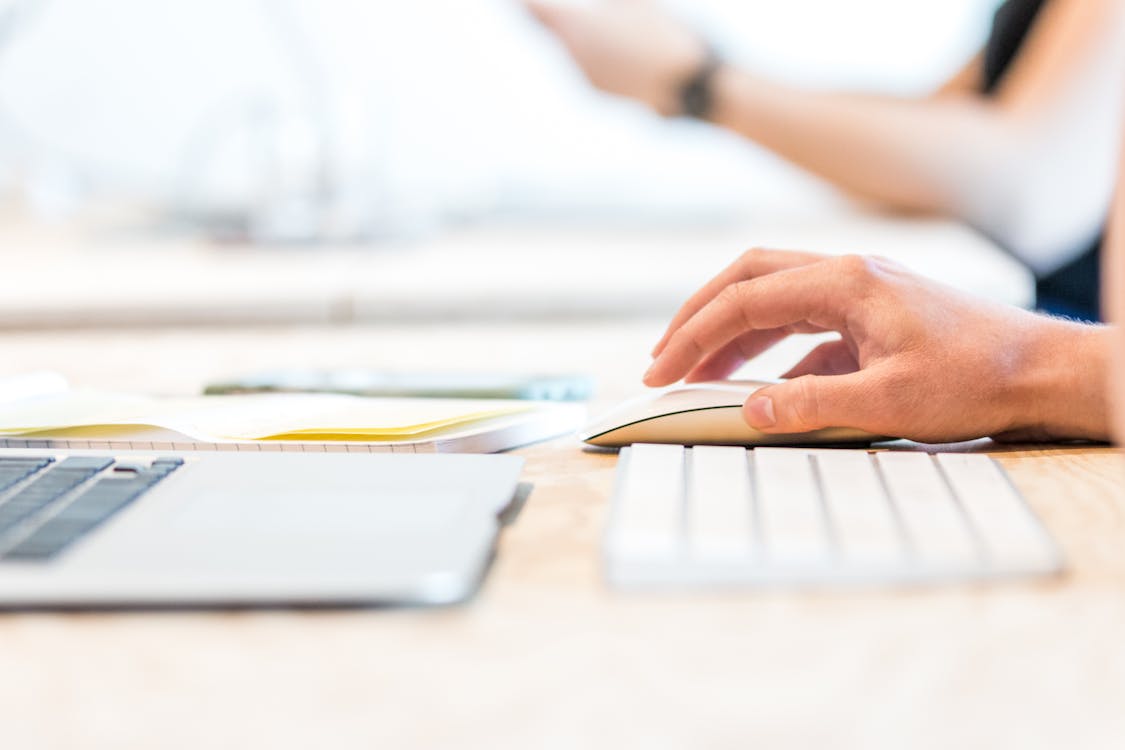 The government of Karnataka issued an advisory and emphasized continuing Work from Home as IT companies working from home brought the traffic movement under control. With the start of metro and ORR construction, it will be nearly impossible for the state to manage the traffic.
To have Infrastructure development activities run smoothly across Bengaluru, companies like SAP, Intel, Walmart, and Accenture must continue working from home until December 2022. 
For more updates, follow us on Instagram and Facebook.
Also, Read: