Here are some Indian adult web series not to watch with family together. Sometimes, we stumble upon some movies and series that we feel can refresh our mood after a long tiring day over dinner with our family, and suddenly out of nowhere, an inappropriate scene comes on our screen that we can't skip, and we just get frozen on our chair.
To help you in that type of situation, here we have mentioned 10 Indian adult web series not to watch with family to stay away from the embarrassment.
10 Indian Adult Web Series Not To
Watch With Family
Hello Mini
Available on MX player, the Hello Mini adult web series has 3 seasons; although it has a good storyline and IMDB ratings of 8.1, it would be advisable not to watch with your family due to steamy scenes.
This thriller drama show is about an independent girl named Rivanah Bannerjee who lives alone in Mumbai. Things aren't always what they appear to be, and her life is in danger. Someone has been following her and watching everything she does in an attempt to take control of her life.
Ashram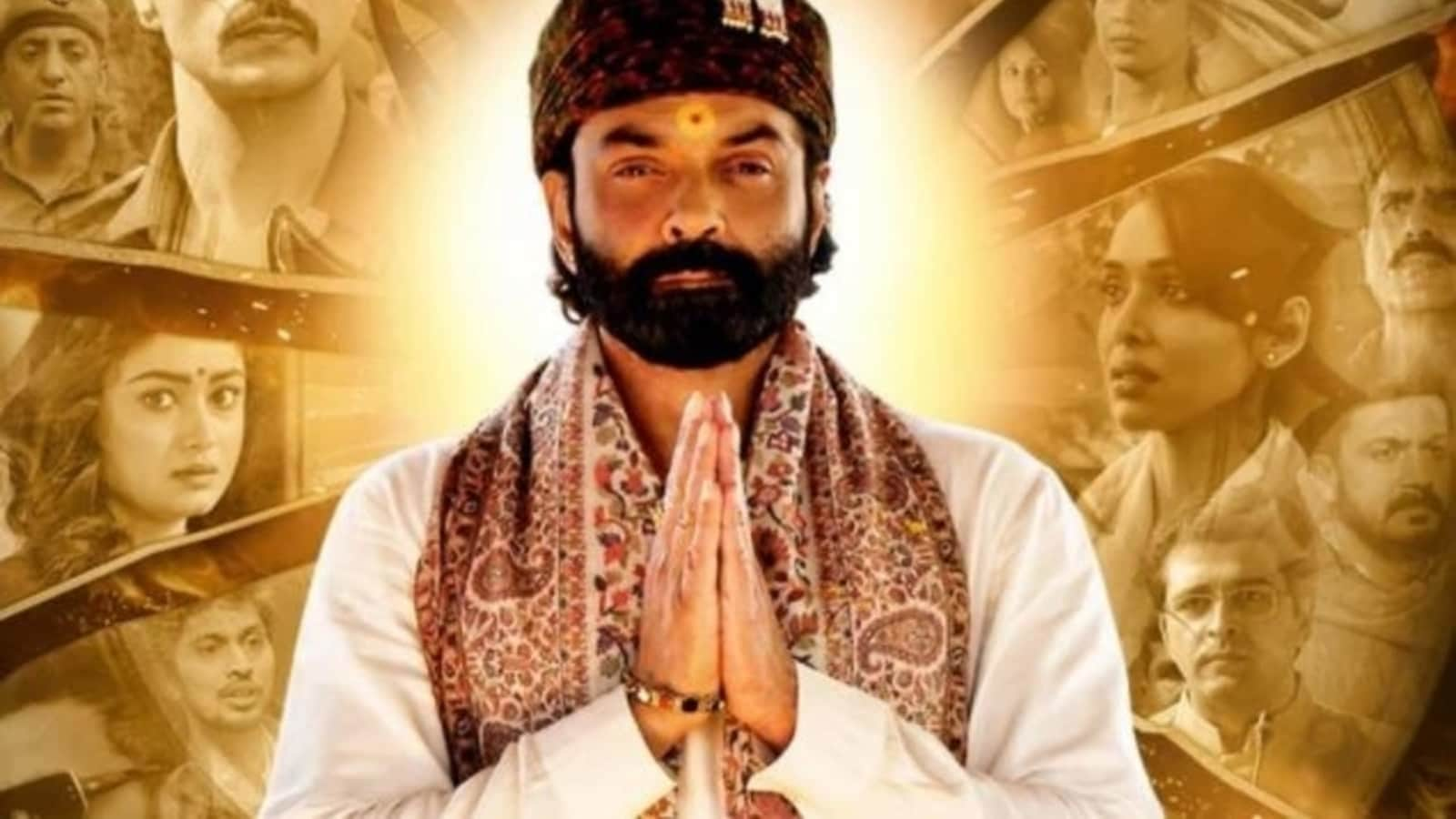 With IMDB ratings of 7.4, Aashram is one of the most popular Indian adult web series not to watch with family, not just because of nudity but also of abusive, vulgar language and gore violence.
The story of Aashram revolves around a mendacious Indian Godman who lives in an ashram and does good things that help illegal and unholy things like rapes, murders, drugs, vote-bank politics, and forced emasculation of men. The law and a few crusaders look into it to make him answer for it.
Tikli And Laxmi Bomb
Two female sex workers, Laxmi and Tikli, kick men out of the system and form a business run by and for women. Many scenes in this adult web series talk about sex and can make you uncomfortable while watching with your parents. According to Google, this movie has a 7.7 IMDb rating and is liked by 86% of users.
Pati Patni Aur Panga
A new edition to the Indian adult web series, this MX player series features a great star cast like Naveen Kasturia, Adah Sharma, Hiten Tejwai, and Alka Amin. With the IMDB ratings of 6.2, this series is a little inappropriate to watch with the family.
The story revolves around an amateur sub-broker, Romanchak, who wants his mundane, ordinary life to be exciting, but he has no idea that by marrying Shivani Bhatnagar, his life will be changed forever.
Untouchables
Karenjit Kaur – The Untold Story of Sunny Leone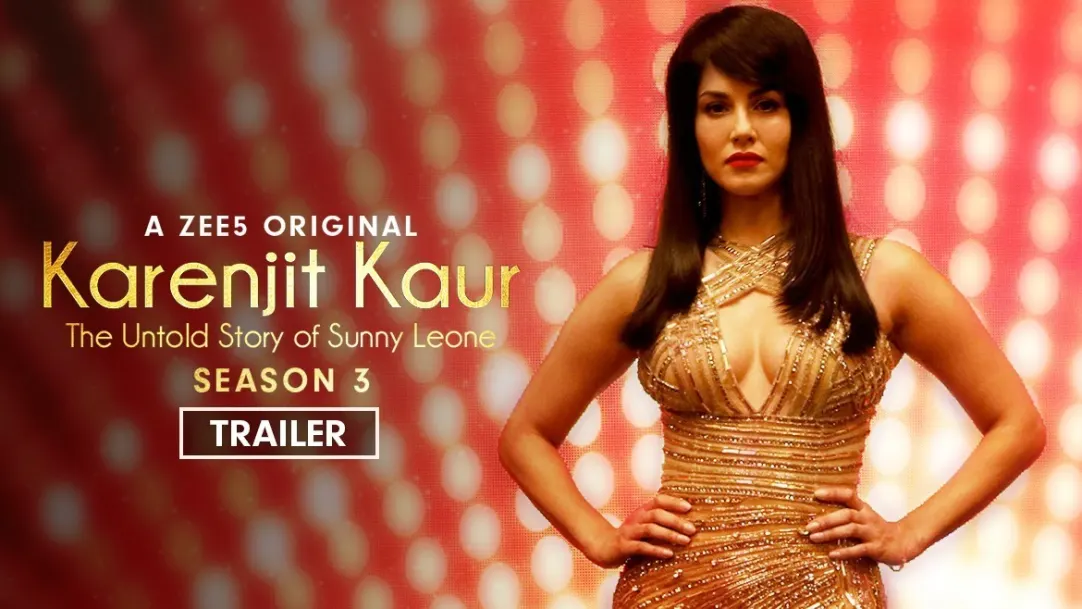 Karenjit Kaur – The Untold Story of Sunny Leone is a story/documentary of Karenjit Kaur, who is known for her on screen roles with the name Sunny Leone in adult film industry. The web series shows Sunny's struggles, challenges that she faced as a brown women in Hollywood.
Virgin Bhasskar
Dev DD
A spin-off of the movie Dev. D, which is also a spin-off of Devdas, Dev DD is a female version of the modern Devdas. The series has 2 seasons and can be watched on ALT Balaji.
Who's your daddy
Maaya: Slave of Her Desires
Which Indian adult web series embarrassed you while you were at a dinner table with your family? Let us know in the comments.
For more such interesting content, follow us on Instagram and Facebook.
Also, read: