Bigg Boss is a name that almost every Indian has heard of. It is a popular Indian television reality show that airs on Colors. The show is modeled after Endemol's reality show "Big Brother," which was created in the Netherlands.
The Bigg Boss show has aired 15 successful seasons so far. The show premiered in 2006, with the first season airing on Sony Television. Bigg Boss has been telecast on the Colors channel since the second season.
Numerous Bollywood superstars, including Arshad Warsi, Shilpa Shetty, Amitabh Bachan, Salman Khan, Sanjay Dutt, and Farah Khan, have presented the show since 2006. Salman Khan hosts the majority of the shows; in fact, he also hosted Season 10 of the show.
Bigg Boss 2021 season 15, the most popular reality TV show on television, has a lot of fans. On the occasion of Eid, actor Salman Khan has released the show's first promo video. In the video, Salman Khan hosts in his trademark eccentric flair.
Salman Khan has also offered several hints to the audience in the promo video, but some of his things have also perplexed folks. In fact, Salman Khan says in the teaser video that this season would be so outrageous that it will be broadcast on television. Salman Khan's first promo video for Bigg Boss season 15 is quickly becoming viral.
'This time the Big Boss is so insane, so over the top, it will be prohibited on TV,' Salman Khan stated in the video.
Following that, a voiceover from behind tells us to watch Bigg Boss 2021 for the first time on Voot on OTT. It will be broadcast on OTT six weeks before it airs on television. The show's creators appear to be attempting to market the application through the show.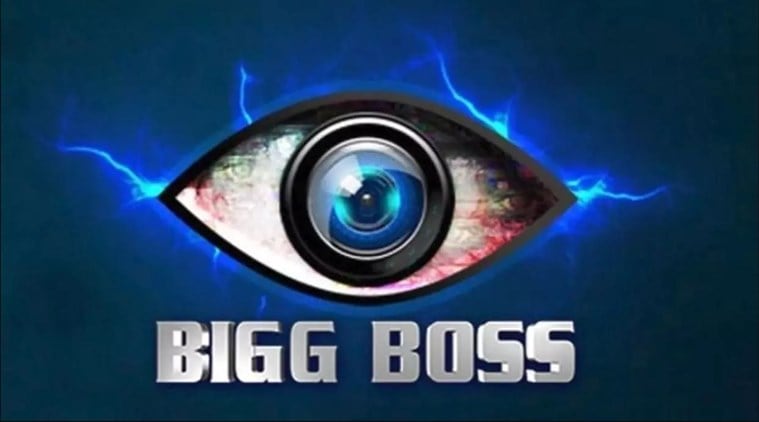 Every year, Salman Khan makes sure that his fans get their Eidi from Bhai. The star appears to be returning to pamper his fans on Eid once more.
As an Eid 2021 treat for fans, Salman Khan revealed the OTT teaser of India's most popular reality show, "Bigg Boss."
Voot just announced the launch of OTT for 'Bigg Boss,' with the first six weeks of the highly awaited reality show available to fans 24 hours a day, 7 days a week.
Fans have been giddy with anticipation since the announcement and can't wait to see the grandest event in all its magnificence.
Salman Khan bursts out laughing in the trailer, declaring and warning the audience to prepare for the craziest, most thrilling season yet. This time, the 'Janta factor will be Over The Top by bestowing extraordinary powers on the common man.
It will allow the audience to engage in direct and deeper involvement, connection, and pleasure in the house's comings and goings! Overall, the event promises to be a one-of-a-kind experience filled with drama, entertainment, and feelings.
"It's amazing that this season of Bigg Boss will have a digital-first with Bigg Boss OTT, 6 weeks ahead of television," Salman Khan remarked of the all-new Bigg Boss OTT.
The platform will have unprecedented interactivity, allowing viewers to not only be amused but also to contribute, engage, assign chores, and more – it is genuinely for and by the people.
All participants should be active, amusing, and well-behaved in the Big Brother house, in my opinion." Rubina Dilaik, a TV actress, was the winner of the previous season of the reality show, titled "Bigg Boss 14."
For those who are unfamiliar with the show, we must explain that it is a reality show in which the competitors live at Bigg Boss's mansion. Every season, a new Bigg Boss house is created in a different location. The house has been nicely designed and is fully equipped with all modern amenities.
There's also a garden, a pool, a gym, and an activity space. Cameras are strategically placed throughout the house to monitor all of the contestants' activities. There is also a confession chamber where the Bigg Boss summons all of the housemates for any form of discussion or nomination procedure.
There are no internet connections, telephones, clocks, or televisions in the Bigg Boss house. The contender must reside in the house with the other housemates for three months and complete various tasks assigned by Bigg Boss.
Every week, the housemates will nominate contenders based on their performance in the challenges.
The nominated candidate will then be subjected to a public vote, with the winner being determined by the public vote. The show's winner will be either the last surviving participant or the competitor who receives the most public votes.
Season 10 of Bigg Boss was likewise a success, with Manveer Gurjar emerging as the season's champion.
The show's viewers are eagerly anticipating the new season of Bigg Boss, and the good news is that Season 15 will premiere very soon. Similar to season 10, the competitors for Bigg Boss 2021 Season 15 will be chosen from the general public.
The registration process for the auditions will begin in the month of May 2017. The exact dates for online registration have not yet been announced, although it will begin in mid-May. The auditions will be held after that, and roughly 15 or 15 ordinary individuals would be chosen as participants for Bigg Boss Season 15.
Bigg Boss is one of the most popular reality series in India, with a large following. This show always has the greatest TRP, and everyone watches it with bated breath. Salman Khan, the famous actor who hosts the show, is also one of the key reasons why people enjoy it so much.
There have been 14 seasons thus far, and there will be a total of 15 seasons in the future, which everyone is looking forward to. Every year, for a few months, this show is put on, a number of participants are chosen, and one of them is crowned the winner.
Bigg Boss is a reality show on Colors TV in which competitors are forced to live in a house for a few months and, in the end, the person with the most votes is named the winner.
Trophies and money are awarded as a prize. This show's 14th season just ended, and Rubina Dilaik, a TV serial actor, was the winner.
Season 13, which came before this one, was believed to be the most popular season to date, and the show benefited greatly from it. Now, season 15 of the show is approaching, and the candidates' list has been determined.
We know you're all eager to find out who contestants will be appearing this season, and we'll give you all the details, including images and identities.
The candidates for this show are chosen by the producers, who also decide which contestants to bring to ensure the show's success. The following are the Bigg boss 15 contestants name list who have been finalized for this season by the producers, as stated in our article:
Bigg boss 15 Contestants Name List
Priya Banerjee:
She is an Indian model as well as a TV actress. Baarish, Hello Mini, Twisted 3, and Jamai 2.0 are among the online series in which she has appeared. This actress is usually visible on the OTT platform, and as a result, she has gained a lot of attention. This year's show has also been finalized, and she can be seen on the show.
Bhumika Chawla:
She is an Indian television actress who has appeared in numerous serials. Her act in Tere Naam with Salman Khan gained her much more popularity. Bhumika is from Delhi and comes from a Punjabi family. He has also appeared in a number of Tamil and Telugu films.
Krushna Abhishek: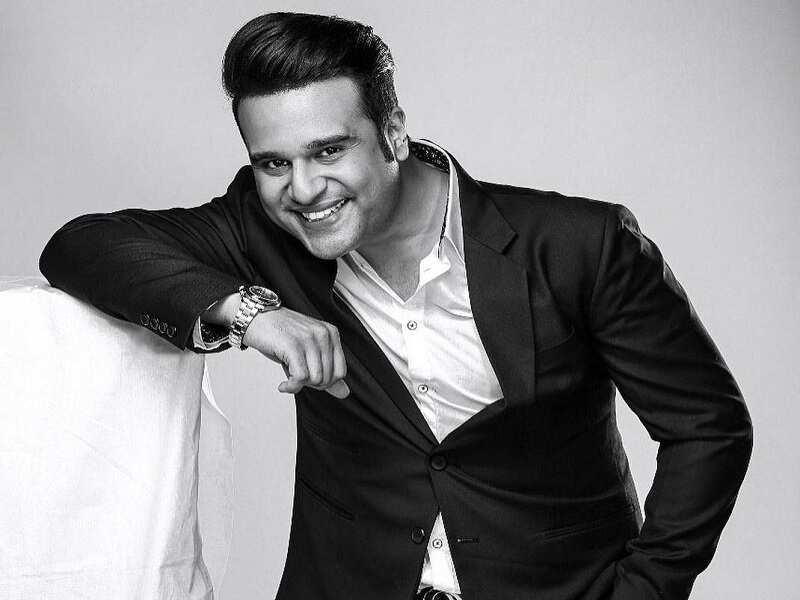 He is a well-known comedian who rose to prominence after appearing as a comic on The Kapil Sharma Show. Aarti Singh, Krushna's sister, was a contestant in season 13, finishing in the top six, and has previously competed in this show with her wife Kashmira Shah. This year, they can also be seen in this season.
Disha Parmar:
Disha is an Indian television actress who has appeared in the Star Plus serial Pyar ka dard hai. Disha Parmar was in the spotlight last season because of Rahul Vaidya, who had purposed Disha inside the program, and now Rahul and Disha are getting married shortly. Disha Parmar appears in Season 15 of the show.
Gulki Joshi Gulki: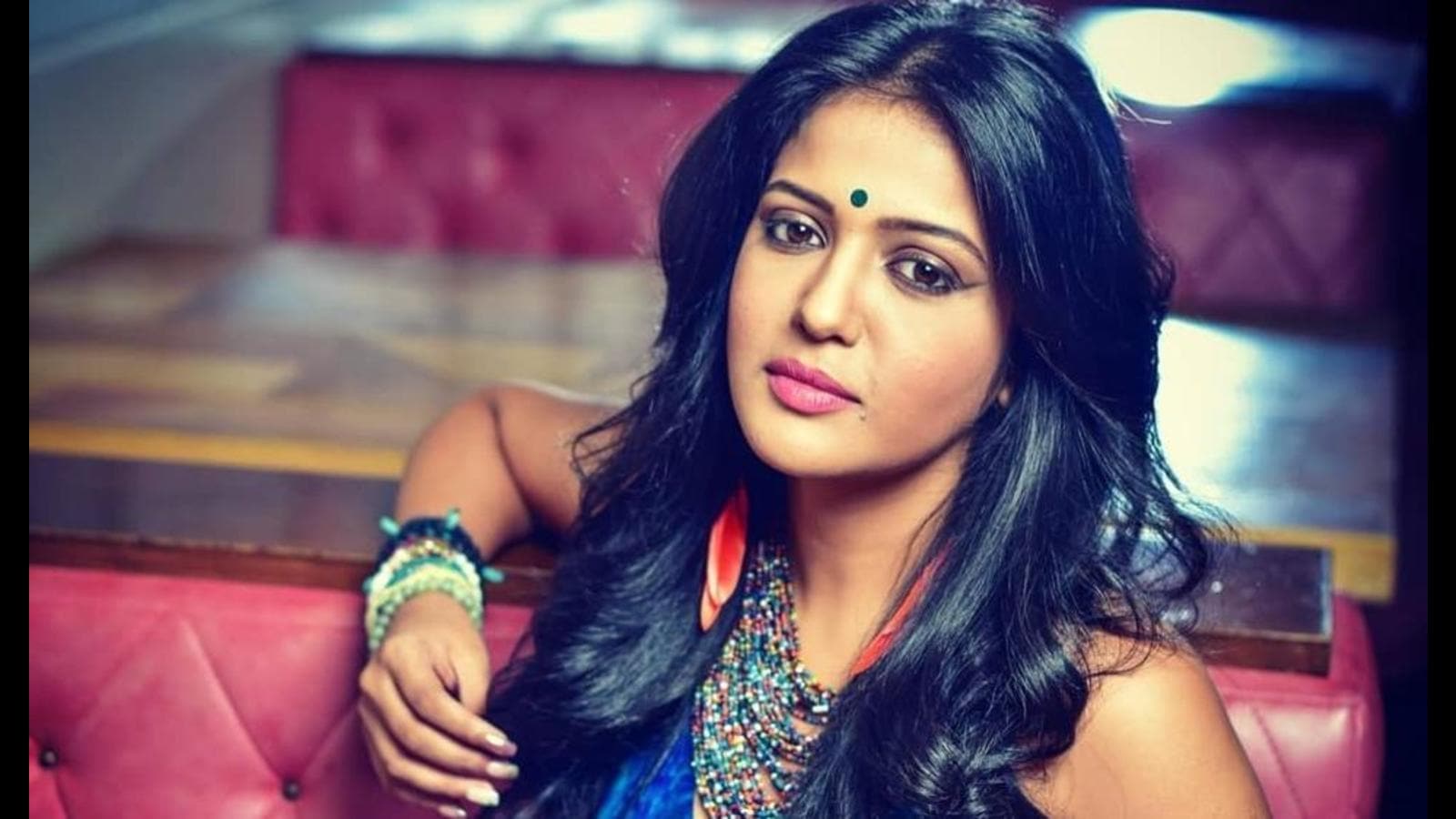 She is an Indian television actress who was born on May 17, 1990 in Indore, Madhya Pradesh. Madam Sir in the SHO Haseena Malik show made her more renowned. The producers have approached her about appearing in the show, and she may appear in it.
Parth Samthaan Parth: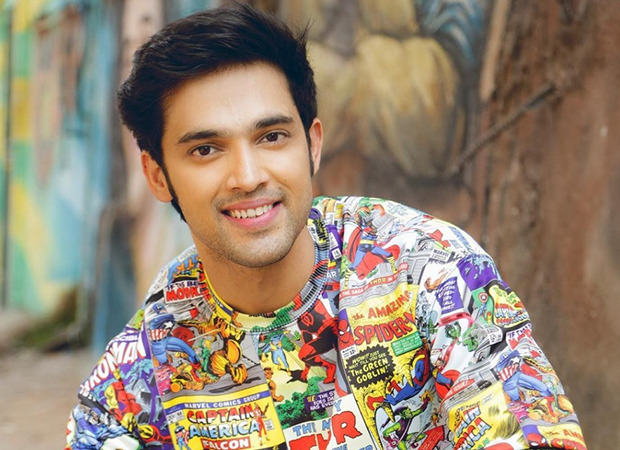 He is an Indian model and television actor who rose to prominence after portraying Manik in Kaisi Ye Yaariyan and Anurag in Kasouti Zindagi Ki. He's also done online series in the past, which were well-received. He has a lot of fans among the kids.
Mohsin Khan: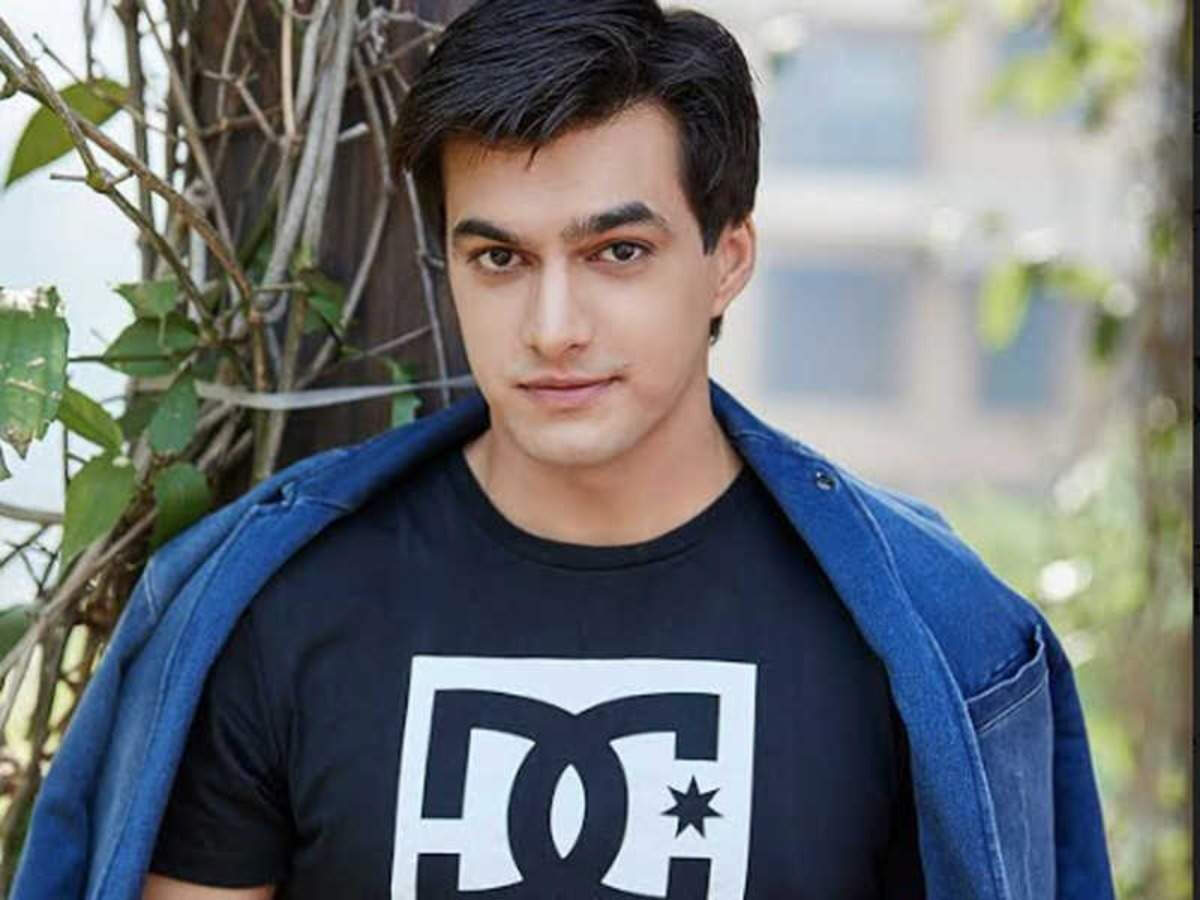 Who played Kartik in Yeh Rishta Kya Kehlata Hai, is an Indian television actor. This show has been popular for the past 11-12 years, and Mohsin Khan has grown in popularity as a result of it. In this season, he appears as a participant as well.
Ankita Lokhande:
Ankita is an Indian television actress who rose to prominence thanks to the Zee TV serial Pavitra Rishta. She has also appeared in Bollywood films such as Manikarnika. She also dated Sushant Singh Rajput a few years ago, and she rose to prominence after Sushant's death. Ankita Lokhande and Rhea Chakraborty have both been approached for the show.
Raghav Juyal Raghav:
Is an Indian dancer, choreographer, anchor, and actor who was born in Dehradun, Uttarakhand, on July 10, 1991. Raghav began his career as a participant on the DID show, where he also won. Since then, he has hosted other reality shows, choreographed, and acted in numerous films. They appear in this show as well.
Ragini Khanna: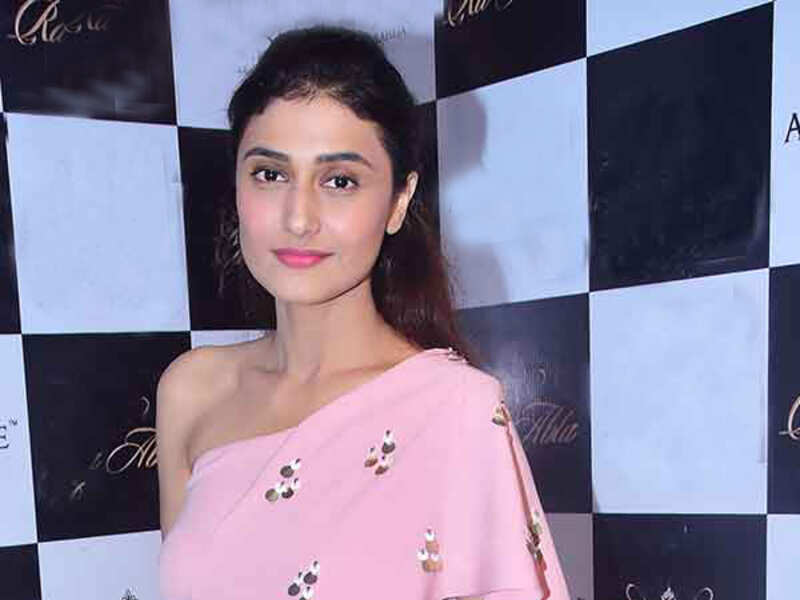 Is an Indian television actress who has also hosted a number of programs. He has a lot of work in the television sector, and according to reports, he has been approached by the producers, about which you will soon have more information.
Neha Marda:
Neha was also an Indian television actress who rose to prominence after portraying Ghena in popular episodes such as Balika Vadhu. This year, he can also be seen in Season 15.
Cezanne Khan: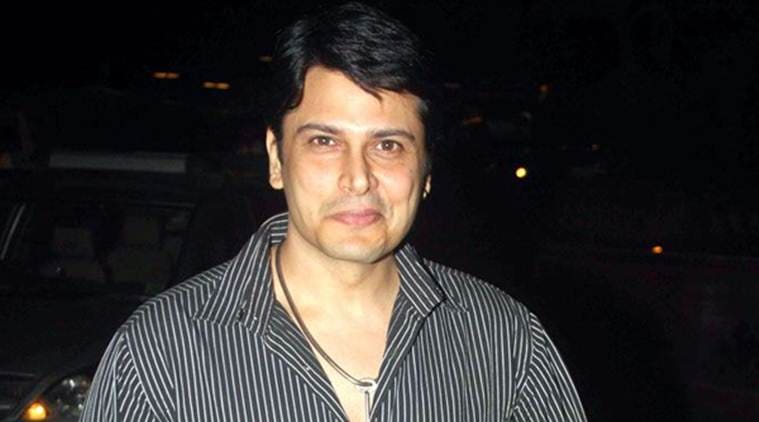 Cezanne is also a well-known television performer who rose to prominence after appearing in the drama Kasauti Zindagi Ki. She has also appeared in a number of Pakistani shows and can now be seen on BB15.
Jennifer Winget:
Jennifer is a well-known television actress who is well-liked by the public. On the 30th of May, 1985, he was born. She has appeared on a number of well-known shows, as a result of which she has become well-known. Jennifer married Karan Singh Grover in the year 2012 and divorced in the year 2014. They are now featured in the show.
Shaheer Sheikh: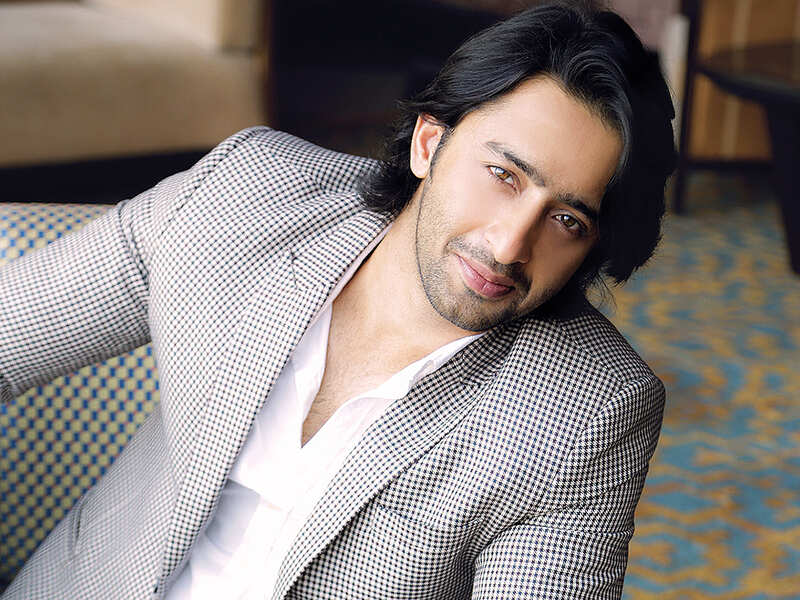 Shaheer is a well-known television actor who has appeared in popular shows such as Yeh Rishte Hain Pyaar ki. He was born in Jammu and Kashmir on March 26, 1984. As a contestant, he can also be seen in this season.
We would like to inform you that this candidate list is presently being compiled based on a rumor, and no confirmation has been released. According to the information, BB15 could begin in October, and more details will be provided to you as soon as possible. We know you're all looking forward to the premiere of the new season of the show.
Salman Khan Bigg Boss 15 Fees
Salman Khan has become the highest-paid host of Bigg Boss 14 so far. According to a report released before the start of Bigg Boss 14 last year, the actor was paid Rs 2.5 crore every episode from season 4 to season 6. His fees were raised to Rs 5 crore for Season 7. He reportedly charged Rs 13 crore every week for Bigg Boss 13.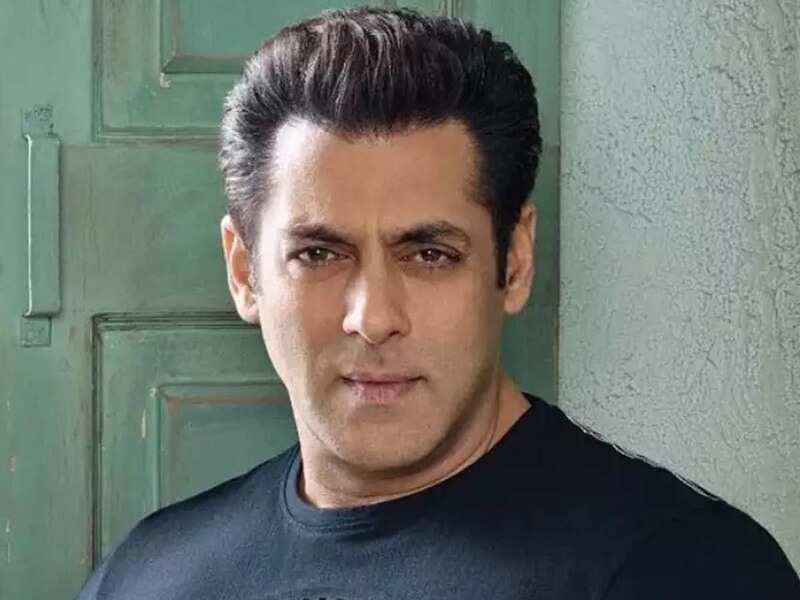 "He charged Rs 11 crore each day of the shoot last year," a source informed Pinkvilla. He shoots both weekend special episodes in one day, and as a result, he earned Rs 165 crore from the entire season in 2018," the source alleged, adding, "BB 13 will be a notch higher." He's upped his weekly compensation to Rs 13 crore, or Rs 6.5 crore every episode. This means he'll make around Rs 200 crore this time (exactly Rs 195 crore), less than the reported Rs 400 crore."
Salman Khan's Bigg boss fees reportedly charged Rs 20 crore each episode for Season 14, and his team completed the contract for Rs 450 crore.
Also Read: