A show's popularity aka TRP doesn't guarantee that it will teach all the right lessons such tv show is Taarak Mehta Ka Ooltah Chashmah. Neither thing can be left to fend for itself, especially when they are concerned with some grave issues the society is grappling with, just because it makes your ribs tickle, and you can always laugh it away. These are the very problems with Taarak Mehta Ka Ooltah Chashmah that need to be addressed. 
Here we have listed some of the red flags that the show tried to ignore, which distorted the manner we approach society.
6 Wrong Lessons That Taarak Mehta Ka Ooltah
Chashmah Teaches Us
Subtle Sexism
There is a total lack of gender sensitization shown in Taarak Mehta Ka Ooltah Chashmah. Almost every woman is a homemaker. Well, that is not a bad thing. Still, when the ghost of patriarchy haunts the society at large, the show could have done a lot better in at least projecting that the educated women are equally capable like the men in the show to work outside their families and still holding the family life together.
The "Aadarsh Naari" rant should be able to treat the crude realities of life and lay bare the lack of such reductionist labels. But no, just like the society easily let slide the toxic masculinity beneath its garb of moral order and makes catchphrases like "Aye Paagal Aurat" famous, Daya, the main female lead, always listens to such sexist insults and makes a grand show of how a husband is always right, that even in his insults, love, and care abounds. 
Covert Racism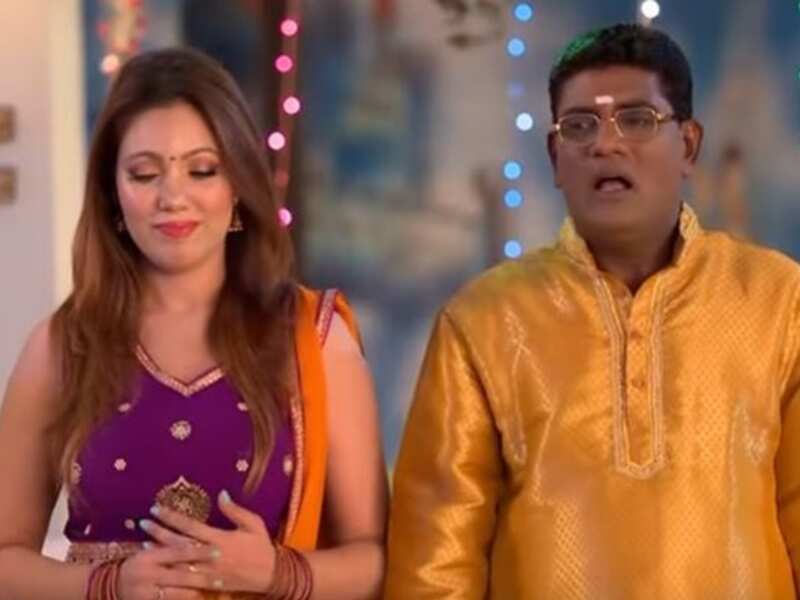 Covert Racism in the show sometimes gets so overt that we are rendered almost helpless in front of such horror, such downright display of ignorance. Of course, the South Indian guy Iyer has to be black as if there are no other shades of color in South India, which comprises five states and two UTs. Moreover, you have to pass it as funny that how come a dark-skinned guy ends up getting married to a Gori Mem like Babita. It is as if such a union is preposterous. We do not want it, and we also can't help but laugh out loud. 
Casteism
Casteism and its associated stigma are a lot to cast off for the Taarak Mehta Ka Ooltah Chashmah's makers. Well, when society has come a long way, we don't think it is too much to ask from a mainstream show to have at least one Dalit in the entire cast.
All members are upper-caste, especially when Mumbai, where the show's stage is set, has one of the highest Dalit populations to its credit. 
Stereotype Abounds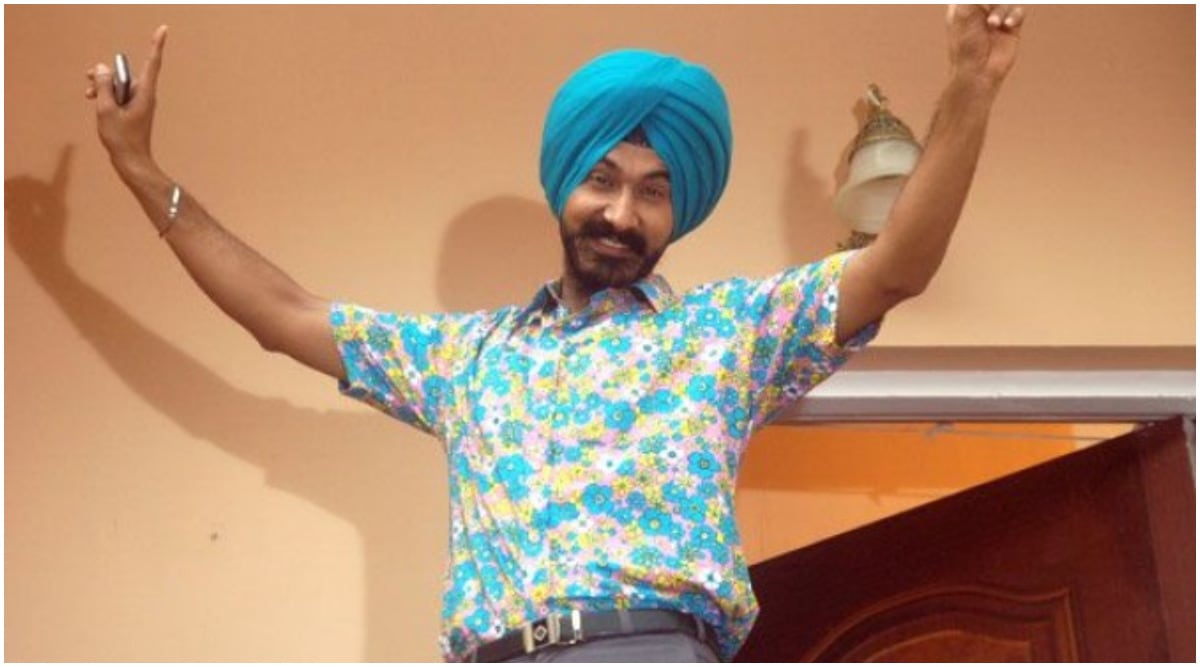 The Gujju has to be Seth, a businessman. The Tamilian has to be very bad in Hindi. The Punjabi has to have this constant urge to jump up every time and shout "party-sharty". Utter silence or utter misery? What would you prefer? Take it from us, next time someone asks how it's like to be in Rajasthan, you say it's nothing but camels and people surviving without a drop of water to drink. Peace. 
Married Life
Married life in Taarak Mehta Ka Ooltah Chashmah is exactly shown as per the abnormal standards set up by our Indian society. Jethalal, a married man, is allowed to flirt with a married woman, Babita. We don't like it. But, let us all disclose our secrets. We enjoy it. Don't we? Guess what's more funny? Neither Daya nor Babita knows about it. Indeed, women are poor gullible souls, and they certainly cannot apply their brains because they don't have any. So, perchance, they have to make use of it. They might as well ask their husbands first. 
Moreover, our Popat has to be named Popat because he is single and unmarried. It is not normal for single people to be happy. What a Popatalization! 
Body Shaming
Here, fat-shaming is considered so normalized as if being fat is a crime. They are always mocked for whatever they do because they are fat. What else do you need? The character Hathi in the show is named so because he appears like one, a giant elephant. We don't know. Since when did name-calling become normal and not considered a disgrace to our common sense mannerisms? 
No, this is not a roast of Taarak Mehta Ka Ooltah Chashmah by any means. You can always show what our society looks like, and at times it is also important to show that, but when you follow the same discourse for a very long time, you have to risk people believing what is not.
Taarak Mehta Ka Ooltah Chashmah made people laugh. It helped them have bounties of joy when they sought some solace in coping with the real world. Still, the younger generation doesn't have much to learn from this show. They would want a raw experience to laugh. A comic strip, however long which always takes its viewers toward the goal of a perfect world, would never be able to impress the younger audience. It is as illogical as it is useless.
For more such interesting content, follow us on Instagram and Facebook.
Also, read: