With the borders closed and people locked inside their homes, traveling seems to be a distant dream. But does that mean you can't experience the joy of traveling? What if we persuade you to join us on a journey as we walk, talk and speak travel?
Here's where the concept of armchair traveling comes in. Armchair travel has brought the world closer and made it happier. It's loved by millions and cherished by hundreds. Ready for armchair traveling? Here are a few travel show recommendations.
Anthony Bourdain: Parts Unknown
Initially aired on CNN in 2013, it is an American travel and food show where the legendary Chef Anthony Bourdain travels the world to discover unique cuisines. It is a beautiful amalgamation of cultural diversity, diverse cuisine, and exploration of little-known areas of planet Earth. A television show at its best!
GottaDoIndia
Sherry Shroff's GottaDoIndia! is India's first travel show made exclusively for YouTube. From food enthusiasts to cultural explorers and adventure lovers, this exploratory show is made for everyone. If you want a twist in your YouTube content, this is a must-watch.
Kalki's Great Escape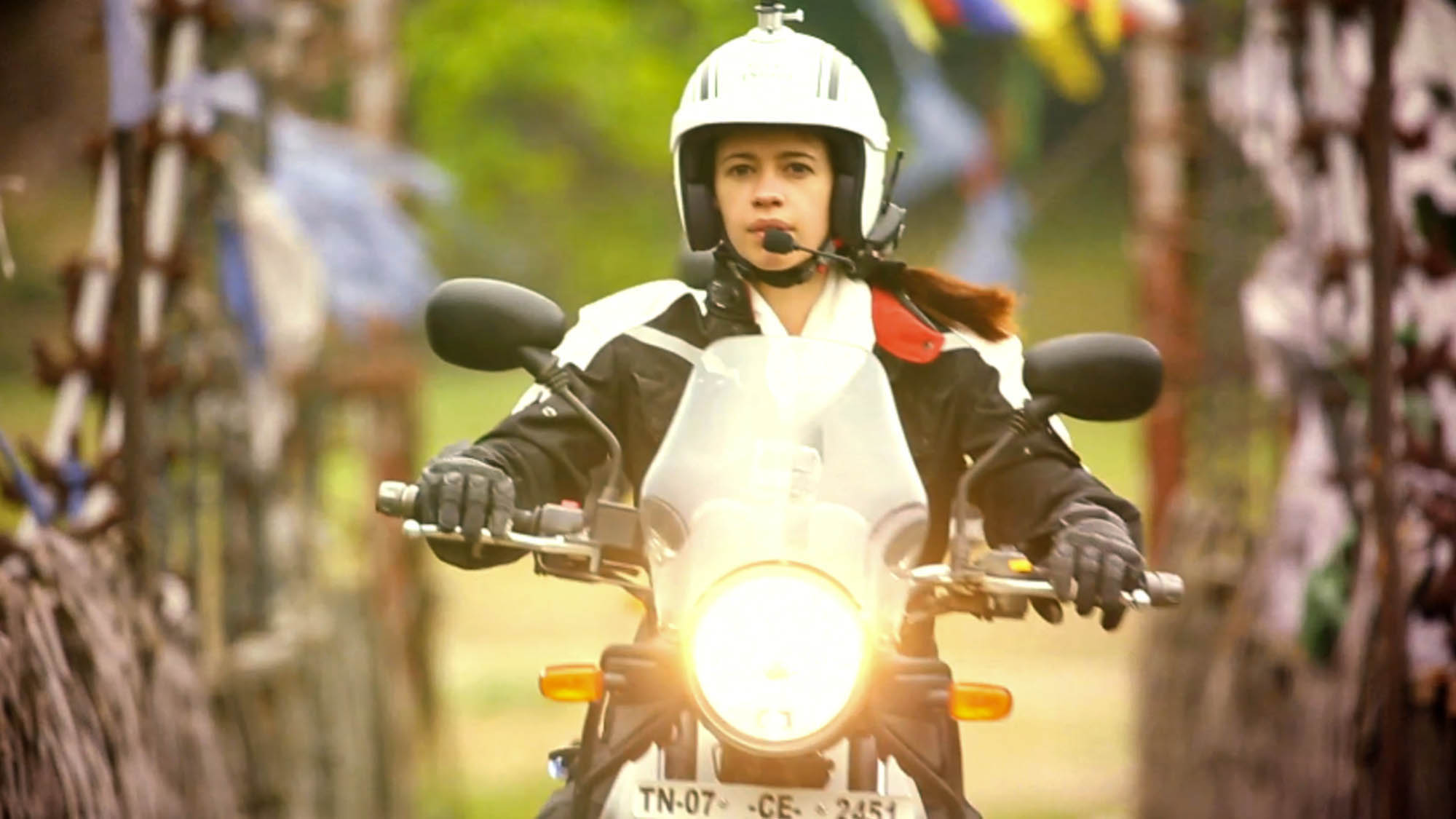 The show originally premiered on Fox Life. Watch Bollywood actress Kalki Koechlin as she road-trips with her father through North-East India. Truly a great escape into the wilderness and you'll learn to appreciate the beauty that lies in little things. The journey unfolds the father-daughter relationship, bringing back fond travel memories
OMG! Yeh Mera India

OMG! Yeh Mera India is a great trivia and is enjoyed by many. First broadcasted in 2016, the show is hosted by Krushna Abhishek – the popular face from Comedy Nights. 
It's the nation's longest-running and most successful factual TV show and series. Covering regions pan-India, the show is a cultural exploration of oddities, traditions, and people across India.
Sound Trek
Image is not related to the show and is for representation purpose only
Fox Traveller's Sound Trek is about a cross-country journey taken by musicians. It is a musical masterpiece replete with global artists, folk musicians, and the best destinations across India. If you're a travel freak or a music lover, this one's for you.
Travel shows bring out the best of music, culture, food, folk art, and the like. It's a splendid experience to watch these shows as we relax on our couch.

As someone rightly said, "If you can't travel, bring travel home."
Which travel show did you binge watch recently?