As Khaabon ke parindey played in Zindagi Na Milegi Dobara, we all imagined ourselves on a road trip with the delightful rays of the sun playing on our faces. And why not? Summers, coming after the chilling, grey winters, mark an end of our confinement at homes, and we step out rejoicing with nature. And they are surely incomplete without pool parties, road trips, and of course, vacations! 
However, the creeping rise in mercury levels might bring in some amount of discomfort to your #VacayMode. So, to help you beat the unrelenting heat of Suryadev, we are here with the top 5 ways which would make your trip a happy one. Take a quick look at them:
Make Water, the miracle maker, your best friend!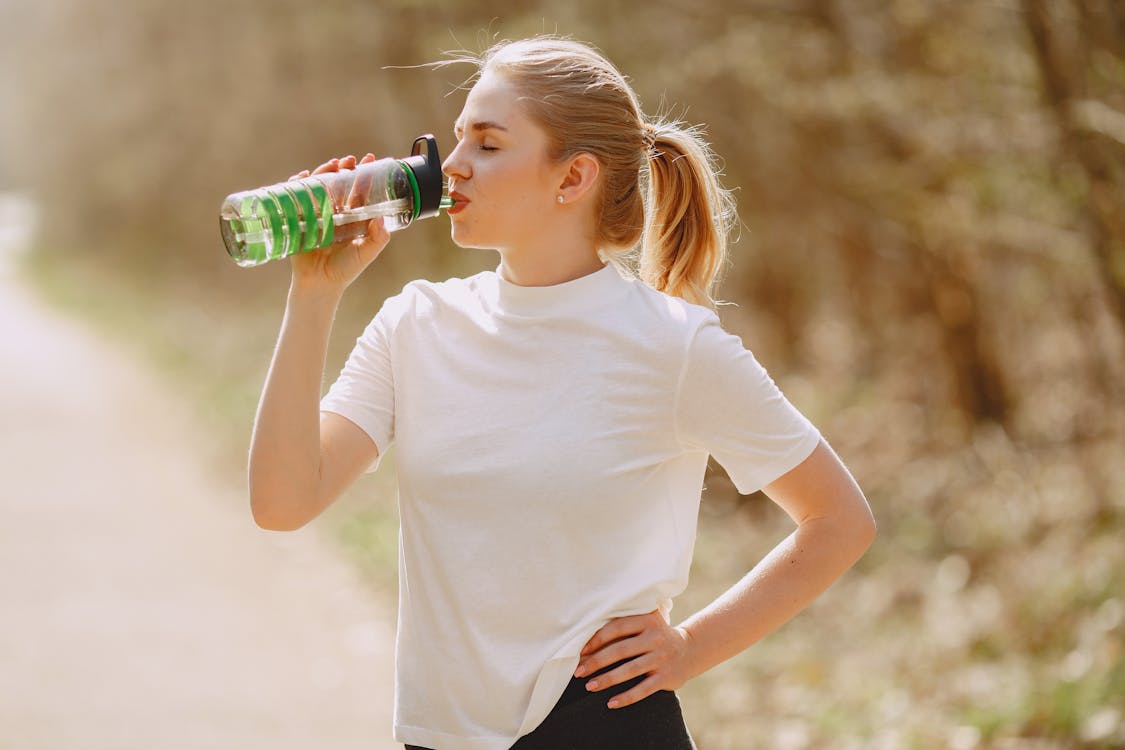 During your vacation spree, you start exploring places early in the morning. In exhilaration, you forget hydrating yourself, and by the time you feel thirsty, your body is already dehydrated.
So, to avoid sunstroke or dizziness, drink Water at regular intervals. Keep a sipper handy and carry it wherever you go. And to add to your vacay spirit, buy cute, matching sippers with your holiday outfits!
Not just Water, make sunscreen your BFF too!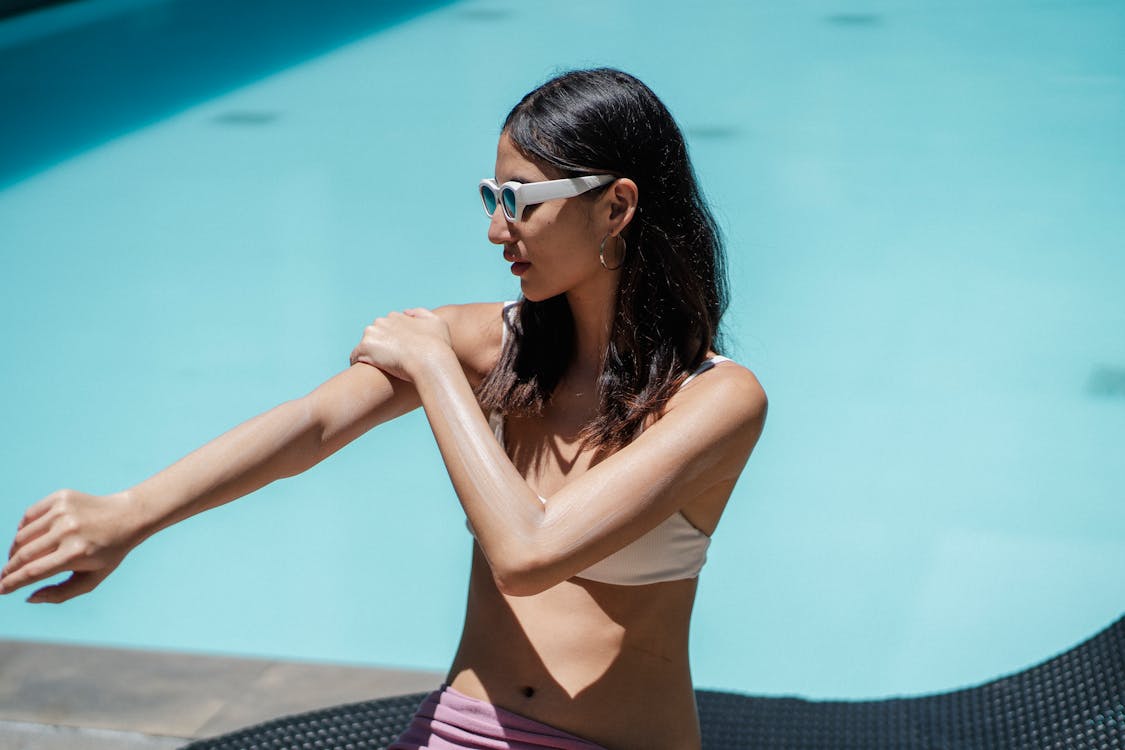 You want cool, aesthetic pictures for Instagram, but not sunburn, right? So, wearing sunblock is a must! Opt for the one with higher SPF and broad-spectrum coverage. Carry the sunscreen in your handbag to reapply every 2-3 hours, and don't let the harmful UV rays dampen your spirits!
Give your dark-colored clothes the cold shoulder!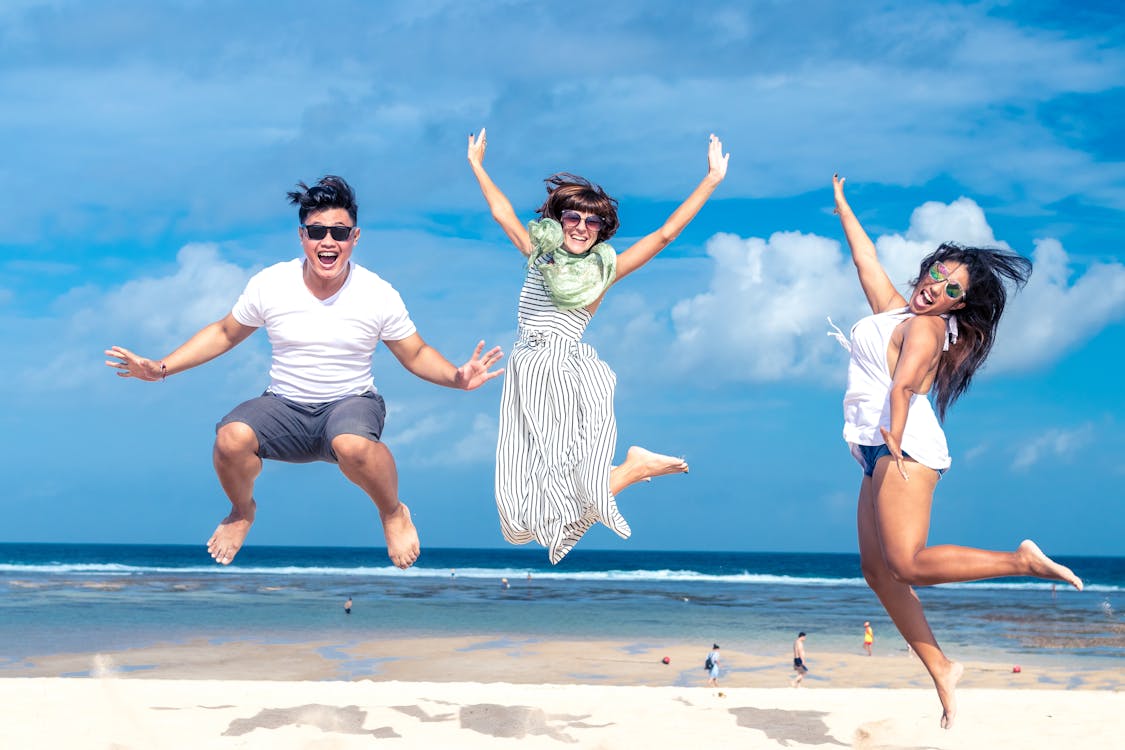 Understandably, dark-colored clothes are your ultimate favorite, but one very effective way to beat the heat is to pack light-colored clothes. Unlike dark colors, light colors would not absorb the sun's heat and make you feel excessively hot.
Also, make sure to pack loose-fitting garments of breezy fabrics- cotton, linen and leave out heavier ones like polyester and satin. It's advisable that you don't pack many skin-exposing clothes as even health experts recommend exposing less skin and wearing long-sleeved shirts to circulate air against your skin. Also, adding sunglasses and hats to your luggage is a must!
Pack juices and fruits before heading on your trip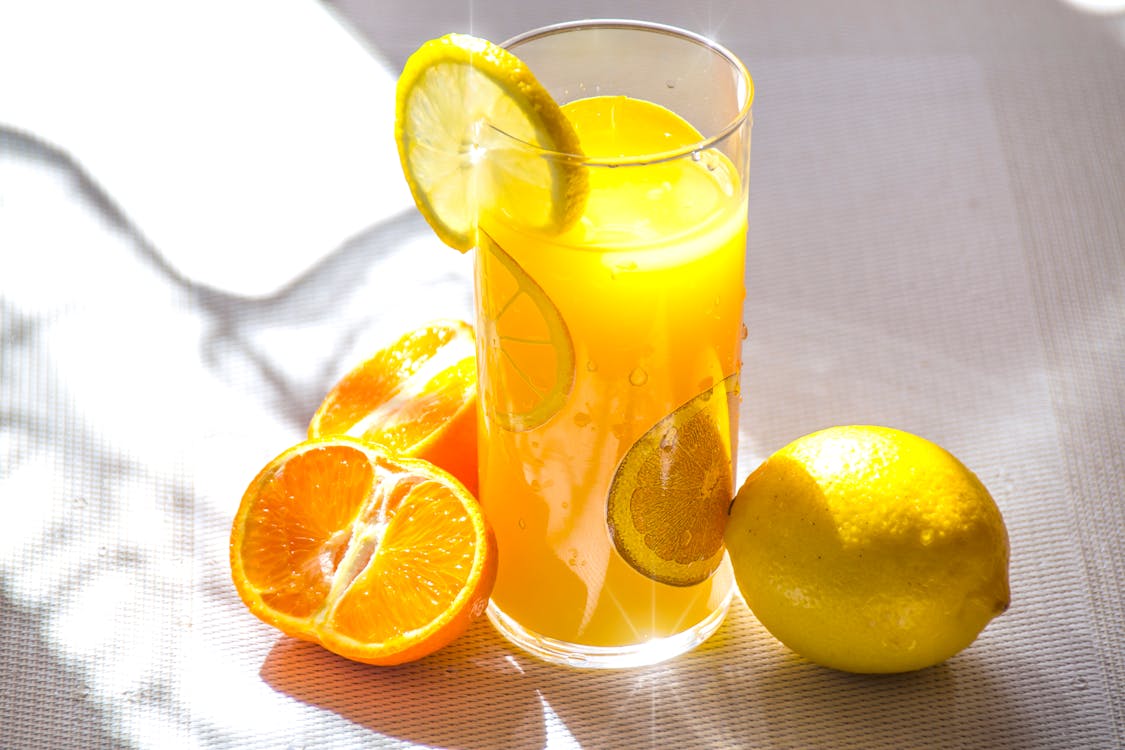 To reach the touristy places, you may need to take the highway. And it may also happen that you won't find eateries there. But the scorching heat has extracted all your energies, and you instantly need something to munch on. So, to survive such plights, pack juices, seasonal fruits, and some biscuits before heading to your much-planned vacation! 
Stay indoors when the raging sun is at its zenith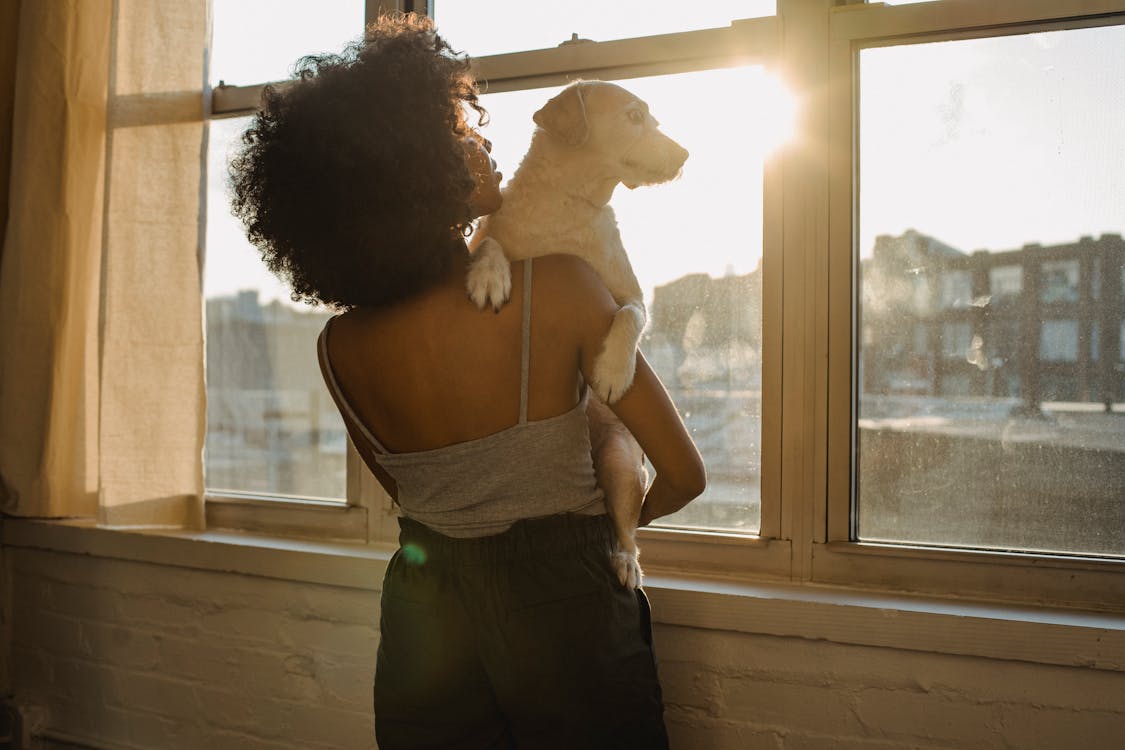 The sun is the mightiest from mid-morning to late afternoon. So, to not let the sun fatigue you, embark on your daily explorations early in the morning and stay indoors during the hottest hours. You can lounge in the shade or in a café or even take a power nap to replenish your energy!
Keep a balance between outdoor and indoor activities in your itinerary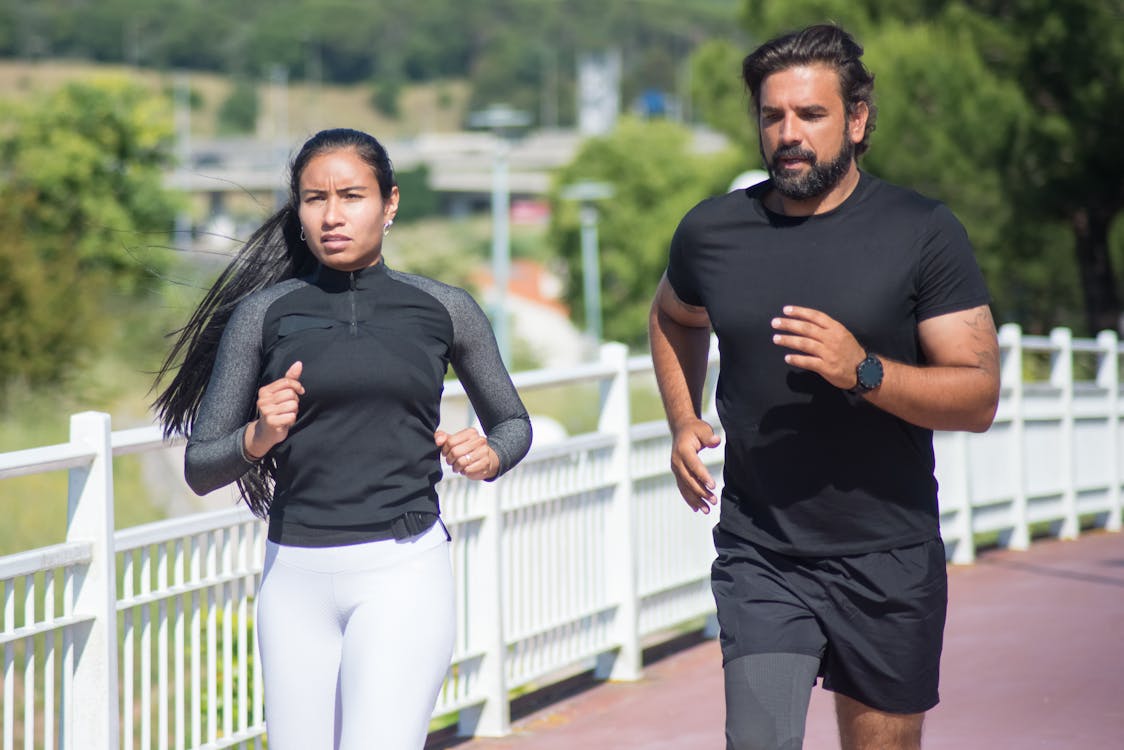 Often in your enthusiasm, you tend to plan a hectic itinerary with most outdoor activities. But no, that's not at all a good idea to beat the broiling sun! Dedicate equal time to outdoor and indoor activities to have that much-needed relaxation from your work. Consider adding museums and art galleries, or take your kids to an aquarium.
At times the blazing heat indeed becomes so unbearable that we tend to lose our zeal on vacation. But we can't ignore the soft kiss of the wind, blue skies, and the buoyancy brought in by the summers. So, employ these five best ways to beat the sun and have a phenomenal vacation. Happy holidaying!
This article has been written by Swarnali Dutta.
For more such interesting content, follow us on Instagram and Facebook.
Also, read: