As May is Mental Health Month, let us remind each other to look after our mental
well-being. We hope this mental health kit helps you, especially during such testing times.
Shower in gratitude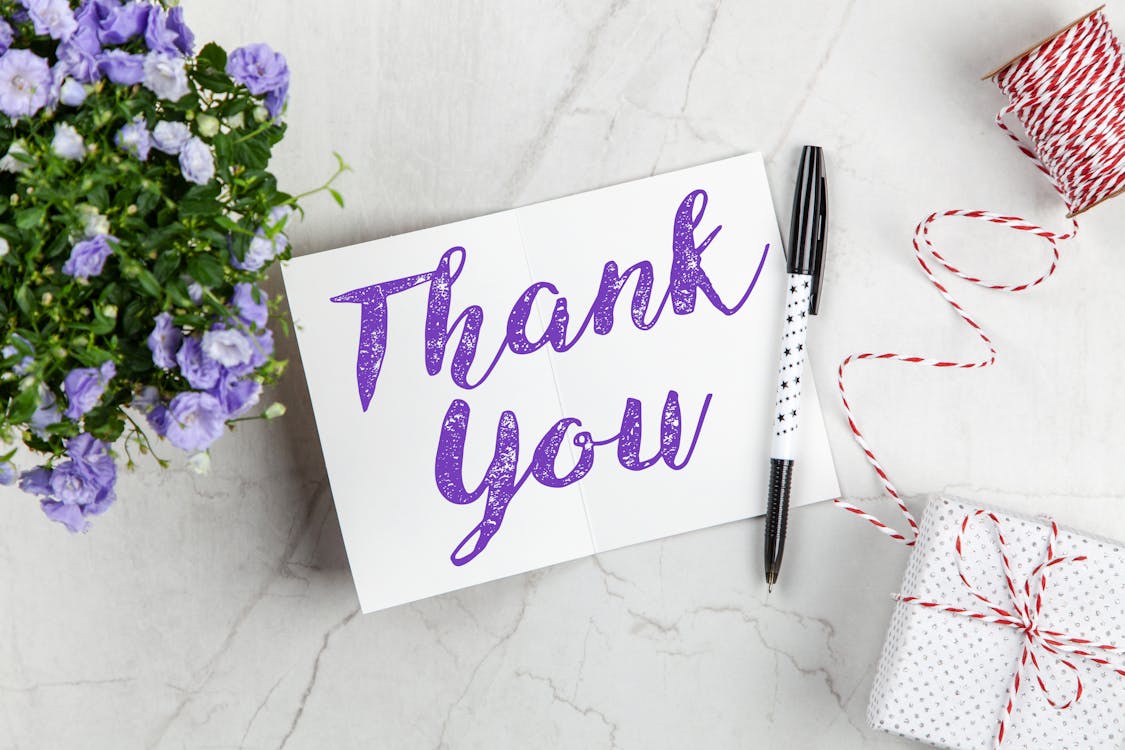 The more thankful you are, the more content you will feel. Start a daily gratitude journal to keep track of all good things (big and small) that come your way.
Seek your catharsis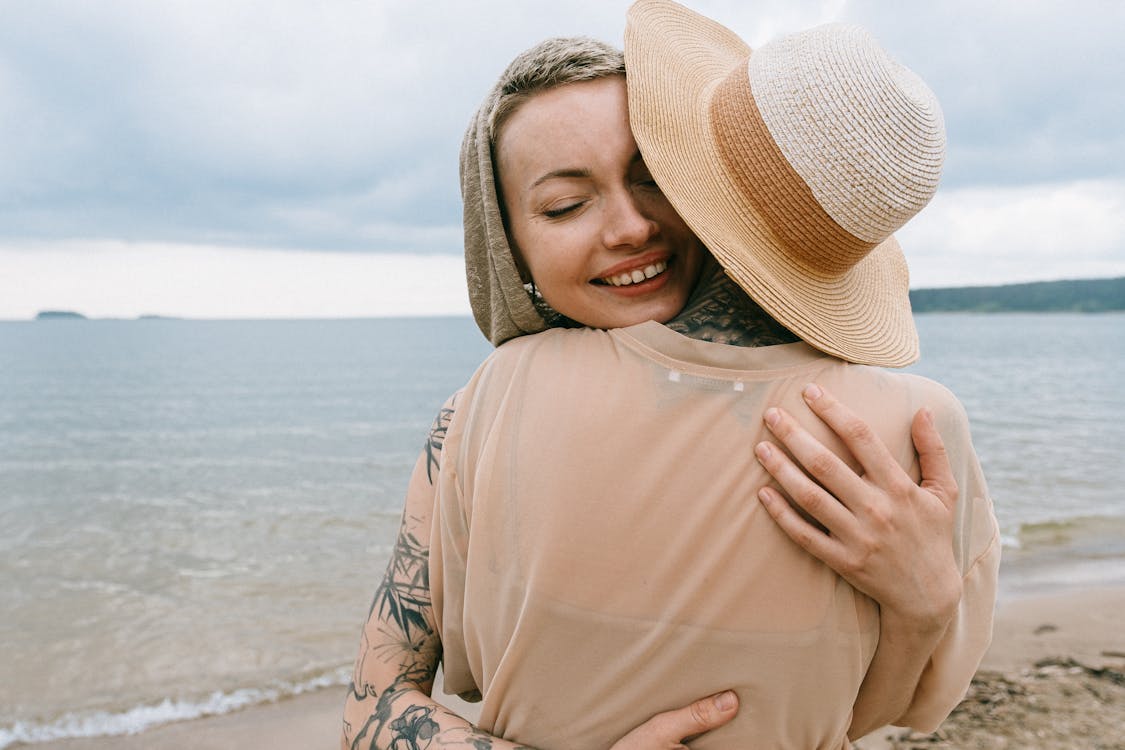 Pick up your journal or your phone but don't let your feelings fester. Let them out through a rant with your best friend or express yourself in words.
Dip your mind into art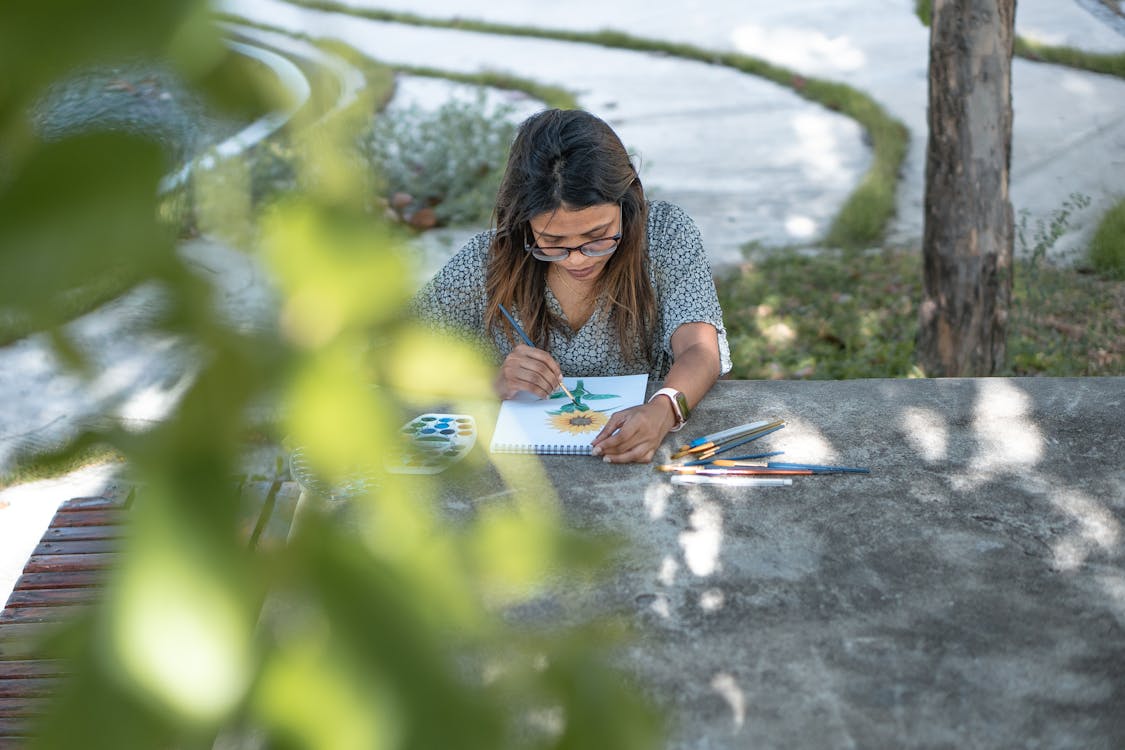 Painting or writing, dancing or making crafts, art can heal us in unimaginable ways. As you create more and consume less, you will keep anxiety at bay.
Give therapy a try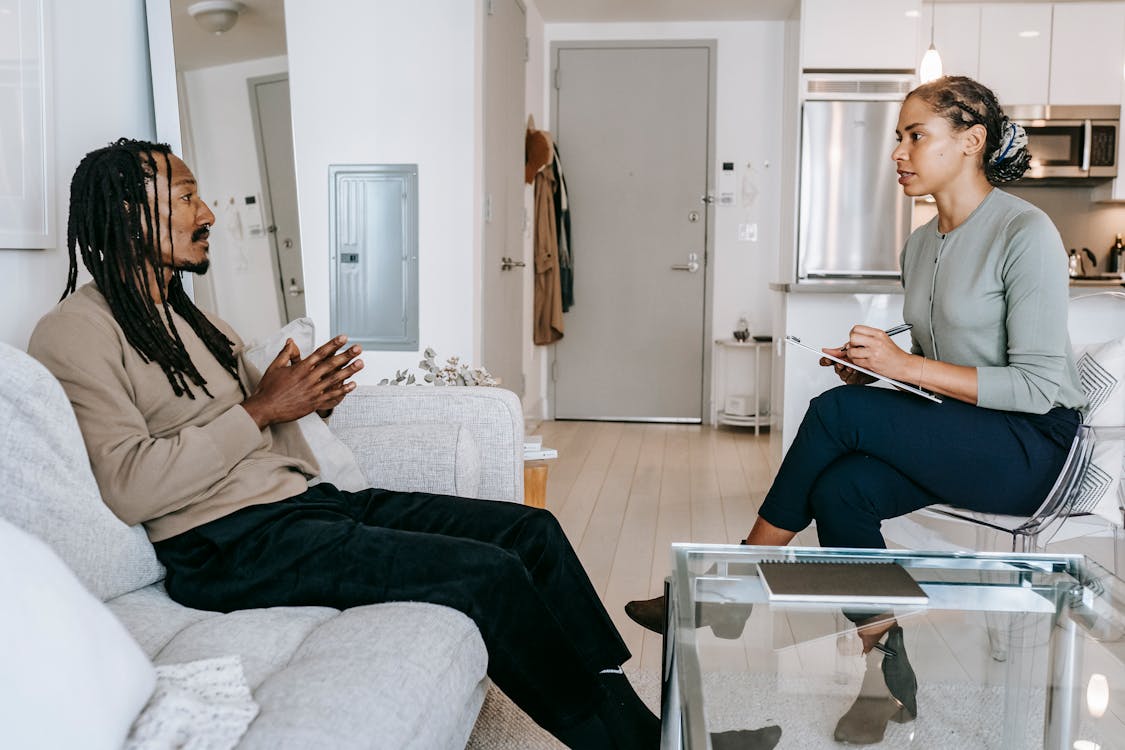 Just like your body needs a doctor, so does your mind. Schedule a therapy session when things get tough so that a professional can help you in helping yourself.
Don't forget to rest & recharge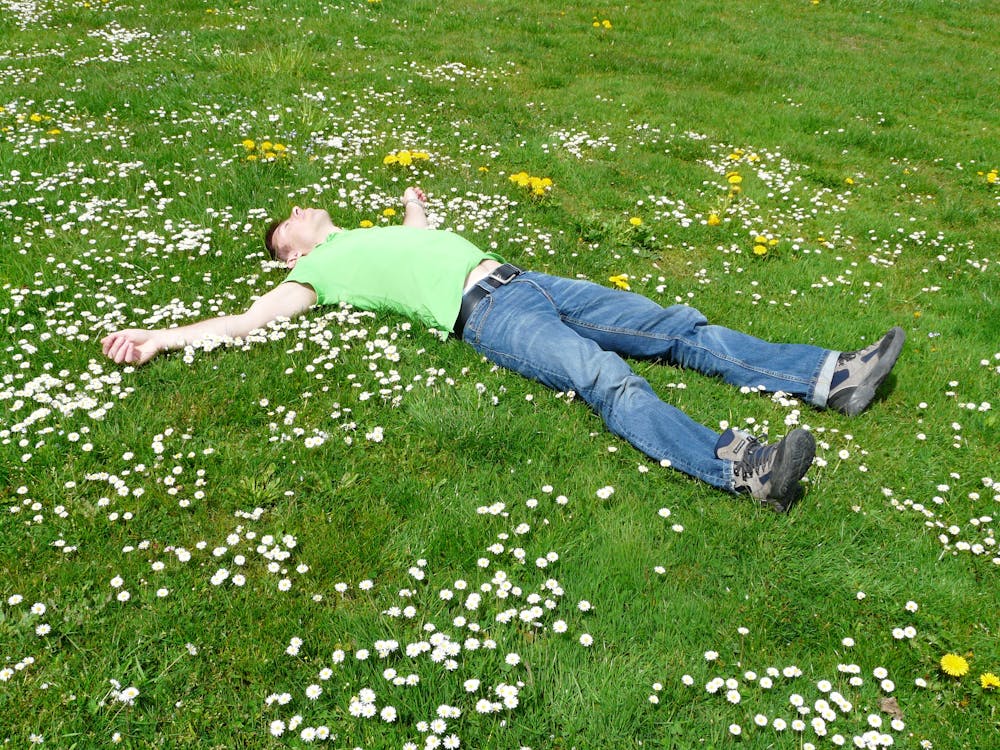 8 hours of sleep is the most underrated self-care technique. But rest doesn't just mean sleep: get a massage, stare at the sky, practice the art of doing nothing. Let go of the hustle culture.
Endorphins are your best friends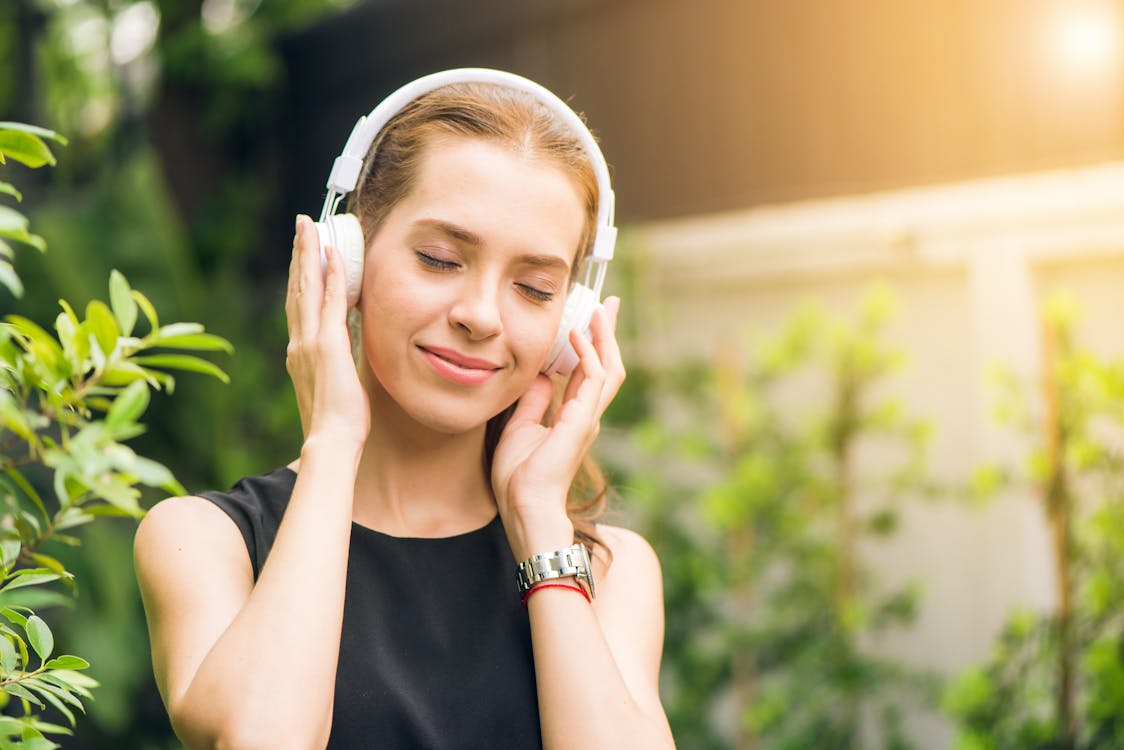 These chemicals are your body's own drugs that combat stress. Release them by grooving to your favorite tunes, exercising, deep breathing, or whatever you like.
Get educated about mental health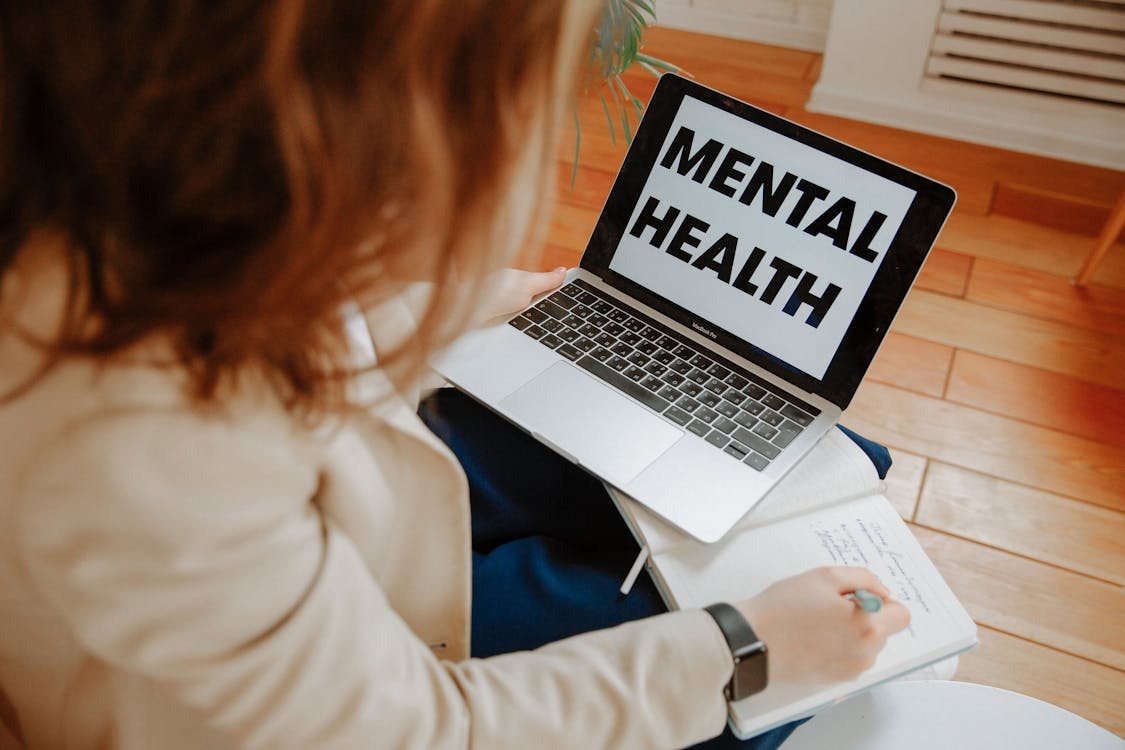 Attend seminars on mental health, check out organizations like The School of Life, Therapize, etc., to gain a better understanding of mental health tools.
Tag your friends who need this Mental Health Kit and let us know in the comments what you want to add to the kit!