What Does Thrift Stores Mean?
A thrift stores sells clothes, furniture, and other little-used household items at a discounted price. Thrift shopping is one way to bring these items back to life. Buying from a thrift store is different from buying from a retail store.
Reason No.1: Fast fashion is unethical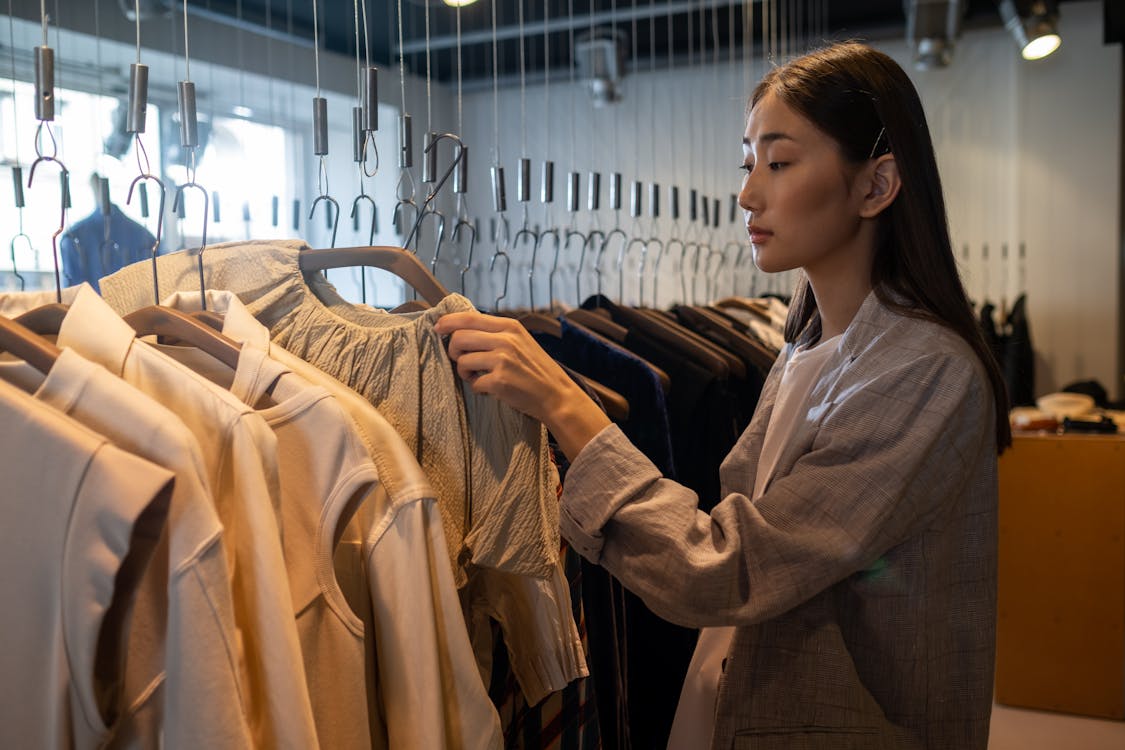 Fast fashion brands produce clothes rapidly to keep up with the new trends and make garments available rapidly to the masses. Stores like Fashion nova and SHEIN copy designs from expensive brands and sell low-quality versions at lower prices.
Reason No.2: It's great for the environment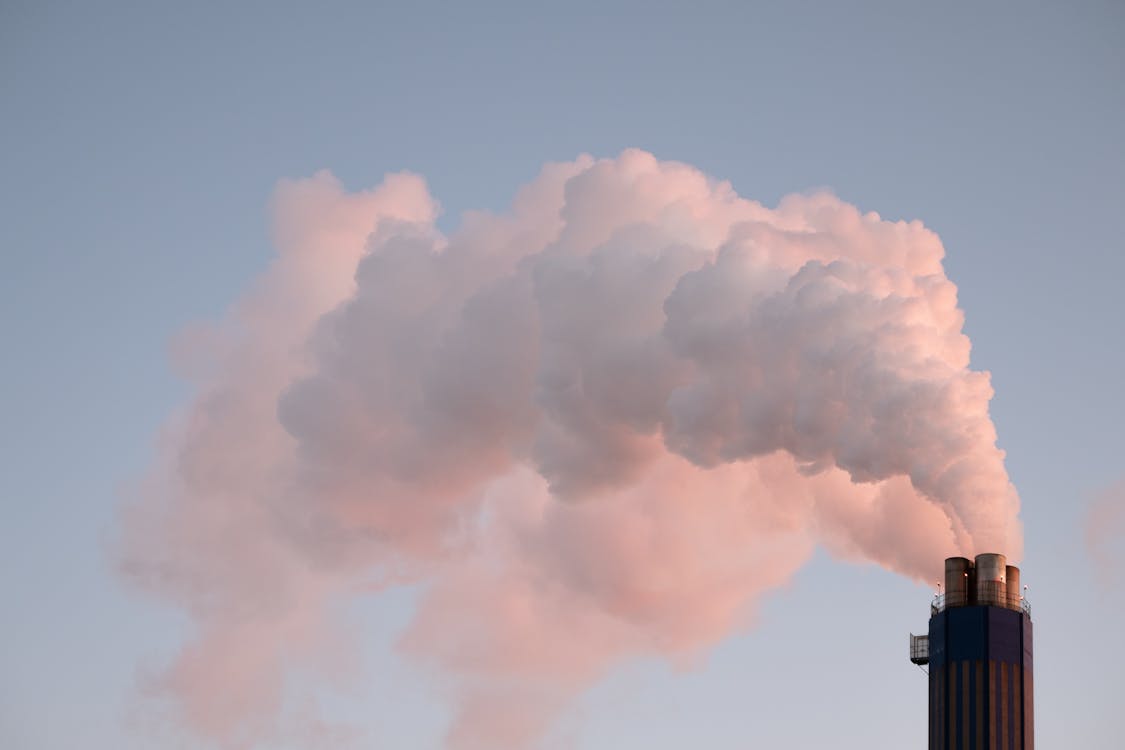 The fast fashion industry manufactures its products rapidly, which impacts our oceans, rivers, and lakes. Microfibers from manufactured textures are released into our waterways each time they are washed in our washing machines, causing pollution.
Reason No.3: Humane workplace practices
The labor working for fast fashion corporations succumb to inhumane working conditions. According to a report by Global Labour Justice, the women workforce in supplier factories such as Gap and H&M in Asia suffer exploitation daily in the form of abuse, poor working conditions, unhygienic workplace, forced overtime, and low wages.
Reason No.4: Great for your pocket!
There are innumerable reasons for thrifting to be ethically good, but it's also cheaper than first-hand products. So it goes without saying that the more money you can save, the better off you will be.
Reason no. 5: Supporting small businesses
Not only will you be saving money, being environmentally conscious, and an ethical shopper, but also be encouraging people who care about their customers.
We hope you consider thrifting on your next shopping spree. If you have any favorite thrift shops of your own, comment down below and let us know. Happy, sustainable shopping!
Also, Read:
How To Live Happy In Life Sustainably | 8 Ways